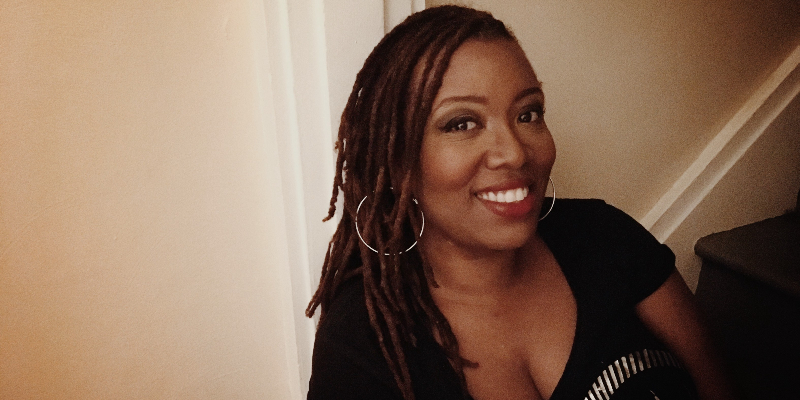 Shorts Juror Deesha Philyaw lands 7-figure book deal
Posted September 14, 2023
Deesha Philyaw, a 2020 Pittsburgh Shorts Juror and award-winning fiction author of The Secret Lives of Church Ladies just landed a seven-figure deal for her next two books.
The Pittsburgh Post-Gazette reports that Mariner Books, an imprint of HarperCollins Publishers, signed the Wilkinsburg author and will publish her novel True Confessions in 2025. Mariner calls the book a "biting satire" of the Black church and "a deeply provocative" story about family, friendship and sexual agency. Her second book for Mariner, Girl, Look, was described as a "poignant new collection, giving a vivid snapshot of the interior lives of Black women across generations."
Philyaw's acclaimed debut collection, The Secret Lives of Church Ladies, focuses on Black women, sex, and the Black church, and is being adapted for television by HBO Max with Tessa Thompson executive producing. Deesha is also a Kimbilio Fiction Fellow and a Baldwin for the Arts Fellow.
Congratulations, Deesha!