9to5: The Story of a Movement
Pittsburgh Premiere
Many have heard the song "Nine to Five" by Dolly Parton or seen the 1980s film of the same name starring Parton, Lily Tomlin, and Jane Fonda. Yet few know that these two icons of popular culture were based on a social movement that started in Boston in the early 1970s. Oscar winners Julia Reichert and Steve Bognar's illuminating documentary tells this little-known story that addresses still-relevant issues such as sexual harassment, pay equity, and the importance of protest.   
Winner–Audience Award - Best Documentary - Cordillera International Film Festival  
"9to5 is sleek and astute, a valuable addition…to the history of the women's movement."–Caryn James, Hollywood Reporter  
Available for viewing November 12-22 in PA, WV, and OH only.
Watch the opening clip: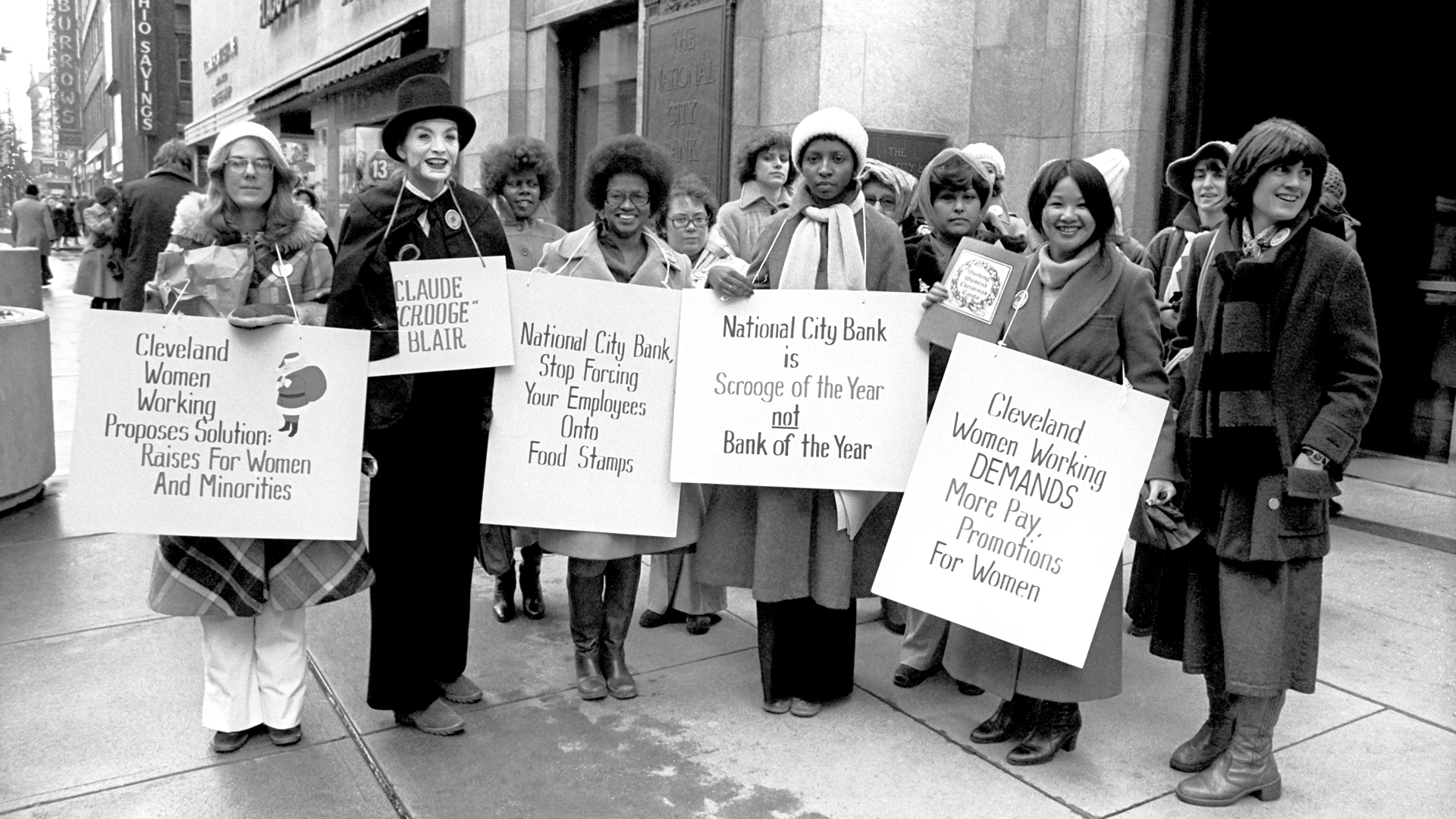 Director:
Steve Bognar, Julia Reichert
SCREENINGS
Virtual
9to5: The Story of a Movement
11.12.20 - 11.23.20