Beethoven in Beijing
Pittsburgh Premiere
Pittsburgh Connection
The often-tense relationship between the U.S. and China is seen through a different lens in Beethoven in Beijing. Targeted for elimination during the Communist Revolution, Western classical music had all but disappeared from China. But in 1973, Chinese interest in classical music was rekindled when President Nixon dispatched the Philadelphia Orchestra to help open the bamboo curtain. Co-directed by Duquesne University alumna and former Pittsburgh Post-Gazette reporter, Jennifer Lin, the film gives a compelling, up-close look at how music can change hearts and minds–and history.  
Official Selection–Heartland and Chagrin Documentary Film Festivals   
Winner–Best Historical Documentary - San Antonio Film Festival  
"An extraordinary film, filled with ample period footage…The medium of music, and the theme of music education, weaves throughout, leaving viewers with a deep impression of the powerful global potential of cross-cultural exchange." –Robert LaFleur, lecturer on China for The Great Courses  
In collaboration with Screenshot: Asia. 
Available for viewing November 12-22 in the United States only.
Watch the trailer: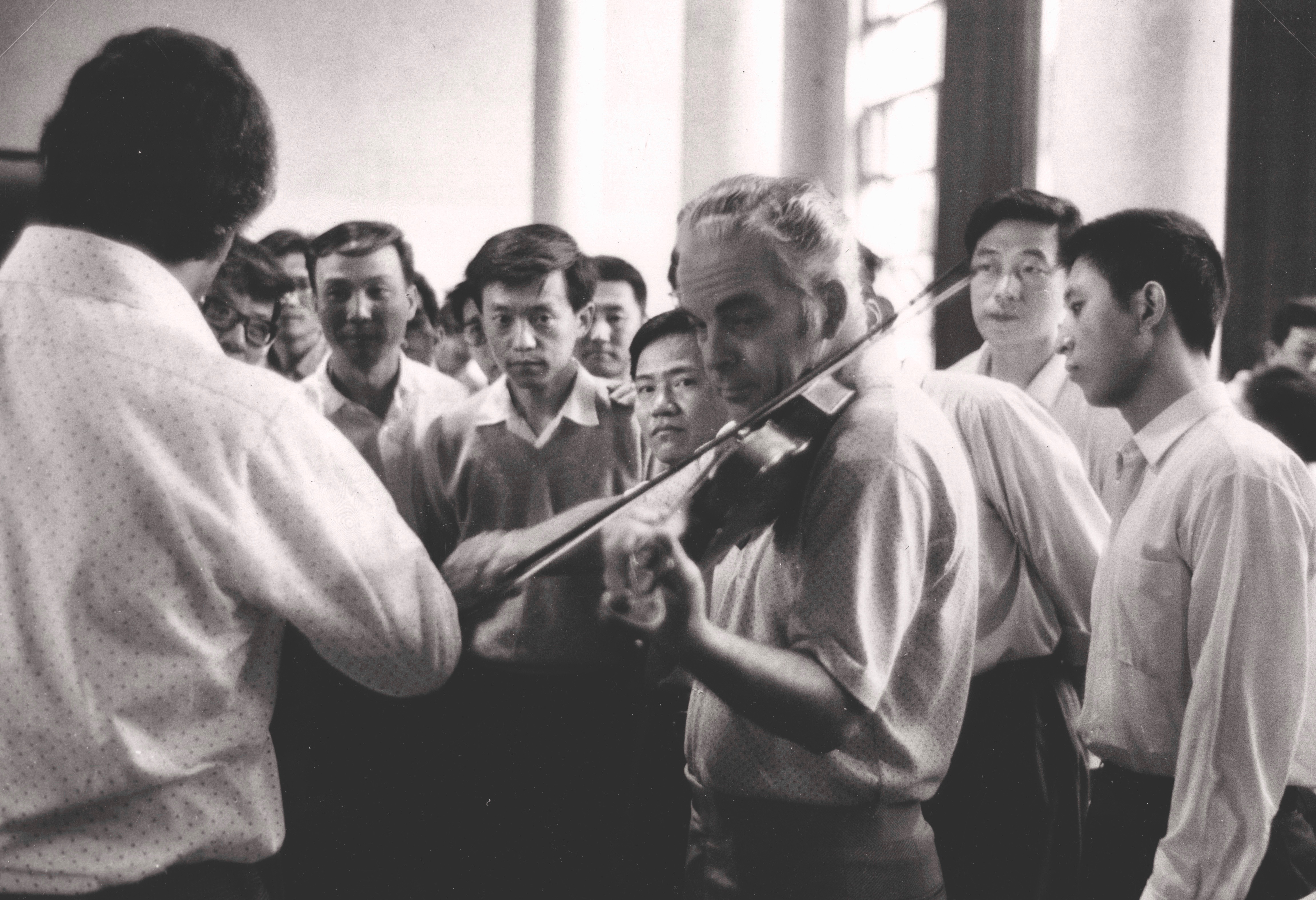 Director:
Jennifer Lin, Sharon Mullally
SCREENINGS
Virtual
Beethoven in Beijing
11.12.20 - 11.22.20