Butterfly in the Sky
Pittsburgh Premiere
Pittsburgh Connection
Co-directors Bradford Thomason and Brett Whitcomb invite us all to take a nostalgic journey into the world of the much beloved television show, Reading Rainbow, with their documentary, Butterfly in the Sky. The film stars LeVar Burton (Star Trek: The Next Generation, Roots), the show's iconic and beloved host, and reveals the origin of the show that for 25 years was dedicated to making literature a part of children's lives. A truly enjoyable journey for all, it's especially affecting for those who grew up with the show in the 80's and 90's or were parents of children whose lives were positively influenced by the long running show.   
World Premiere – June 2022 – Tribeca Film Festival  
"Butterfly in the Sky is a heartfelt, beautiful celebration of one of the most influential educational children's programs to grace our television." – Ethan Anderton – Slashfilm  
"A beautiful little piece of movie magic." – Richard Propes – TheIndependentCritic.com  
Followed by a Q&A with Twila Liggett, Reading Rainbow's creator and executive producer and Ellen Doherty, a subject in the film, and chief creative officer of Fred Rogers Productions   
Sunday, November 13 at 1pm | Harris Theater 
Watch a clip from the movie below!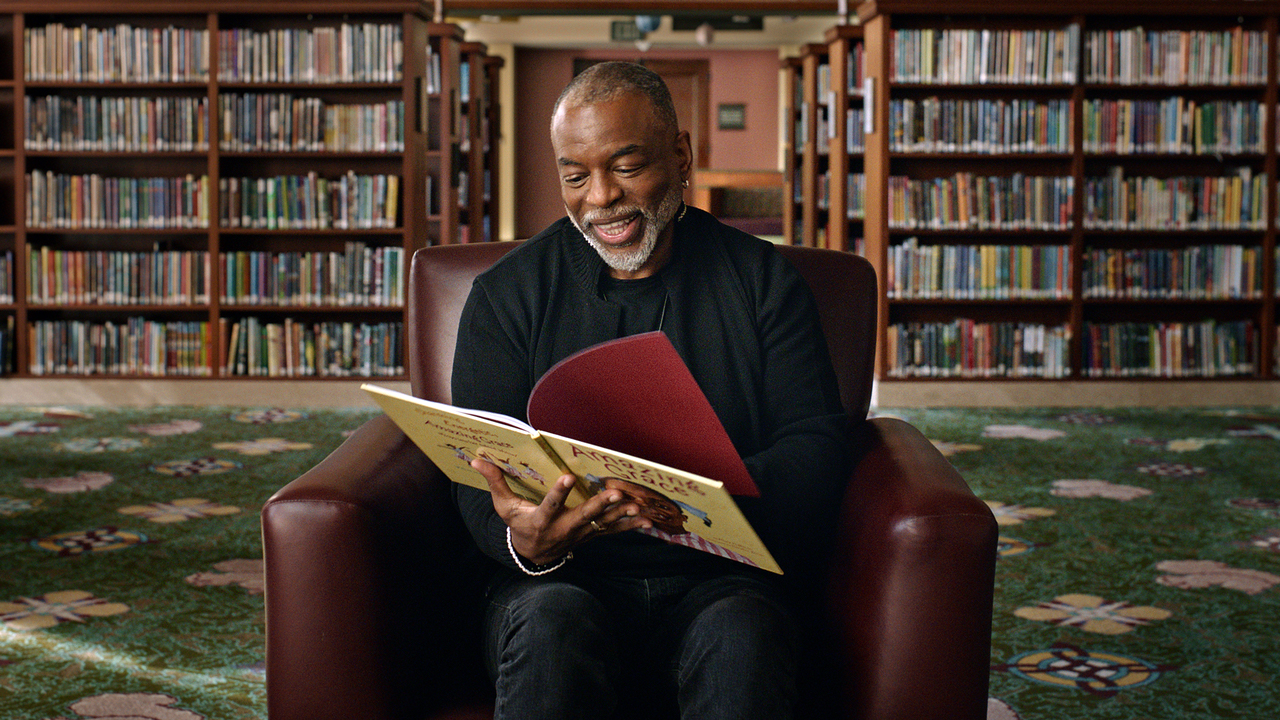 Director:
Bradford Thomason & Brett Whitcomb
SCREENINGS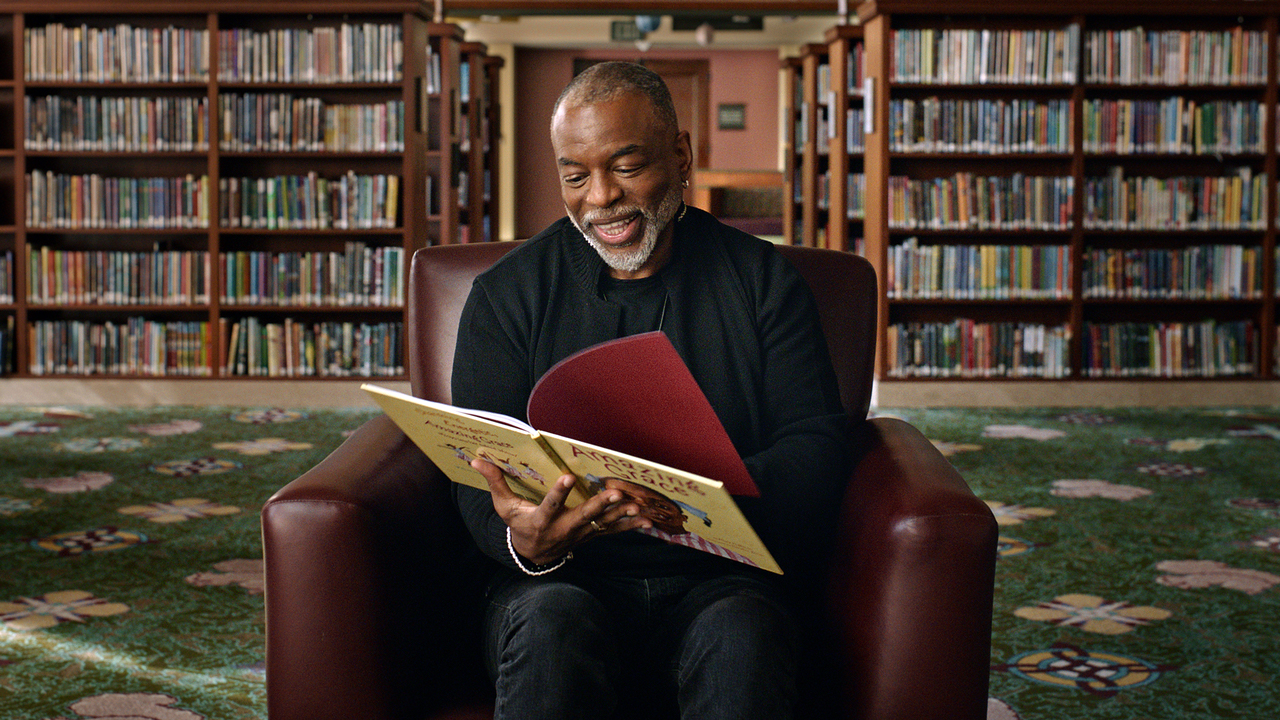 2022
---