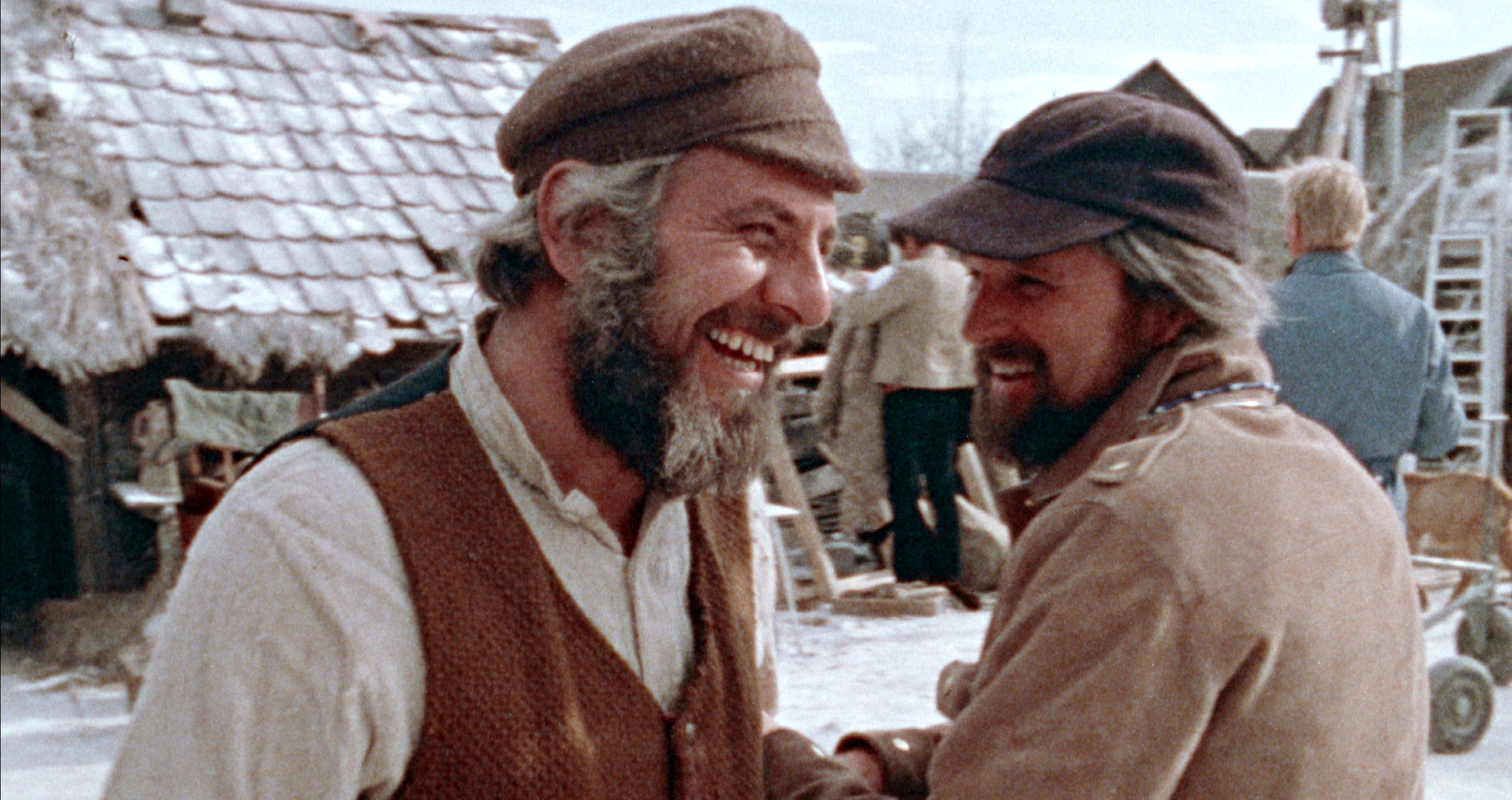 Fiddler's Journey to the Big Screen
Pittsburgh Premiere
Pittsburgh Connection
Once upon a time, Tevye the milkman made the leap from stage to screen and a match was made. Now, 50 years later, we get a behind-the-scenes look at the making of Norman Jewison's brilliant reimagining of the Broadway hit, Fiddler on the Roof, in this engaging documentary. Narrated by Pittsburgh's own Jeff Goldblum and featuring rare on-location footage, newly discovered stills, and surprising anecdotes from lead actor Topol, composer John Williams, production designer Robert F. Boyle, and more, we get a glimpse of the creative forces that led the film to become such a cultural force. In the process, we learn that not only was Fiddler Norman Jewison's favorite film, but it was also deeply personal and even transformative for him. So, whether you're a rich man (or woman) or not, you'll definitely want to grab a ticket and get an insider's look at the making of what became one of Hollywood's most successful stage-to-screen stories.
Official Selection: Miami, Atlanta, Toronto Jewish film festivals
AVAILABLE FOR VIEWING ONLINE
April 29 – May 1 | PA only
Watch the trailer below!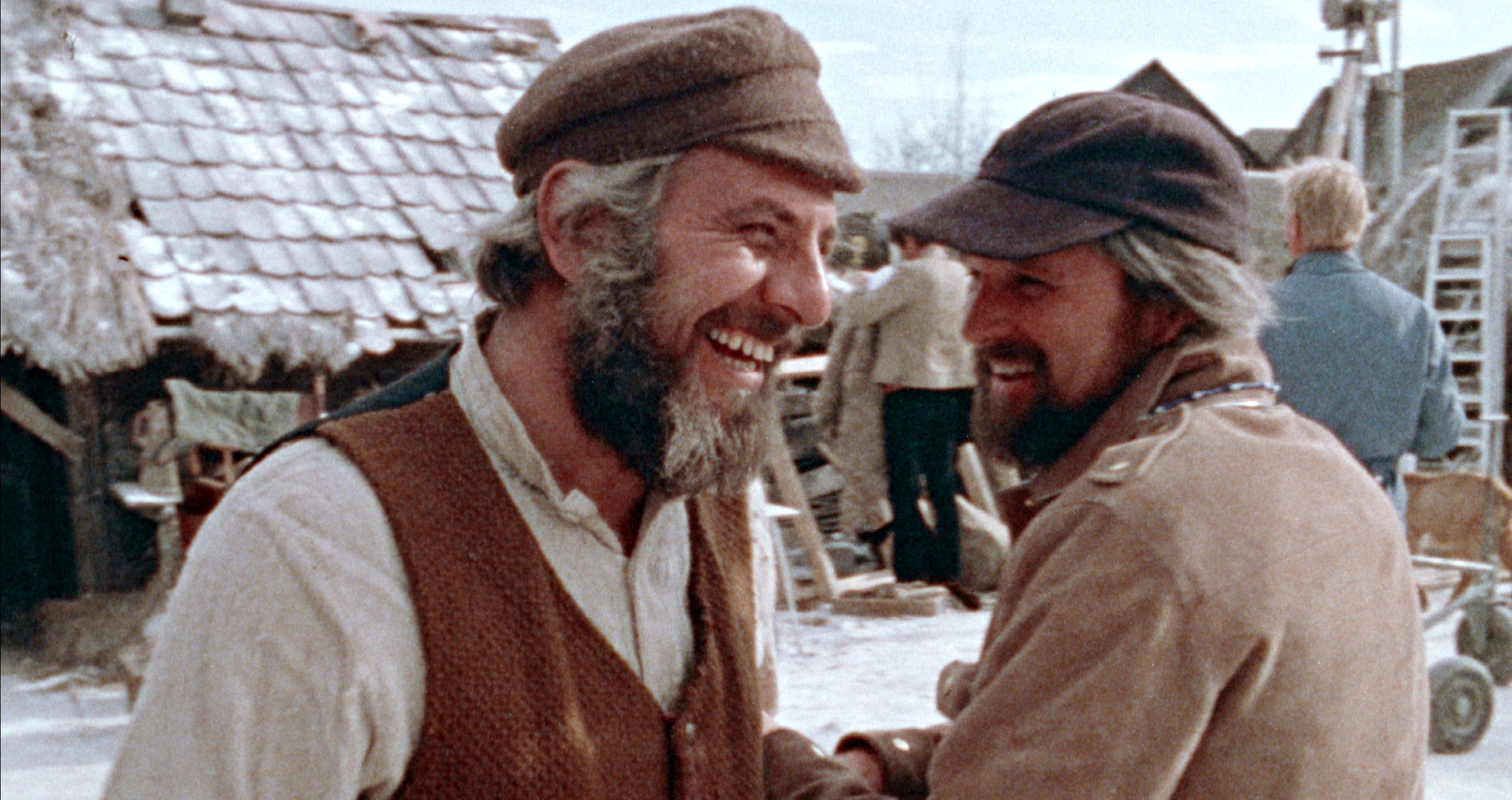 SCREENINGS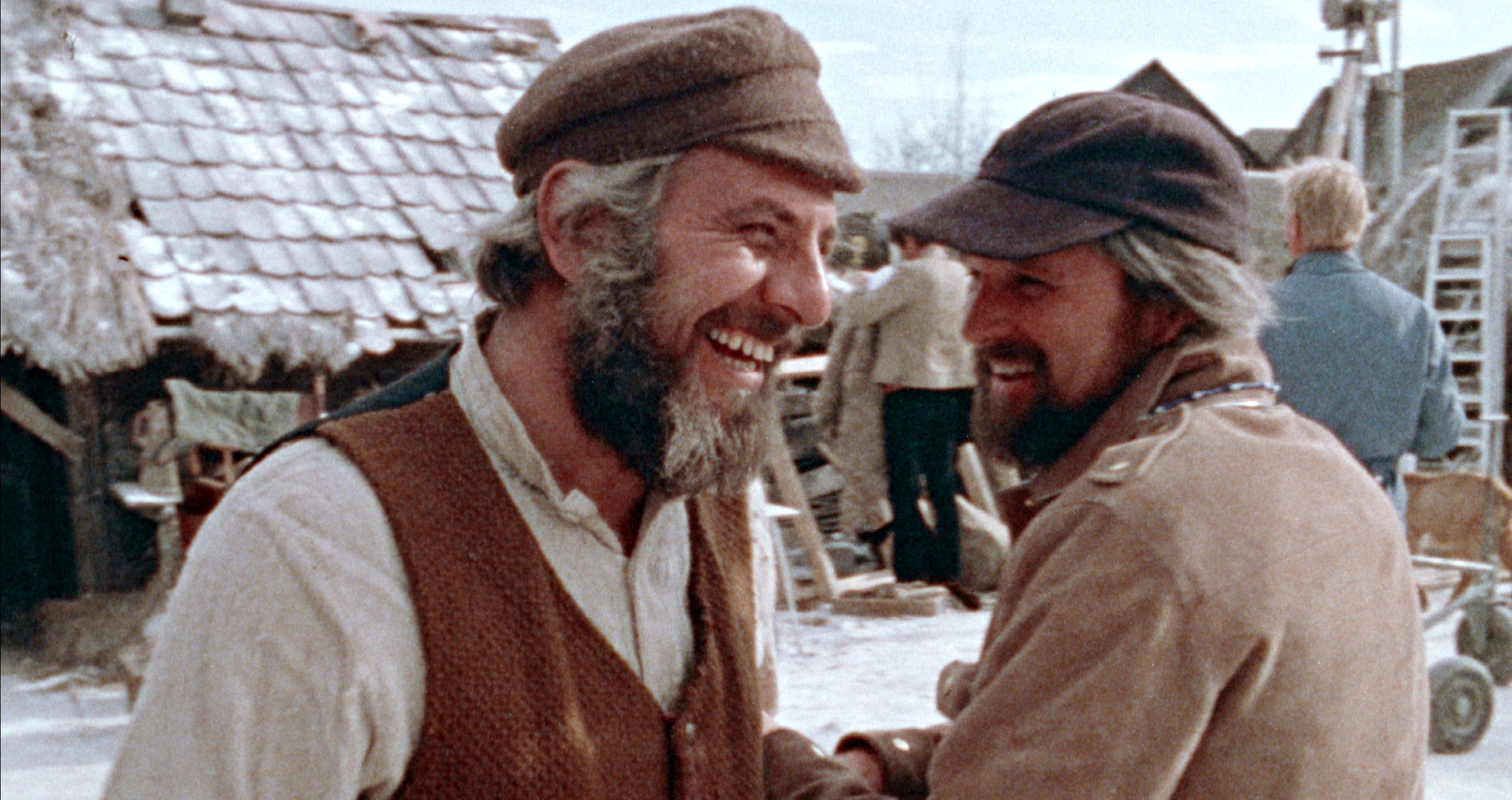 2022
---