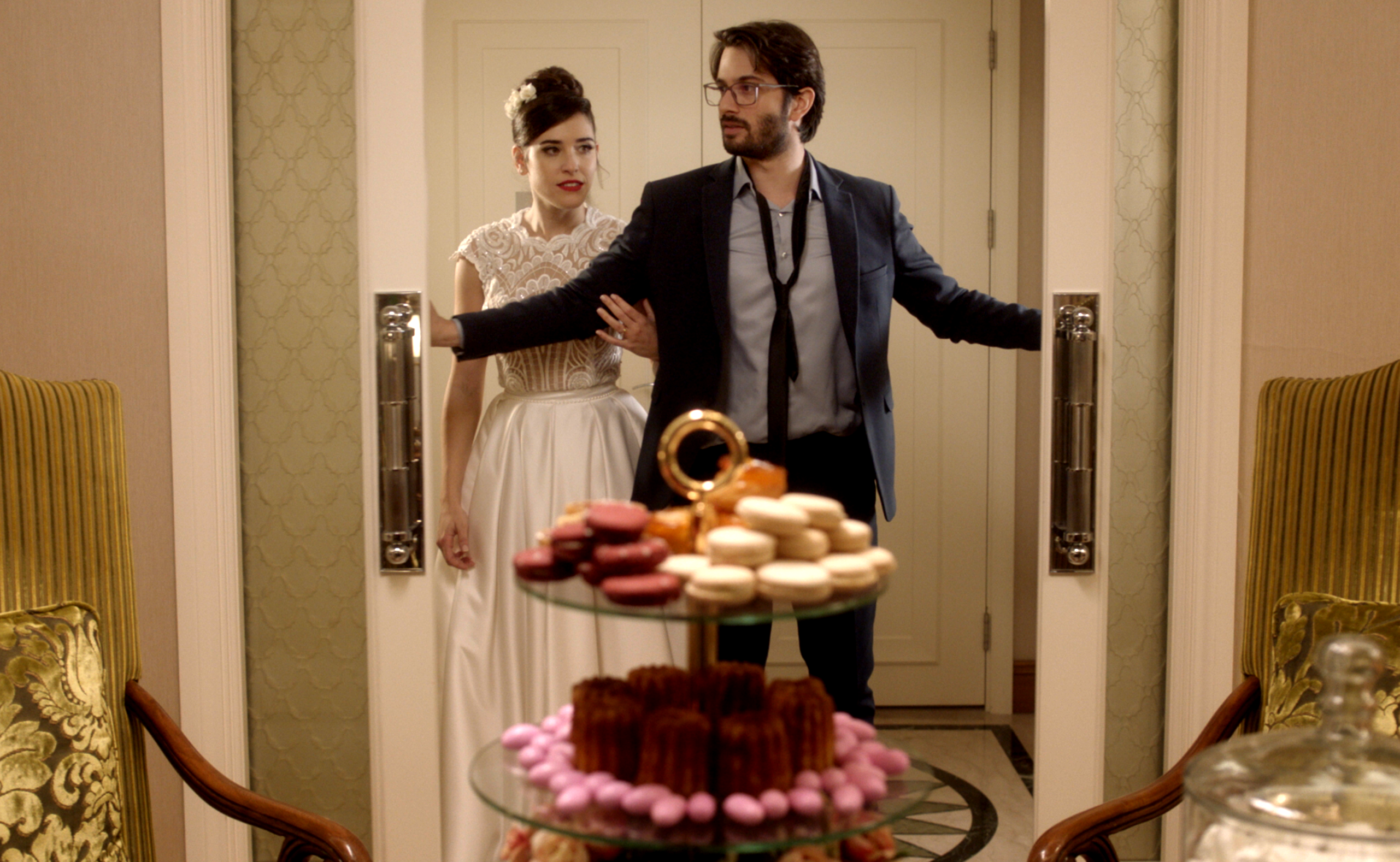 Honeymood
Writer/director Talya Lavie, whose debut film, Zero Motivation, earned her an Israeli Academy Award for Best Director as well as the Grand Jury Award at the Tribeca Film Festival, is back with her second film, Honeymood, another outrageous comedy. A young, newly married couple have barely entered their extravagant honeymoon suite when their night of wedded bliss is interrupted by the discovery of an unexpected wedding gift from an ex-girlfriend. What ensues is a night-long odyssey across the city of Jerusalem which finds the couple confronting numerous issues in their relationship, while trying to set things right. Lavie's script delivers sharp, witty, rapid-fire dialogue as the newlyweds and their train wreck of a marriage look for a safe place to crash.
Official Selection – Tribeca Film Festival
"Honeymood is absolutely nuts, it's a lot of fun, witty and entirely unexpected, it will without a doubt keep you on your toes and you'd have to be psychic to predict exactly where it's going." – Rebecca Cherry, Film Carnage
A pre-recorded Q&A with the film's director, Talya Lavie, accompanies this screening.
Available for viewing April 23 – May 2 in PA, WV, and OH only.
Watch the trailer below: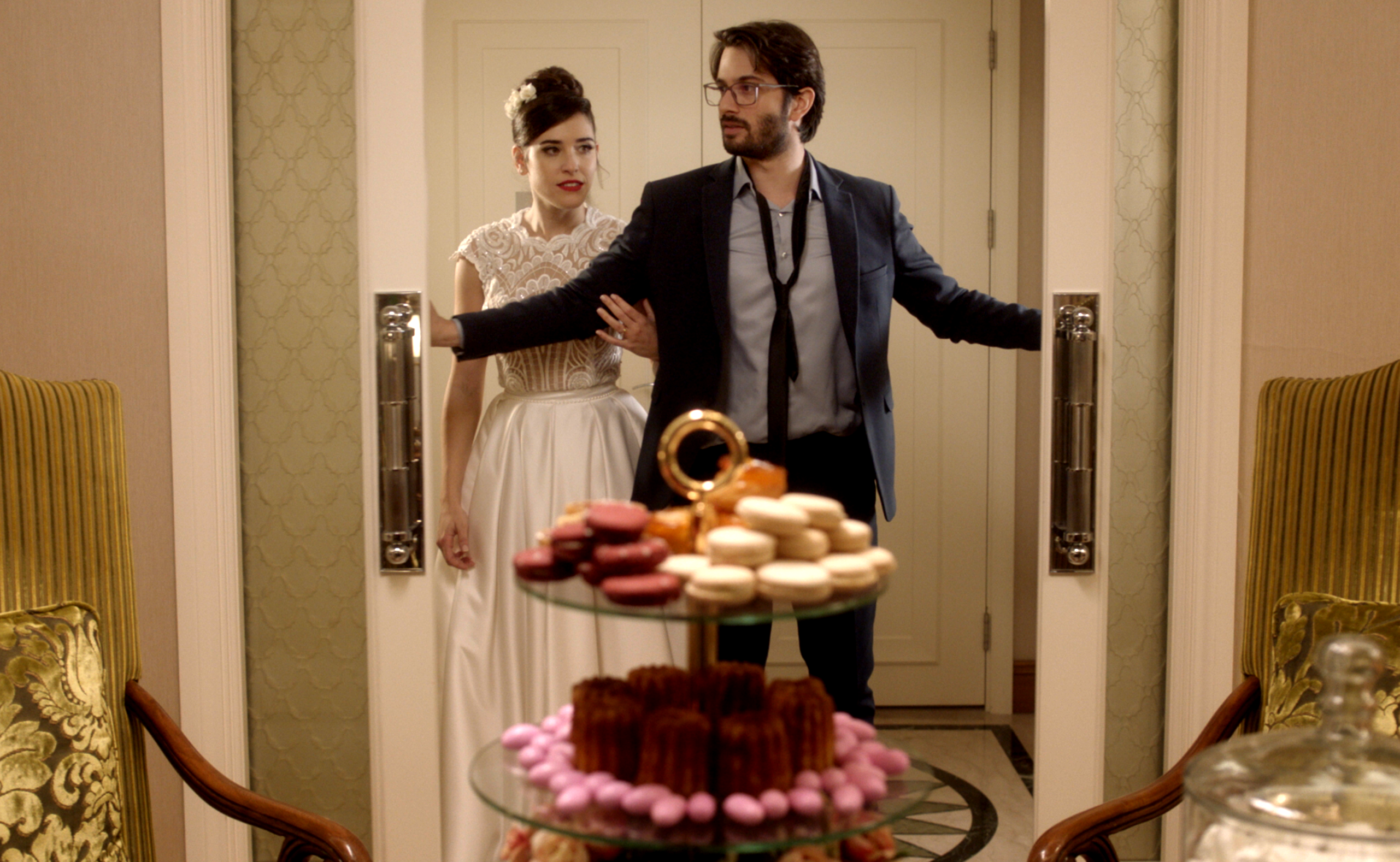 Language:
Hebrew
with English subtitles
SCREENINGS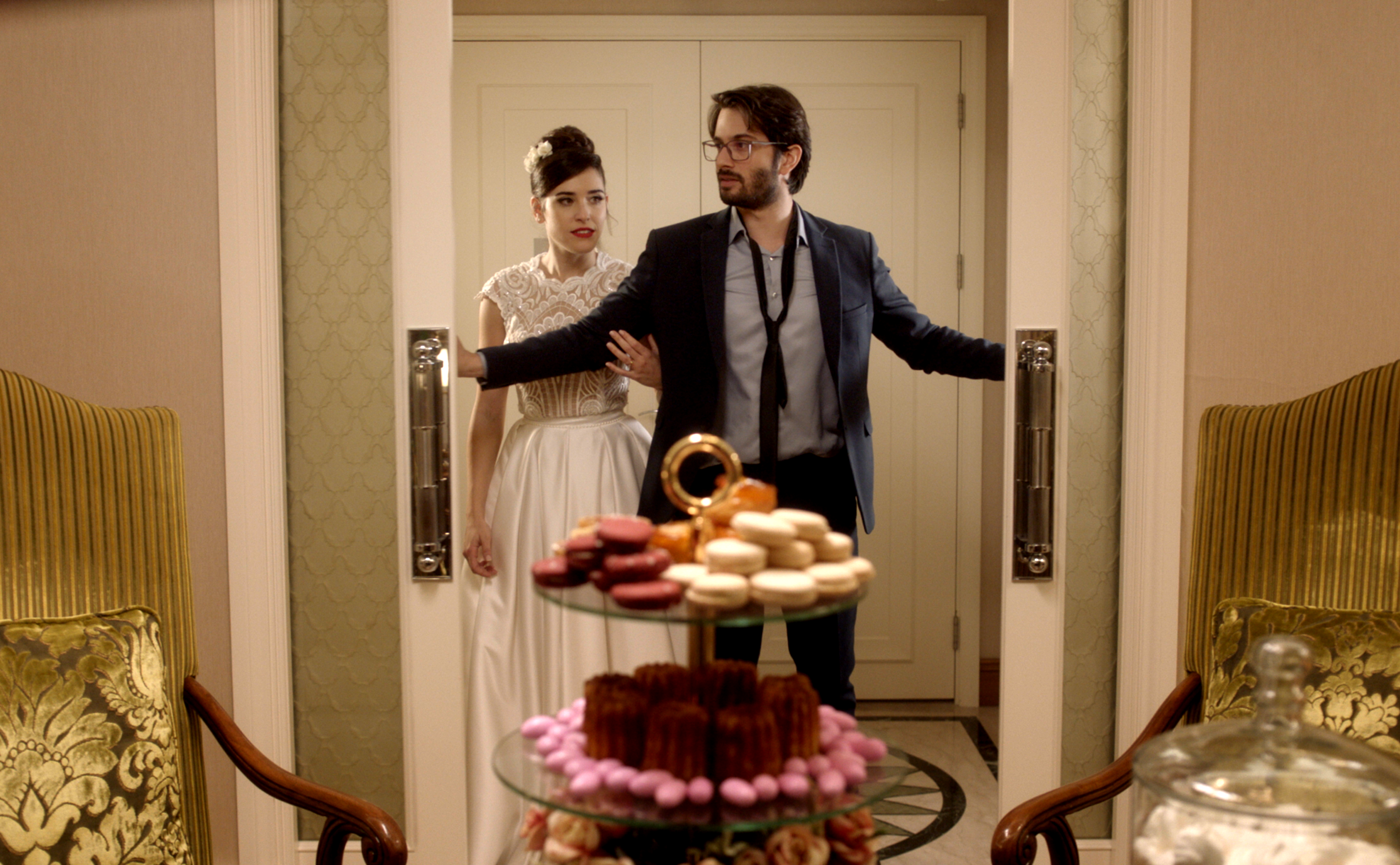 2021
In-Person
4.23.21 - 5.02.21
---