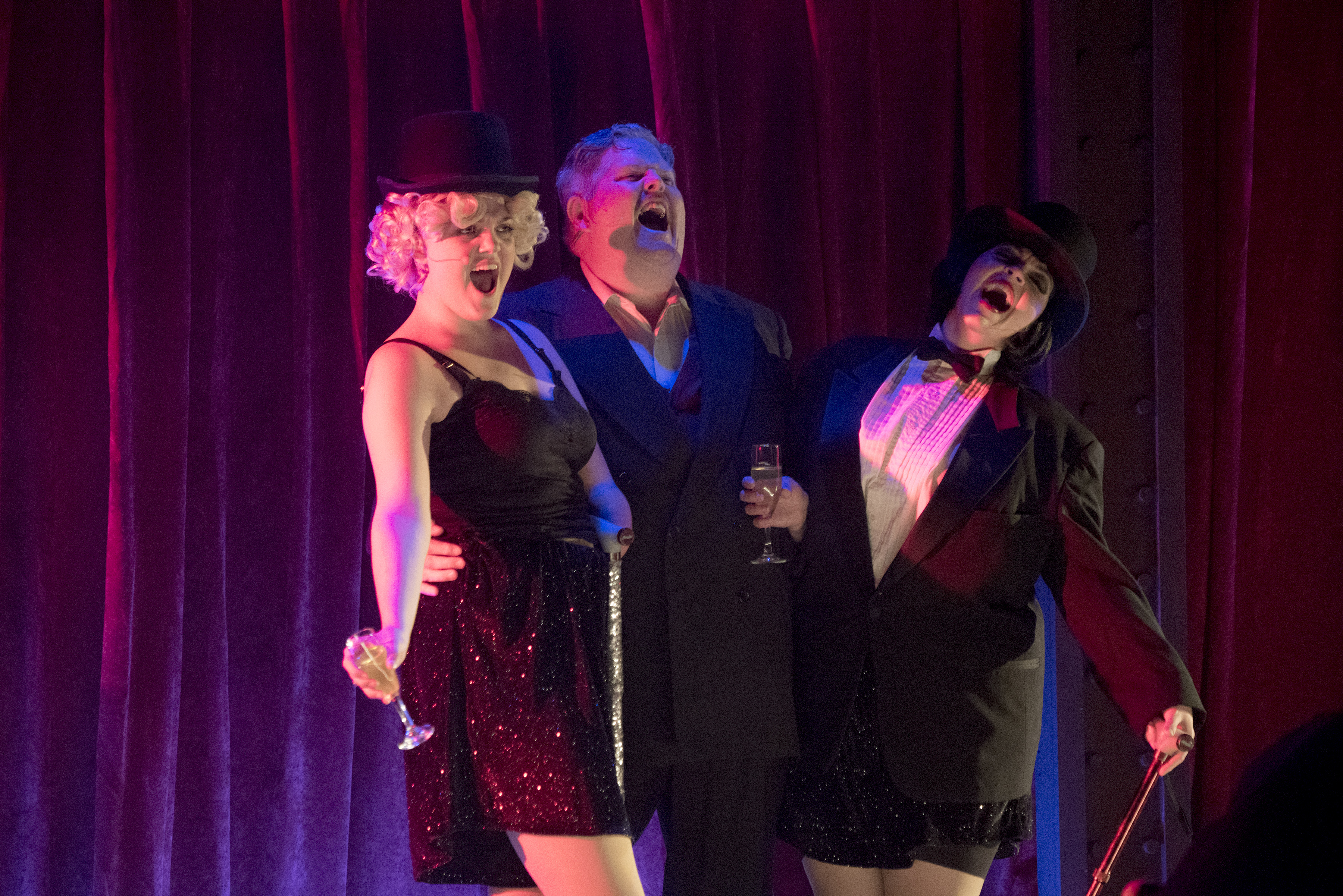 Imperfect
Pittsburgh Premiere
An award-winning theater group, made up of actors living with disabilities and led by the company's Artistic Director, Regan Linton, sets out to claim their place in the spotlight with a production of the celebrated musical, Chicago. Following these actors' lives in and out of the theater, curtains are drawn open to reveal overlooked talent and the power of the human condition in all its many forms. As cast members manage a variety of disabilities which include autism, blindness, Parkinson's disease, cerebral palsy, and multiple sclerosis, their passionate approach to the creative process takes center stage as they work towards that impending moment of glory known as Opening Night.  
"Call them theater geeks, but these men and women are heroic and deserve a standing ovation, and the world at large should receive their production of  Chicago  well. With Imperfect, directors Linton and Malone compellingly and lovingly bring this real-life story to the screen." –Sabina Dana Plasse, Film Threat 
Available for online viewing September 8-11.
Watch the trailer below!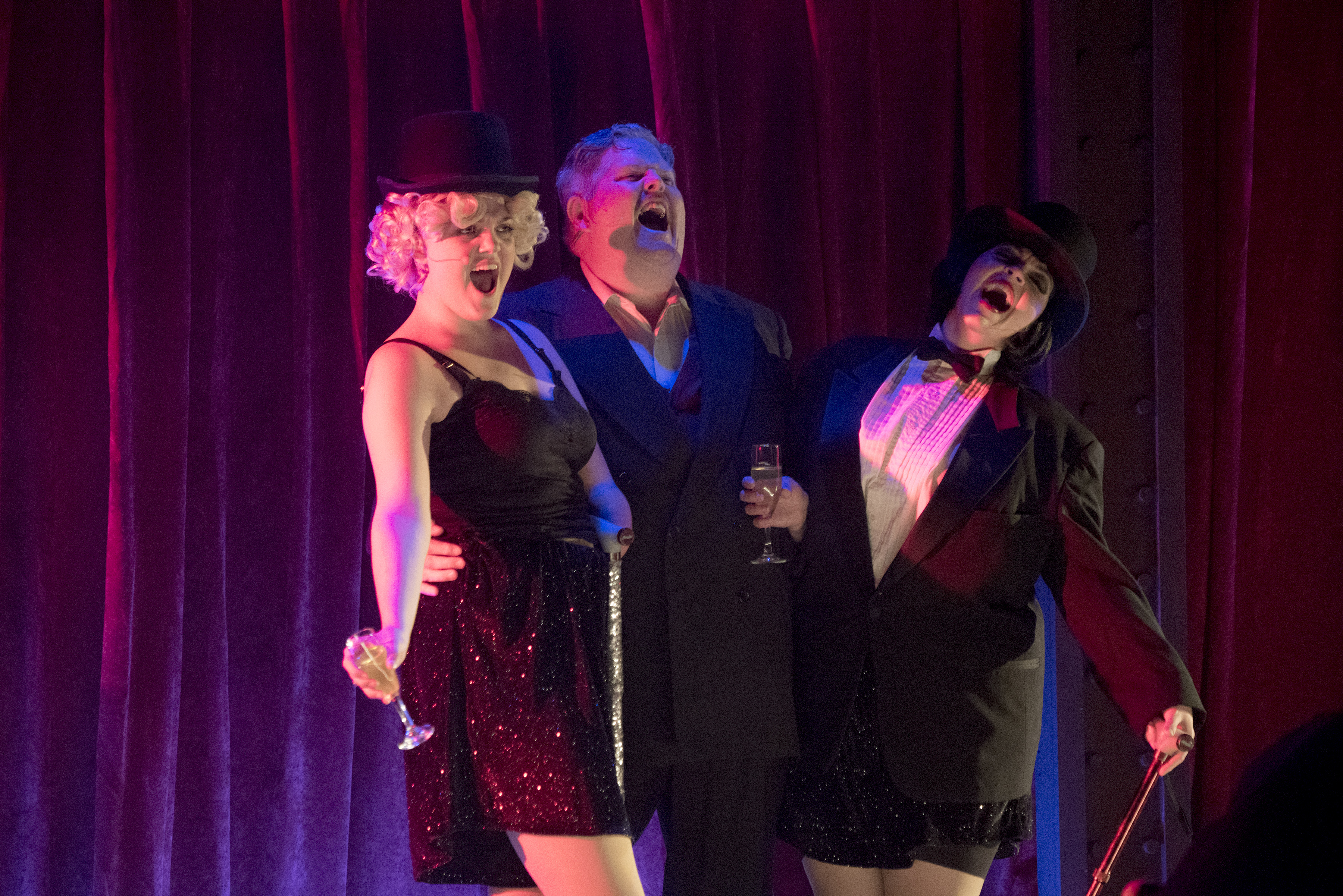 Director:
Brian Malone, Regan Linton
SCREENINGS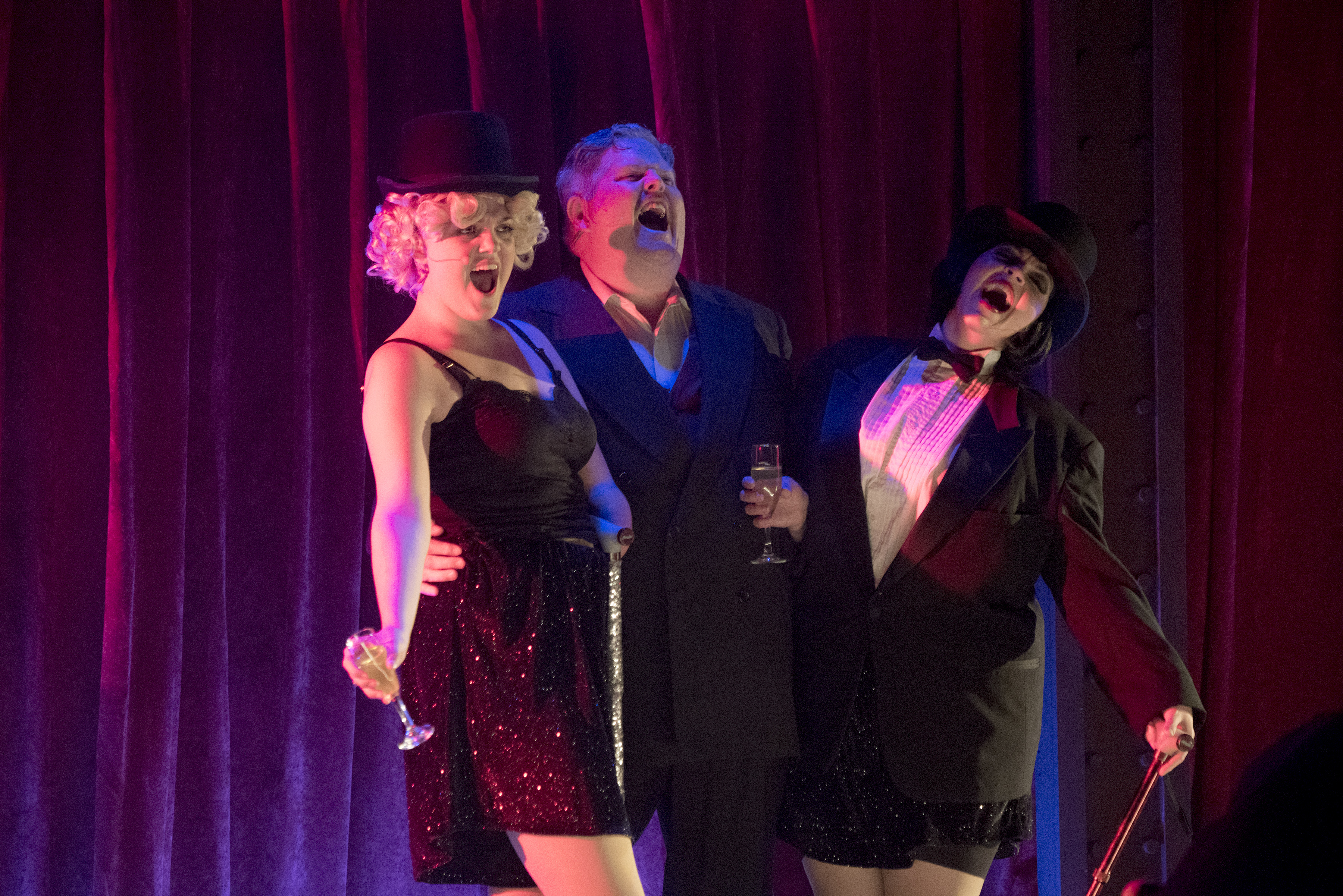 2022
---