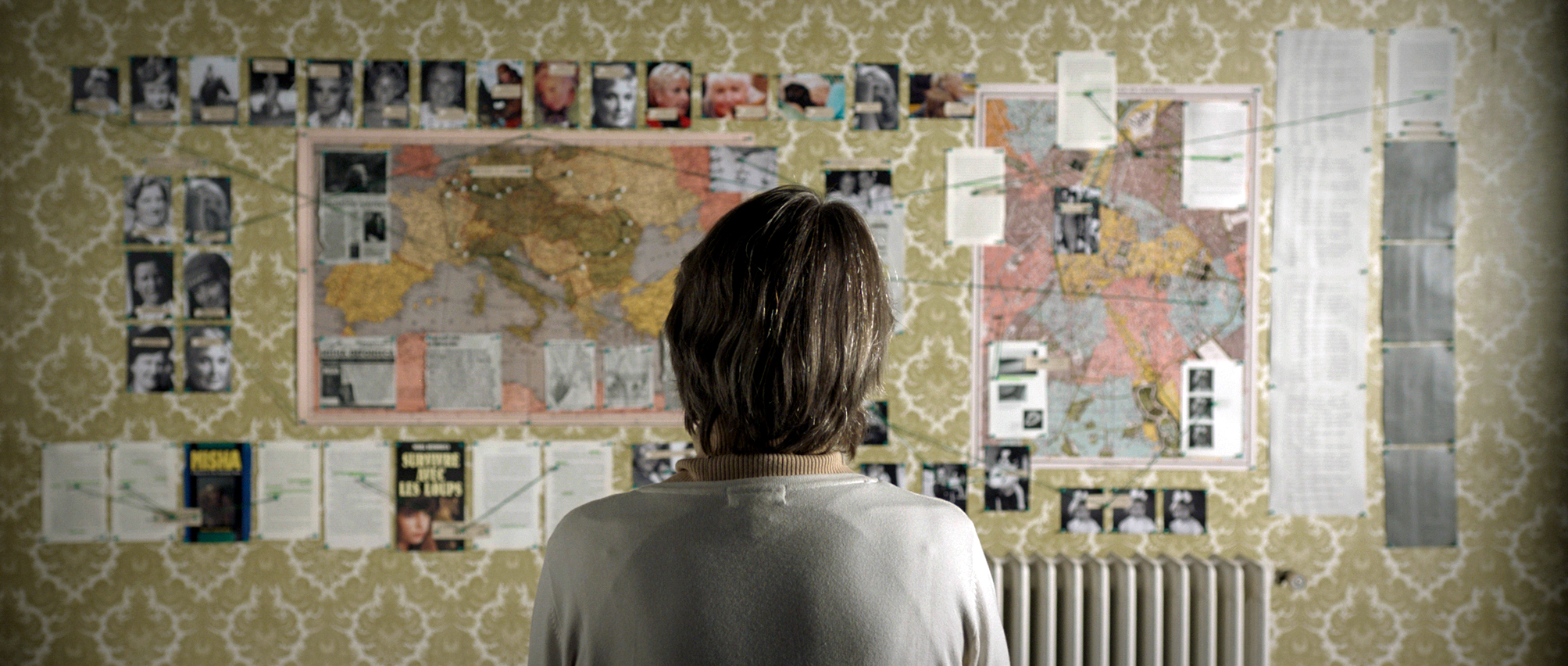 Misha and the Wolves
Misha and the Wolves, which enjoyed its World Premiere at the Sundance Film Festival in January, feels like a gripping episode of Law & Order. Detailing the childhood of a young girl who was orphaned during the Holocaust and flees in search of her parents, the story quickly becomes a mystery. Attempting to avoid the Nazis the young girl finds herself living in the woods with a pack of wolves. Misha Defonseca shares her story in a memoir which takes the world by storm, however, a conflict between Misha and her publisher reveals that all may not be what it seems. Blending archival footage, interviews and reenactments, director Sam Hobkinson unravels the mystery keeping us engrossed throughout and often surprised. Once all is revealed, the film confirms that fact can be far stranger than fiction.
Official Selection – Sundance Film Festival
"With its deft touch and compelling story, Misha and the Wolves should be a strong awards contender in the coming year and part of the Oscar conversation in 2022." – Matthew Carey, Deadline
Available for viewing April 23 – May 2 in the United States only.
Watch a clip from the film below: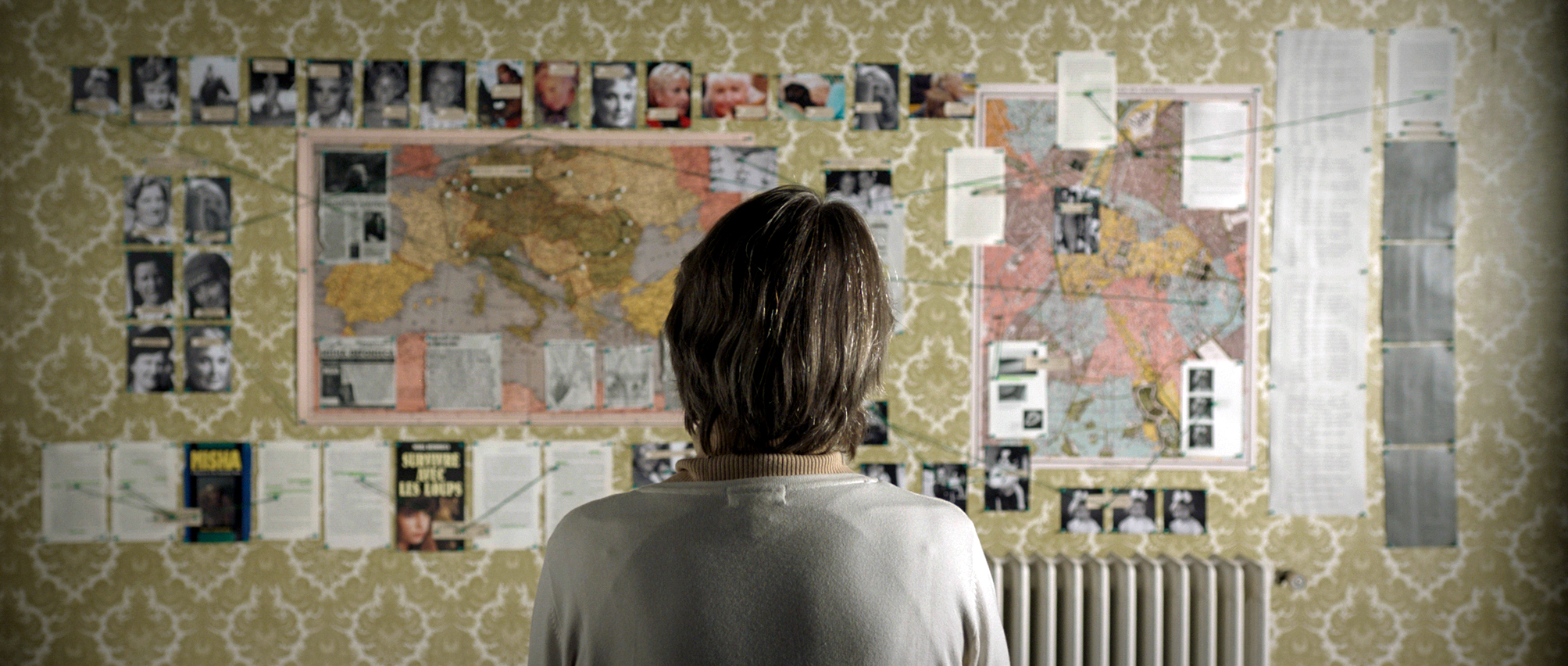 Country:
Belgium
United Kingdom
SCREENINGS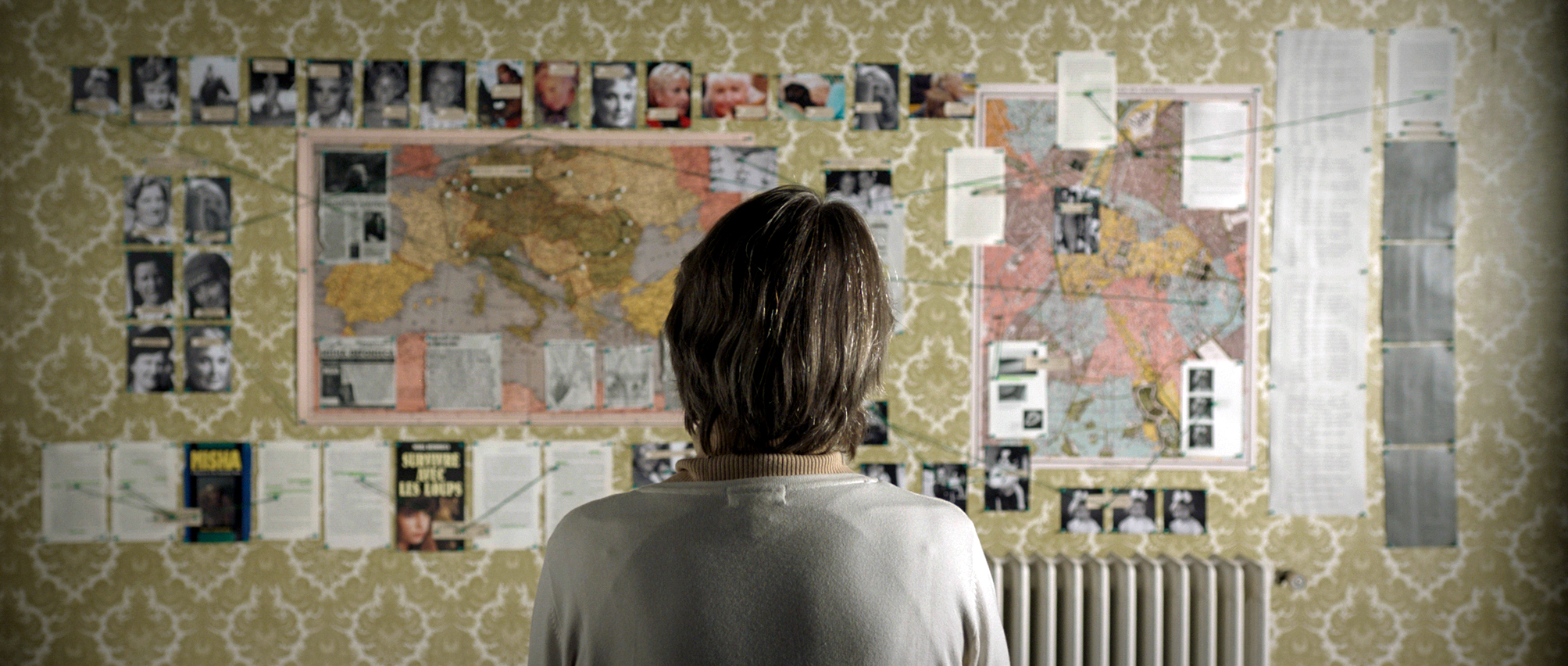 2021
In-Person
4.23.21 - 5.02.21
---