MLK/FBI
Pittsburgh Premiere
Centerpiece Film
Dr. Martin Luther King, Jr. is regarded as an American hero today, but for much of his life he was considered an enemy of the state and a threat by U.S. intelligence and law enforcement. Based on newly discovered and declassified FBI files, and featuring revelatory restored footage of King, director Sam Pollard deftly explores the history of the U.S. government's targeting of black activists in this rich, archival tapestry. As the film reveals the extent to which the FBI surveilled and harassed Dr. King, it challenges the very meaning of some of our most cherished American ideals.   
Official Selection–Telluride, Toronto, and New York Film Festivals  
Winner–Truly Moving Picture Award - Heartland Film  
"In MLK/FBI, the treacherous dance of King and the FBI becomes a sinister soap opera of espionage." –Owen Gleiberman, Variety  
Available for viewing November 12-22 in PA, WV, and OH only.
Watch a clip from the documentary: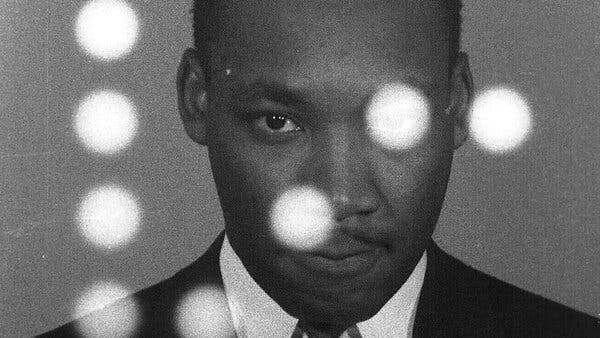 SCREENINGS
Virtual
MLK/FBI - Centerpiece Film
11.12.20 - 11.22.20