Mrs. G
Mrs. G documents the incredible rise of Lea Gottlieb, a Hungarian Holocaust survivor who immigrated to Israel with her husband and two small children in 1949 and created the swimwear company, Gottex. Known as Mrs. G, she was the driving force behind the company. She took inspiration from flowers, symphonies, paintings, and more for her iconic swimwear, which was worn by celebrities such as Princess Diana, Elizabeth Taylor, and Brooke Shields. Her story is that of a woman ahead of her time who succeeded at business but struggled with motherhood. Featuring delightful animations by Robinson International Short Film Competition winner Ayala Sharot, Mrs. G reveals the fascinating tale of a fashion industry icon.
Official Selection – Toronto Jewish Film Festival
"Mrs. G is the first Israeli documentary about the country's fashion industry, which was put on the global map by Gottlieb's…use of wonderfully different fabrics, cuts and colors." – Jessica Steinberg, The Times of Israel
A pre-recorded Q&A with the film's co-creator, Keren Ben-Horin, accompanies this screening.
Available for viewing April 23 – May 2 in PA, WV, and OH only. 
Watch the trailer below: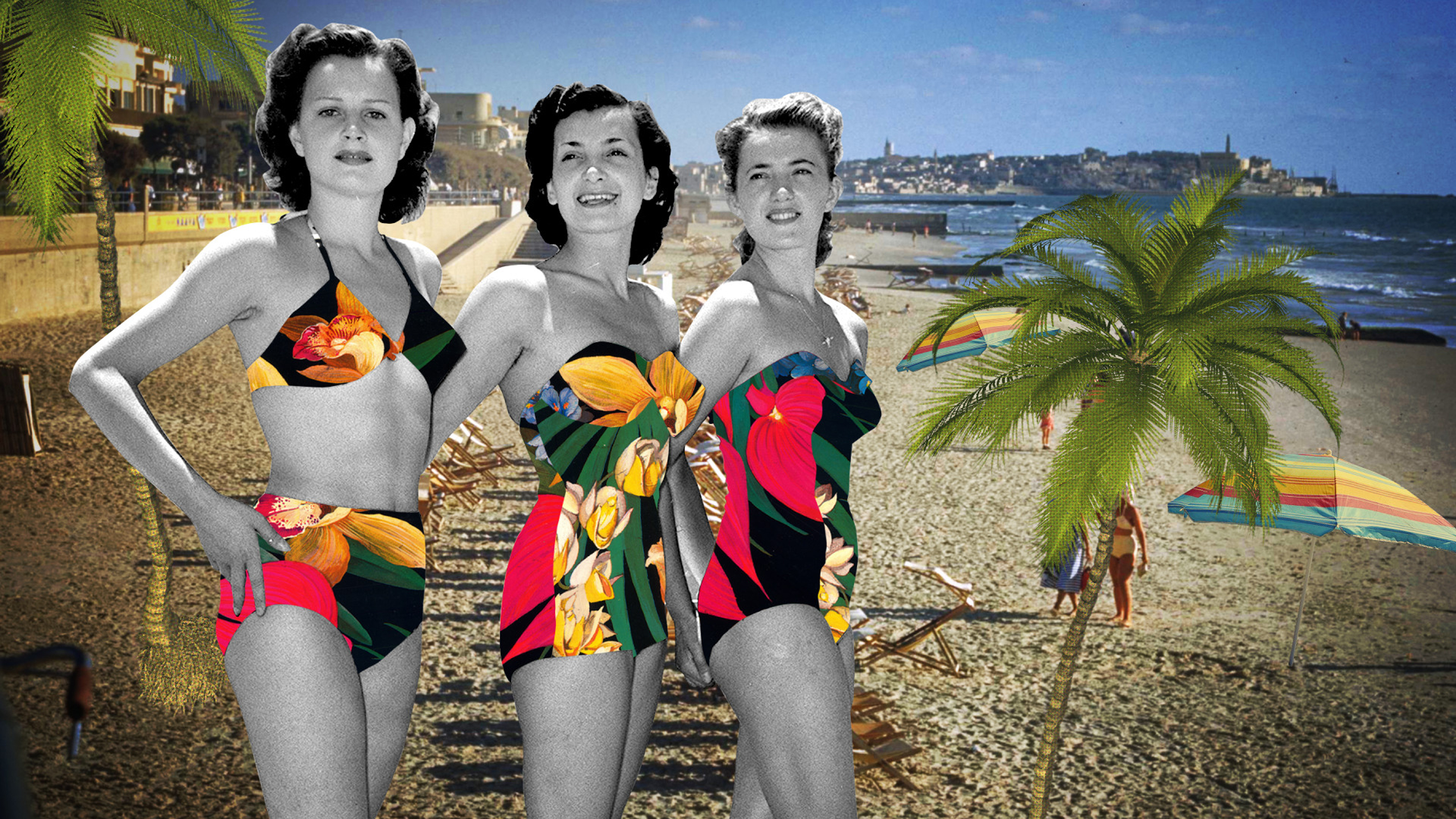 Language:
Hebrew
with English subtitles