My Sister Liv
Pittsburgh Premiere
Grammy Award-winning director Alan Hicks delivers an emotionally moving and important film with his documentary, My Sister Liv. Expanding on a short film that won the Jury Prize for Best Documentary at Pittsburgh Shorts in 2020, the feature shares the story of Liv and her older sister Tess. As Liv struggles with the pressures of social media, depression, body dysmorphia, and suicidal thoughts, her sister does all she can to help. Ultimately their story becomes one of a family finding healing through hope as they seek to help young people who share the same struggles through their non-profit organization, The Liv Project.  
World Premiere – July 2022 – Karlovy Vary International Film Festival  Program to follow   
Followed by a Q&A with local filmmaker Doree Simon
Sponsored by the Staunton Farm Foundation  
Sunday, November 13 at 7pm | Harris Theater 
Watch the trailer here.
SCREENINGS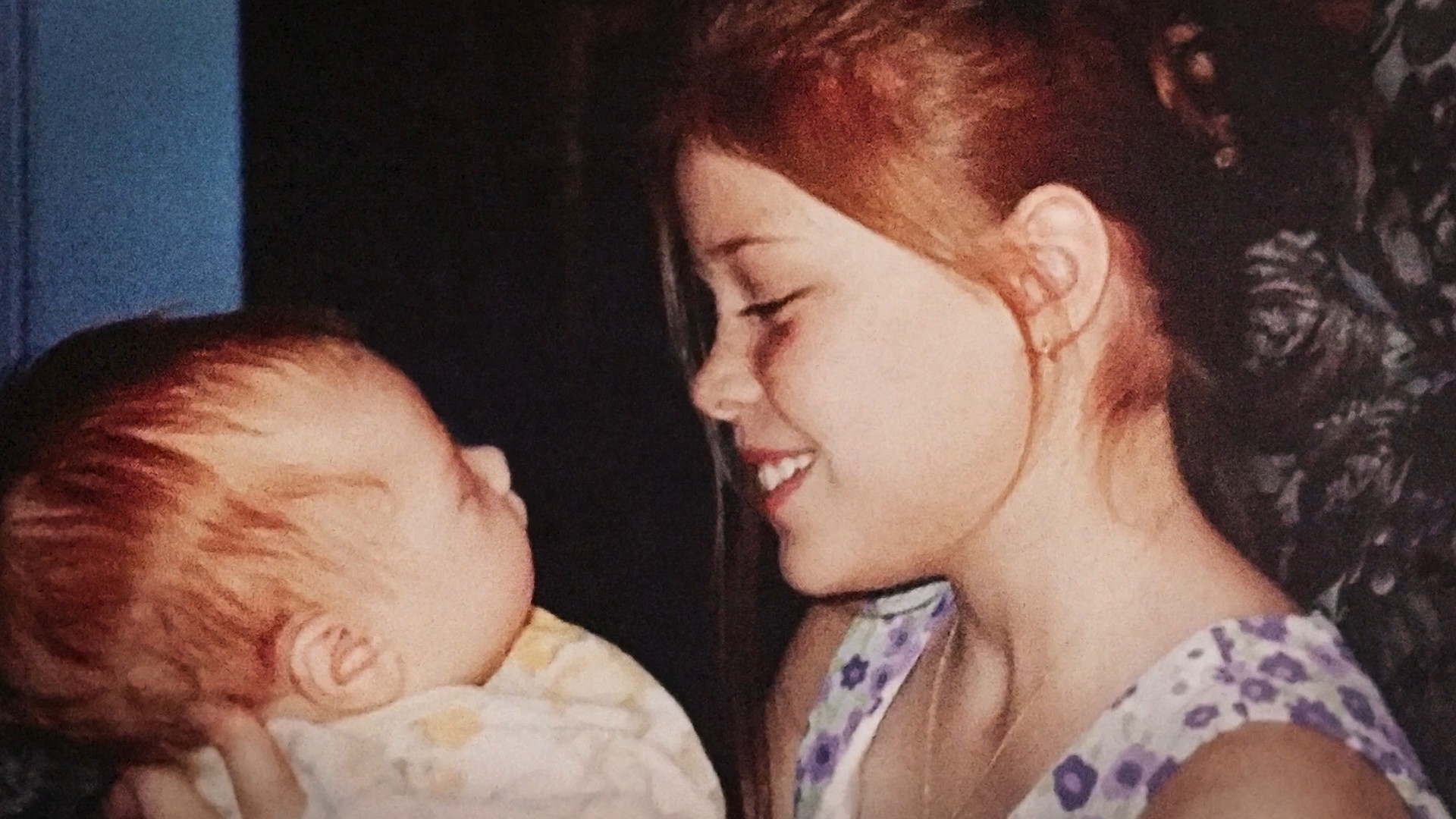 2022
---