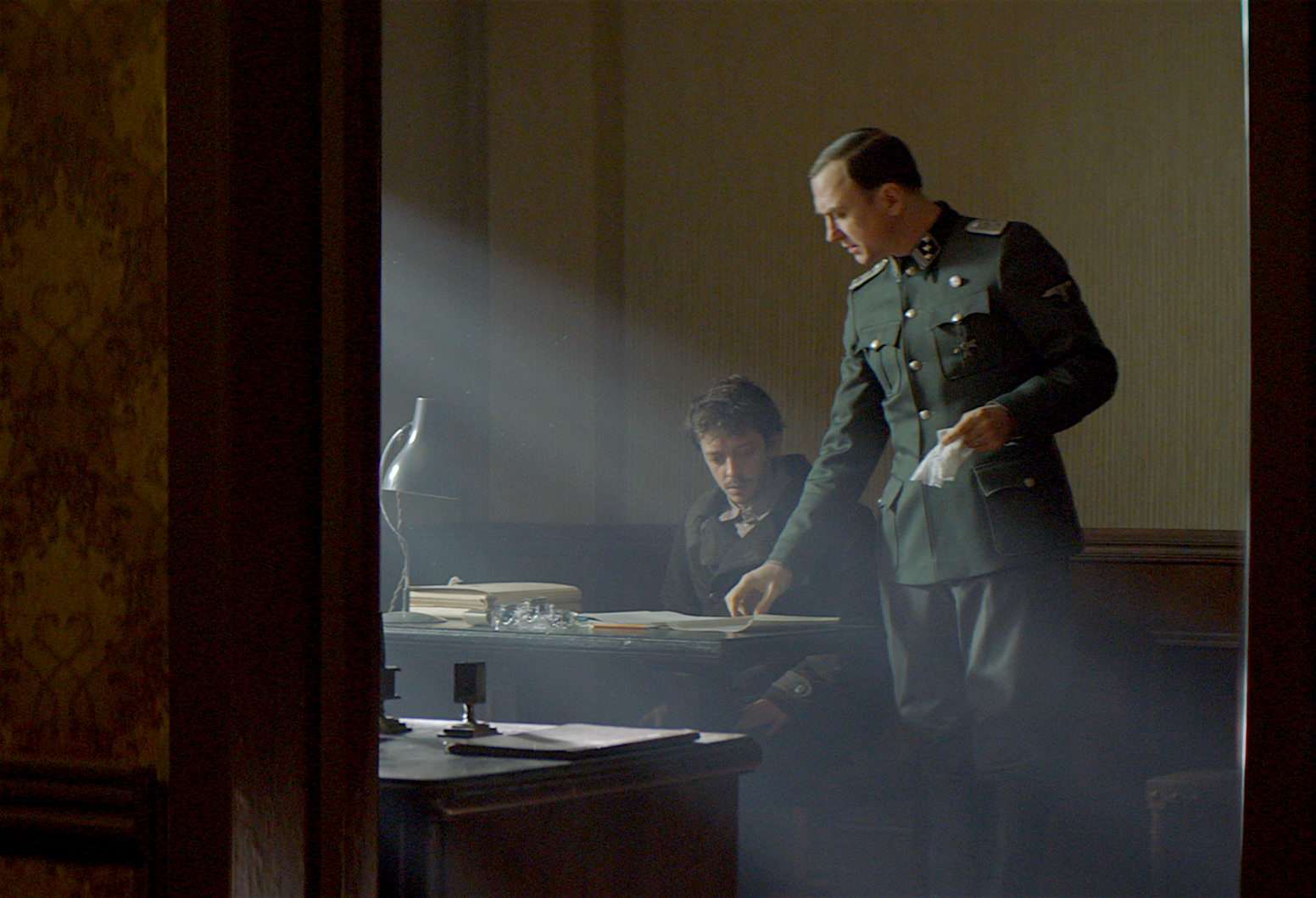 Persian Lessons
Pittsburgh Premiere
En route to a concentration camp and certain death, Gilles, a Belgian Jew, attempts to save himself by claiming to be a non-Jewish Persian. Little does he know that he will be asked to teach "his language" to a ruthless Nazi commandant hoping to learn Farsi well enough to open a restaurant in Iran after the war ends. What ensues are daily lessons of Gilles teaching an imaginary language where any misstep will cost him his life. Based on a short story by Wolfgang Kohlhaase called "Erfindung einer Sprache" (Invention of a Language), Persian Lessons, a beautifully shot and impeccably acted film, will keep you on the edge of your seat until the very end.
(Adult content: graphic images, violence)
Official Selection: Berlinale, New York Jewish film festivals
"It's a hugely compelling, highly original Holocaust drama...Argentinian actor Nahuel Pérez Biscayartis is quite brilliant." –Brian Viner, Daily Mail
AVAILABLE FOR VIEWING ONLINE
April 29 – May 8 | PA, WV and OH
Watch the trailer below!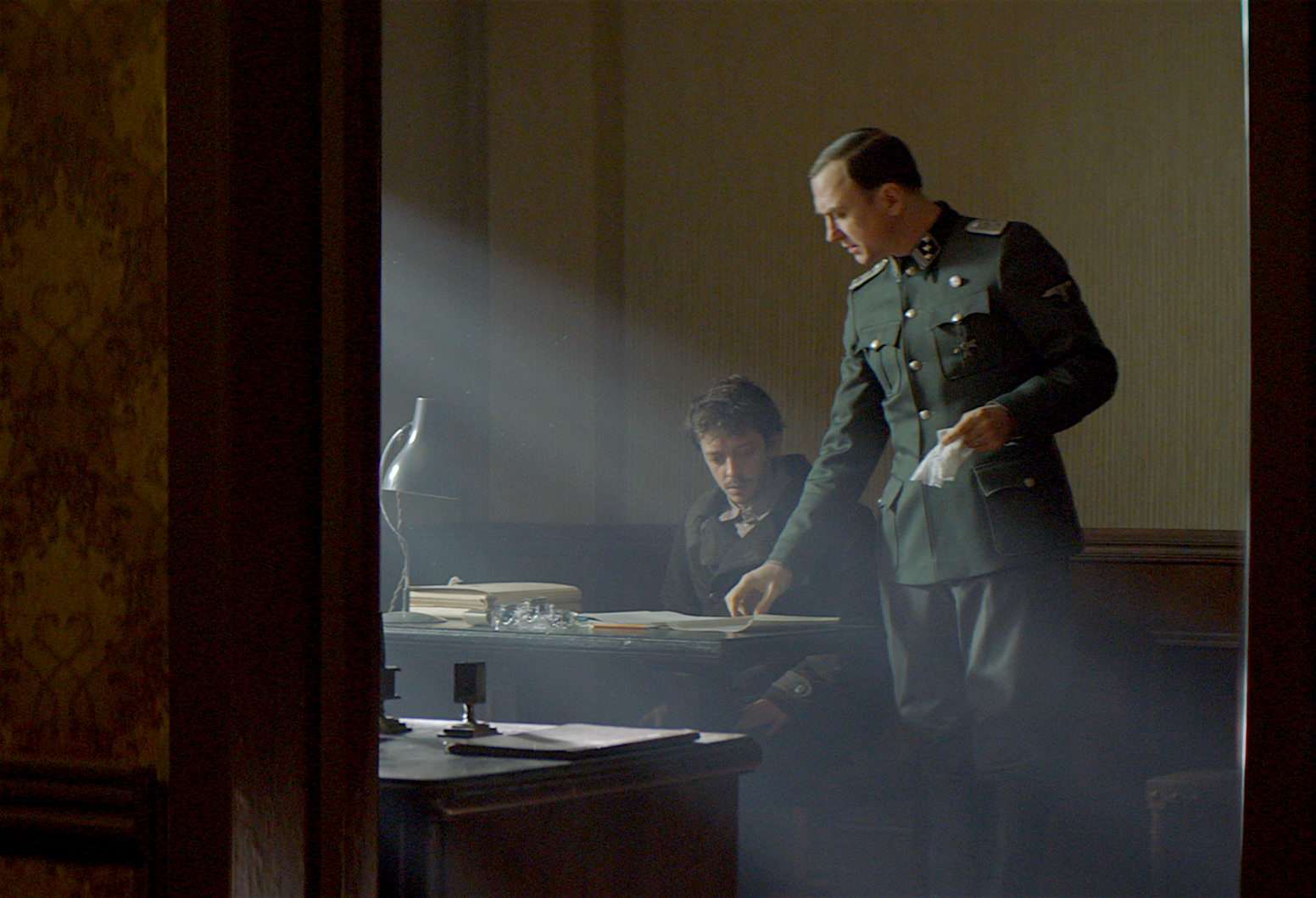 Language:
German
Farsi
French
Italian
with subtitles
SCREENINGS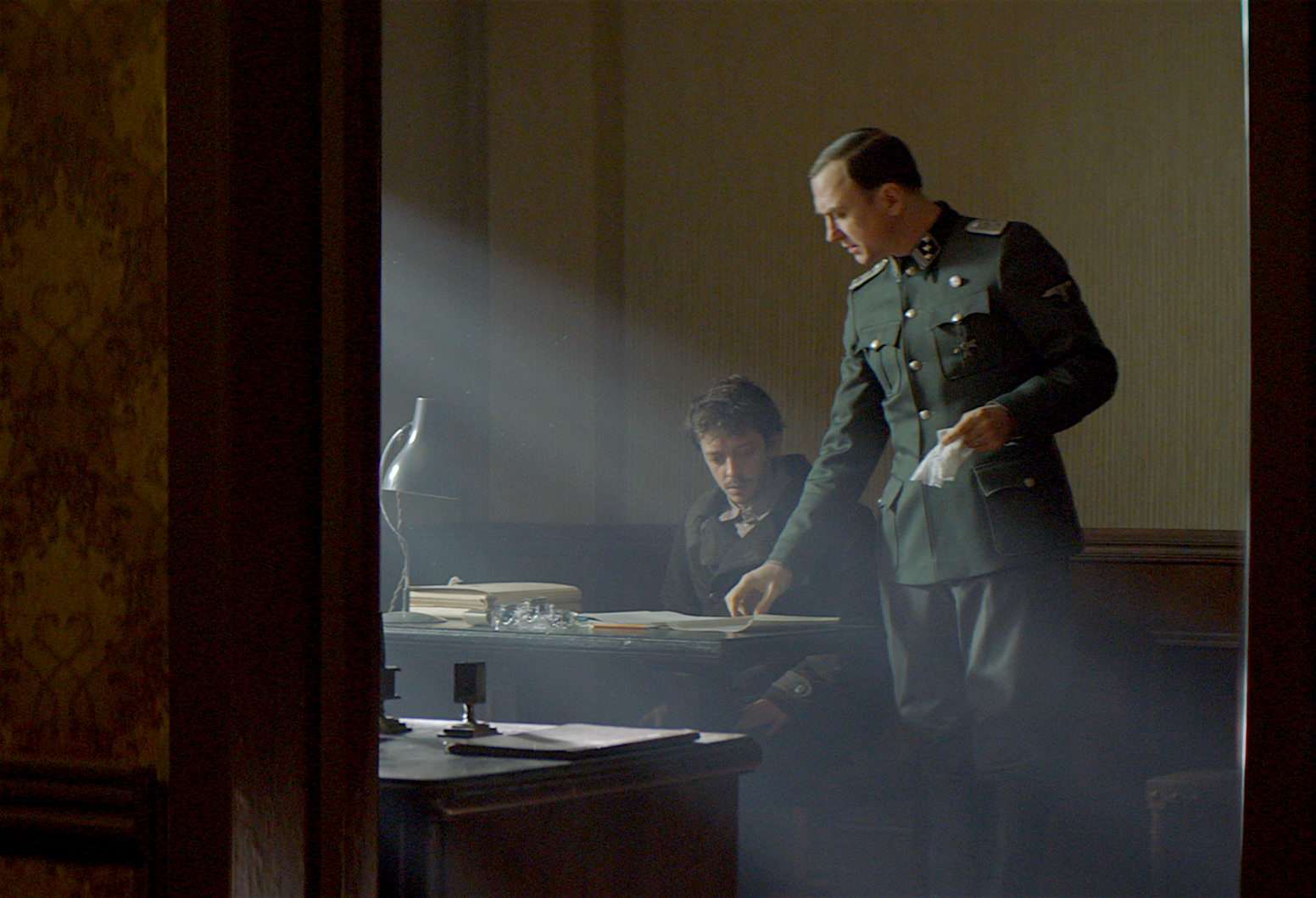 2022
---