Re-Inventing the Wheel
Pittsburgh Premiere
With her documentary, Re-Inventing the Wheel, director Chelsea McEvoy reveals a vibrant community of active adventure-seeking wheelchair users who are game for almost anything. In addition to introducing us to this unique support group, the film provides an intimate look at the experience of newly injured Dan McLean and his wife Colleen. Their story gives us an emotional glimpse into their relationship and how they are embraced and supported by a tribe of "wheelies" who sail, golf, camp, bike, and prove there's nothing they can't do.
This film is preceded by the short film Chen Chen (directed by Kargo Chen, Hong Kong, 22 minutes).
Available for online viewing September 9-12.
Watch the trailer below: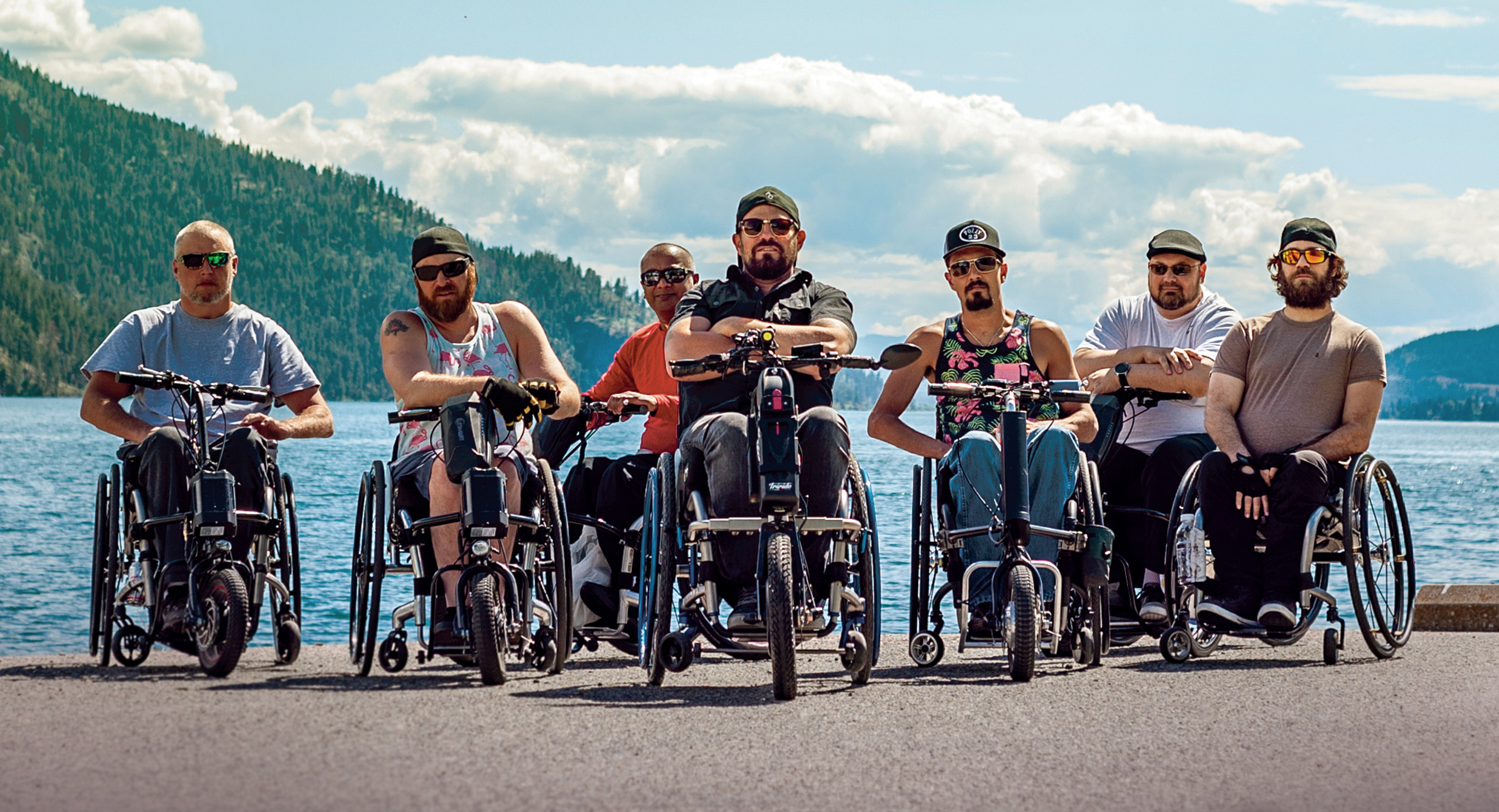 SCREENINGS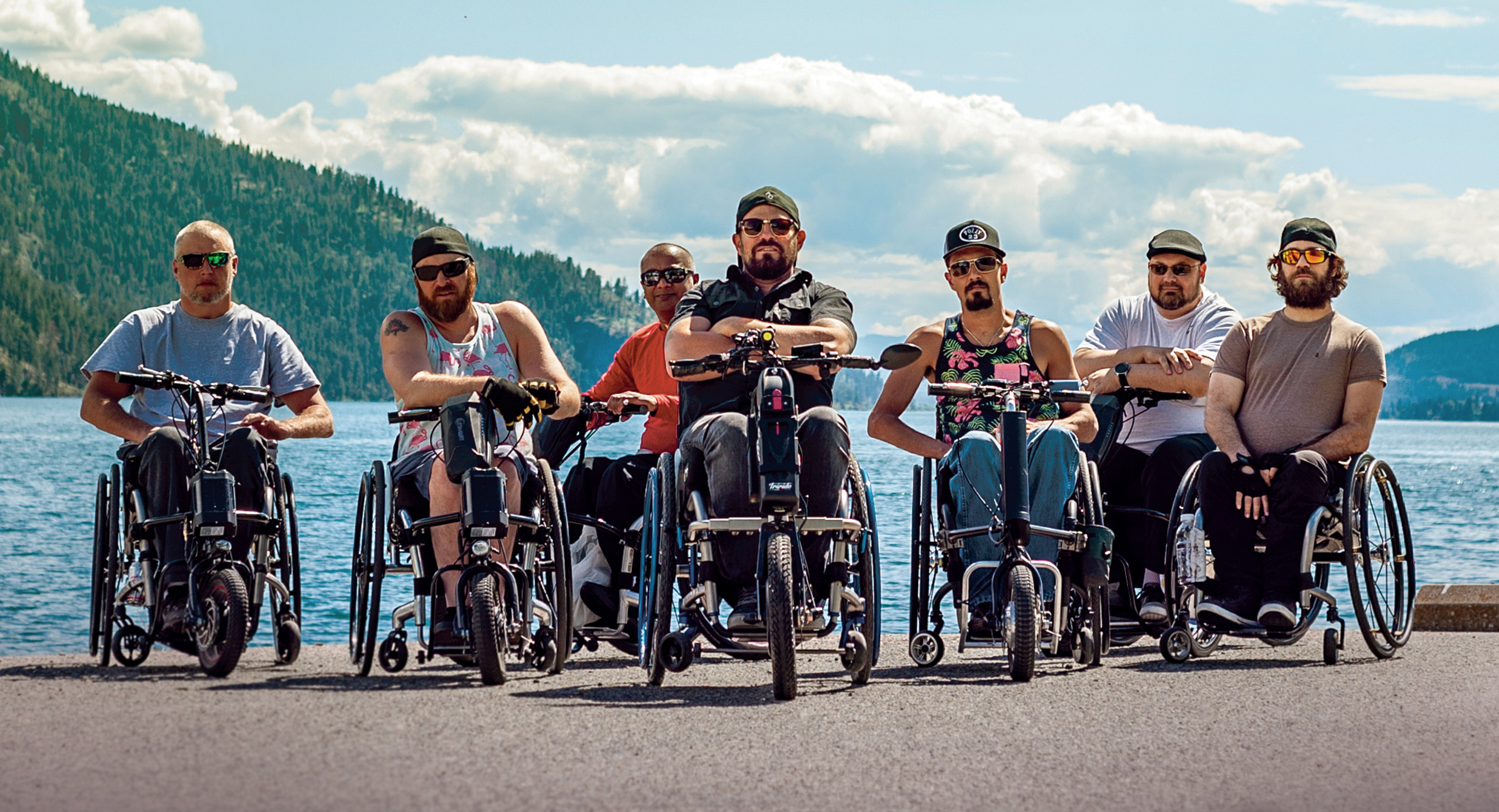 2021
---
---
---
---