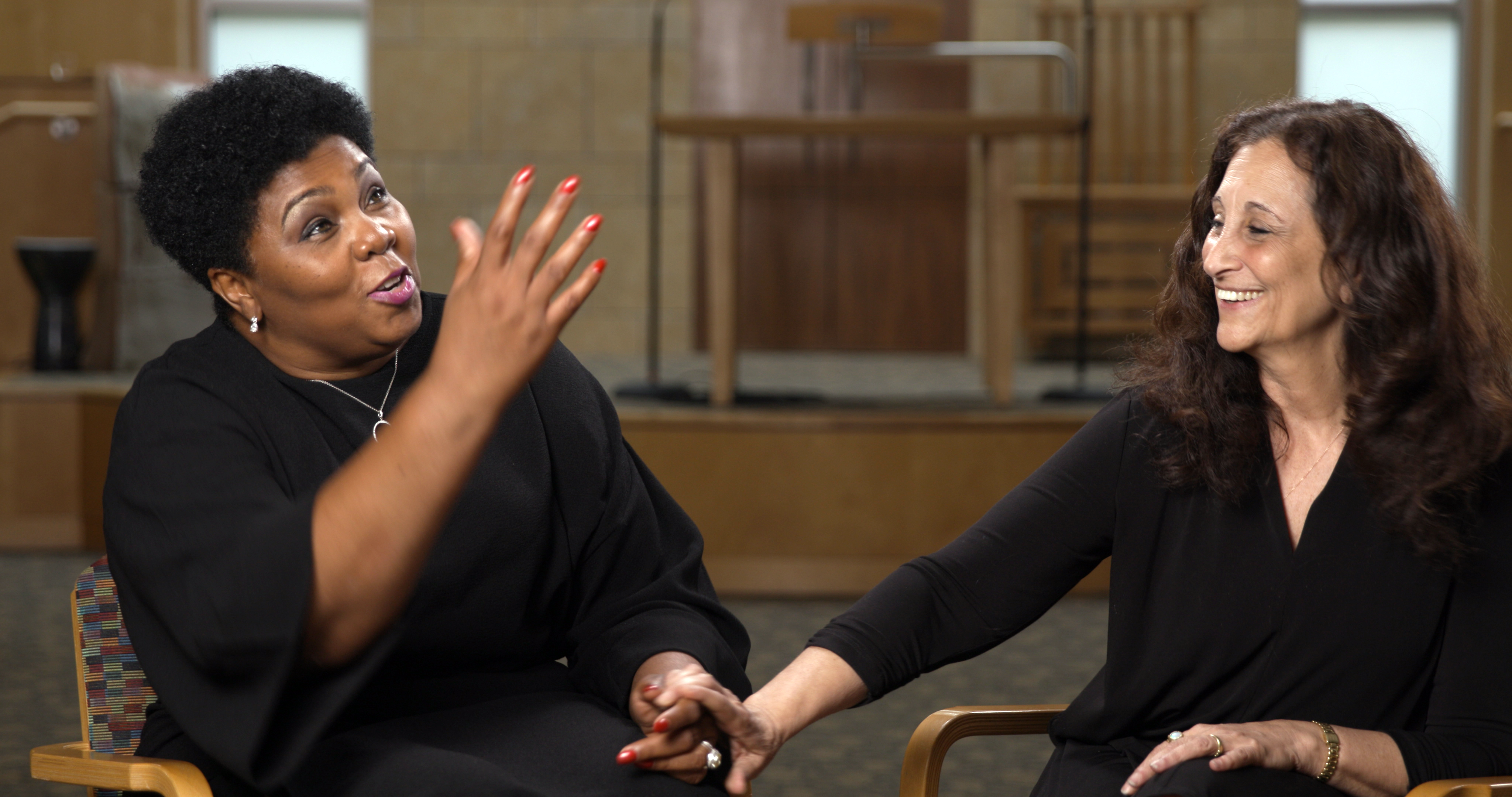 Shared Legacies
This fascinating film documents the long-standing relationship between African Americans and Jewish Americans dating back to the founding of the NAACP in 1909. It features an incredible collection of archival footage and interviews with eyewitnesses, activists, Holocaust survivors, and leaders of the civil rights movement including members of Dr. Martin Luther King, Jr.'s family, Harry Belafonte, and John Lewis. In the wake of growing intolerance, racial bias, and hatred (including footage from Pittsburgh's own Tree of Life tragedy), Shared Legacies affirms the need to rediscover this powerful bond and becomes an urgent call to action for diverse groups to work together for freedom and equality for all.
Official Selection – Boston Jewish Film Festival
Winner – Building Bridges Jury Prize – Atlanta Jewish Film Festival
"If history can provide a roadmap to a better future, Shared Legacies aims to be the GPS that helps society get back on the right path." – Courtney Small, POV Magazine
A free live panel discussion with the film's director Dr. Shari Rogers, Rabbi David Saperstein, Reverend Tim Smith and Pittsburgh Steelers' Zach Banner took place on Monday, April 26 at 7pm, and you can watch it now on our YouTube page.
Available for viewing April 23 – May 2 in PA, WV, and OH only.
Watch the trailer below: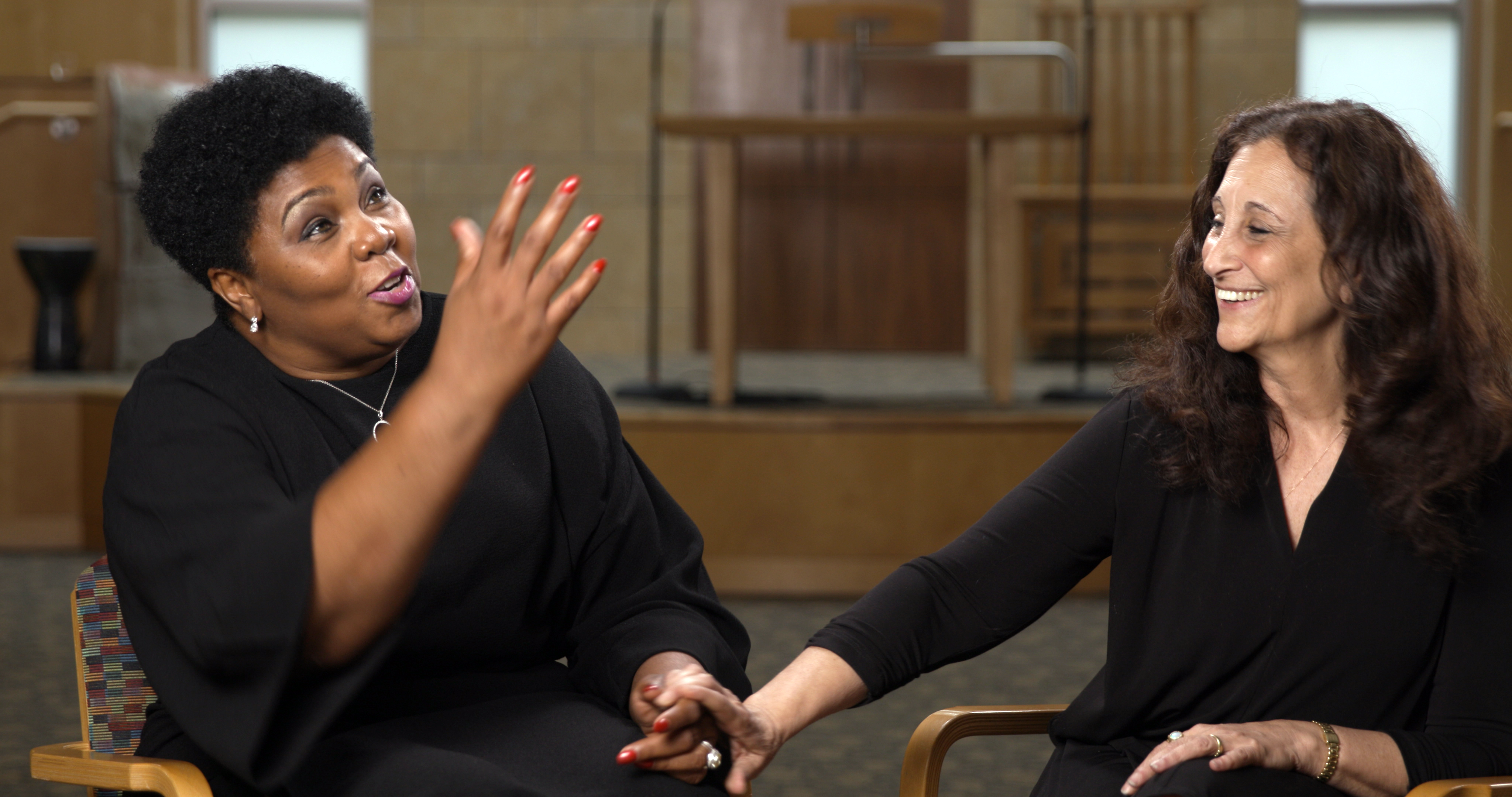 SCREENINGS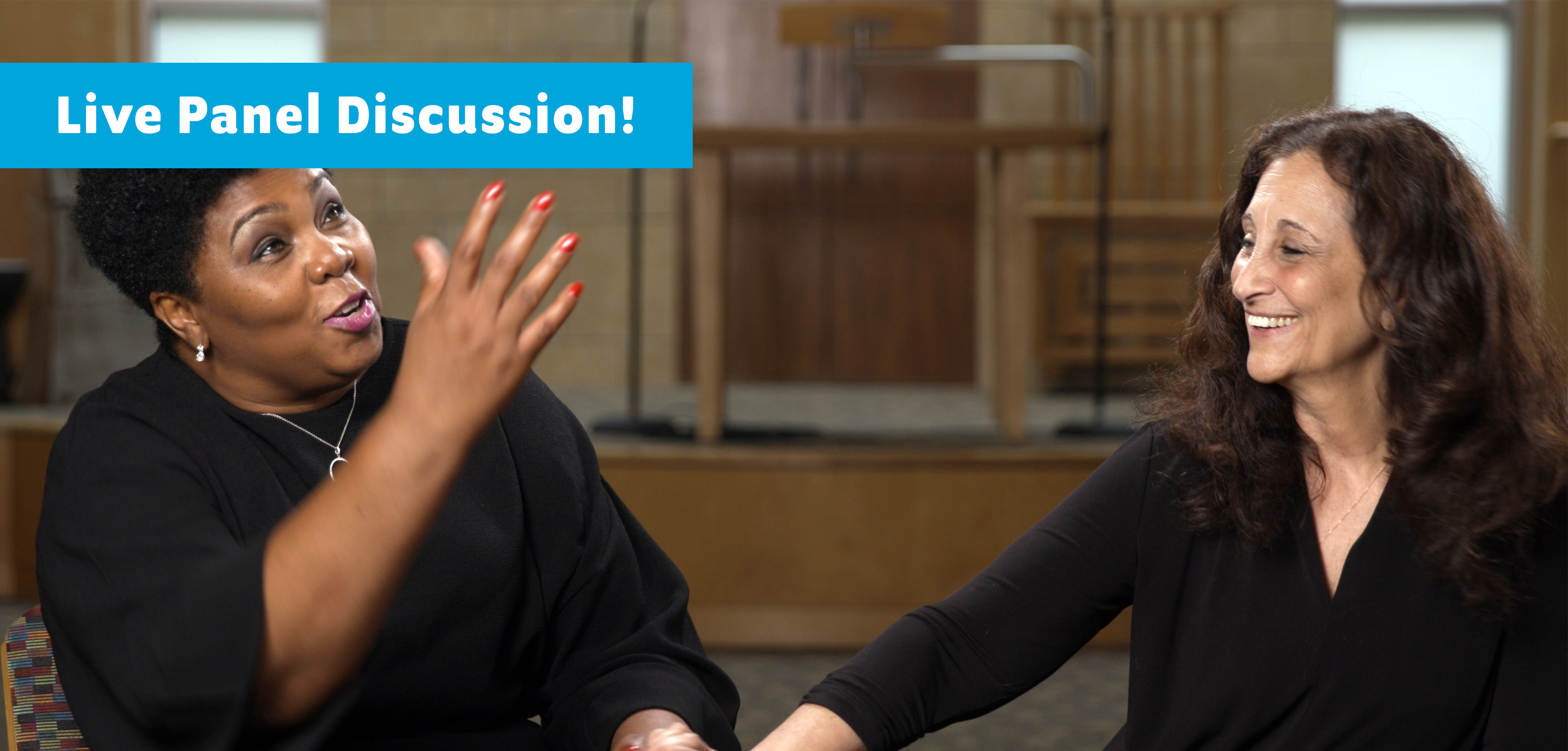 2021
---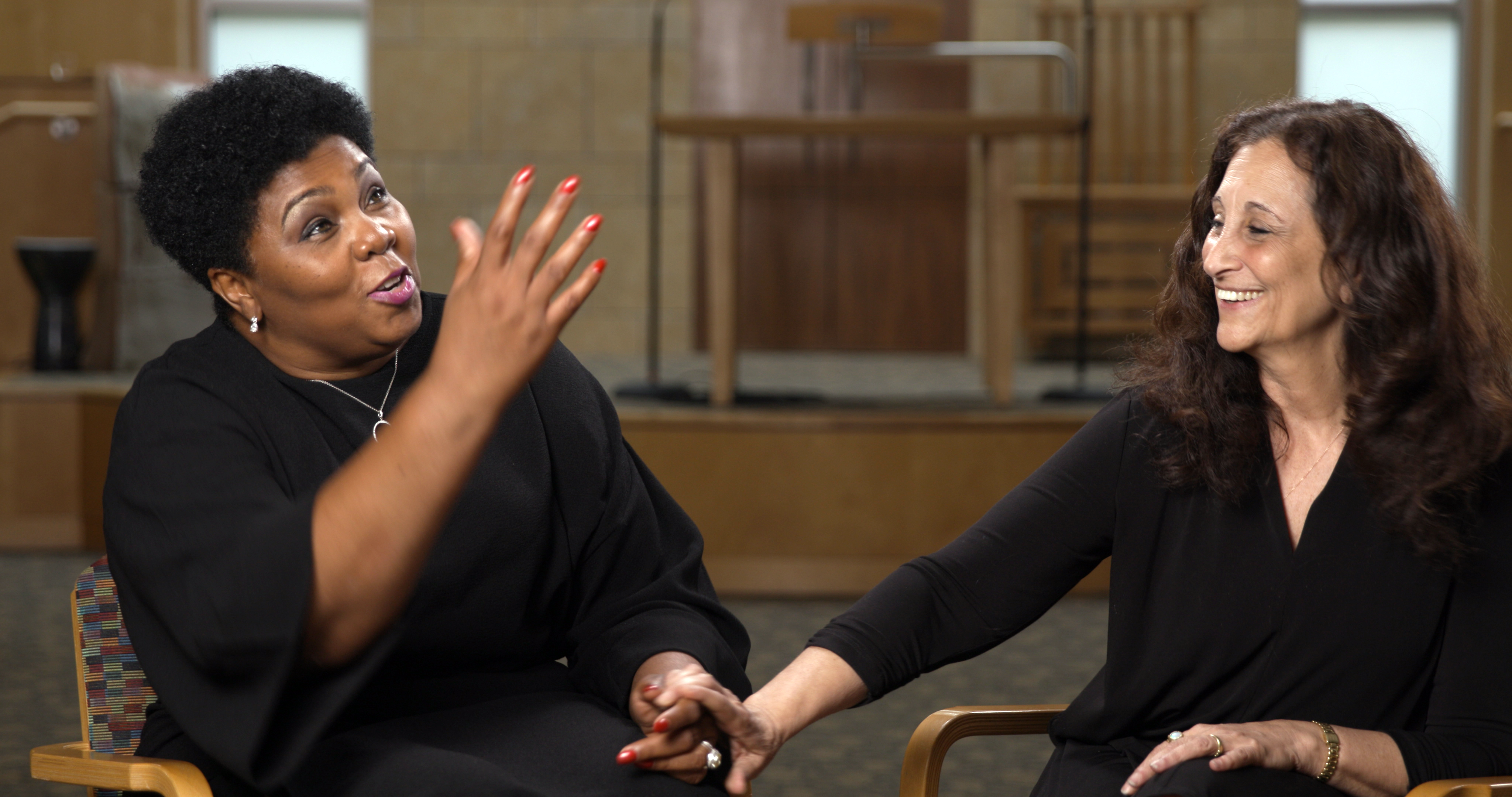 2021
---