Sweet Disaster
Pittsburgh Premiere
Frida, a fun-loving art teacher, single and 40, meets Felix over glasses of bubbly at the airport bar. A pilot at the end of his shift, Felix is drinking his sorrows and mourning the end of an eight-year relationship. A happy, carefree romance ensues, with a surprise pregnancy just six months later. While a baby wasn't in the plans at this stage of her life, Frida embraces the situation just as Felix rekindles his relationship with his ex. Undeterred by this change in plans, Frida's whimsical imagination and perpetual optimism lighten the mood, offering moments of laughter through her breakup and recurring medical warnings from her doctor. Glimmers of motherhood already exist in her love for her sweet daycare students and her new friendship with a high school neighbor. Quirky, colorful, and delightfully entertaining, Sweet Disaster provides a unique picture of life changing lanes and the unexpected places we find love, support, and a new perspective.  
Winner – Jury Prize – Best International Feature – Regina Film Festival & Awards  
"With winks at the likes of Amelie and Toni Erdmann, the often-whimsical romantic comedy Sweet Disaster is as cute and funny as it is dramatic and heartbreaking." – Adam Mast, The Independent  
Sunday, November 13 at 5pm | Tull Family Theater  
Monday, November 14 at 5:30pm | Harris Theater 
Watch the trailer!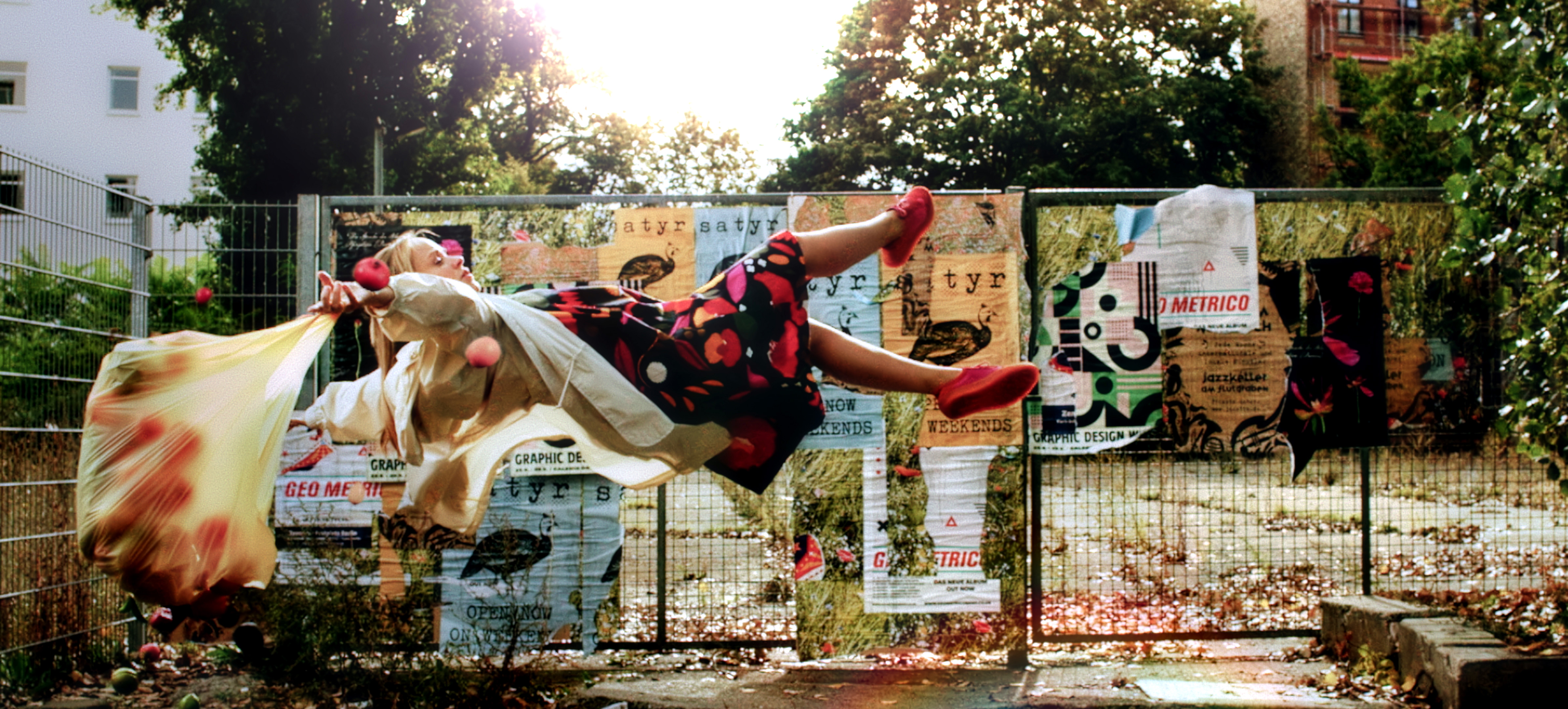 Language:
English
German
Finnish
with subtitles
SCREENINGS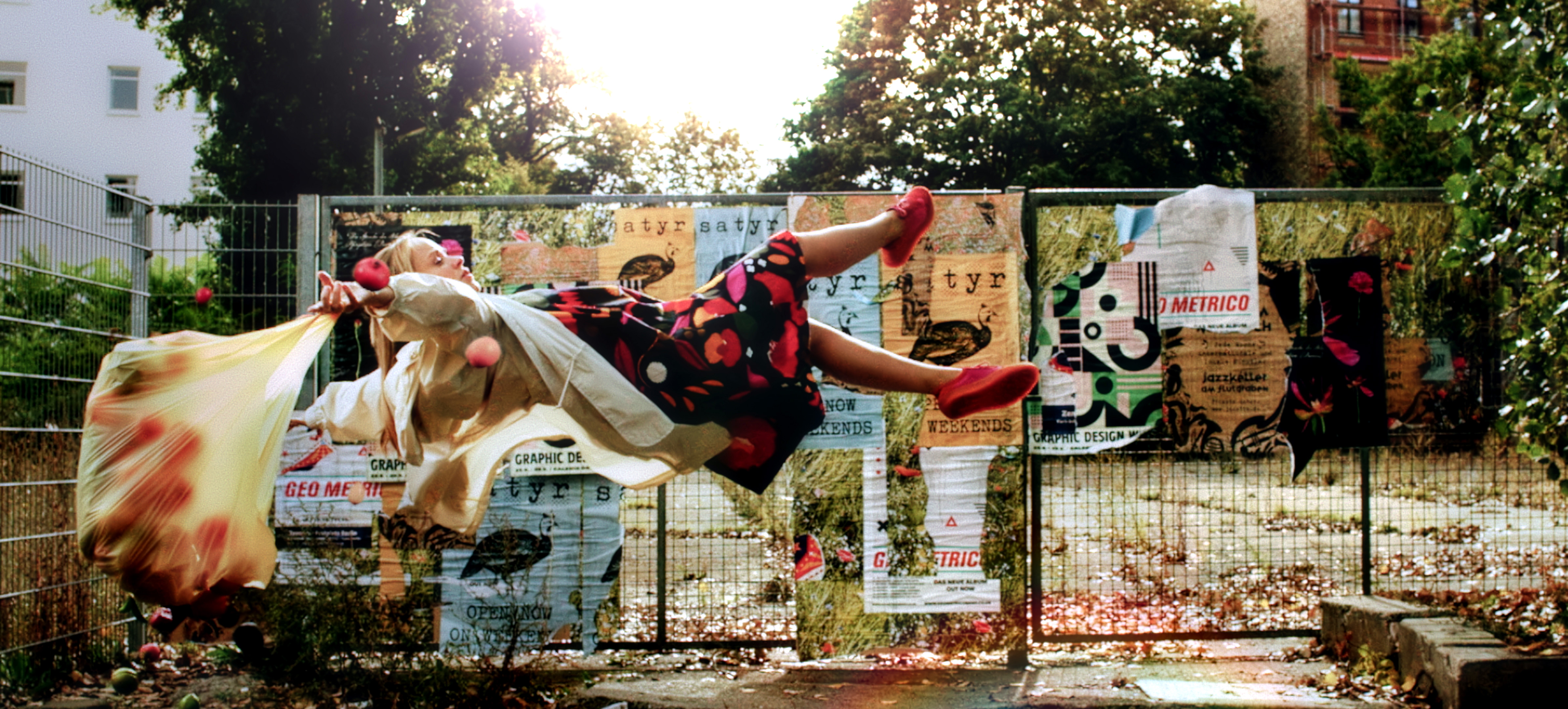 2022
---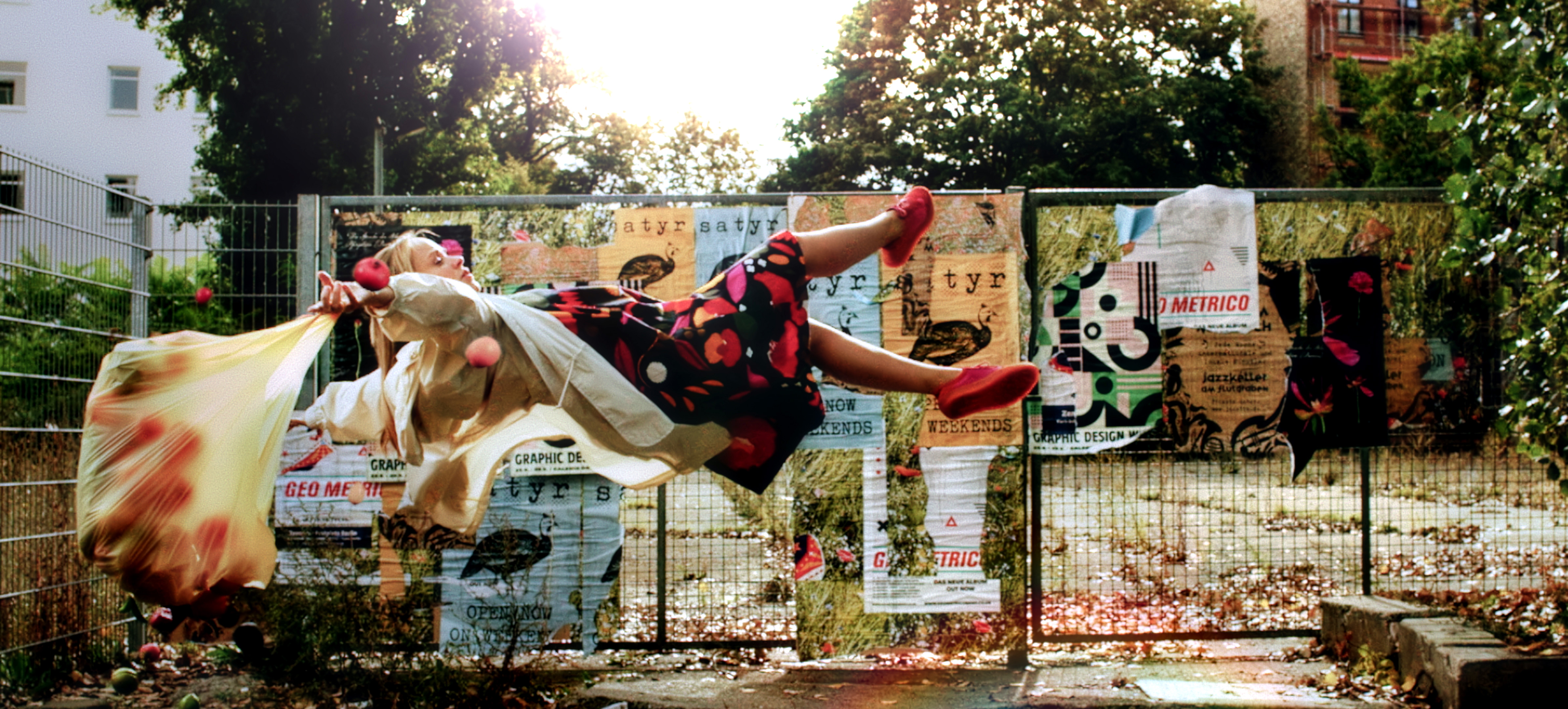 2022
---