The Blind Man Who Did Not Want to See Titanic
Pittsburgh Premiere
Jaakko loves films—especially action movies—but his multiple sclerosis has made him legally blind so he can no longer watch them. He enjoys talking about movies, though, especially over the phone with his long-distance girlfriend, who ribs him about refusing to watch Titanic. When she shares that her health is declining, he is determined to go to her even though it's a three-hour trip and he can't find anyone to go with him. This intense, immersive drama is shot in extreme close-up of Jaakko's face, with everything around him a blur. The result is intentionally disorienting and effective, allowing the audience to experience Jaakko's journey alongside him. Petri Poikolainen (who is blind and living with MS) gives an award-winning performance as Jaakko.
Winner—Audience Award—2021 Venice Film Festival
"An edge-of-your-seat thriller driven by determination in the face of adversity." —Christopher Cross, Tilt Magazine
Saturday, September 10 at 7:30pm  Point Park University–Highmark Theatre
ReelTalk* with Kathryn Spitz Cohan and local cinematographer Kevin Cannon + an After-Party in the Playhouse Lobby
*ReelTalk is an audience-driven, casual discussion following the film. 
Watch the trailer below!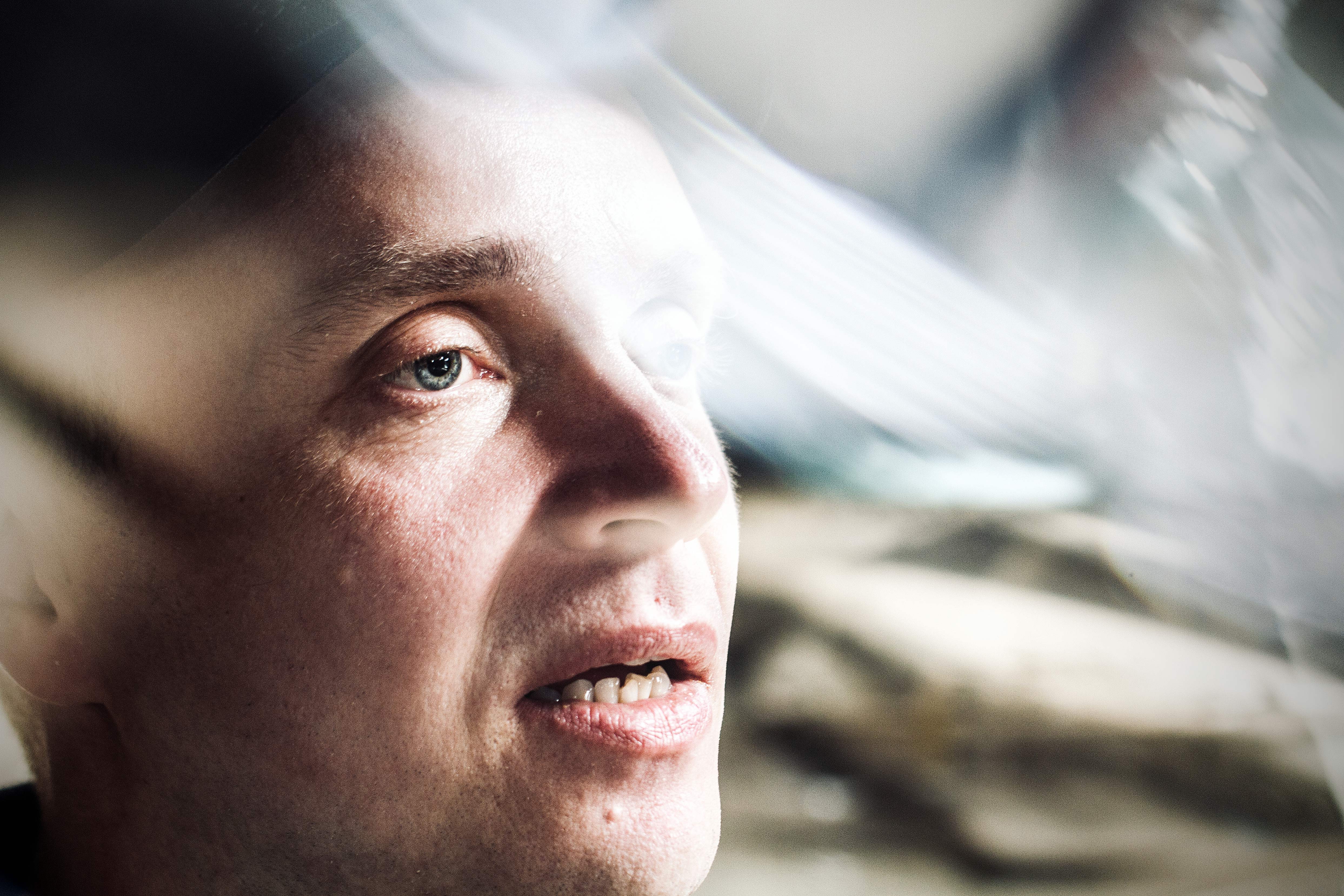 Language:
Finnish
with subtitles
SCREENINGS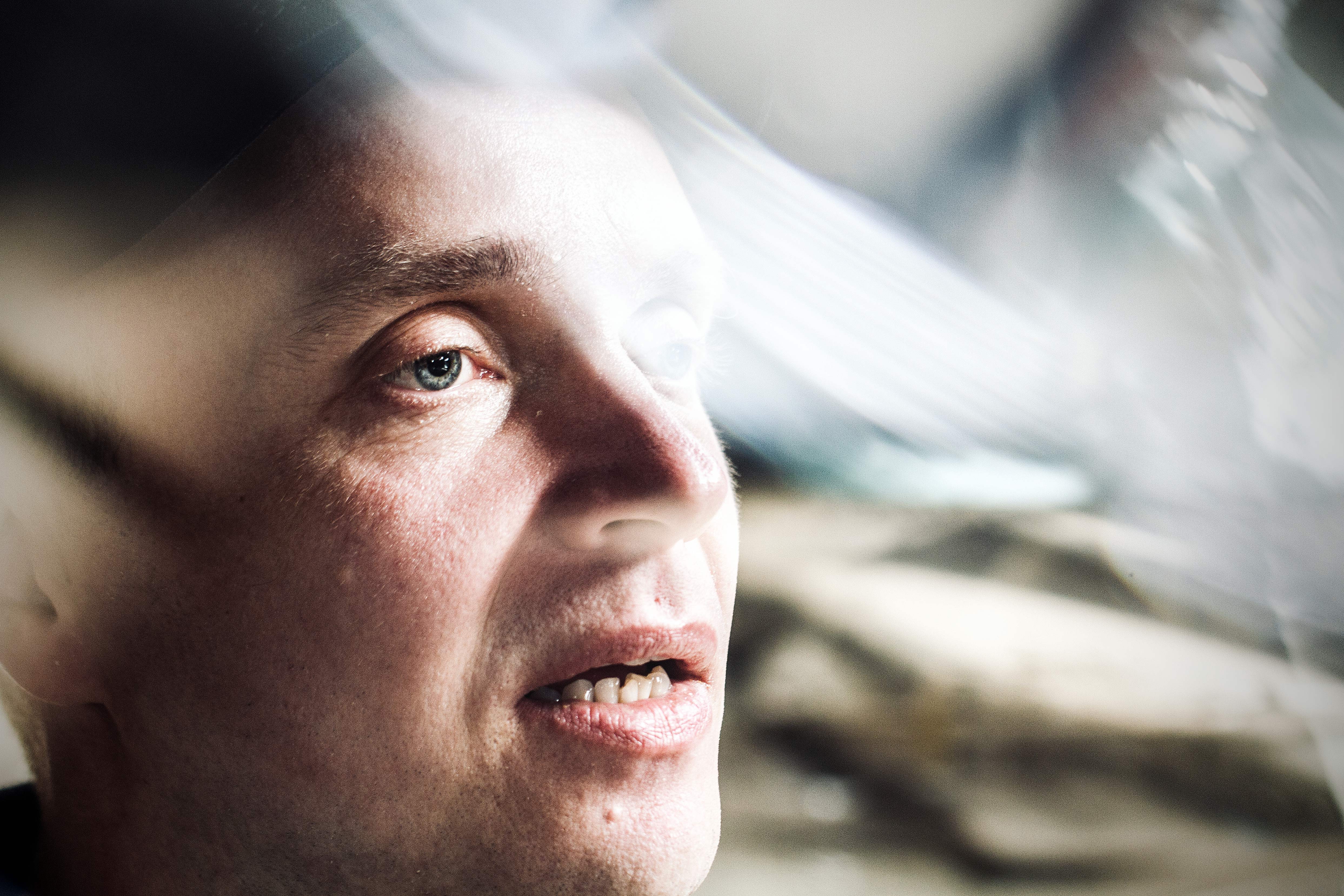 2022
---