The Electrifiers
In 1984, an Israeli rock band won the Best New Artist Award and thought they were on their way. Thirty years later, nobody remembers the hit song that earned them that honor and their journey to international stardom has fizzled. Led by their undaunted lead singer, who still behaves like the 20-year-old rocker he once was, the band continues to play one cheap gig after another. Fed up and just about ready to throw in the towel, they suddenly find a surprising opportunity that could propel them back into the limelight. This coming-of-age film proves it's never too late to do so. Featuring cameo appearances by real-life Israeli pop icons, The Electrifiers is a joyful, funny, and uplifting film that will bring warmth to your heart and a smile to your face.
Official Selection – Miami Jewish Film Festival
"Boaz Armoni's The Electrifiers is a charmingly funny film about middle-aged former rock stars who are still chasing the dream three decades after their one-hit wonder."– Gerri Miller, Jewish Journal
A pre-recorded Q&A with the film's director, Boaz Armoni, accompanies this screening.
Available for viewing April 23 – May 2 in PA, WV, and OH only.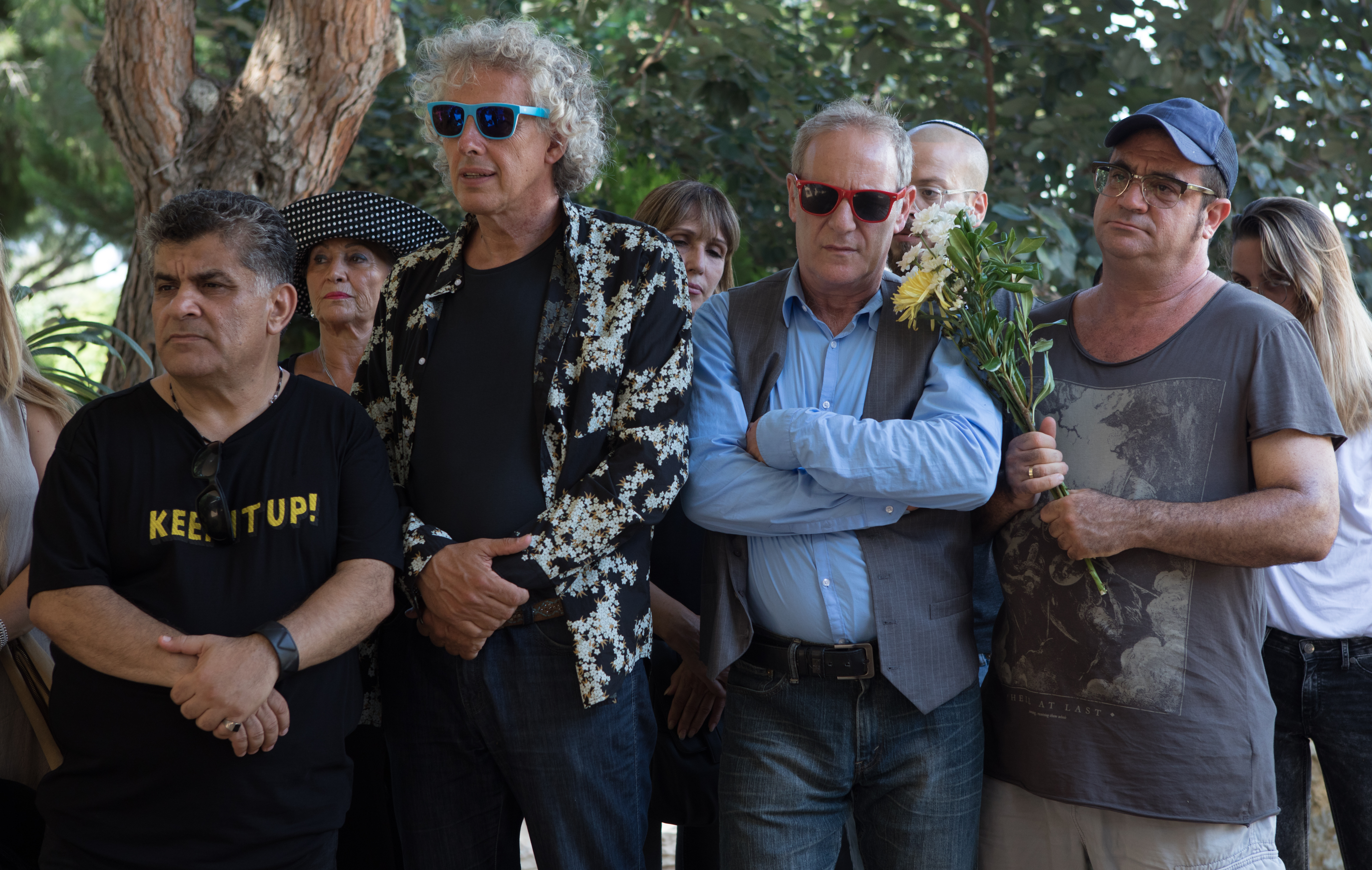 Language:
Hebrew
with English subtitles