The Good Traitor
In 1940, Germany attacked Denmark and demanded immediate and unconditional capitulation. But while the Danish government surrendered and began cooperating with the Nazis, on the other side of the Atlantic, Danish Ambassador to the United States Henrik Kauffmann refused to give in to German demands and proclaimed himself to be the one and only true representative of free Denmark. The Good Traitor tells the story of Kaufmann's political gambit as he leverages his wife's relationship with President Franklin D. Roosevelt to resist the Nazis and challenge their claim on his country. Danish Film Award-winning actor Ulrich Thomsen is excellent in his portrayal of Kaufmann and director Christina Rosendahl delivers a tense retelling of a true story demonstrating the power of one man's ability to make a difference.
Official Selection – Boca Raton Jewish Film Festival
A live Film Schmooze* led by Pernille Røge, University of Pittsburgh, will be available on Wednesday, April 28 at 7pm. Zoom link will be provided to all ticket buyers in advance.
Available for viewing April 23 – May 2 in the United States only.
*Film Schmooze is a casual discussion about the film and its themes led by a scholar and in partnership with University of Pittsburgh, Jewish Studies Program.
Watch the trailer below: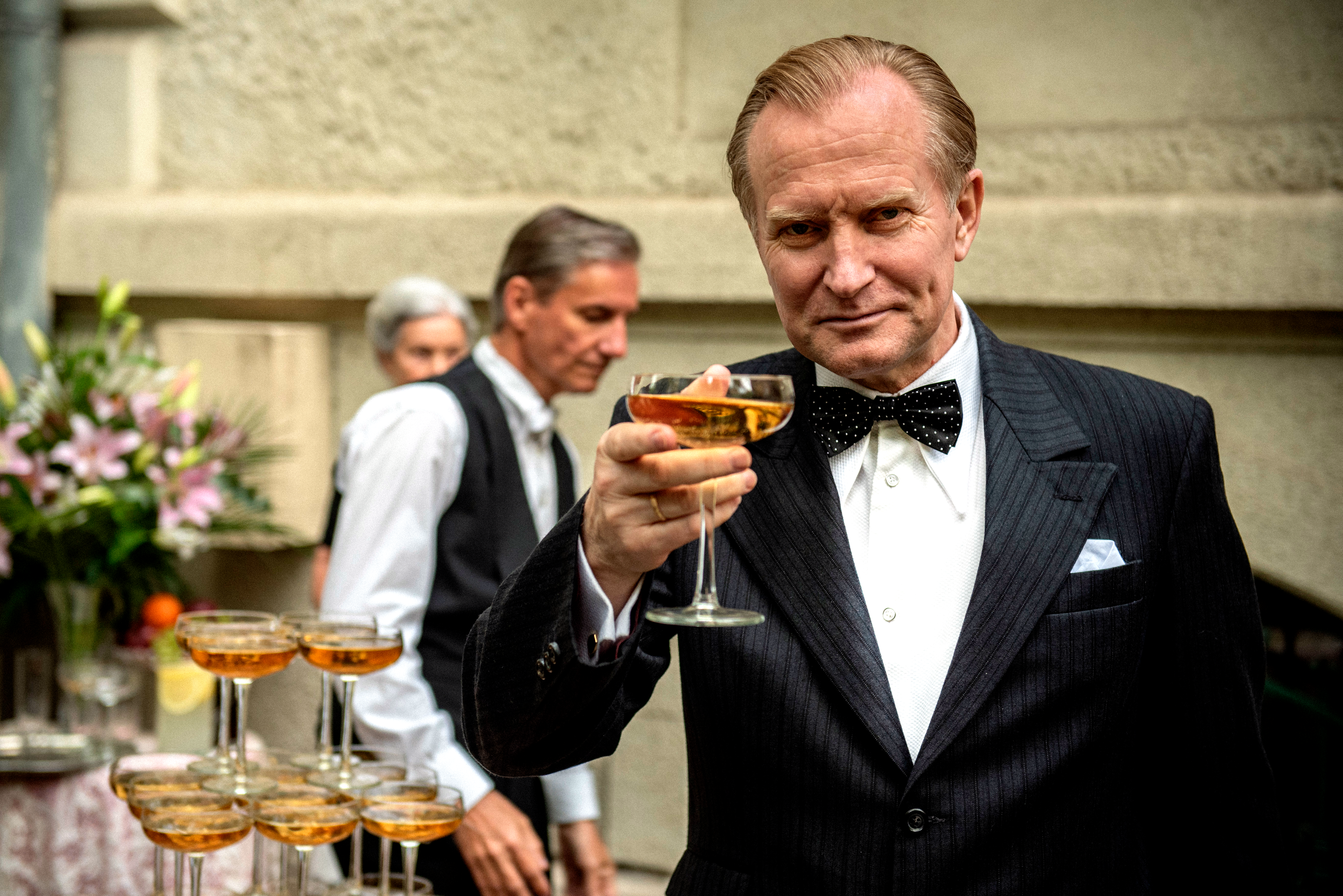 Director:
Christina Rosendahl