The Record
Pittsburgh Premiere
An antique music instrument dealer receives a magical vinyl record from a traveler: "It reads your mind and plays your lost memories." Obsessed by this endless record, the antique dealer listens to it again and again and the forgotten memories of his childhood reemerge. 
Director Jonathan Laskar studied fine arts (Aix-Marseille, France), music (Aix-en-Provence Conservatory, France) and architecture (Bauhaus-Weimar, Germany). After working as architect in Basel, he studied animation in Lucerne, where he graduated with the film From Earth and Ink (2013). The Record is his directorial debut short film.
Join us for the 2023 Robinson Competition on Tuesday, May 16, 7:30pm at the Carnegie Museum of Art Theater!
SCREENINGS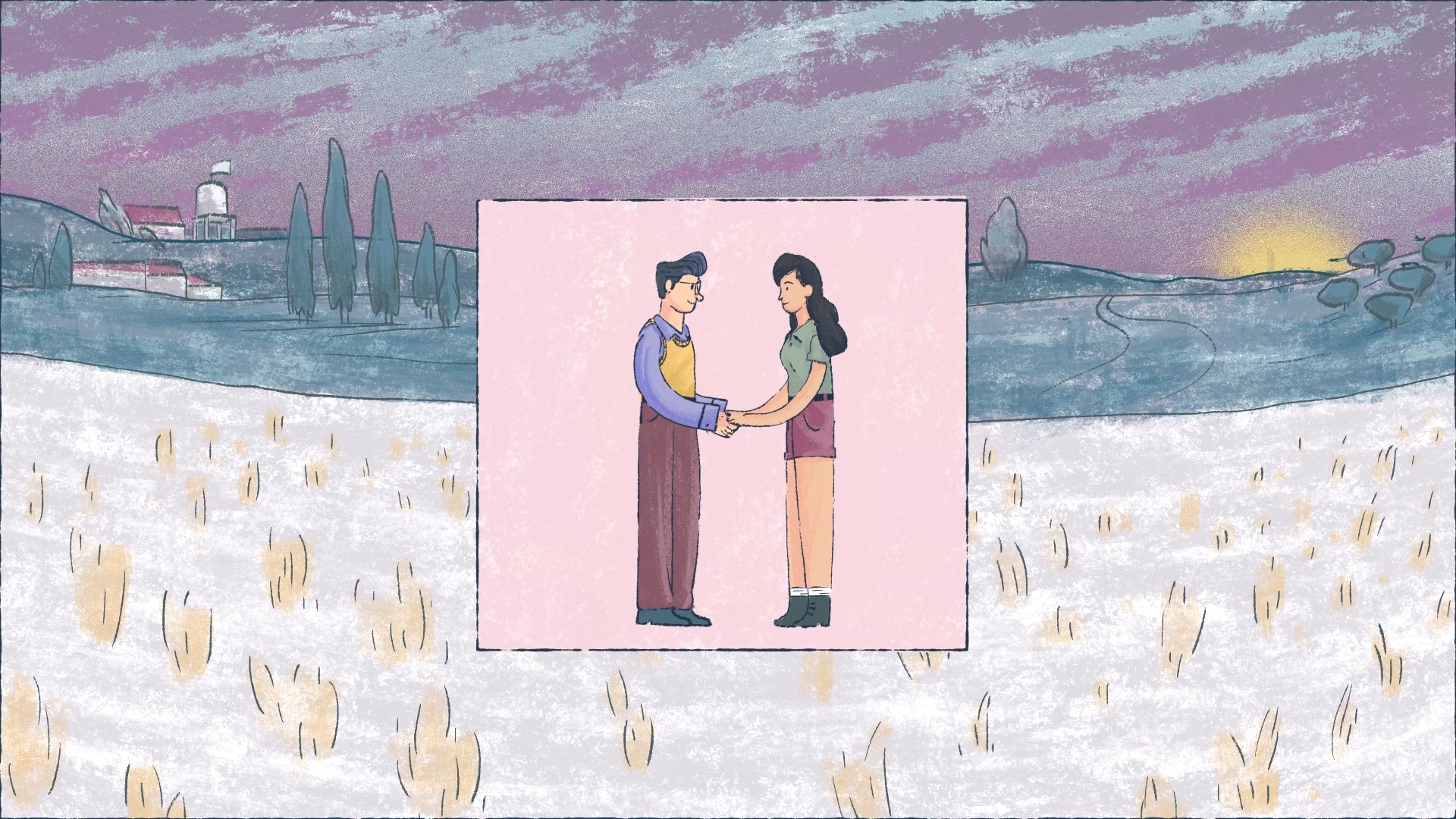 2023
---