Thou Shalt Not Hate
Simone, a Jewish surgeon and son of a Holocaust survivor, makes a split-second decision at the scene of a hit-and-run accident involving a neo-Nazi. Racked with guilt, the anguished doctor seeks to learn more about the victim's family, setting in motion a series of events that further complicate his life as he seeks to deal with his own emotional turmoil. Thou Shalt Not Hate is a gripping drama, that plays like a thriller, posing challenging and profound questions about the nature of redemption. Award-winning actor Alessandro Gassmann is mesmerizing as Simone in this masterpiece by Mauro Mancini.
Official Selection – Philadelphia Jewish Film Festival
Winner – Best Actor – Venice International Film Festival
A pre-recorded Q&A with the film's director, Mauro Mancini, accompanies this screening.
A live Film Schmooze* led by Lina Insana, University of Pittsburgh, will be available on Sunday, April 25 at 3pm. Zoom link will be provided to all ticket buyers in advance.
Available for viewing April 23 – May 2 in PA, WV, and OH only.
*Film Schmooze is a casual discussion about the film and its themes led by a scholar and in partnership with University of Pittsburgh, Jewish Studies Program.
Watch the trailer below: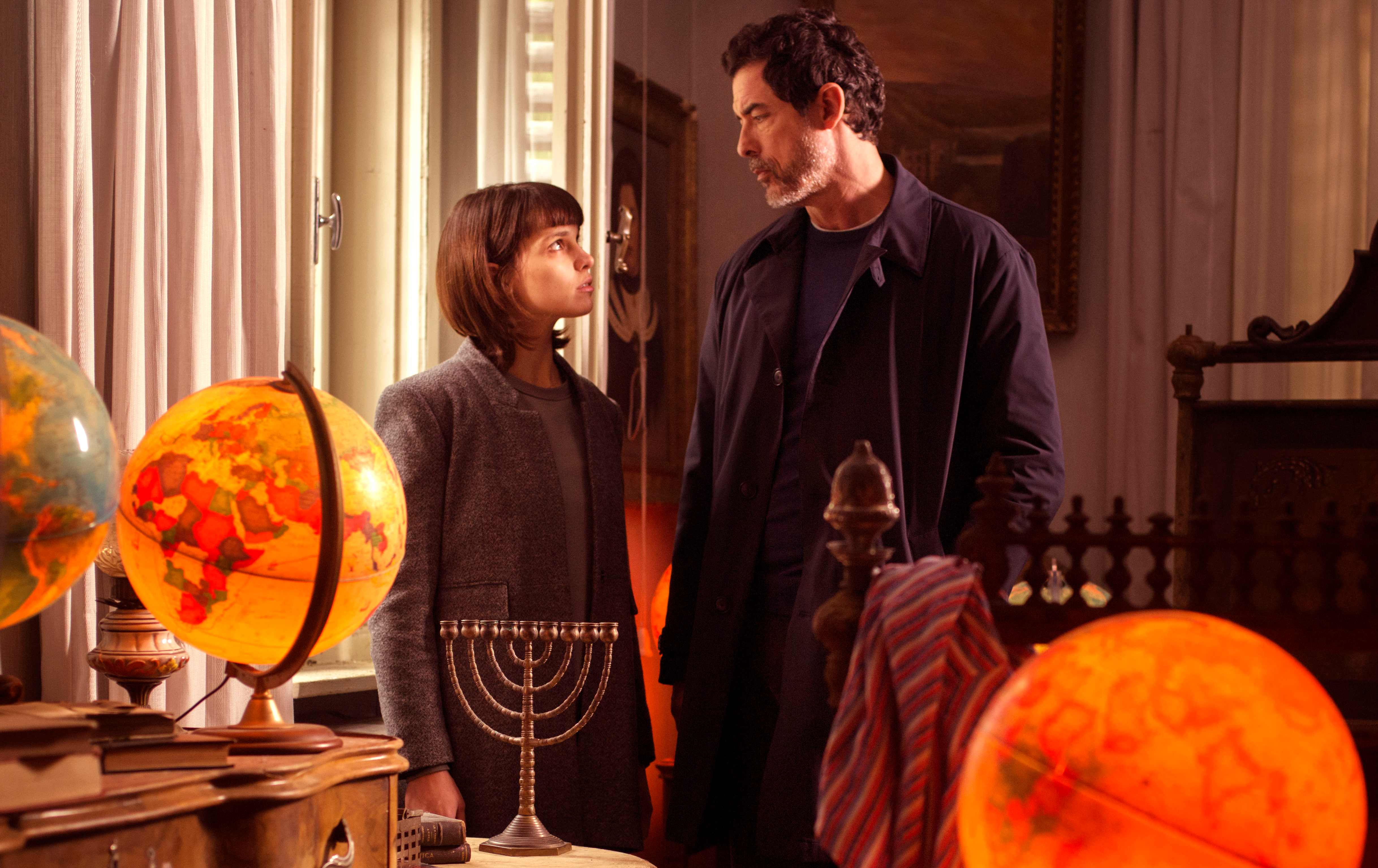 Language:
Italian
with English subtitles