Upheaval
Director Jonathan Gruber, a 2020 Pittsburgh Shorts alumnus with his short doc, Stu, delivers an insightful look at one of Israel's most legendary leaders in Upheaval: The Journey of Menachem Begin. Fierce in his devotion to the Jewish people, Begin was a pillar of the State of Israel. Having been jailed by the Soviets for his pre-war Zionist activities and deeply affected by loss in the Holocaust, he was often demonized as a fascist and terrorist after founding the right-wing Likud party. But Begin would go on to be remembered as one of Israel's most democratic prime ministers as he defended Jewish immigration and eventually signed the historic peace accord with Egypt's Anwar Sadat. Upheaval is rich with rarely seen archival footage and astute interviews that offer illuminating insights into the man who, born into war, would become a complex and controversial leader who never gave up on achieving peace.
Official Selection – Heartland International Film Festival
A pre-recorded Q&A with the film's director, Jonathan Gruber, accompanies this screening.
Available for viewing April 23 – May 2 in PA, WV, and OH only.
Watch the trailer below: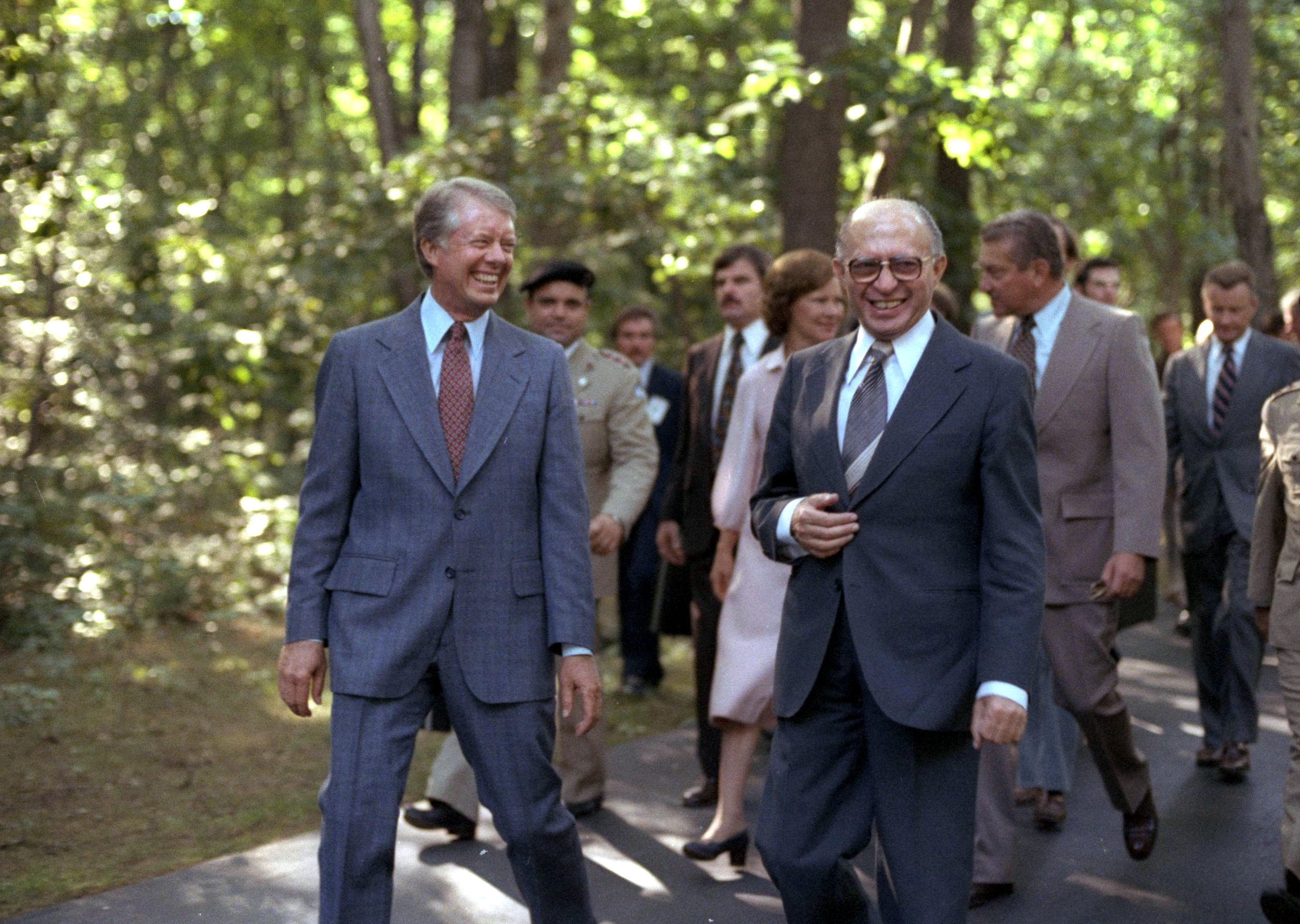 Language:
English
Arabic
Hebrew