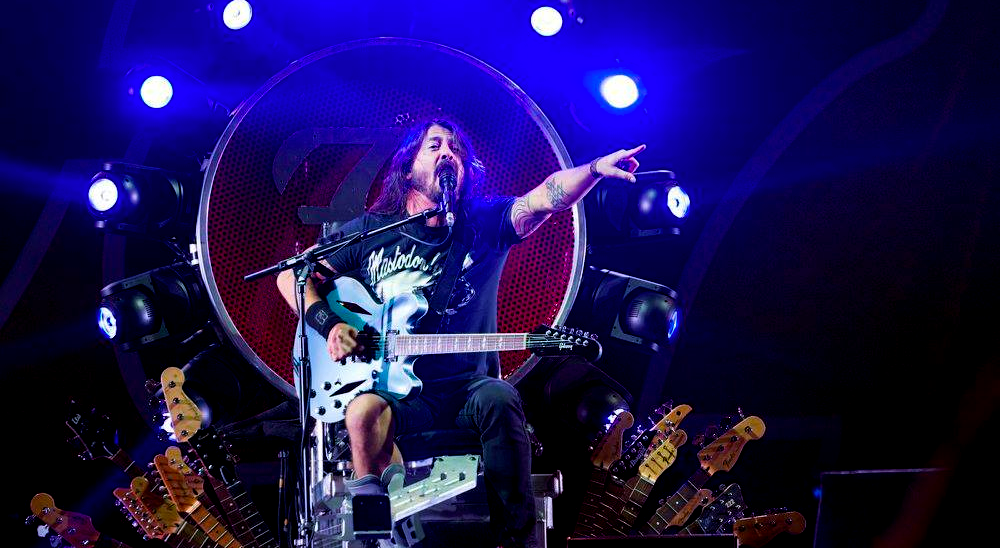 We Are the Thousand
Pittsburgh Premiere
Foo Fighters super fan Fabio Zaffagnini knows it will take something big to get his favorite band to come all the way to his hometown of Cesena, Italy for a concert. So, he decides to get their attention by gathering 1,000 musicians to play the band's "Learning to Fly" in unison. We Are the Thousand follows Fabio as he overcomes logistical problems like making sure people will show up and getting them all to keep the same beat. Even if the Foo Fighters are not your favorite band, you'll love this fun and uplifting look at what it takes to bring people together for a common cause and how lives are changed in the process.  
Winner – Audience Award – SXSW Film Festival  
Winner – Audience Award – Hot Docs Canadian International Documentary Festival  
"We Are the Thousand is a celebration of unity." – Michael McGranaghan, The Aisle Seat   
Sunday, November 14, 5:30pm | Kelly Strayhorn Theater  
Tuesday, November 16, 4:15pm | Waterworks Cinemas 
Also available for virtual viewing November 11-17 in PA, WV, and OH only.
Watch the trailer below: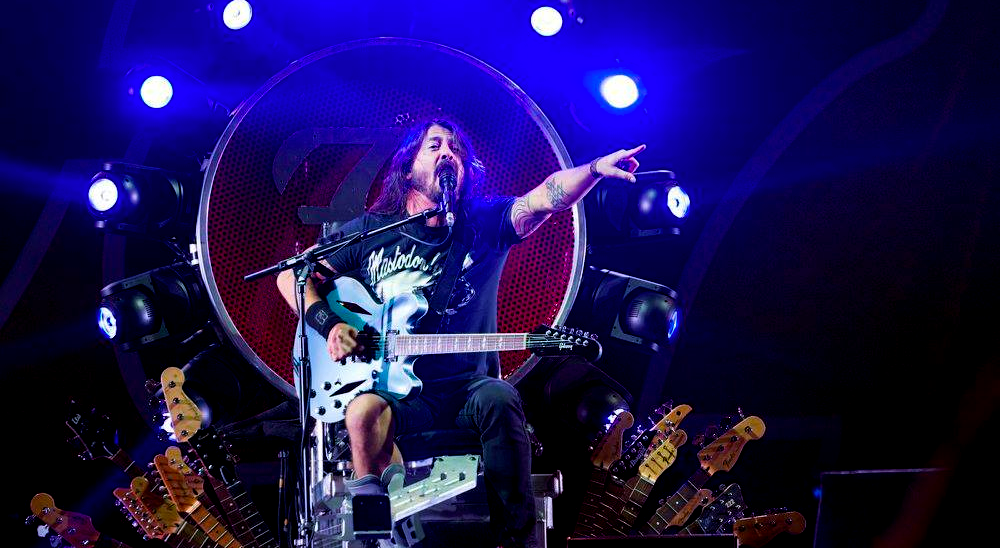 Language:
English
Italian
with subtitles
SCREENINGS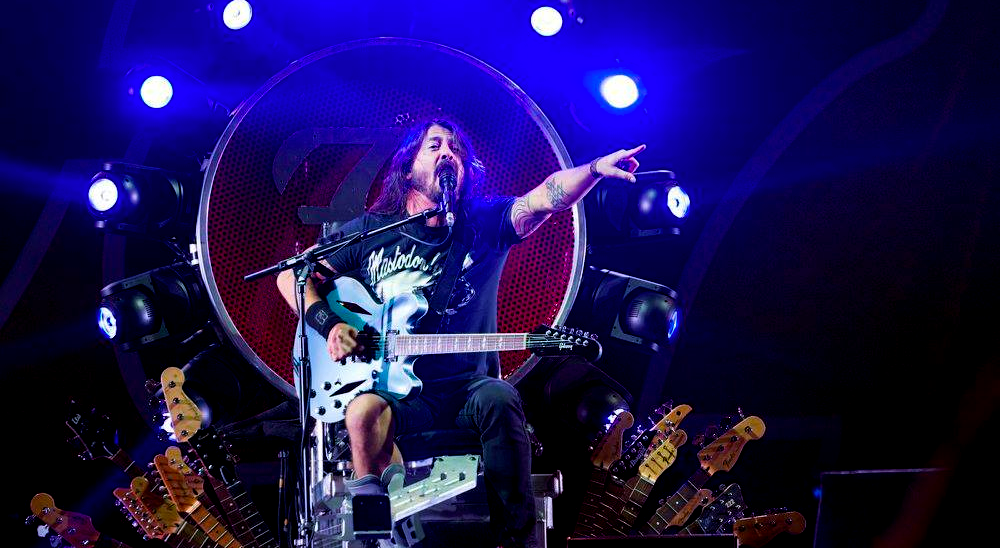 2021
---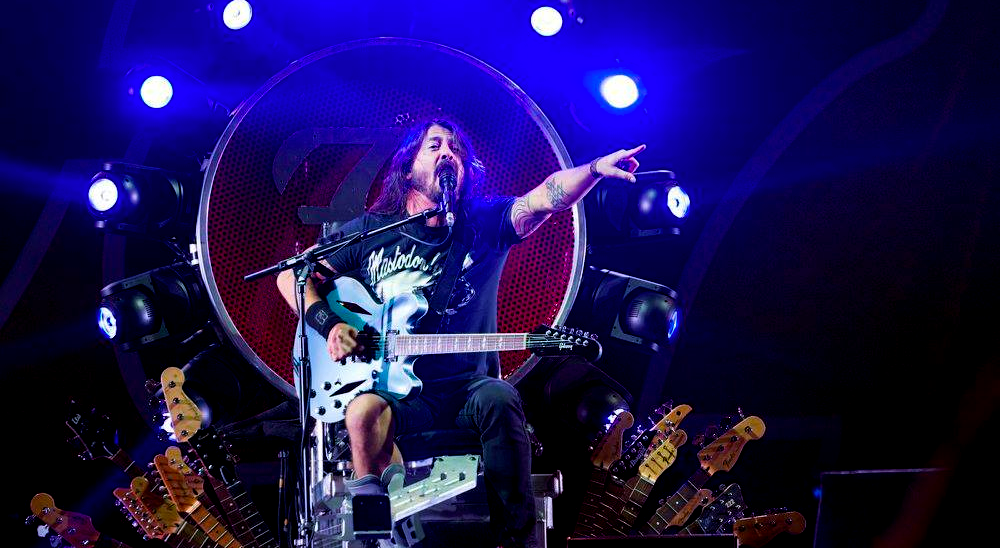 2021
Virtual
11.11.21 - 11.17.21
---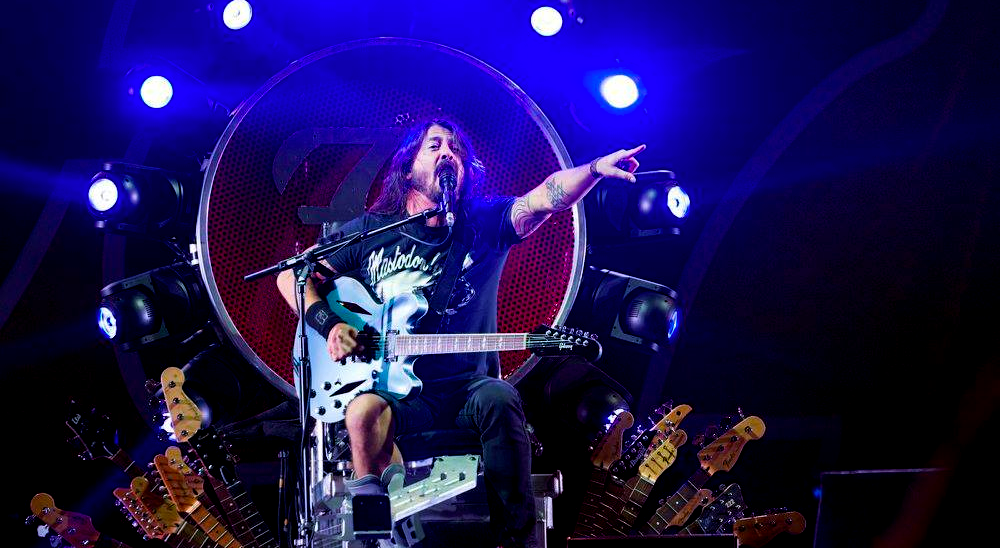 2021
---