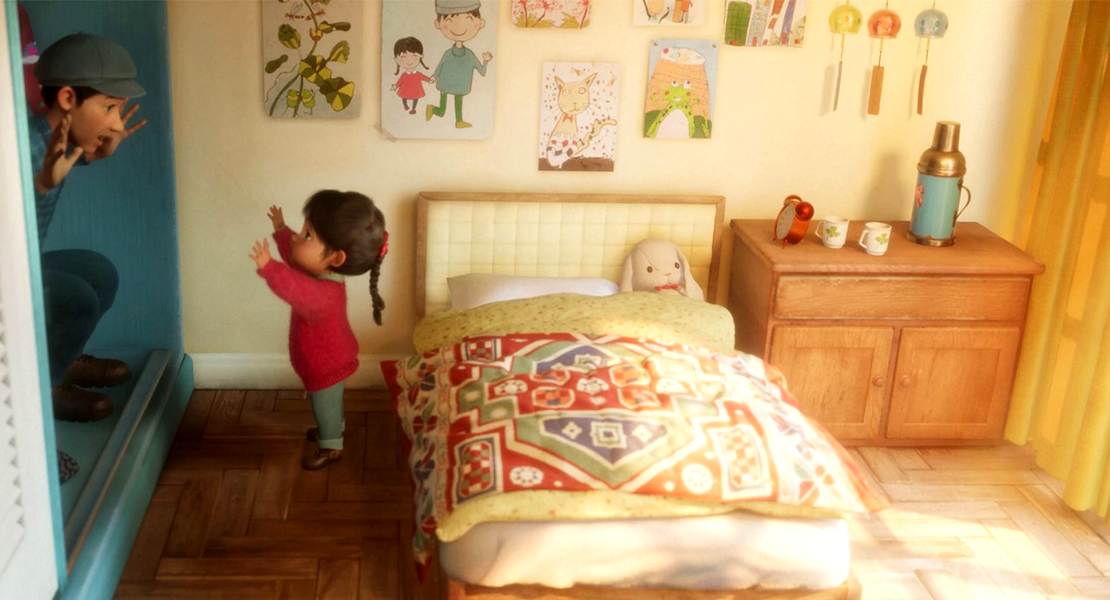 Windup
Pittsburgh Premiere
A father hopes a music box will help him reconnect with his unconscious daughter. 
Windup is part of an eight-film shorts program that totals 86 minutes in length. 
Friday Block 1 | Friday, November 19, 5:30pm | Kelly Strayhorn Theater 
Also available for virtual viewing in the United States, November 18-21, in All Ages Block 2. 
Producer:
Aleksander Karshikoff, Silvia Rasheva, Junbo Zhang
Screenwriter:
Yibing Jiang
SCREENINGS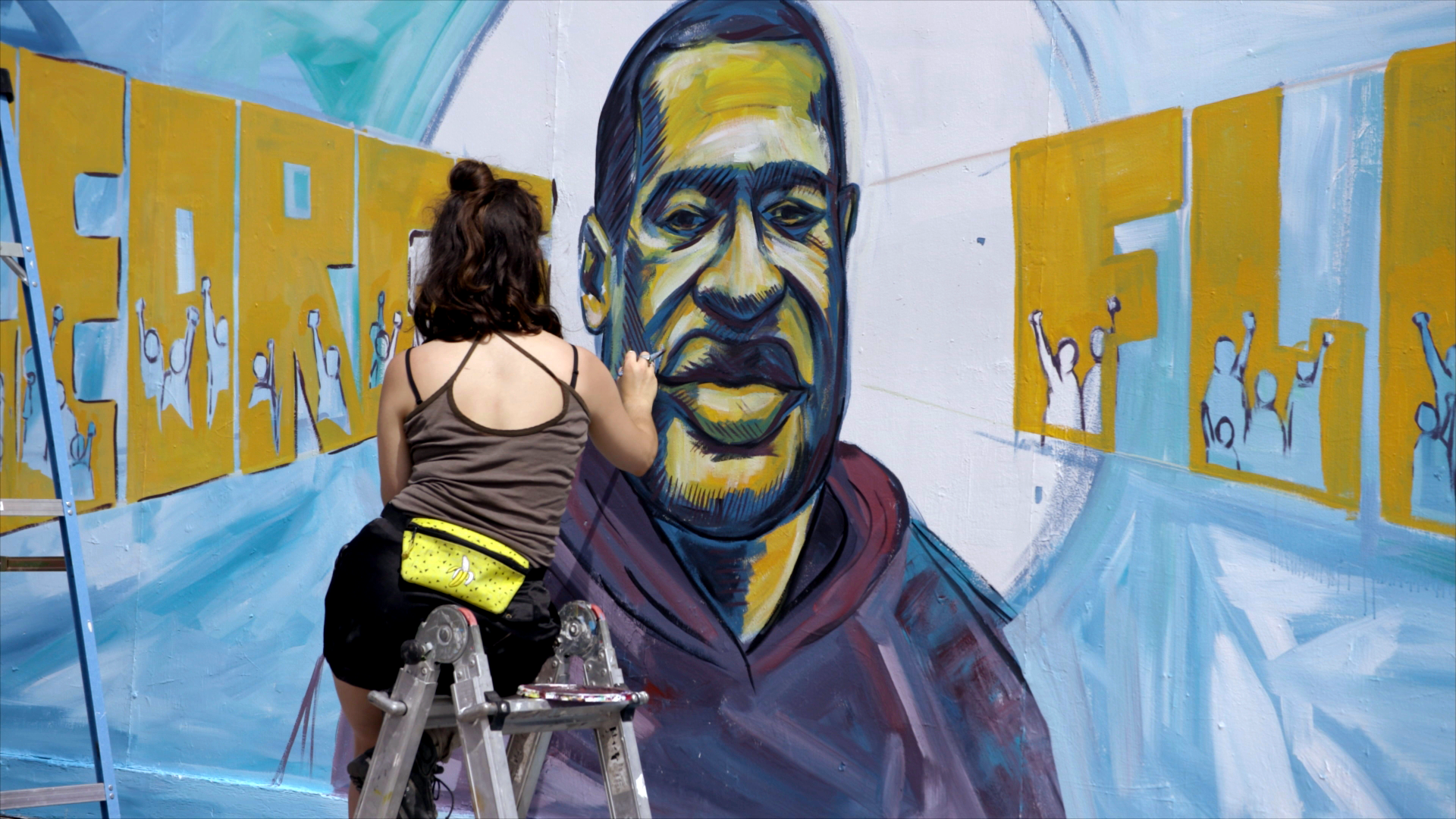 2021
---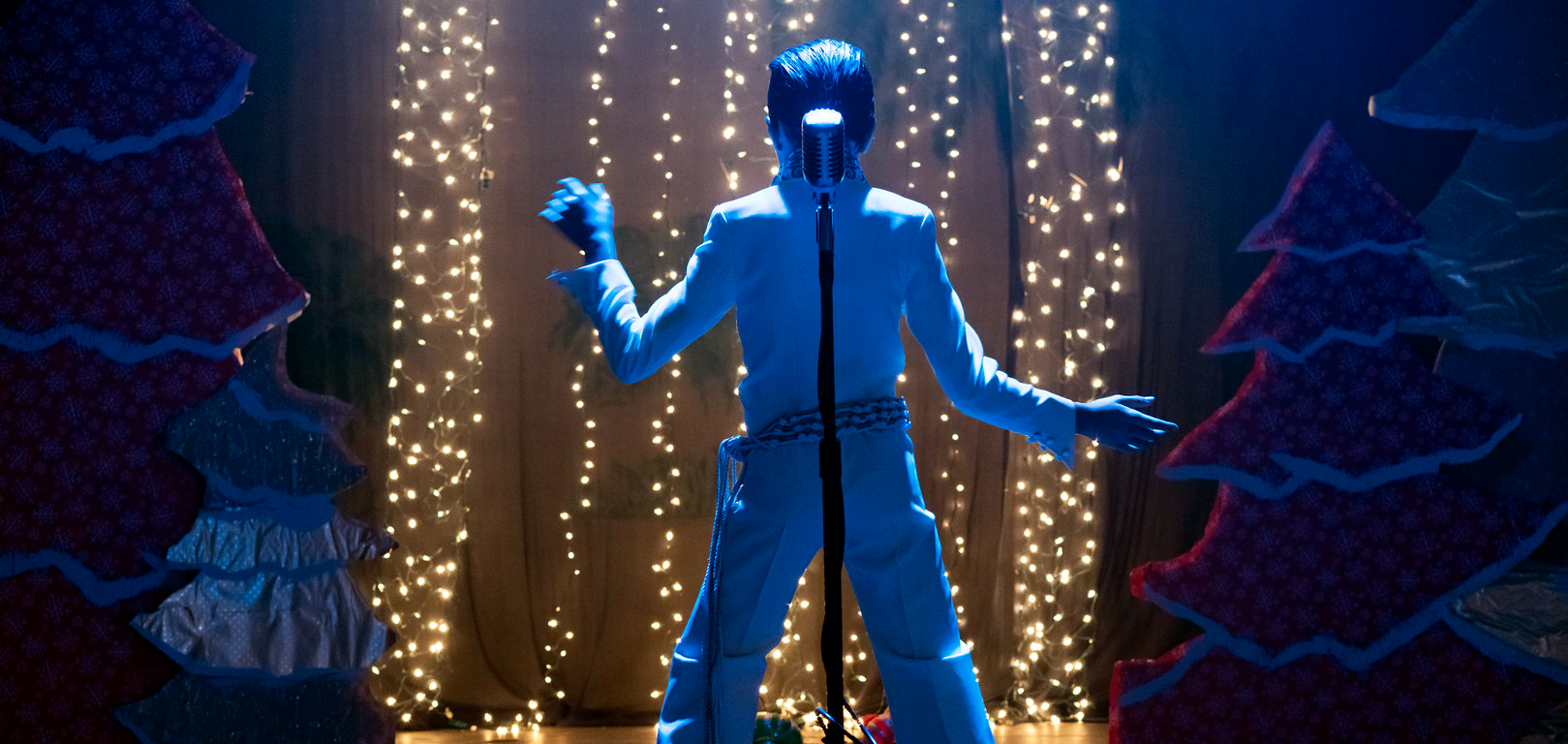 2021
Virtual
11.18.21 - 11.21.21
---