For the 30th anniversary of the signing of the ADA, Film Pittsburgh—in partnership with Oakland For All—invites you to enjoy a selection of engaging short films from the Australian-based, Bus Stop Films. The films will be available now through Wednesday, July 29.
This program includes six award-winning short films (and a behind-the-scenes documentary), all of which were directed by Bus Stop co-founder Genevieve Clay-Smith and created by people of all abilities. This line-up played at ReelAbilities Pittsburgh on opening night of the 2019 festival and was a huge hit amongst our audience.
Whether you're seeing these shorts for the first time or rewatching—you won't want to miss it!
Happy 30th Anniversary, ADA!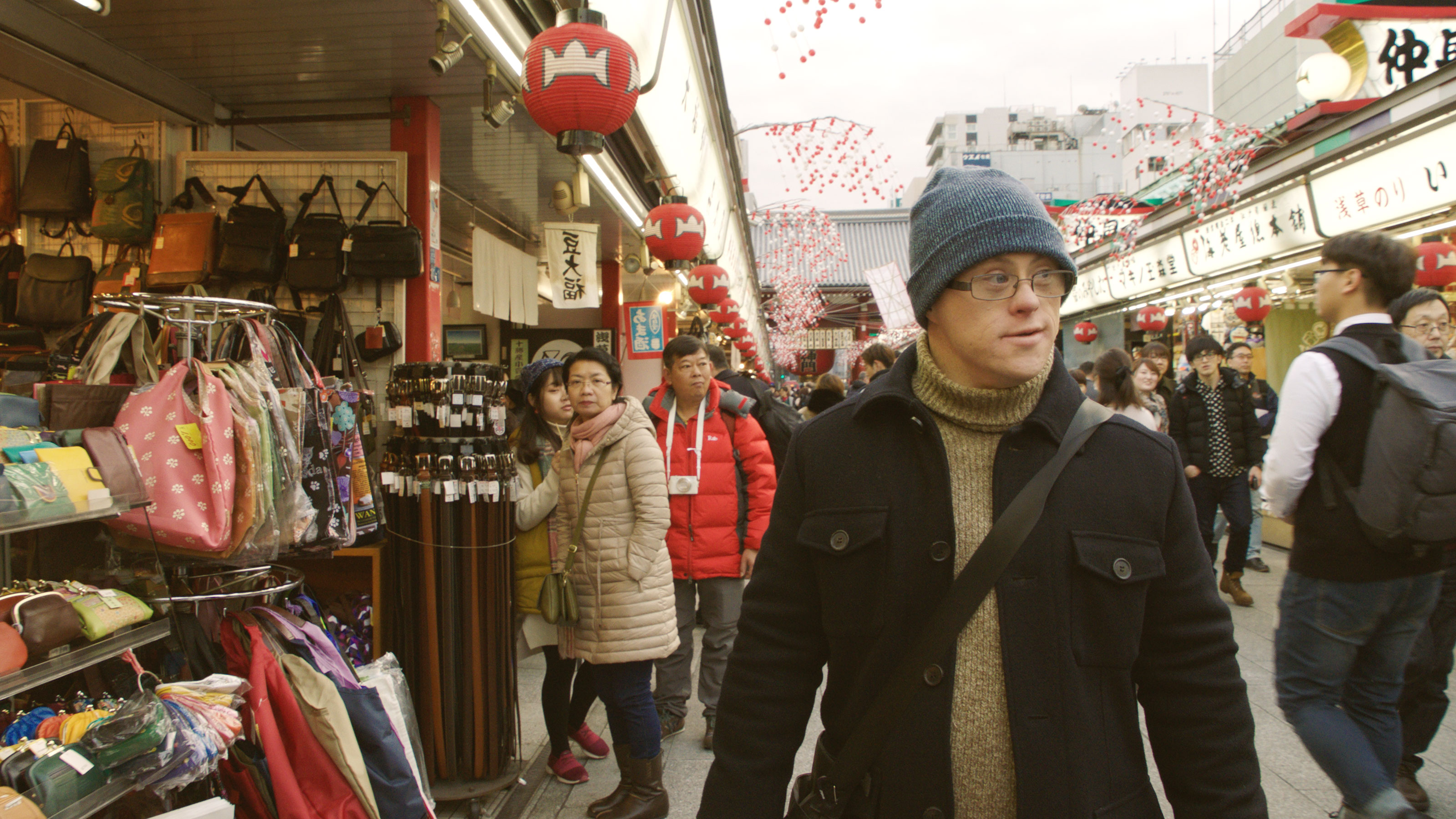 Stay in the loop! Sign up for our email list: