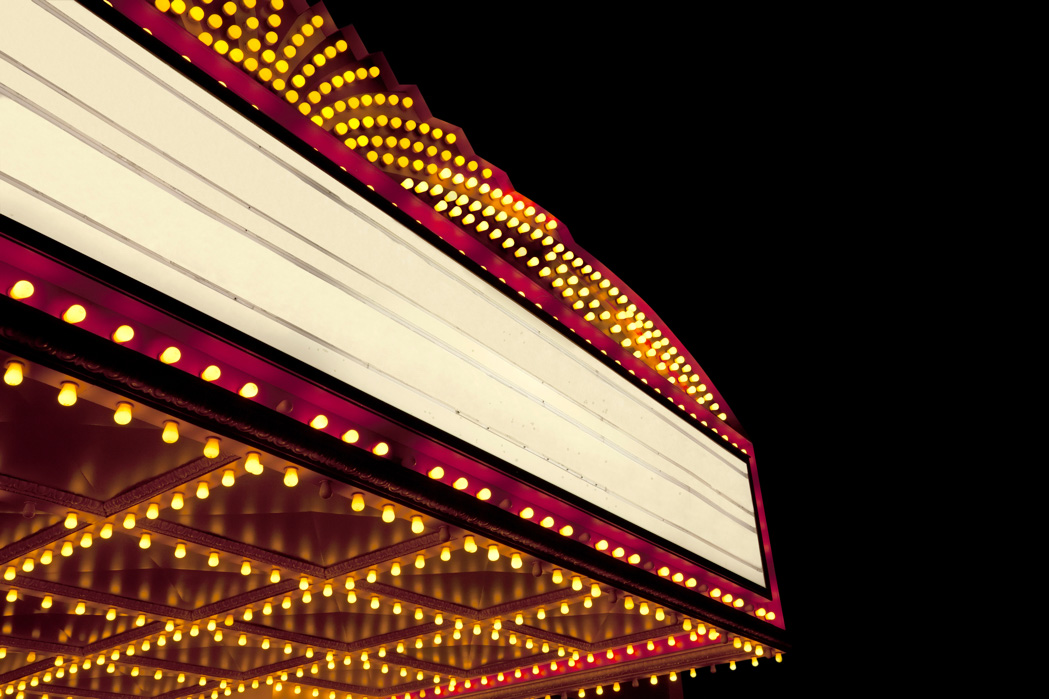 Presenting Independent Film

Three Rivers Film Festival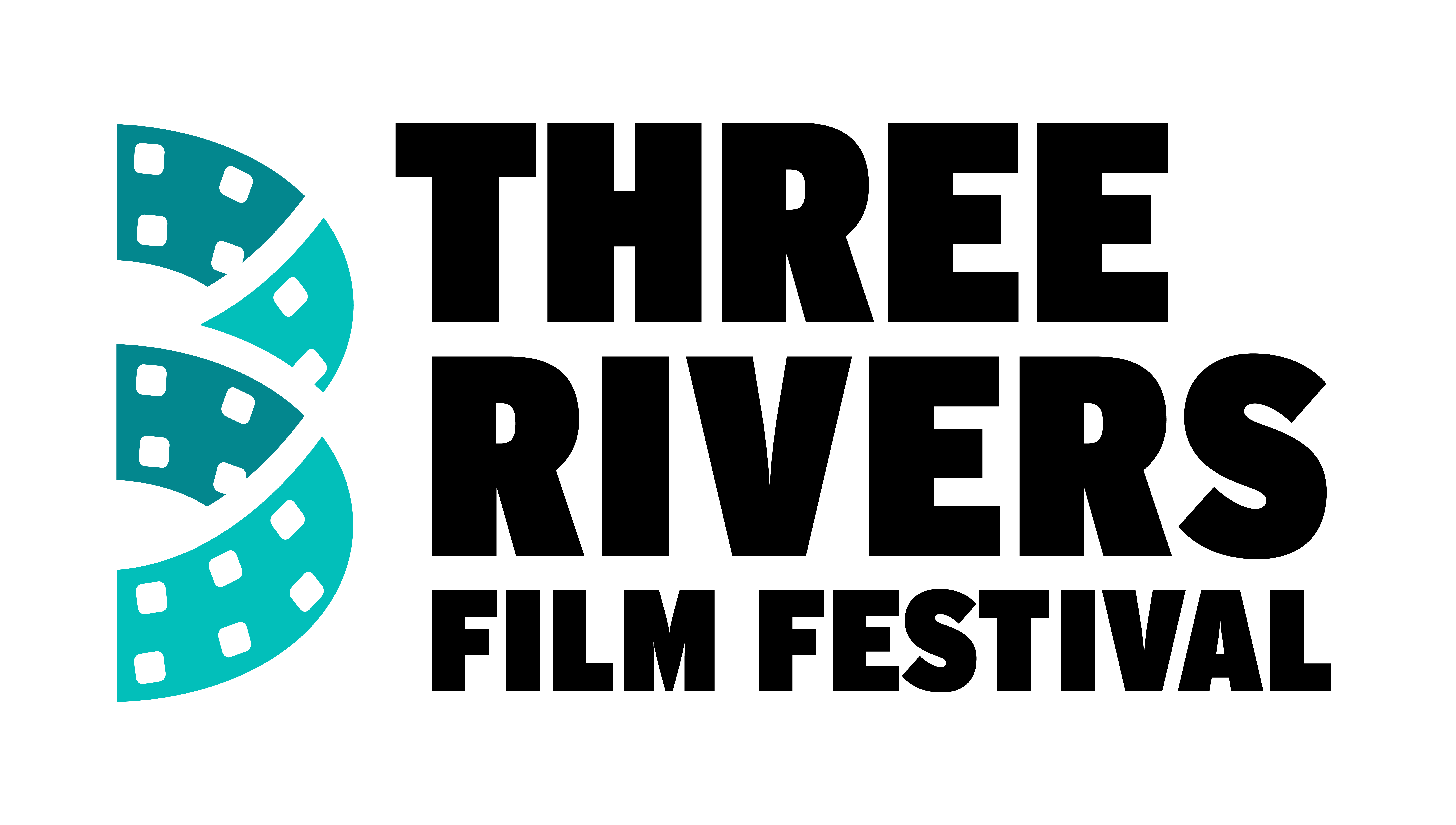 The Three Rivers Film Festival is the largest and longest running annual film festival in Southwestern Pennsylvania. This festival showcases a curated slate of 25–30 independent & international feature-length films in a variety of genres, including dramas, comedies, and documentaries.

Pittsburgh Shorts

The Pittsburgh Shorts Film Festival presents the best contemporary short films from around the globe with an emphasis on films that promote the intersections of art, tech, culture tolerance, and diversity.

JFilm Festival
The annual JFilm Festival presents international Jewish-themed films that deepen audiences' understanding of Jewish culture, tolerance, and our common humanity. The eleven-day festival is complemented by a variety of supplemental programming, including visiting filmmakers, guest speakers, and collaborative events.

ReelAbilities

ReelAbilities Pittsburgh presents award-winning films that promote awareness and appreciation of the lives, stories, and artistic expressions of individuals with disabilities. Through impactful films and engaging programs, this festival brings together the community to explore and celebrate the diversity of our shared human experience.