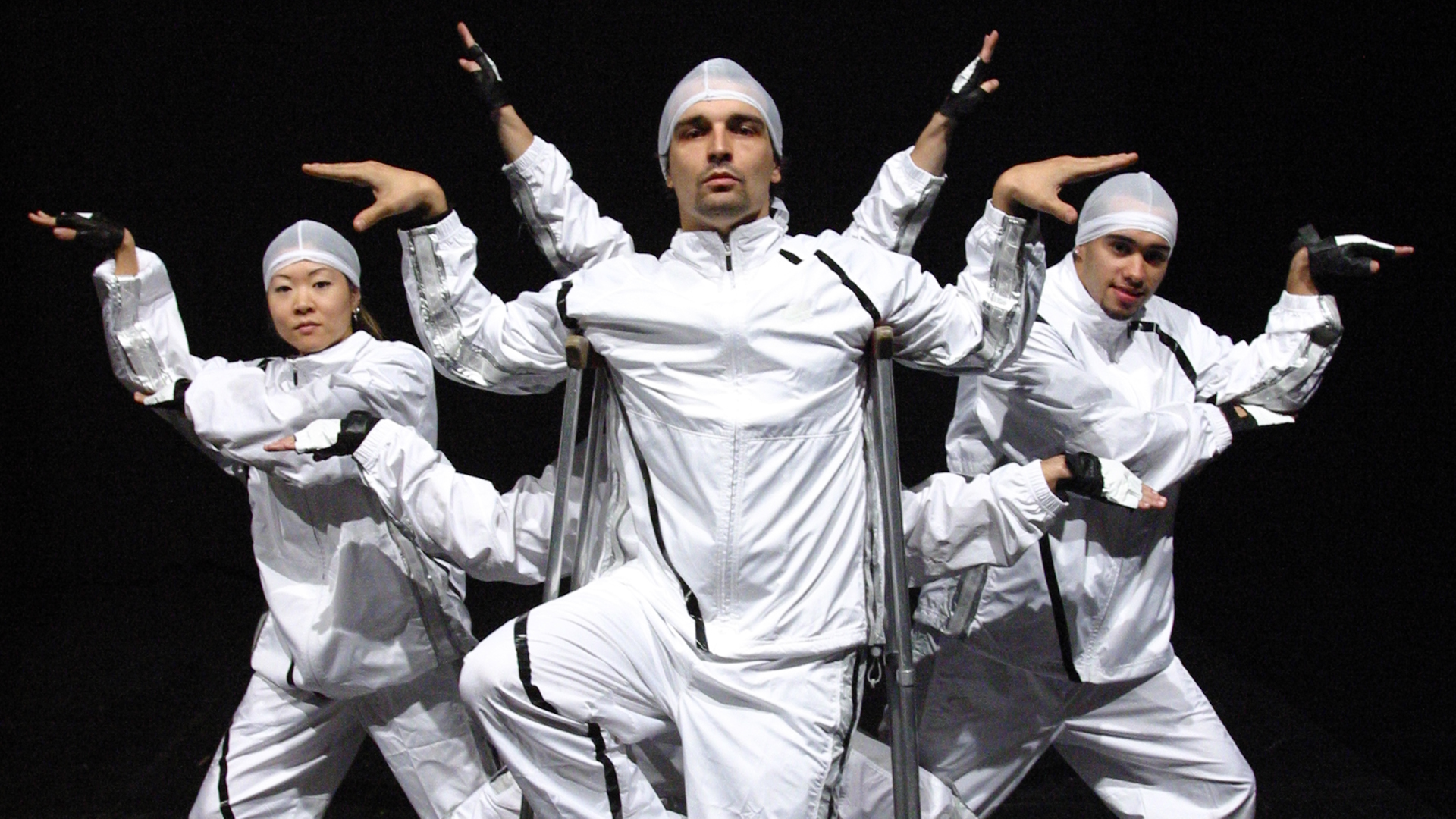 Films that Celebrate Disabilities
ReelAbilities Pittsburgh presents award-winning films that promote awareness and appreciation of the lives, stories and artistic expressions of individuals with disabilities. Through impactful films and engaging programs, this festival brings together the community to explore and celebrate the diversity of our shared human experience.
Note: Masks are required at all times while in the Carnegie Museum of Art.
Film Lineup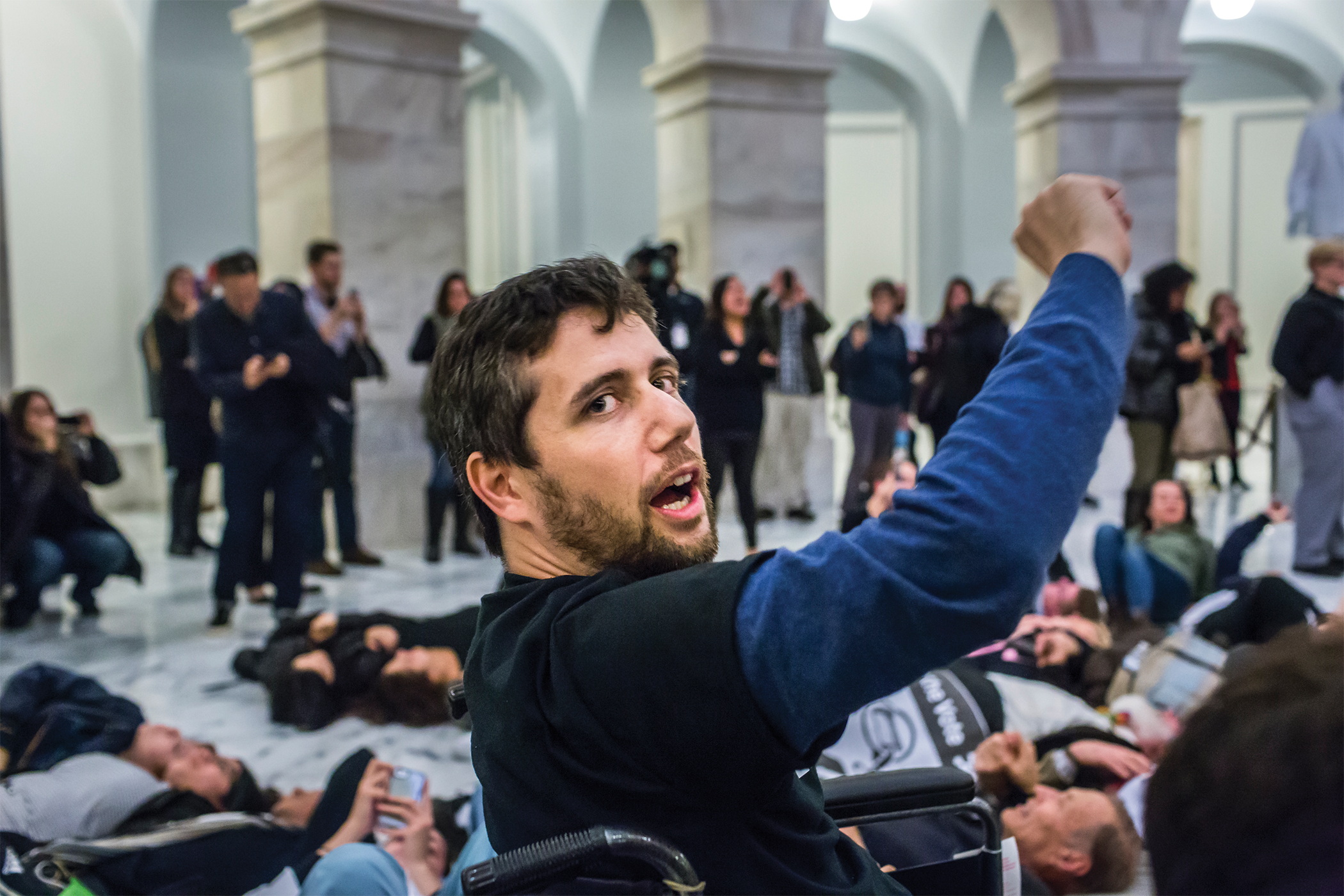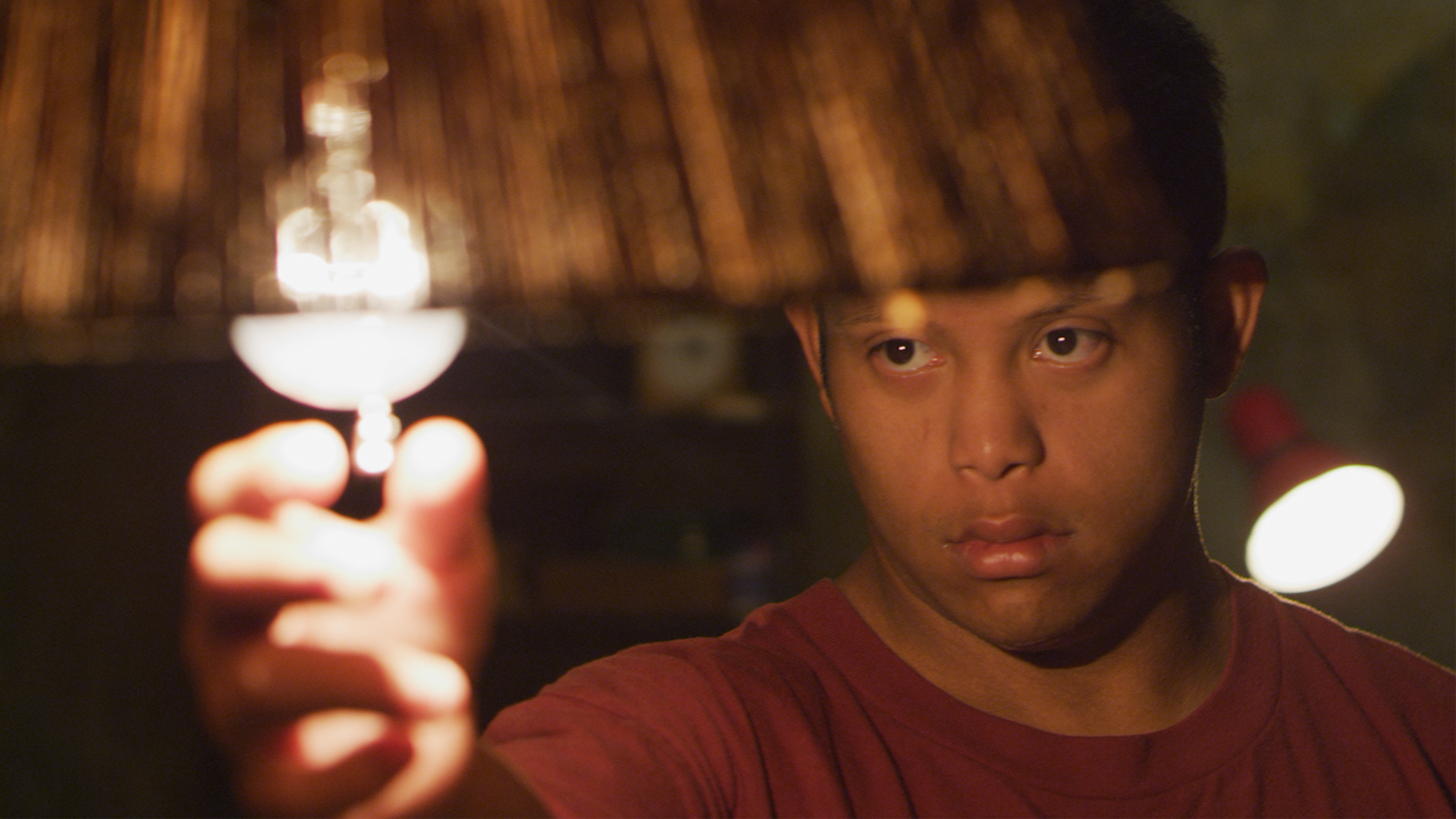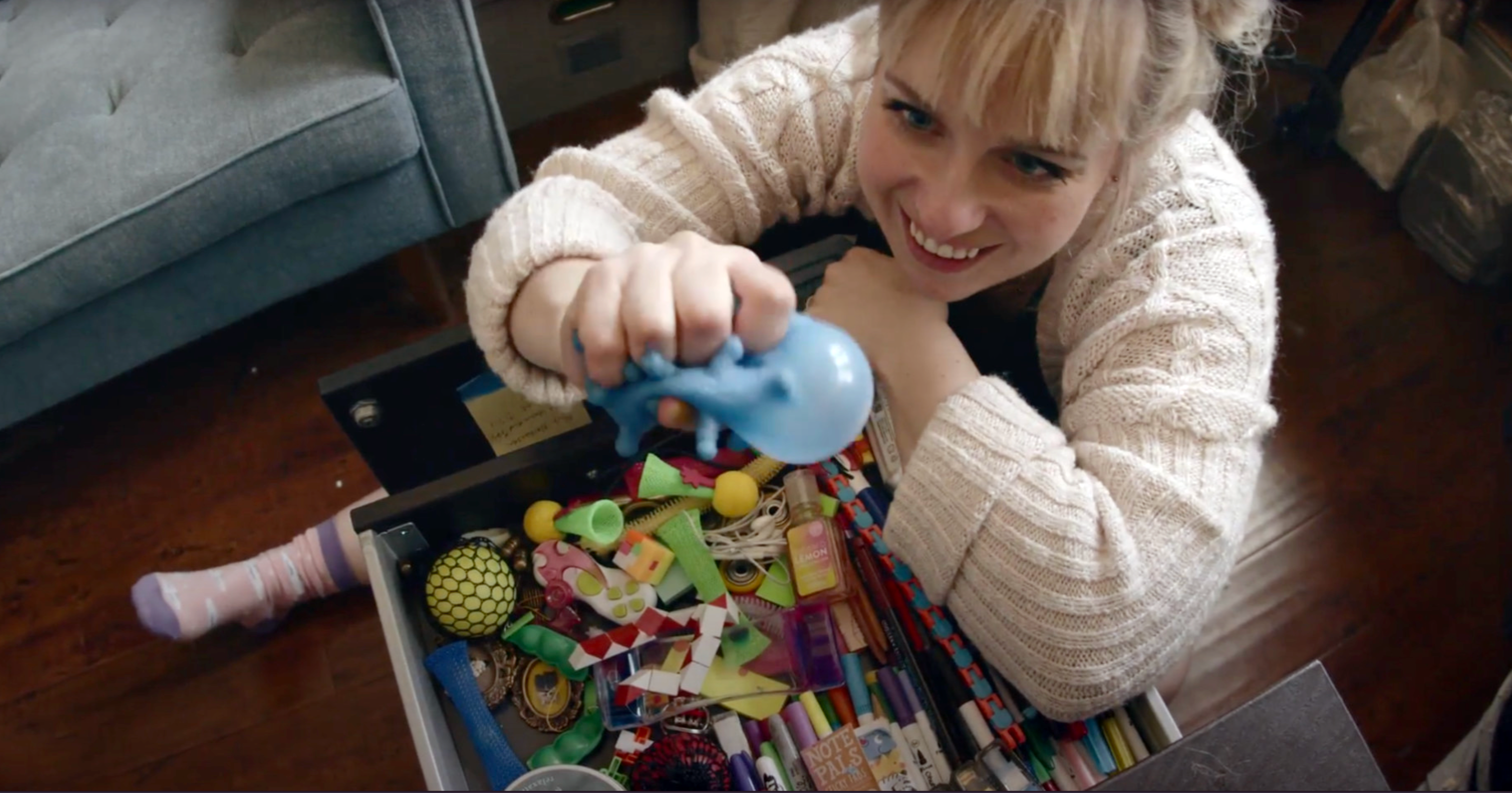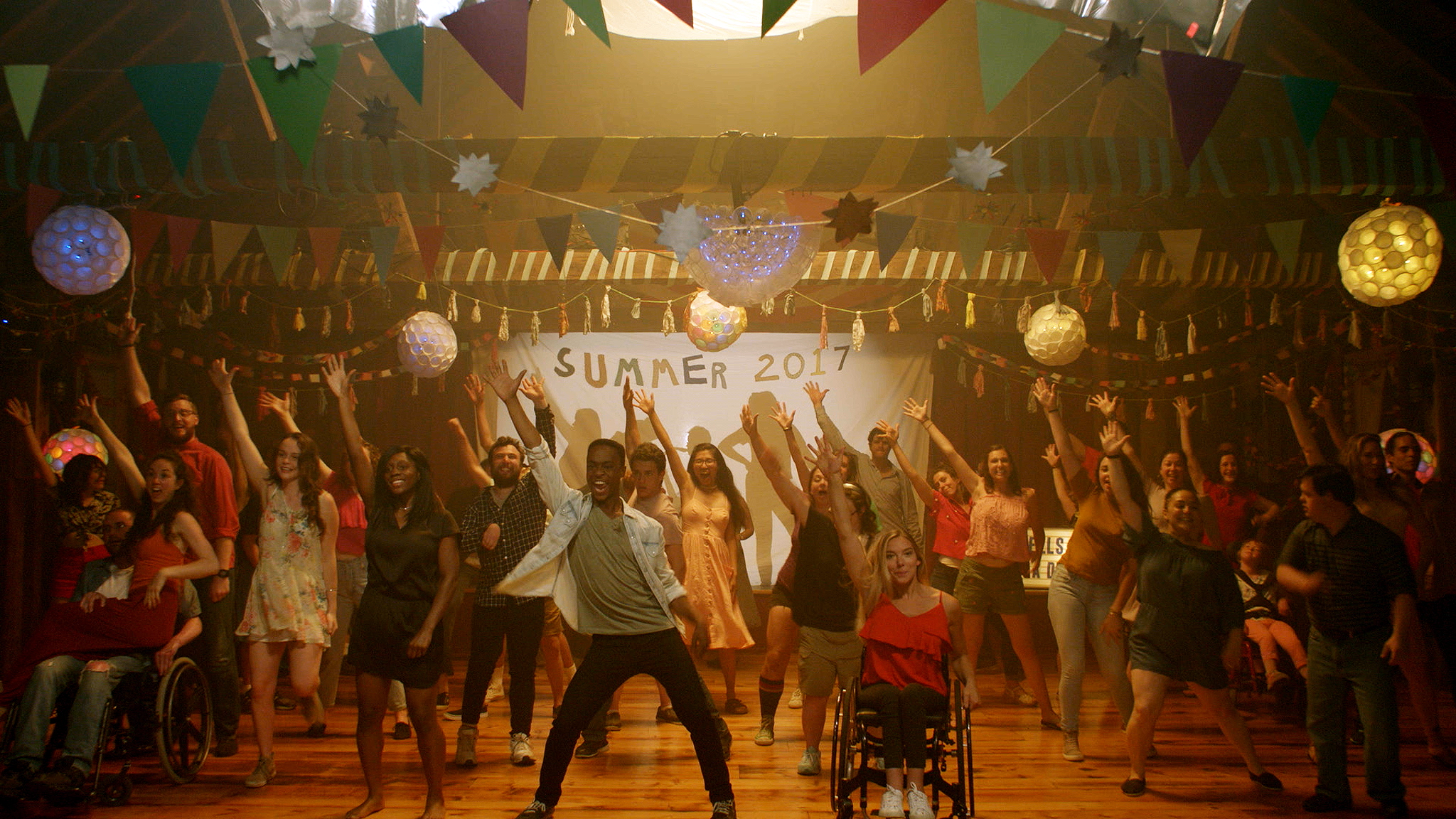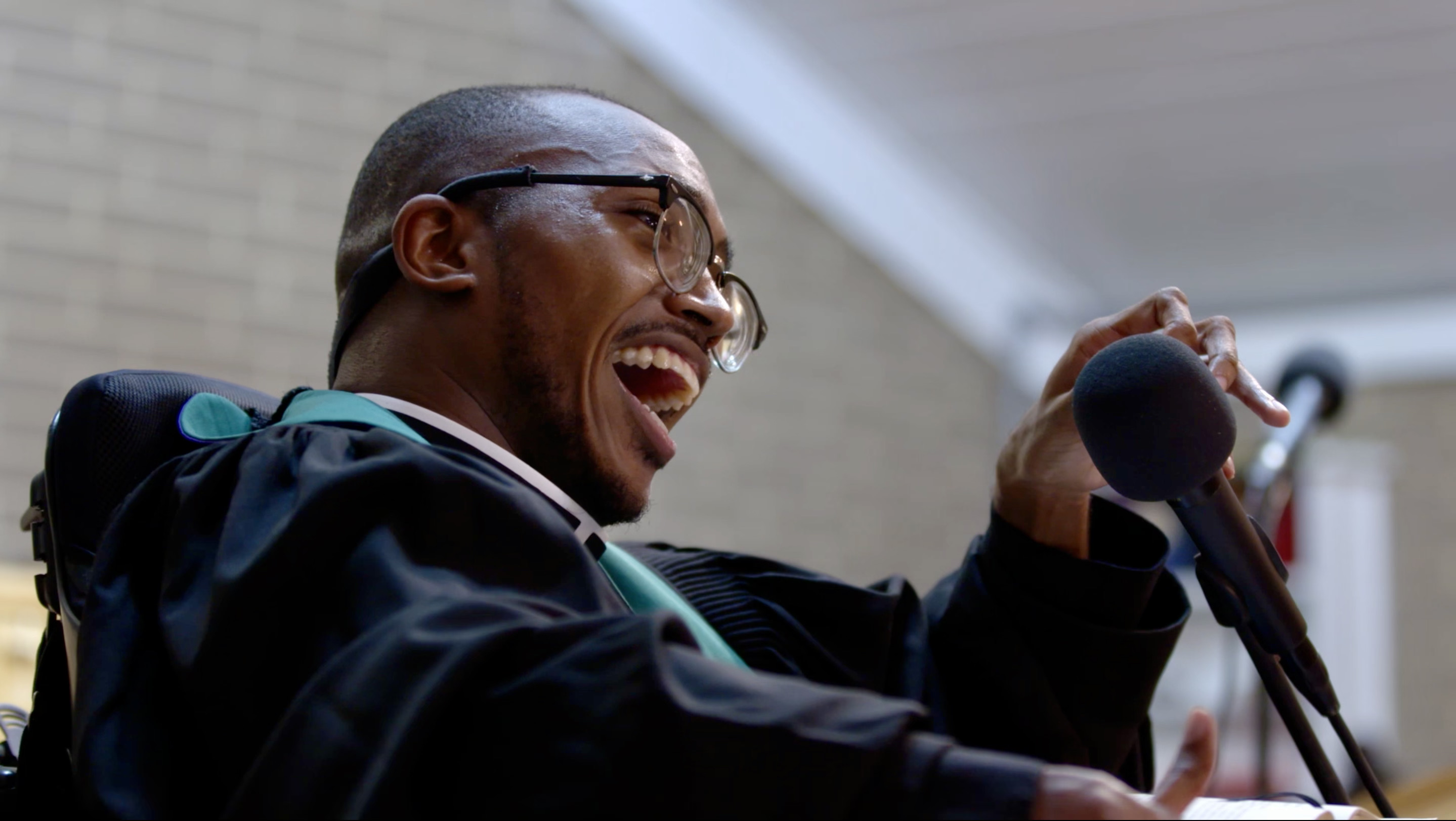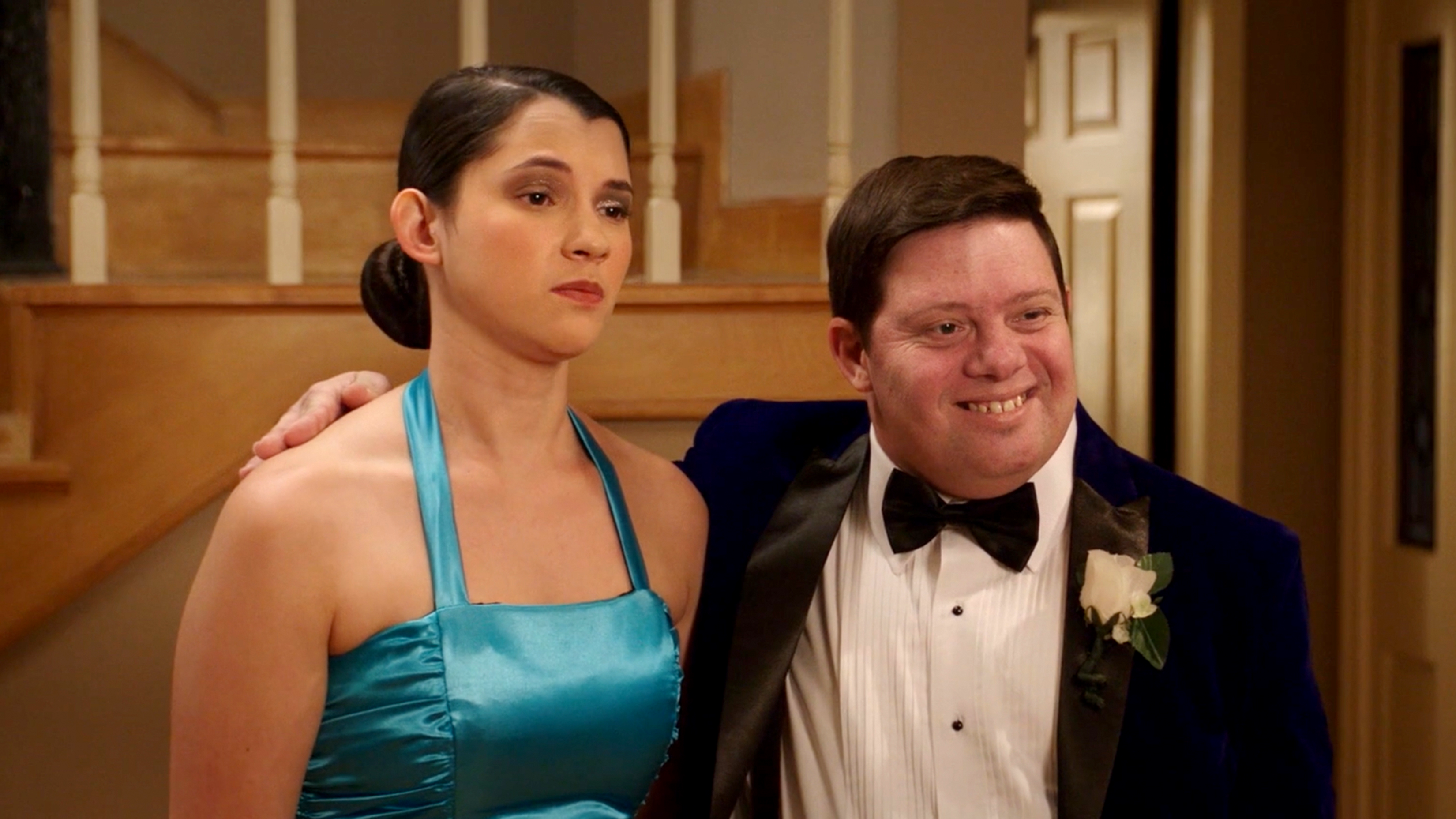 2021 ReelAbilities
Premium
Prime
Patron
Media
Venue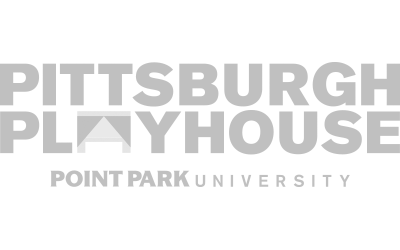 Community Partners