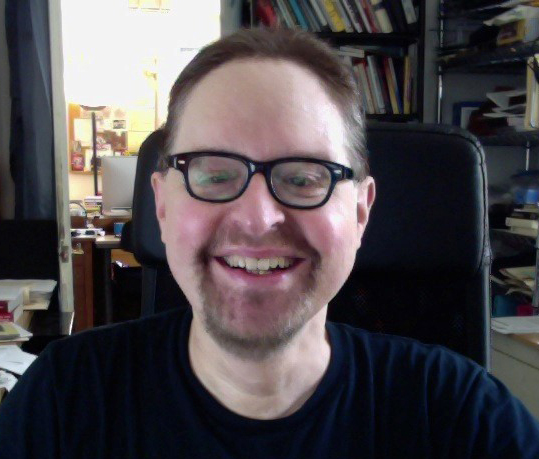 David Fishelson is best known for being the lead producer of Golda's Balcony, the longest-running one-woman show in Broadway history (2003–05). As a filmmaker, his work has been broadcast on PBS, exhibited theatrically, and selected for 12 international film festivals (winning at 3). As a theatre producer and playwright (both on Broadway and off), his work has garnered 31 nominations (winning 11), while landing on Time Out NY's year-end "Best in Theatre" list on 4 different occasions.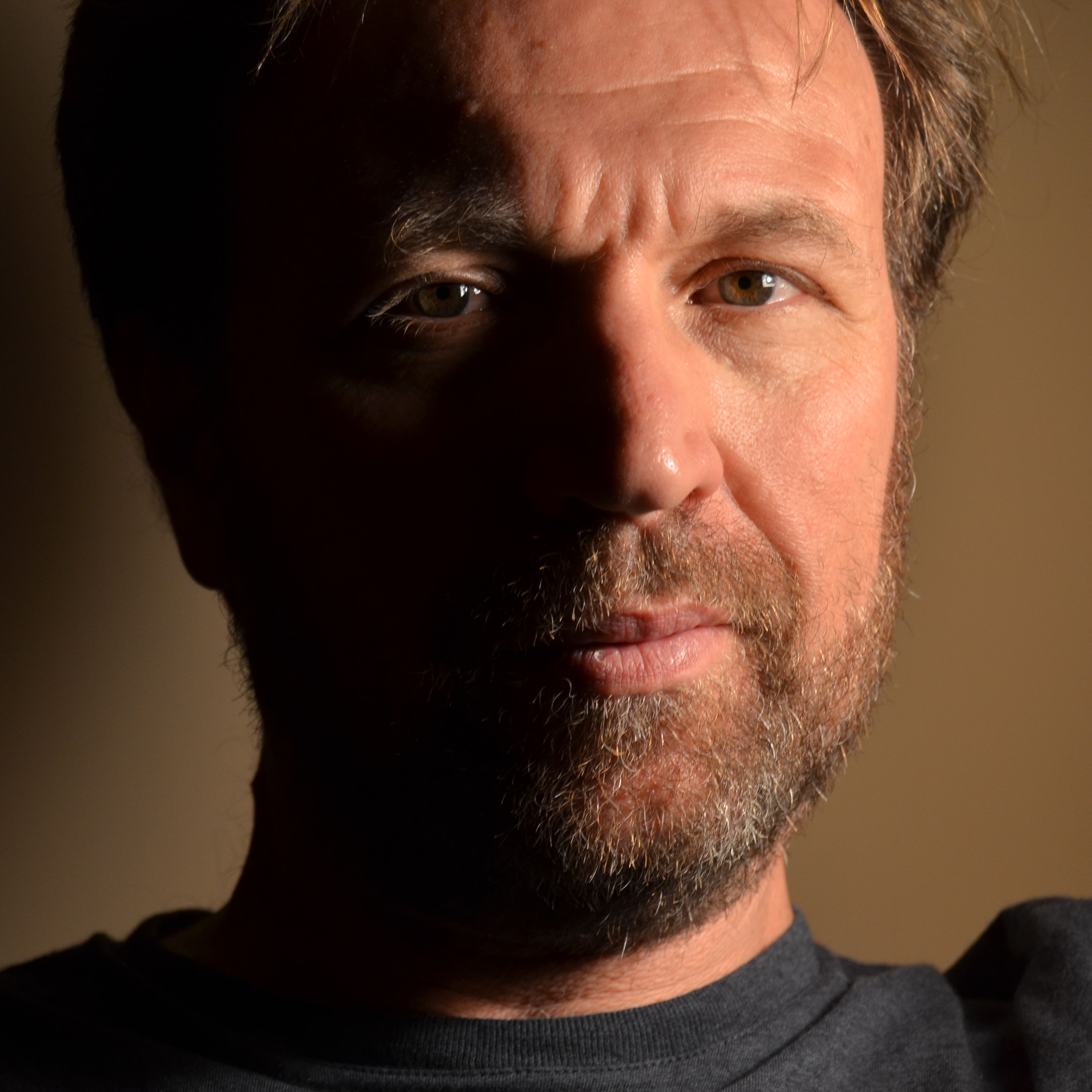 Jorge Gurvich was born in Argentina and immigrated to Israel in 1978. He studied Cinema at Tel Aviv University and very quickly became one of the leading cinematographers in Israel, shooting over 80 films (features, shorts, and documentaries). In the late 90s, he directed several short films and TV dramas that won international awards, among them The Shower, Pesia's Necklace, and Moments of Grace. In 2011 he directed the feature film Mrs. Moskowitz & The Cats.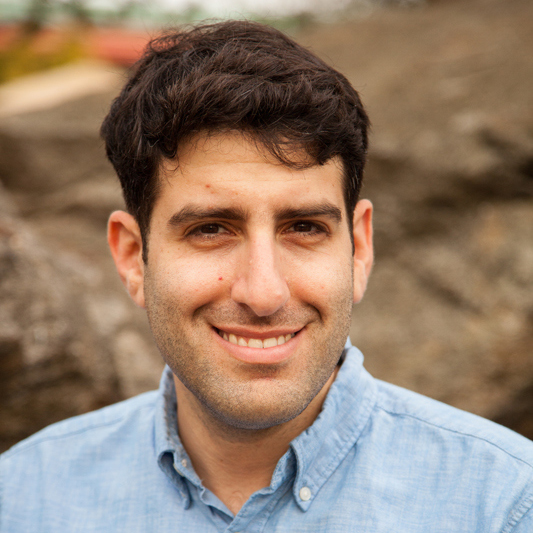 Jedd Hakimi is a lecturer in Film and Media Studies at the University of Pittsburgh where he completed his PhD with a dissertation focusing on the aesthetic, political, and cultural relationship between films and video games as expressive forms. Jedd holds a BA in English and American Literature from NYU, and an MA in Humanities from The University of Chicago. Jedd is also the son of an Iranian Jewish immigrant and 2nd generation, Lower East Side New Yorker. He grew up Modern Orthodox in Denver, Colorado and attended yeshivas in Chicago and Jerusalem.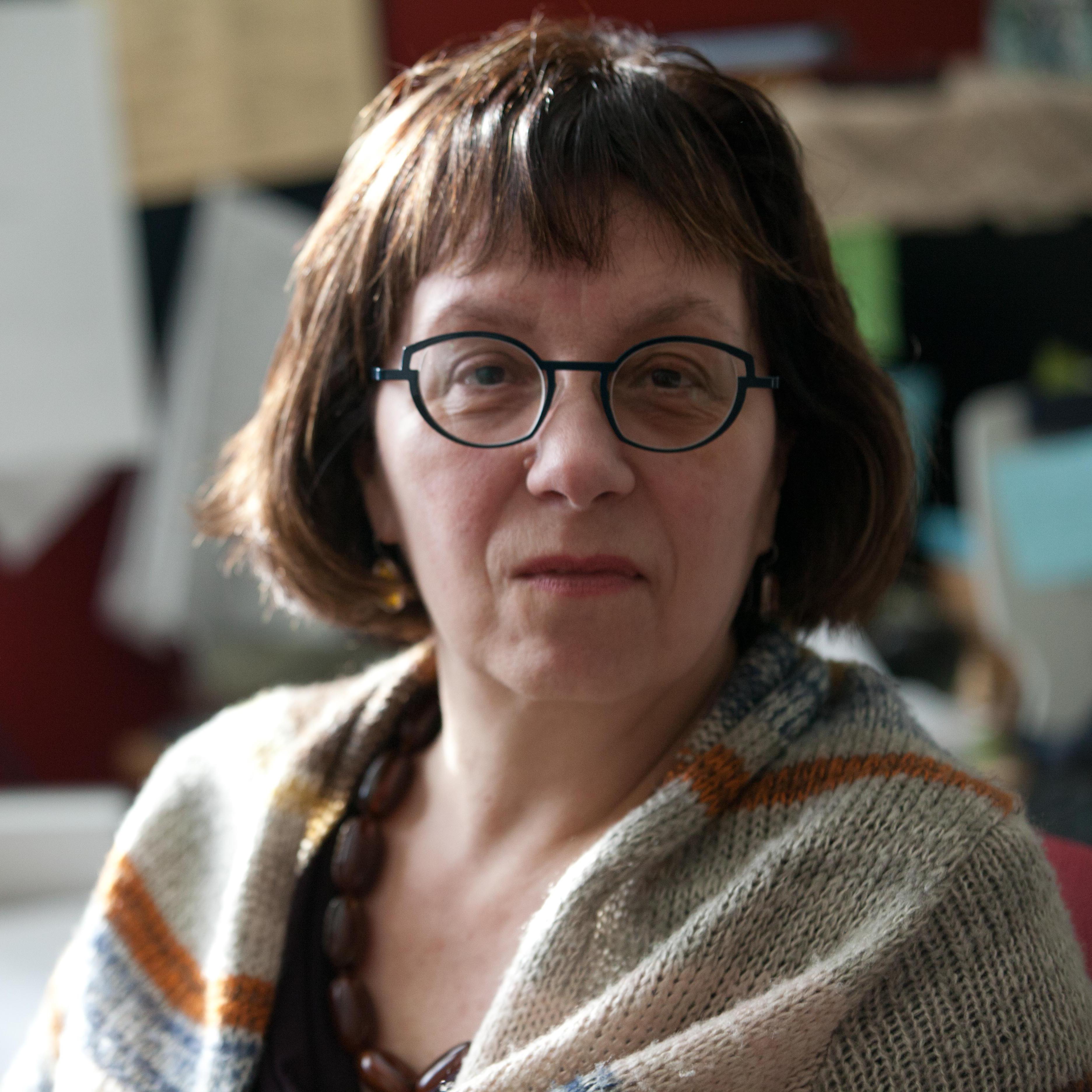 Irina Livezeanu is Associate Professor of History and Director of the Jewish Studies Program at the University of Pittsburgh. She teaches the history and film of East Central Europe and the Balkans, specializing in the interwar period, regionalism, gender & sexuality, the avant-garde, and the history of Jews and intellectuals. She is the author of Cultural Politics in Greater Romania: Regionalism, Nation Building, and Ethnic Struggle, 1918-1930, and co-editor of The Routledge History of East Central Europe since 1700.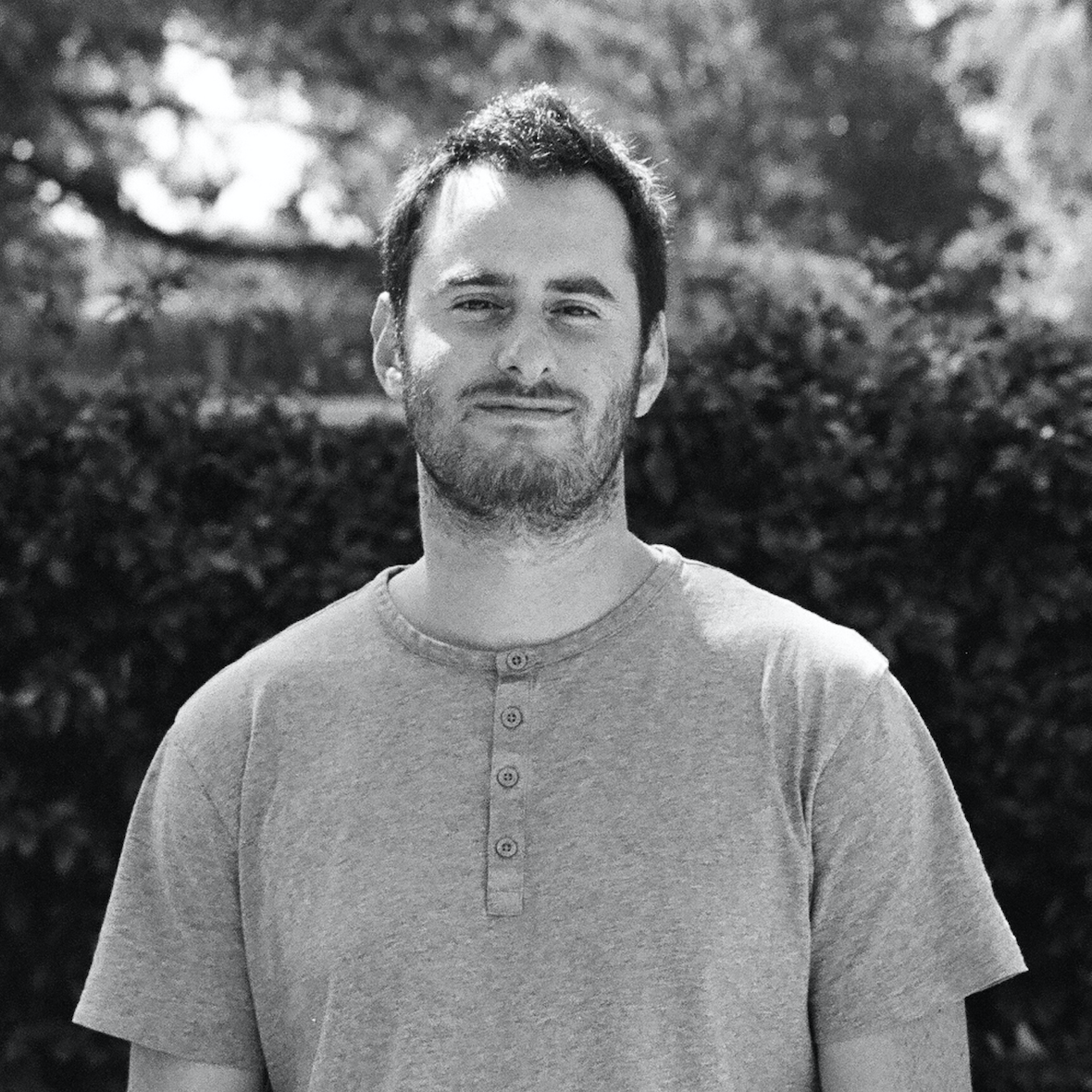 Ryan S. Porush is a documentary filmmaker and video journalist based in Los Angeles and New York City. He has produced, filmed and edited documentaries and short films around the world, with an emphasis on telling dynamic, character-driven stories that give voice to marginalized communities. His award-winning first film, Two Hundred Percent, about one young man's journey to Israel to reunite with his forgotten father 15 years after a tragic accident, screened at film festivals in 2016. Ryan has collaborated with Endeavor Films, VICE, GQ, Vocativ, New York Mag, and National Geographic. He received a B.A. from UC Santa Barbara and earned a Master's in documentary journalism from New York University.