Filmmaker Q&A's
Panelists
Film Schmooze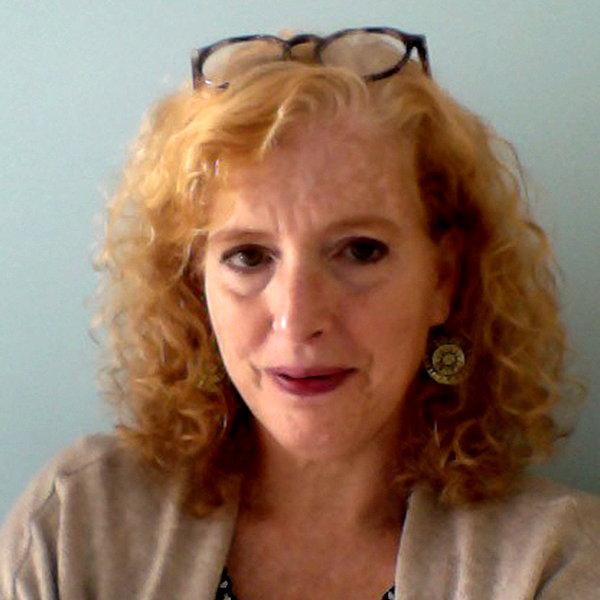 Frayda Cohen
Frayda Cohen serves as Director of Undergraduate Studies, Senior Lecturer, and Undergraduate Advisor for the Gender, Sexuality, and Women's Studies Program at the University of Pittsburgh. She is a cultural anthropologist whose research interests include: gender, children and adoption, reproduction and population policy, and food studies. She regularly teaches courses on gender and the politics of food and sustainability, tourism, gendered bodies, and popular culture. As both faculty and advisor for the GSWS undergraduate program she sees the important ways in which students build their analytical and writing skills around a study of gender and sexuality in ways that uniquely prepare them for a diverse and complicated world. Frayda will lead the Film Schmooze for Breaking Bread on Sunday, May 2, at 3pm.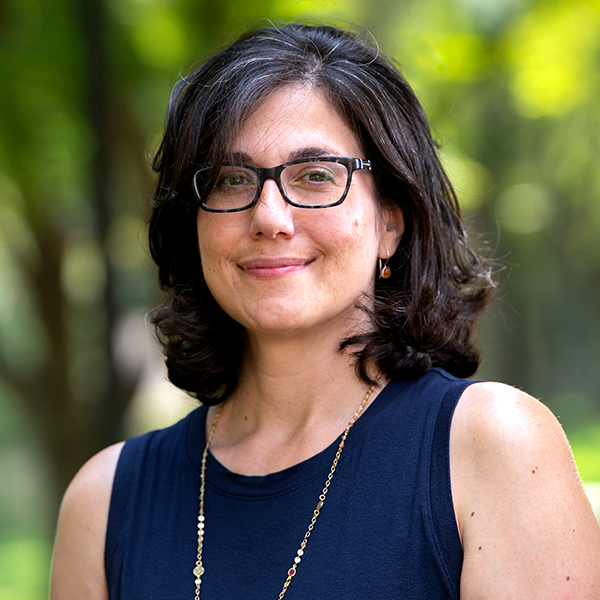 Lina Insana
Lina Insana is an Associate Professor of Italian at the University of Pittsburgh. A native Pittsburgher, she earned her BA and MA from Pitt and holds a PhD in Romance Languages and Literatures from the University of Pennsylvania. Her research and teaching focus on modern and contemporary Italian cultural production. Her first book, Arduous Tasks: Primo Levi, Translation, and the Transmission of Holocaust Testimony (2009) examined Primo Levi's testimonial work through the lens of translation, broadly understood as a mediating and interpretive mode that creates spaces of testimonial agency for the survivor-author. She is currently completing a book titled Charting the Island: Sicilian Position and Belonging from Unification to the European Union. Since 2012 she has been the lead organizer of Pittsburgh's Italian Film Festival USA, a curated festival of contemporary Italian Cinema that takes place every spring on Pitt's campus. Lina will lead the Film Schmooze for Thou Shalt Not Hate on Sunday, April 25, at 3pm.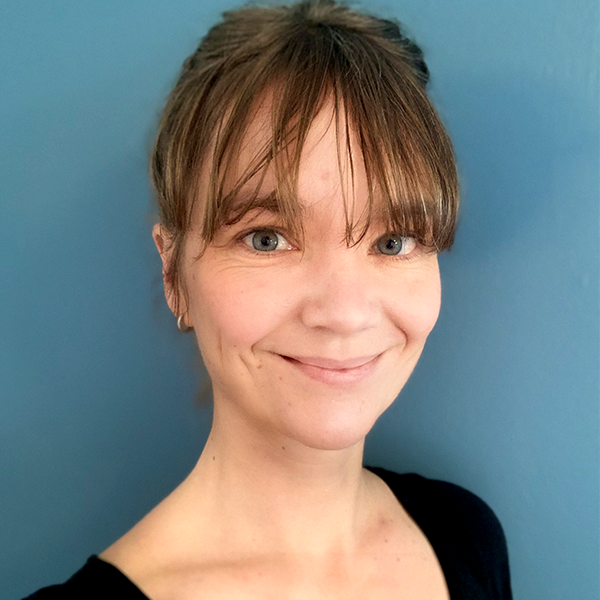 Pernille Røge
Pernille Røge is an Associate Professor of History at the University of Pittsburgh, specializing in the history of early modern Europe and European expansion. Born in Denmark, she lived in France and England before moving to Pittsburgh in 2012. At Pitt, Pernille enjoys teaching classes in European history, the history of the French Revolution, the European Enlightenment, and Atlantic history. She has written widely on the eighteenth-century French and Danish colonial empires, slavery, and abolition. Alongside her research and teaching, she savors the opportunity to connect with the Danish film and literary scene. Pernille will lead the Film Schmooze for The Good Traitor on Wednesday, April 28, at 7pm.