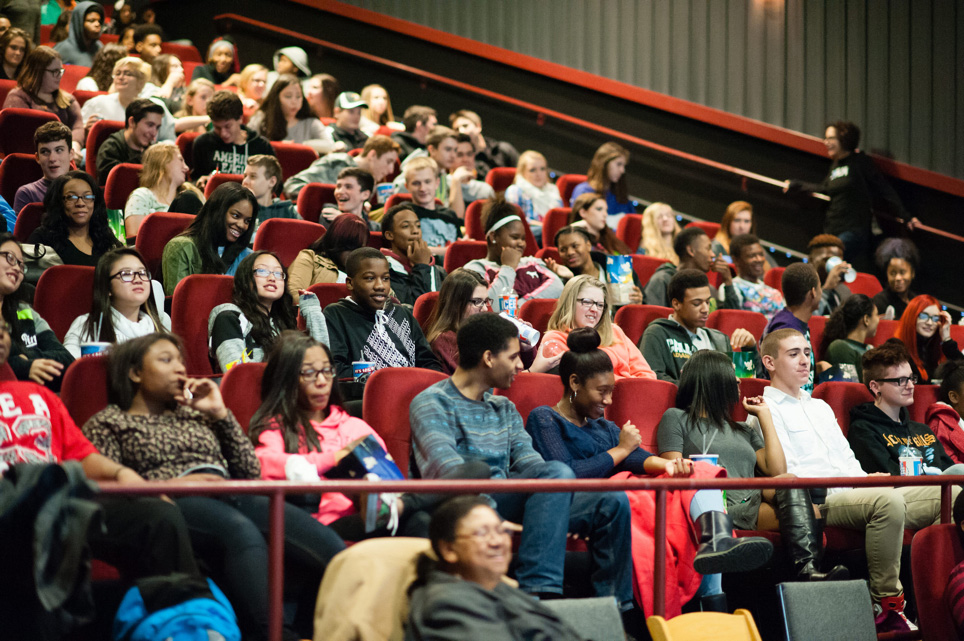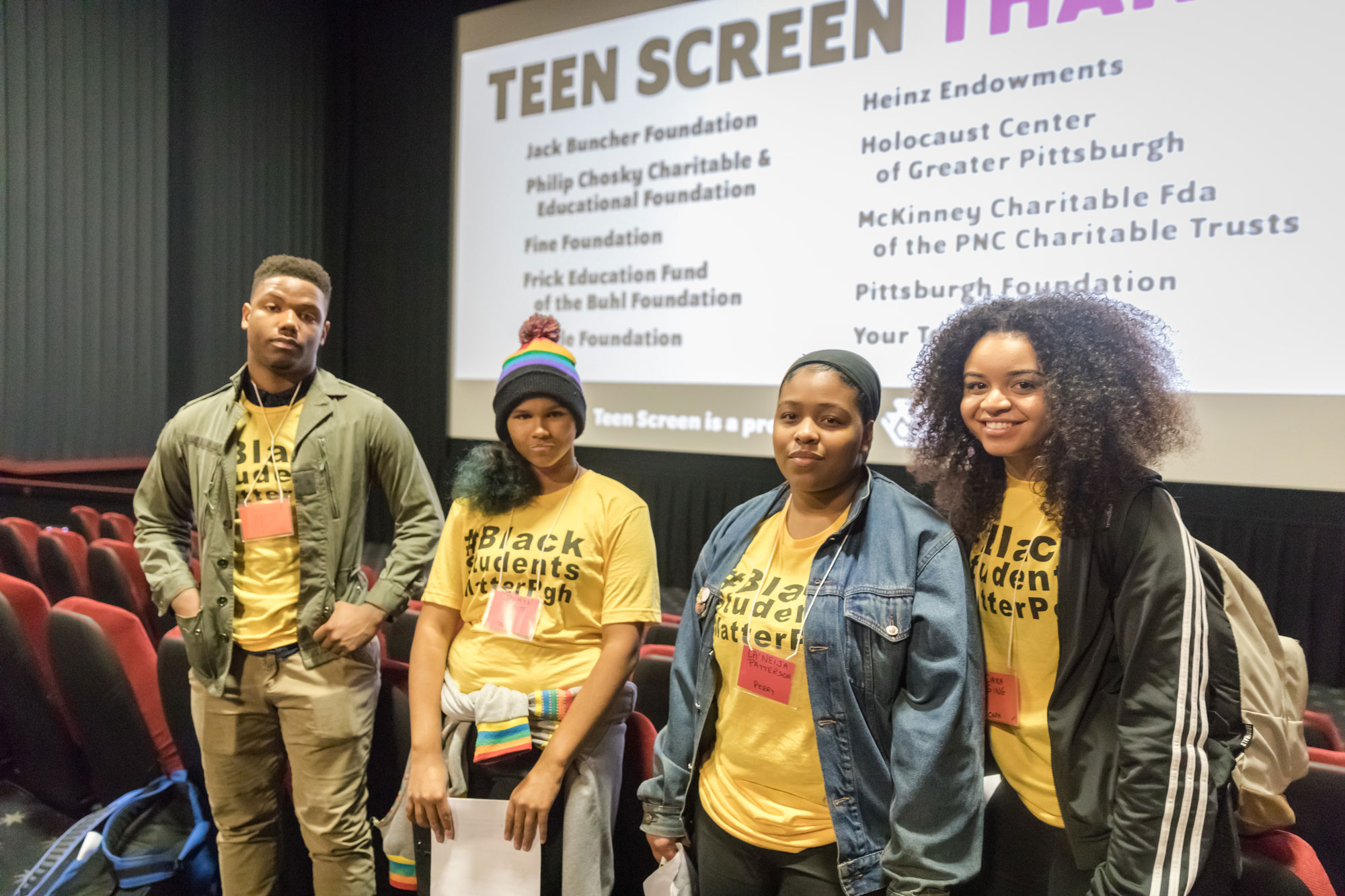 Teen Screen
Teen Screen
Teen Screen provides a free educational experience that facilitates exploration of important, often difficult, topics through film. School groups come together at a movie theater to watch and discuss contemporary films of historical, cultural, and social significance–and walk away changed forever. This unique program has served a diverse mix of over 83,000 middle and high school students since its inception in 2005.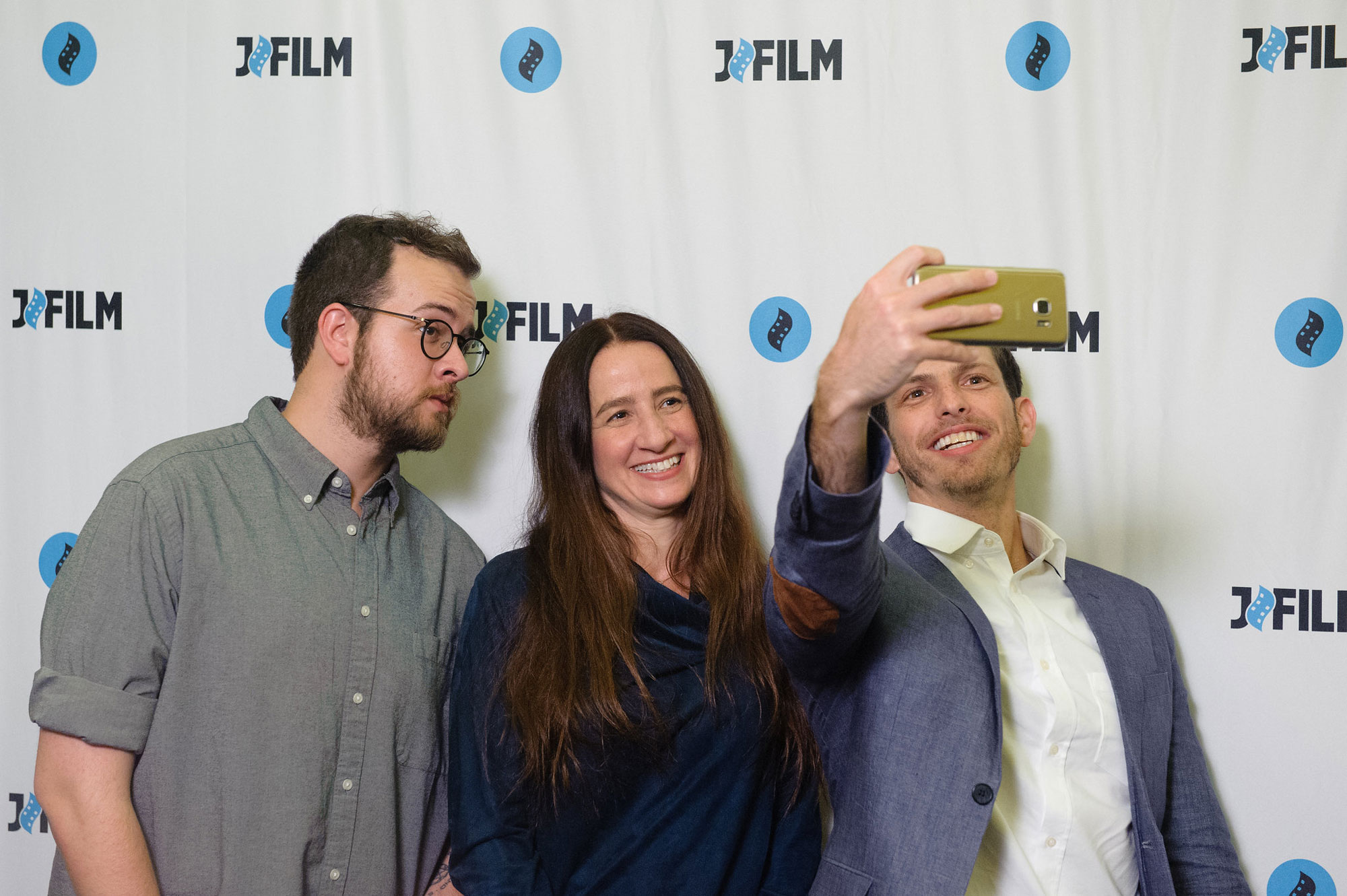 Robinson International Short Film Competition
Robinson Shorts
The Robinson International Short Film Competition celebrates the greatest in Jewish-themed short filmmaking from around the globe. Each year the competition awards $18,000 in cash prizes for documentary, narrative, and animated shorts, and the winning filmmakers are honored at an awards ceremony in Pittsburgh.