We're excited to premiere Spotlight+ as our newest Film Pittsburgh series! It's similar to Spotlight—just a little more exclusive. And don't worry, the original Spotlight will still be hosted right here, on our website, for free. Let's compare the two:
Spotlight
Available on the 1st of the month, for the entire month
Free!
A critically acclaimed, Film Pittsburgh fan-favorite, or socially relevant short film
Spotlight+
Available on the 15th of the month, for 7 days only
$15 ticket price
A specially curated feature film (or series of films) from our programming team with limited streaming availability elsewhere
---
Spotlight
As we head into the hot and muggy dog days of summer and young people sweat their way through pickup games on basketball courts, Film Pittsburgh shines our Spotlight on THE LANGUAGE OF BALL. In this heartfelt short from director Ramon Rodriguez, a young teenage immigrant finds himself feeling isolated in the big city until he's befriended by a fellow baller.

So turn up the AC to escape the heat of August and enjoy this sweet film that celebrates the power of inclusion and the triumphant nature of acceptance.
THE LANGUAGE OF BALL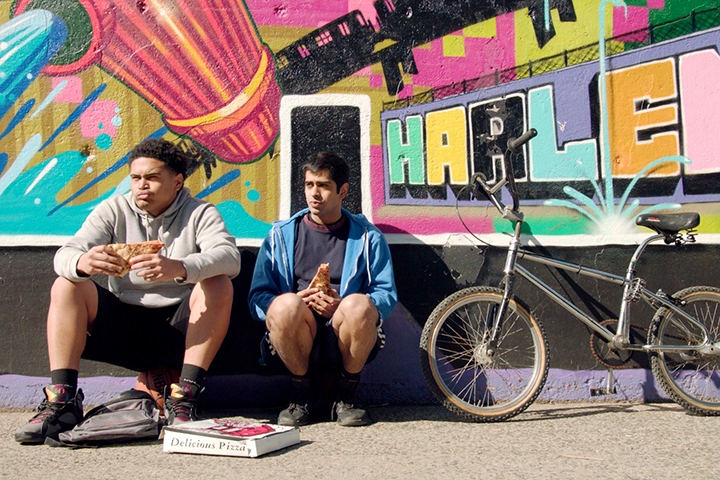 ---
Spotlight+
Stayed tuned to our social media (or sign up for our email list) to be the first to know what our next Spotlight+ film will be!
FILMS
All Films
Here's a look at some of our past Spotlight+ films: