We're excited to premiere Spotlight+ as our newest Film Pittsburgh series! It's similar to Spotlight—just a little more exclusive. And don't worry, the original Spotlight will still be hosted right here, on our website, for free. Let's compare the two:
Spotlight
Available on the 1st of the month, for the entire month
Free!
A critically acclaimed, Film Pittsburgh fan-favorite, or socially relevant short film
Spotlight+
Available on the 15th of the month, for 7 days only
$15 ticket price
A specially curated feature film (or series of films) from our programming team with limited streaming availability elsewhere
---
Spotlight
To get ready for the start of 2021 Pittsburgh Shorts, we're shining the Spotlight on the first film of 2021 Pittsburgh Shorts, MELTDOWN IN DIXIE.

Directed by Film Pittsburgh alum Emily Harrold, MELTDOWN IN DIXIE explores the broader role of Confederate symbolism in the 21st century. Harrold tackles this subject by documenting a battle that erupted in Orangeburg, South Carolina, in the wake of the 2015 Charleston Massacre, in which an ice cream shop owner can't remove a Confederate flag from his parking lot because the tiny strip of land it occupies is owned by the Sons of Confederate Veterans. It's a powerful documentary and a stark reminder of how far we still have to go when it comes to tackling racism in America.
We also have a special Q&A with the filmmaker that explores what drove her to make this film! Emily says, "Coming out of the 2016 election, I was thinking about the echo chambers we build around ourselves and how we often only interact with opinions that are the same as ours...I wanted to push myself outside my own comfort zone and make something that didn't just preach to the choir."
Click the button button to watch MELTDOWN IN DIXIE. Use the password: topic.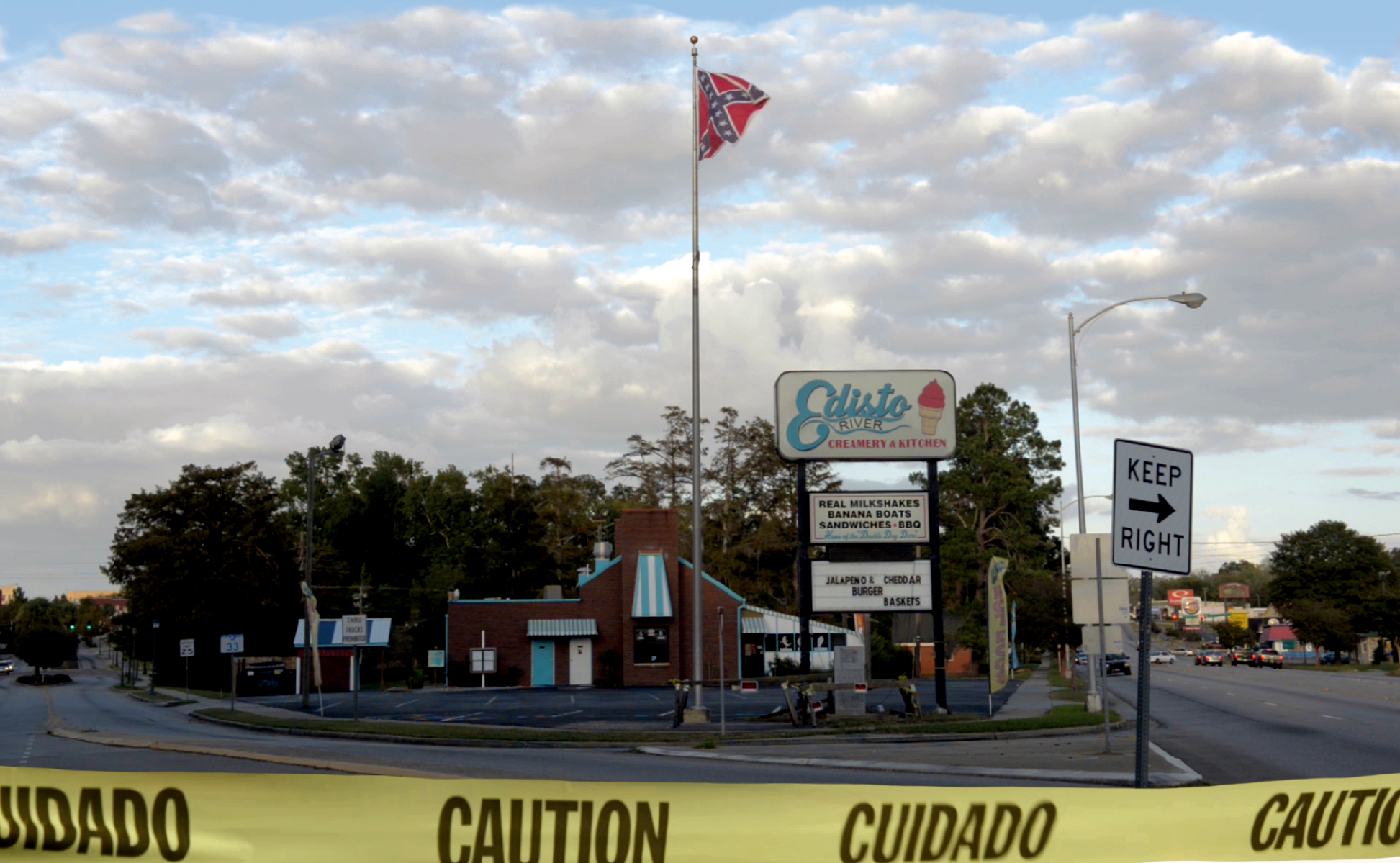 ---
Spotlight+
Stayed tuned to our social media (or sign up for our email list) to be the first to know what our next Spotlight+ film will be!
FILMS
All Films
Here's a look at some of our past Spotlight+ films: