Amazing Grace
Pittsburgh Premiere
Grace Fisher, a talented musician, was accepted to the world famous Berklee College of Music but developed a rare polio-like disease, Acute Flaccid Myelitis (AFM), on her 17th birthday. Determined to persevere, Grace set out to find new ways to create art, driven by her philosophy, "My only limitation will be my imagination." Featuring Justin Hurwitz, Academy Award-winning composer of La La Land, Amazing Grace reveals the inspiring and joyful story of one young artist who will not be deterred.
"Every so often, if you're lucky, you meet a person who puts life in perspective. Their resolve in the face of tragedy reminds you what you take for granted. Their poise amid struggle helps you appreciate the things that really matter. For me, that person was Grace Fisher." –Tyler Hayden, Santa Barbara Independent
Amazing Grace will be preceded by two short films: Danceable (Director: Kelsey McGee, USA, 22 minutes) and Beat Lingo (Director: Jose Navas, USA, 16 minutes) 
Thursday, September 8 at 7pm | Point Park University –Highmark Theatre
Followed by a live Q&A via Zoom with Grace Fisher, subject of Amazing Grace
After-party in the Playhouse Lobby
Watch the trailer below!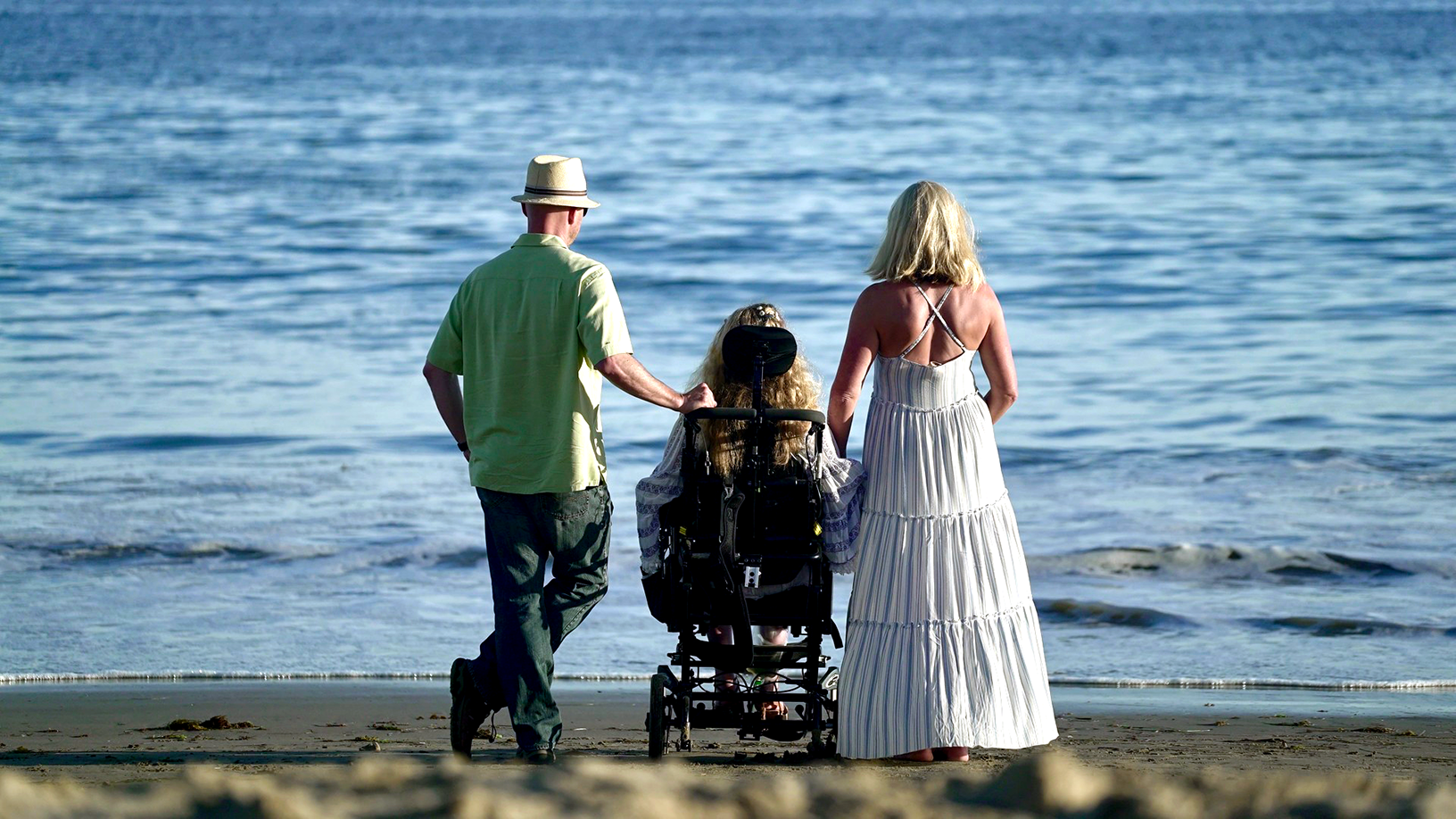 SCREENINGS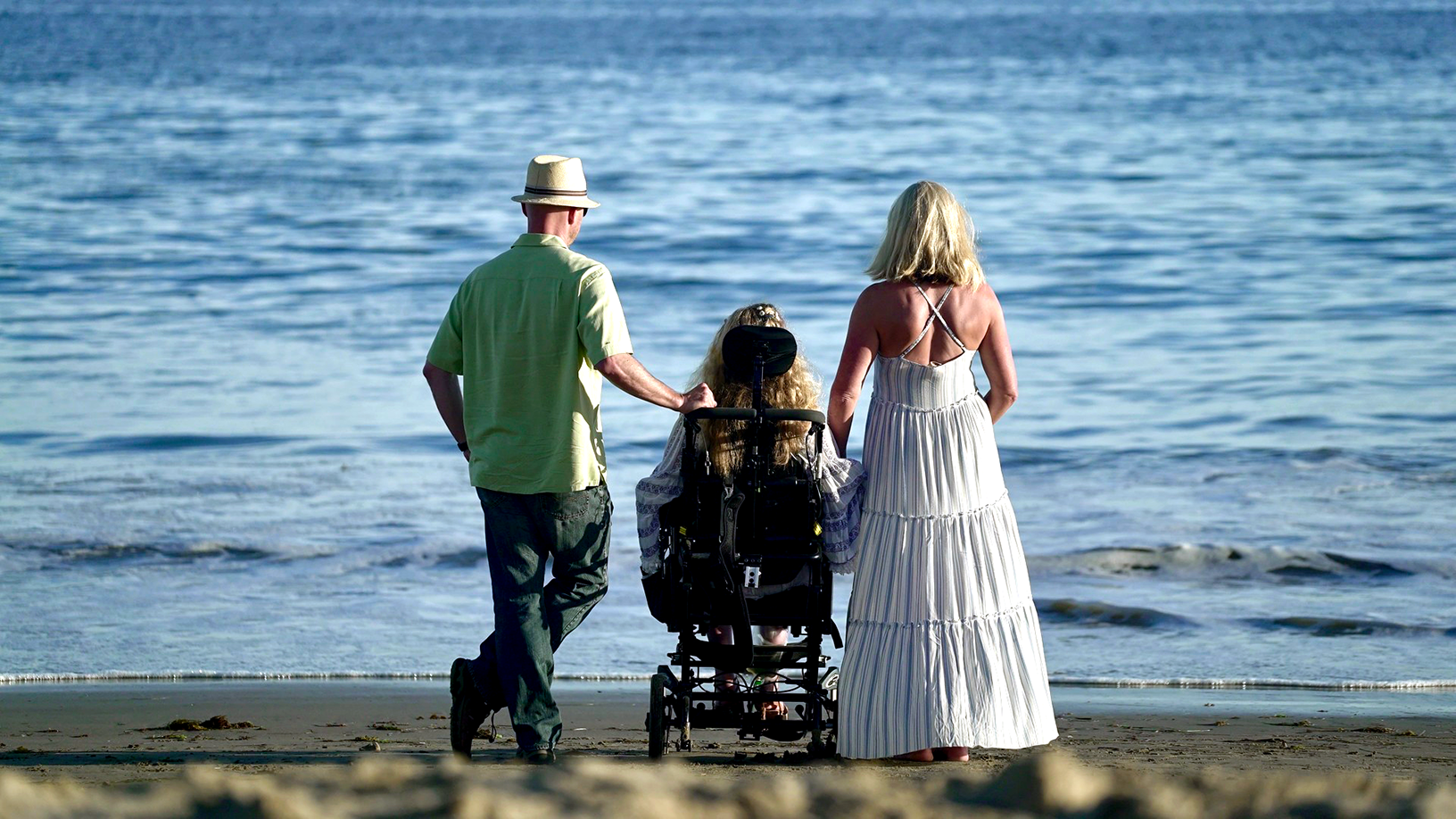 2022
---