Best Summer Ever
Pittsburgh Premiere
Sage has just had an incredible summer after falling in love with Anthony at summer camp. Not expecting to see him again until next summer, she is surprised to find herself starting the new school year at his high school. If that sounds like a familiar plot twist then get ready because Best Summer Ever is a wonderful, fully inclusive musical romp with not-so-subtle nods to "Grease," "Footloose," and "High School Musical." Featuring eight original songs, a fully integrated cast and crew of people with and without disabilities, and perhaps the greatest evil cheerleader ever, this delightful film might just have you dancing in the aisles.
"Best Summer Ever is a high school musical. It isn't High School Musical–it's better....Watching it made me happy." –Calum Marsh, New York Times
"Best Summer Ever greatly impresses with its deft balance of affectionate homage and exuberant inclusivity." – Joe Leydon, Variety
Saturday, September 11, at 7:30pm | Carnegie Museum of Art Theater
Following this screening, the 3rd annual Richard Meritzer Award, co-sponsored by the City-County Task Force on Disabilities and ReelAbilities Pittsburgh, will be presented to Dr. Josie Badger. There will also be a reception.
Watch the trailer below: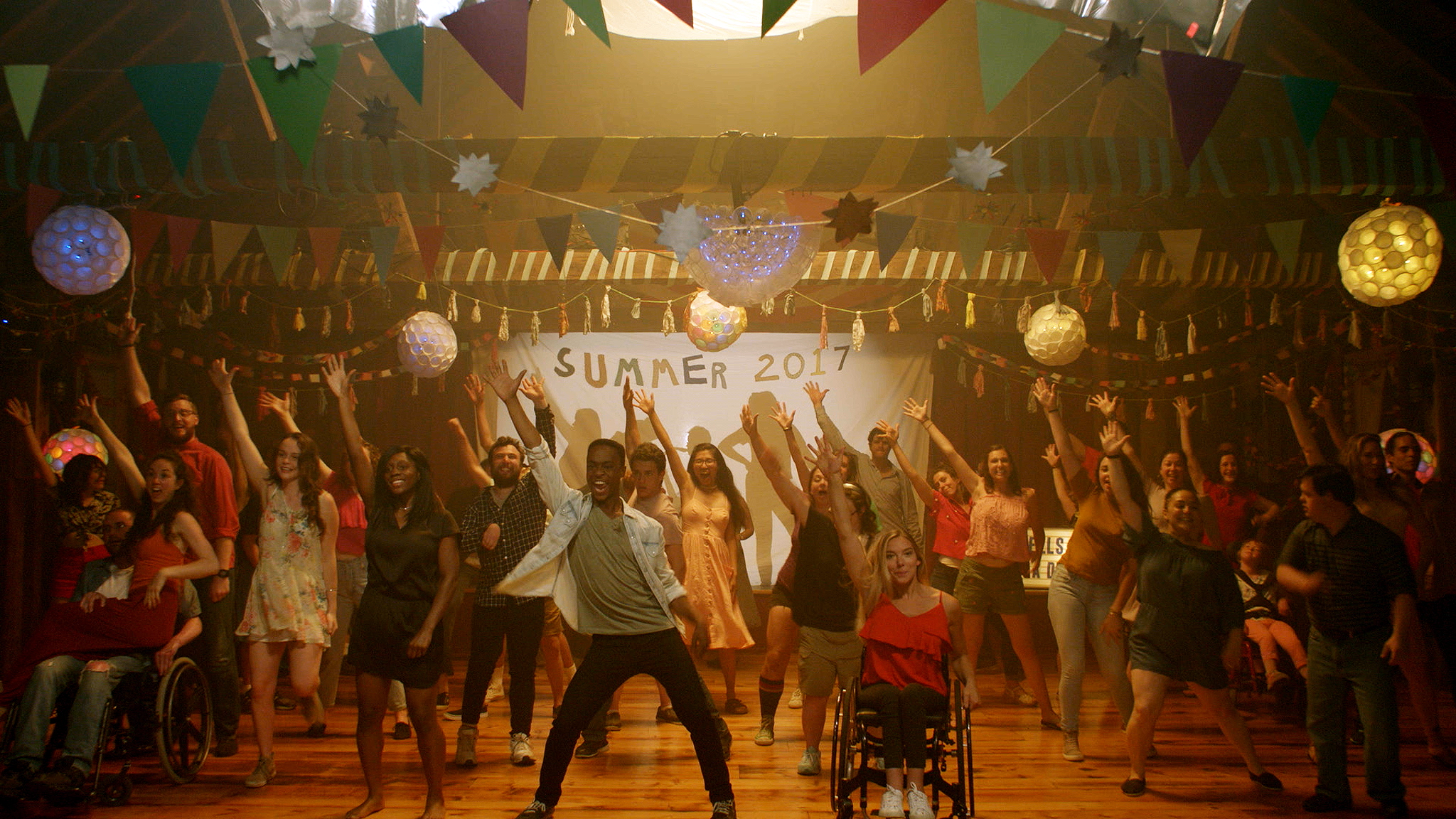 Director:
Michael Parks Randa, Lauren Smitelli
SCREENINGS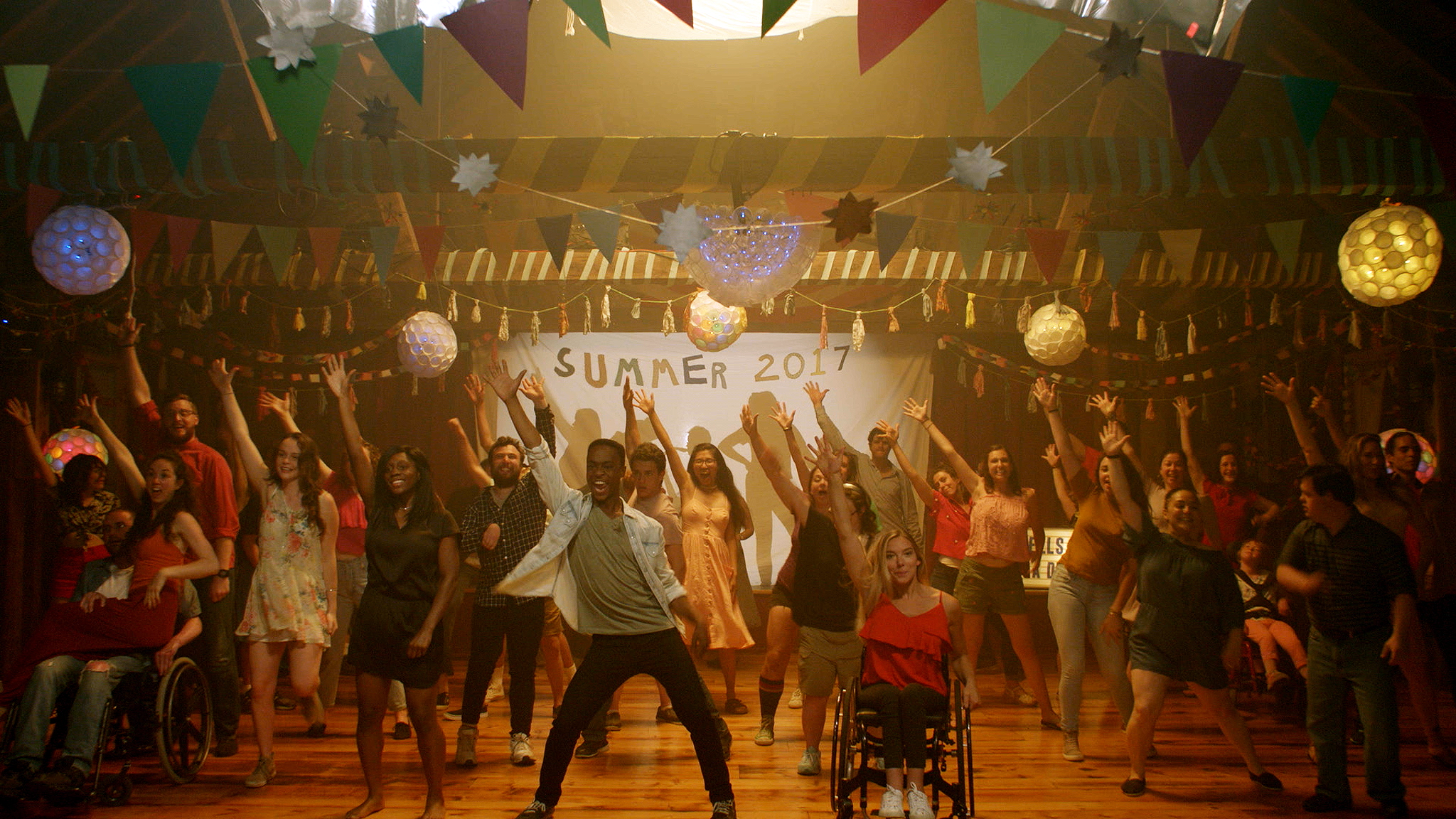 2021
---