The Feeling Through Experience
Pittsburgh Premiere
The Feeling Through Experience includes two short films available for screening through the run of the festival followed by a live Q&A with director Doug Roland (see details below) and others advocating for the Deafblind community. Inspired by Roland's personal experience, Feeling Through (18 minutes), tells the story of an unexpected encounter between a homeless teen and a Deafblind man on a city street. Connecting the Dots (24 minutes), reveals the story behind the making of the film and introduces us to the first known Deafblind actor ever to be cast in a film.
Feeling Through and Connecting the Dots are preceded by the presentation of the Meritzer Award to Oakland for All and the short film, Tragically Deaf. 
TRAGICALLY DEAF
(Director: Maxx Corkindale, Australia, 3 minutes)
A film crew doesn't see their subject's life the same way he does.
Available for viewing November 12-22 in the United States only.
Please join us on November 20, at 7pm for a Live-streamed Q&A (45 minutes) with director Doug Roland and members of the Deafblind community. You can watch the Q&A 

here

.
Watch the trailer: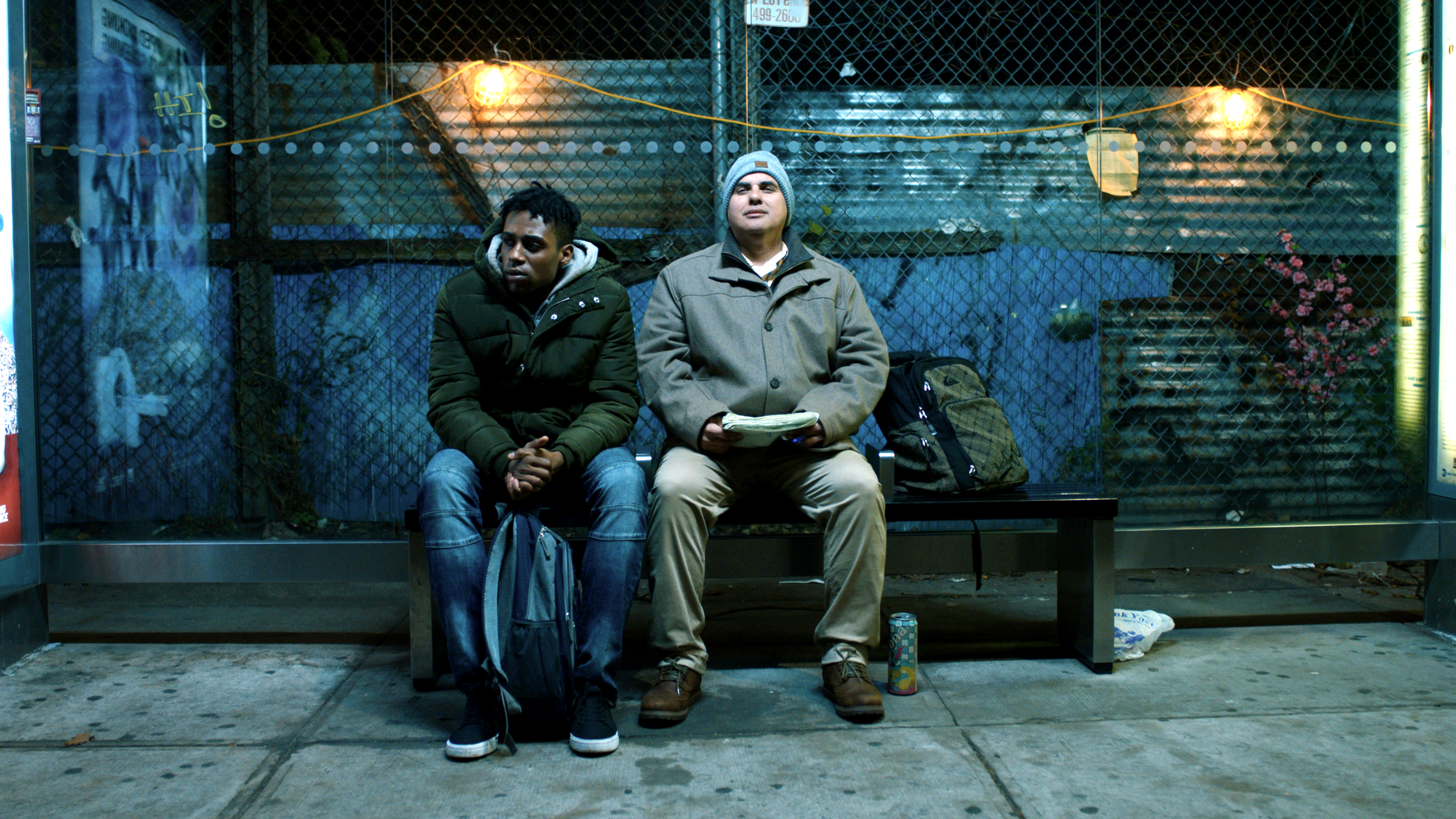 SCREENINGS
The Feeling Through Experience with Tragically Deaf
11.12.20 - 11.22.20