The Specials
Pittsburgh Premiere
Bruno (Vincent Cassel, Ocean's Twelve and Thirteen, HBO's Westworld) runs a shelter for young people with autism who've been turned away by the healthcare system. Working with his friend Malik, who trains at-risk youth to be caregivers, the two create a home for people no one else wants. Governmental authorities, however, want to shut them down despite having no alternative plan. With the energy of a thriller and a spirited ensemble, this heartfelt drama, led by Cassel—who plays Bruno with authenticity and an abundance of empathy—was the closing night film at the 2019 Cannes Film Festival.
Nominated for six French César Awards including Best Film.
"The Specials takes an inherently difficult subject and uses it to tell a touching and powerful story that deftly blends tragedy and comedy as few filmmakers today can." —Hannah Brown, The Jerusalem Post
Wednesday, September 7 at 7pm | Point Park University –Highmark Theatre
The 4th annual Richard Meritzer Award, co-sponsored by the City-County Task Force on Disabilities and ReelAbilities Pittsburgh, will be presented to the FISA Foundation. The award honors the memory of Richard Meritzer (1953-2019), who served as ADA Coordinator for the City of Pittsburghfrom 2007 to 2019 and was a leader in promoting understanding and implementation of the Americans with Disabilities Act.
After-Party in the Playhouse Lobby
Watch the trailer below!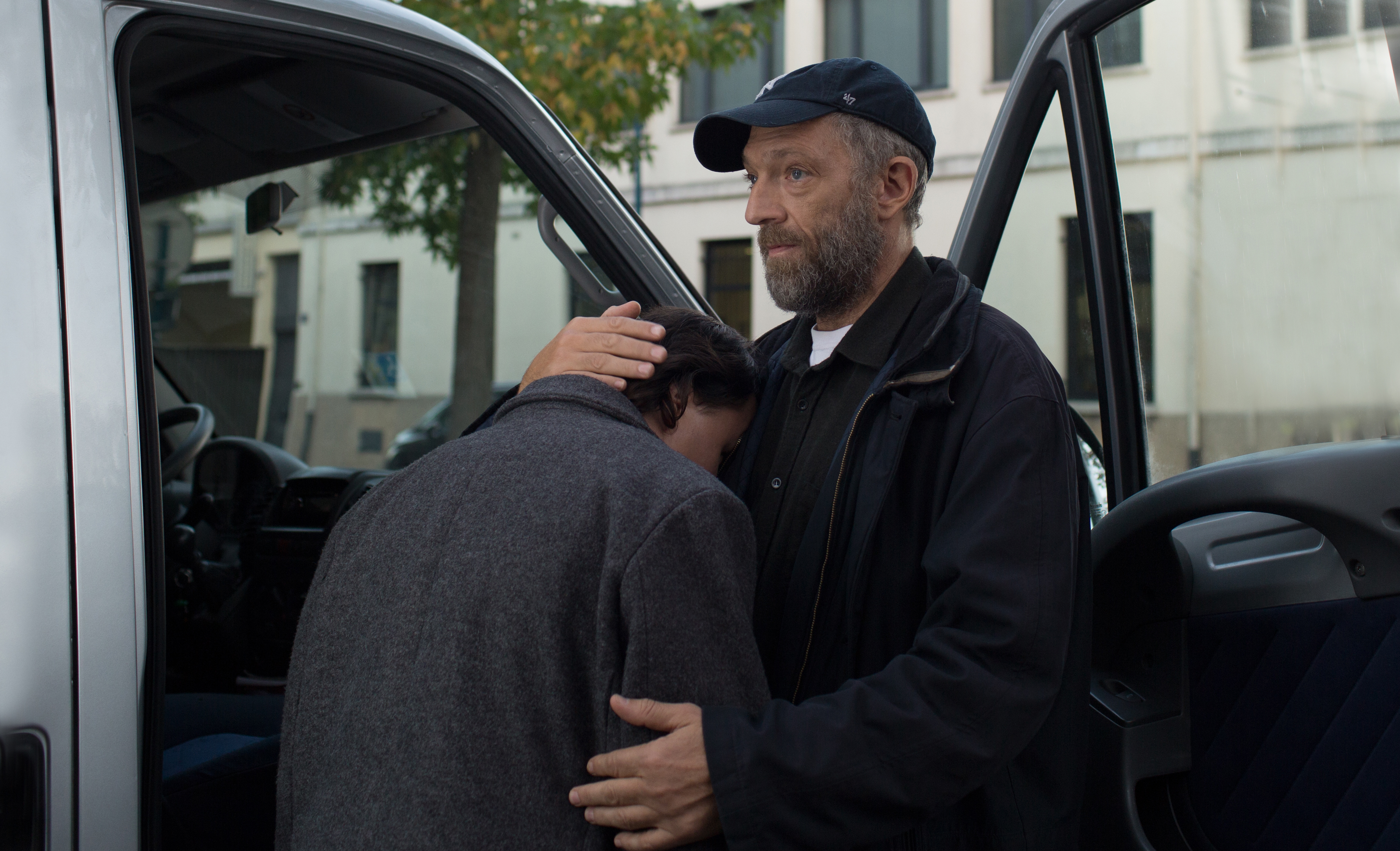 Director:
Olivier Nakache, Éric Toledano
Language:
French
with subtitles
SCREENINGS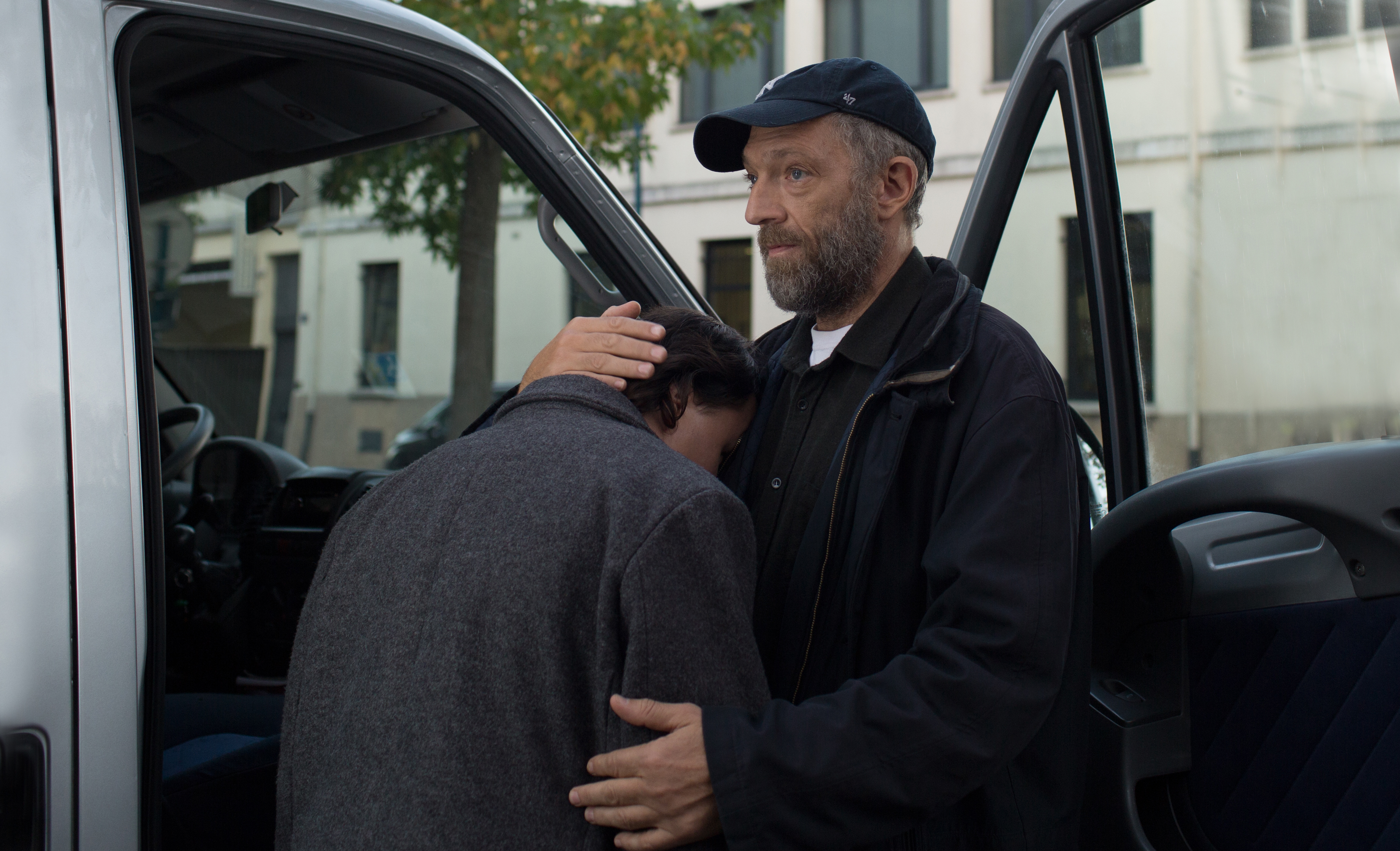 2022
---