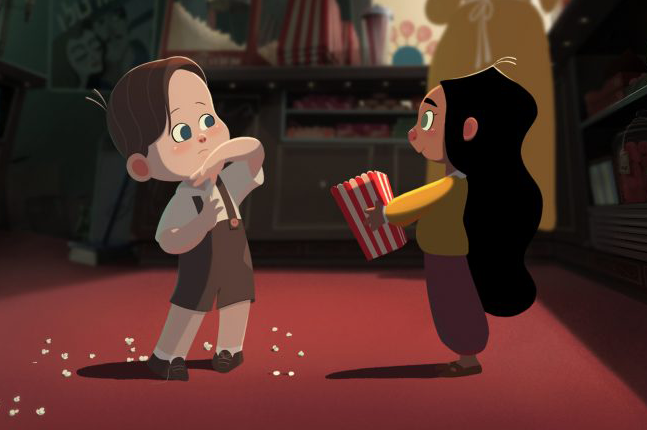 Cinema Rex
It's 1938 in the divided city of Jerusalem where a Jewish boy and an Arab girl form a soulful friendship around the mutual language of film at the Cinema Rex. (8 min)
Co-director Mayan Engelman is an artist, animator, and director, as well as a graduate of the Bezalel Academy of Art and Design. She's created many animated films and art since, and today works as a visual development artist at Netflix.
Co-director Eliran Peled is a director, producer, and screenwriter. Many of his short films were screened in film festivals around the world. He's currently directing his debut feature film.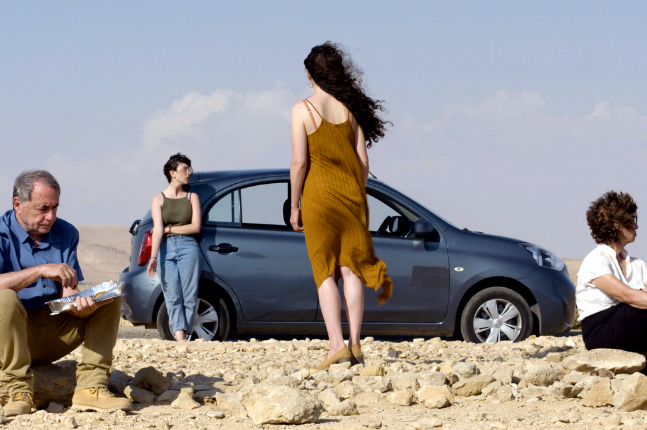 Fine
In Fine, a family of four are driving through the desert on their way to a holiday feast, when the father's love of a song, and his desire to share it, ignites a family squabble that reveals the tenuous nature of their family harmony. (9 min)
Director Maya Yadlin was born in Israel and currently lives in Tel Aviv. She recently graduated from Minasher College and her third year film, Fine, was selected in international festivals such as Munich, Warsaw, and the Hampton Film Festival. She's currently writing a short film, Khachapuri Tutorial.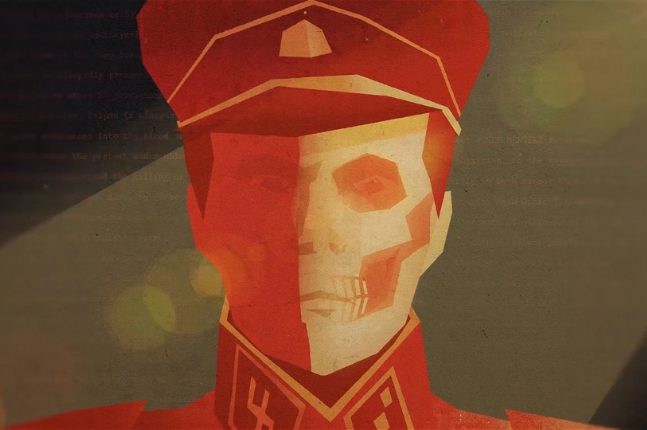 A Head Shorter
In the animated film A Head Shorter, Naftali Deutsch recounts his harrowing journey as a 12-year-old boy who survived multiple concentration camps during the Holocaust. (24 minutes)
Writer/director Sasha Sivan Bortnik was born in Los Angeles as the daughter of former Soviet Union immigrants. Much of her childhood was spent in Russian restaurants, Russian markets, and surrounded by people who primarily spoke Russian. Feeling very connected to her Russian heritage and—as a grandchild of Holocaust survivors—her family history, she's proud to have made A Head Shorter.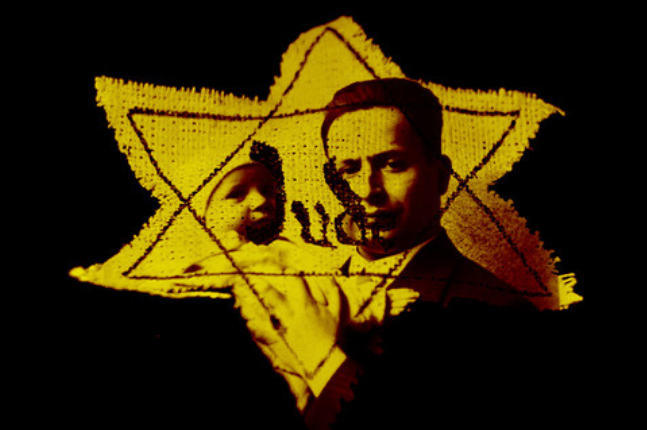 Jude
Director Amos Menin reveals his grandfather's heartrending story of being torn from his home as a seven-year-old boy in Dresden on Kristallnacht, rushed across the border into Czechoslovakia, and ultimately transported to England on the last Kindertransport thus escaping the Nazis, in his poignant and deeply moving documentary, Jude. (10 min)
Amos Menin is a filmmaker based in Northumberland, UK. He has always had a fascination with imaging and storytelling, and hopes to progress in the industry as a cinematographer so he can continue telling stories through the lens.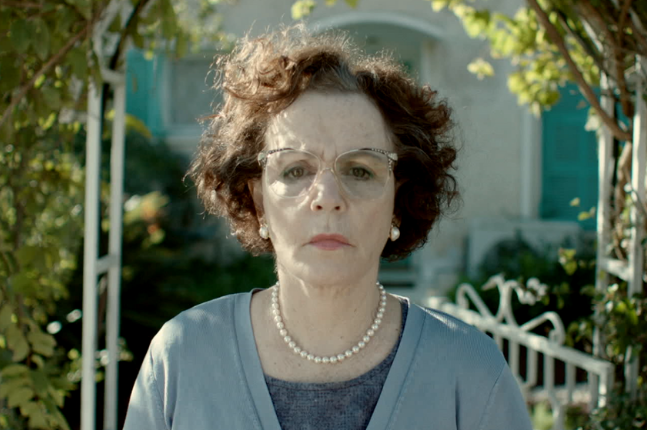 Long Distance
As Rachel's sight continues to fail her, she seeks assistance from a surprising source in her quest to reach out to her daughter on the other side of the world in Long Distance. (20 minutes)
Director Or Sinai is an alumna of the Sam Speigel School, Berlinale Talents. She's written and directed numerous shorts and one documentary, and all her films tell stories about women on the outskirts of society, struggling to liberate themselves from social conventions. She's currently working on her first feature script Home, which was selected for the Torino Film Lab.
White Eye
When a man discovers his stolen bicycle outside a local shop and attempts to retrieve it, he soon finds himself confronting an unexpected dilemma in the Oscar nominated, White Eye. (20 minutes)
Director Tomer Shushan is a writer and director from Israel. His 2019 film White Eye was screened in more than 100 international film festivals, winning multiple awards, including Best Narrative Short Award at SXSW, Urbanworld, Galway, and Leeds, and later scoring an Oscar nomination. In the summer of 2021, Tomer was invited to become an Academy of Motion Pictures Arts and Sciences Member.
Join us on Tuesday, August 24, at 7:30pm, at the Carnegie Museum of Art for an evening of top-notch films totaling 91 minutes. The screening will be followed by an awards ceremony and a reception in the Café Carnegie.
We are following county and venue guidelines and strongly recommend that all attendees be vaccinated. We also strongly encourage all visitors - both vaccinated and unvaccinated - to wear a mask when inside the museum.