Join us on Wednesday, May 25, at 7:30pm, at the Carnegie Museum of Art for an evening of top-notch films totaling 102 minutes. The screening will be followed by an awards ceremony and a reception in the Café Carnegie.
COVID policy: Masks are encouraged to be worn, but not required, and we trust that you will stay home if you are not feeling well!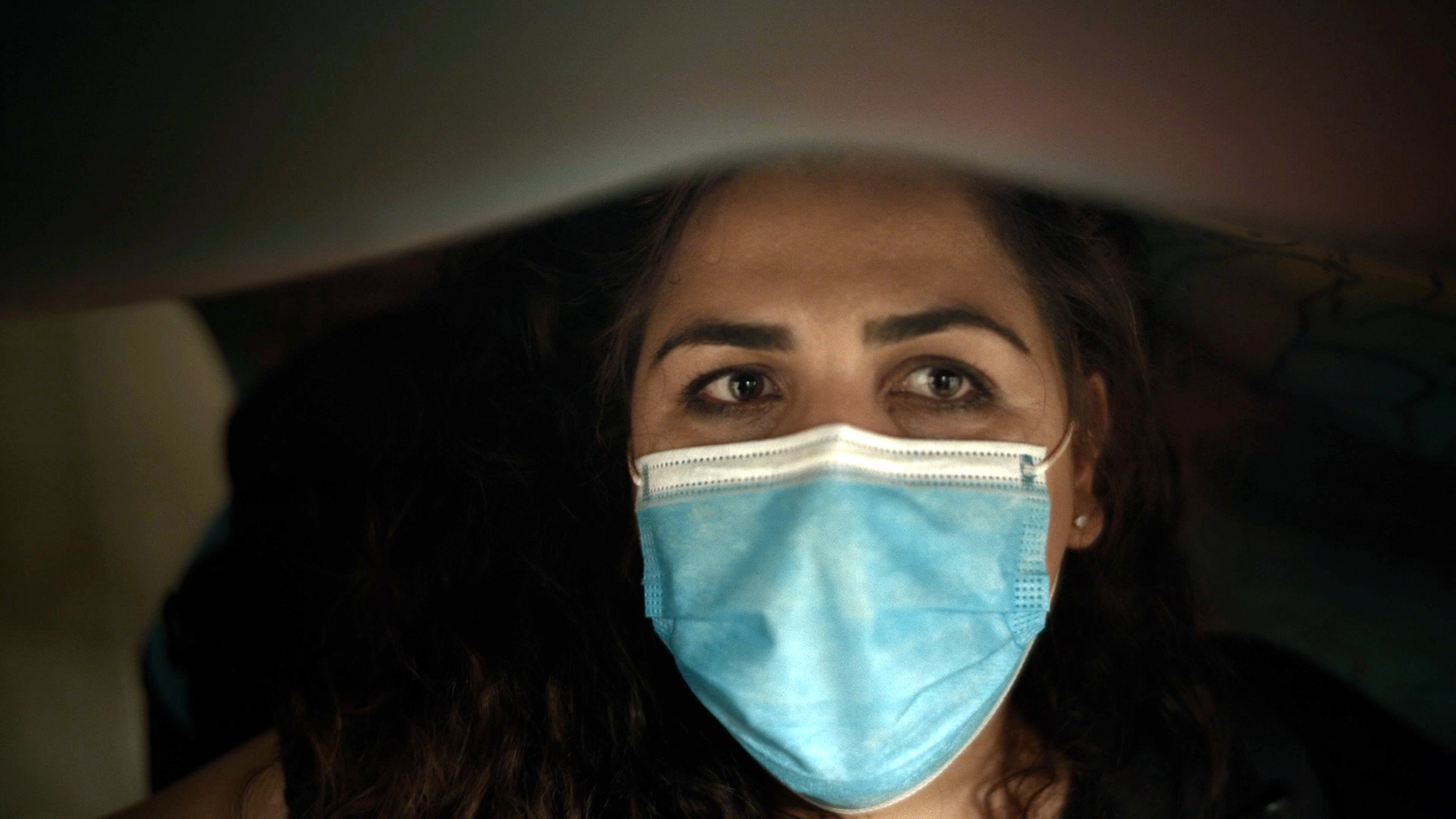 Bracha
During the Covid-19 lockdown, Bracha wanders in the middle of the night, holding a mattress over her head. Her anxious mother struggles to welcome Bracha into her home. (13 minutes)
Co-directors Mickey Triest and Aaron Geva, graduates of the Sam Spiegel Film and Television School in Jerusalem, direct comedy shorts for the largest Israeli broadcasters and websites. Their first film, Bracha, won the 2020 Israeli Academy Award for Best Short Film.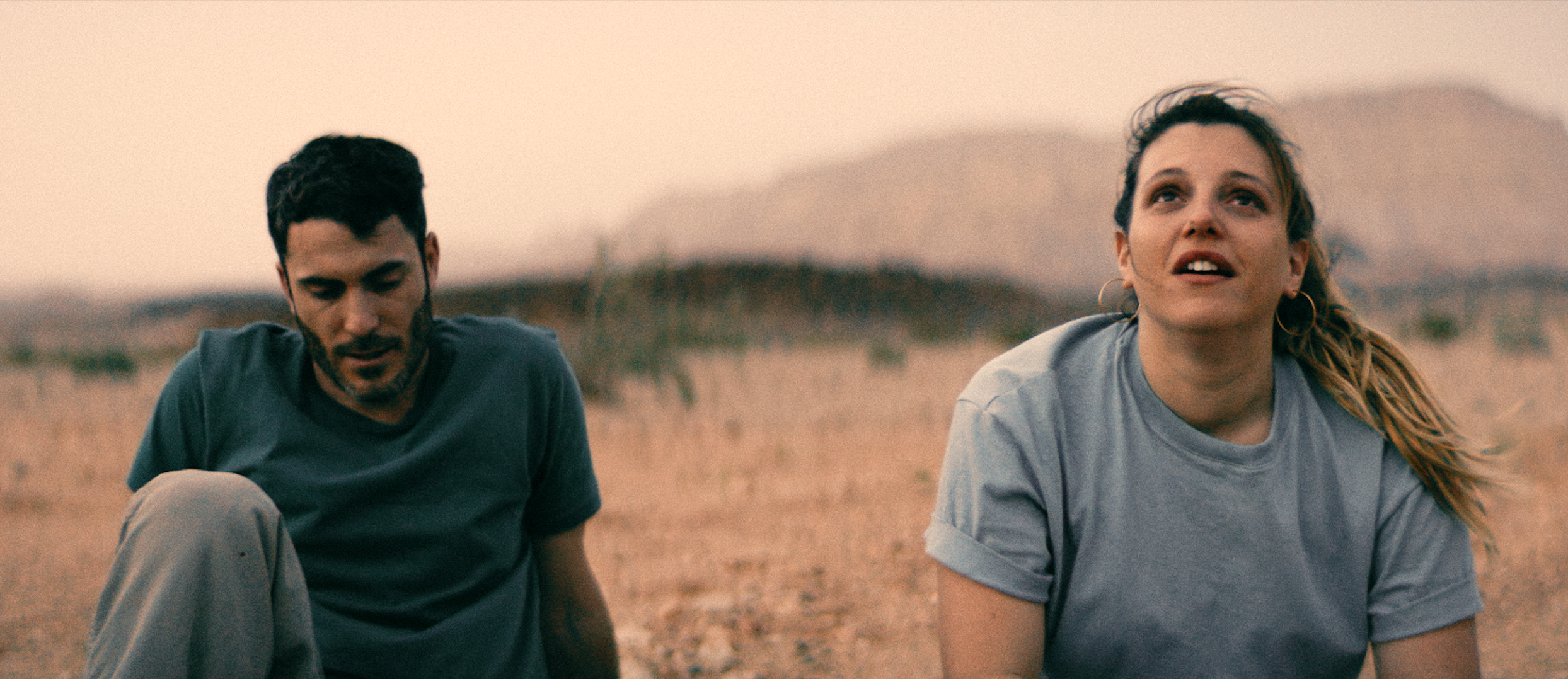 Desert Heart
Traversing their differences and their pasts, Romi and her brother Yoni hike the Israeli desert. (17 minutes)
Director Carnie Bezalel is a writer and filmmaker based in Tel Aviv. She graduated cum laude with honors from NYU Tisch School of the Arts in 2019. Carnie's unique background as a former Israeli military officer has shaped her artistic voice and influenced her passion for authentic, moving, and affective storytelling. Carnie is the Head of Development at Mountaintop Productions LTD and her first feature film as a writer and director is currently in pre-production.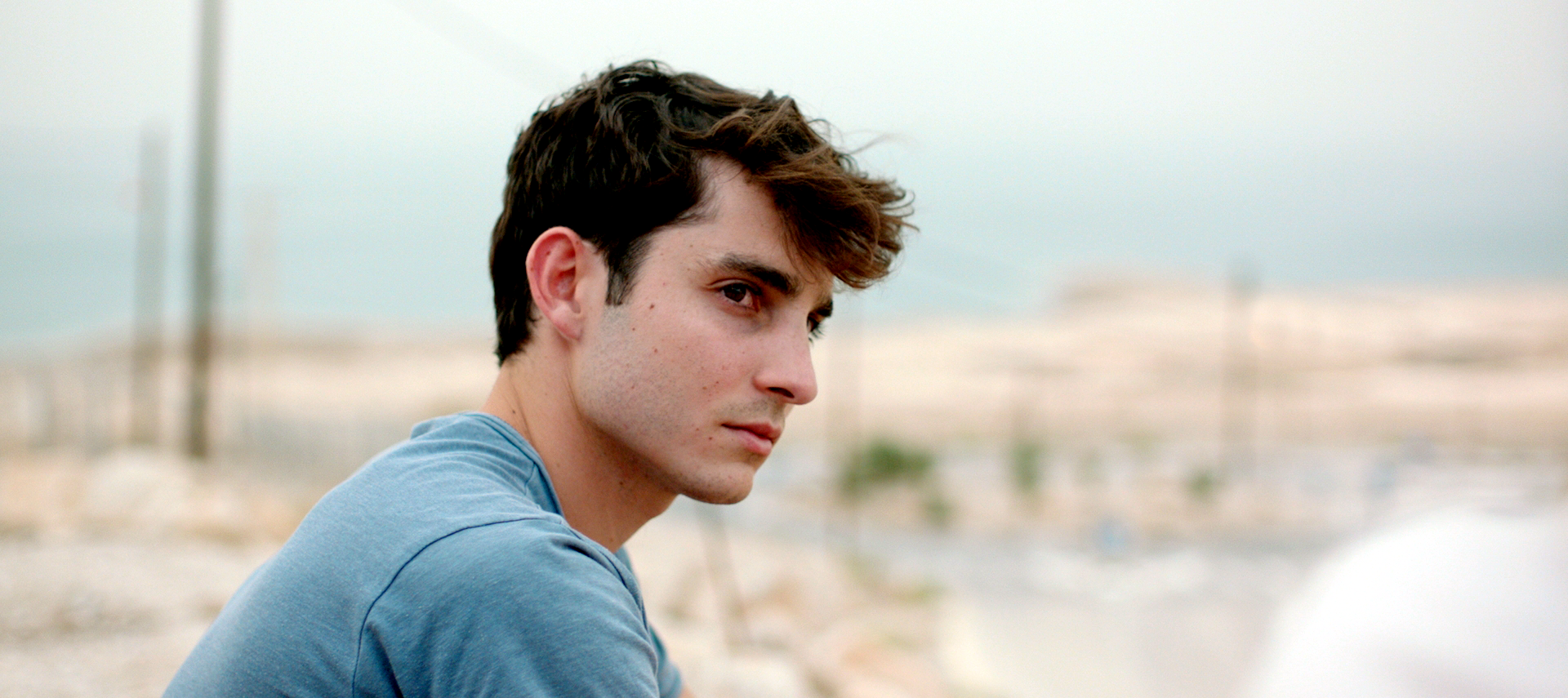 Devek
When a young man takes his sick mother to visit a psychic medium near the Dead Sea, things do not go as planned. (14 minutes)
Director Uriya Hertz was born in 1990, in Israel. He is a cum laude graduate of Sam Spiegel Film and Television School in Jerusalem. Hertz is currently working on his first feature film, The Rabbi, which participated in the Sam Spiegel International Film Lab, as well as two other developing features: The Psychologist and Devek. His award-winning short films have participated in many film festivals worldwide, including Shanghai, Raindance, Sarajevo and Camerimage. Devek is his third short film.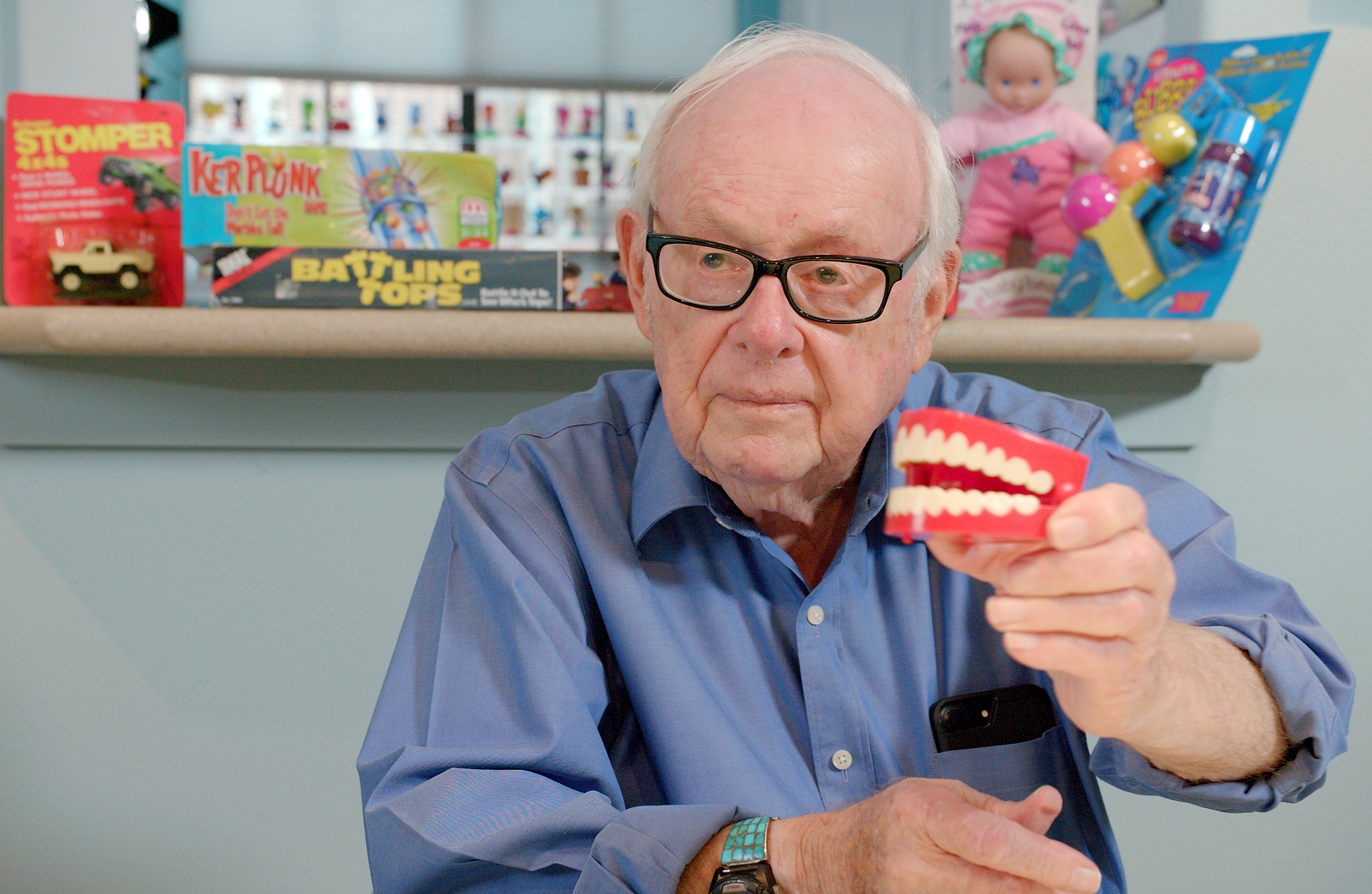 Eddy's World
Eddy's World is a portrait of a 98-year-old toy inventor, best known for the Yakity Yak Teeth and nearly 800 toys including Stompers, Vac-U-Form, Kerplunk and the Bubble gun. Optimistic and creative, Eddy is an endearing storyteller who shares his philosophies of life and his wisdom on aging. (18 minutes)
Director Lyn Goldfarb is an Oscar-nominated, award-winning documentary director and producer. Her films explore a diversity of stories from aging, disability rights and child labor; to race, immigration and labor in Los Angeles; to the Roman Empire and medieval Japan. Her films have screened at many festivals, including the Los Angeles, Pan African, San Diego Latino, Toronto Jewish, Port Townsend, and Sydney Short film festivals.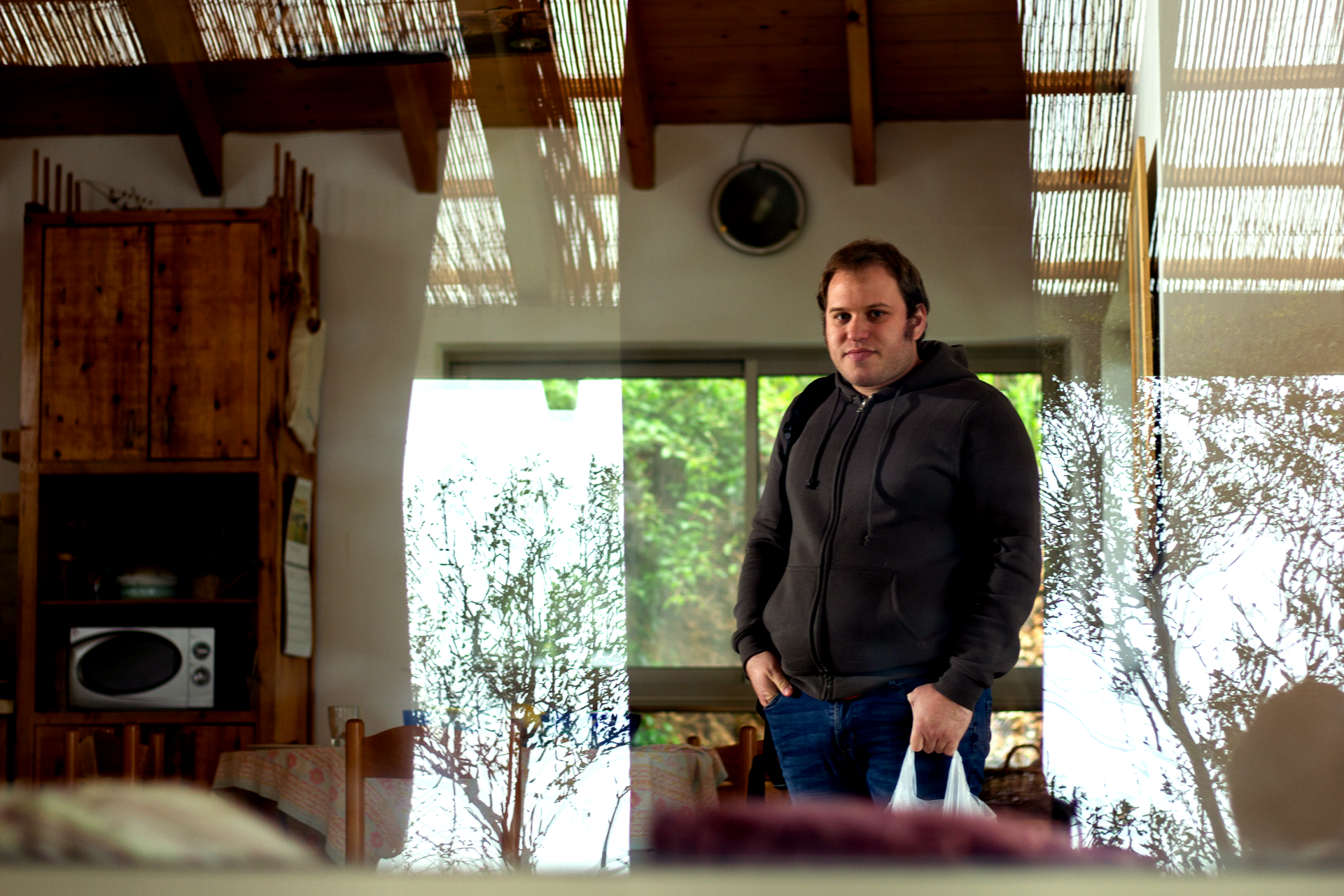 Meadow
Yuli lives with her introverted father and her older brother Ariel, who has special needs. When Ariel becomes engaged, Yuli encourages him to become more independent so that she can be free to find fulfillment on her own terms. (25 minutes)
Klil Kovesh is an Israeli director and screenwriter. She graduated from the Steve Tisch School of Cinema and Television in Tel Aviv University, where she made several short films. Klil is currently working on her first feature film. Her short film Meadow won The Best Script Award at the International Student Film Festival Tel Aviv and traveled to festivals all over the world.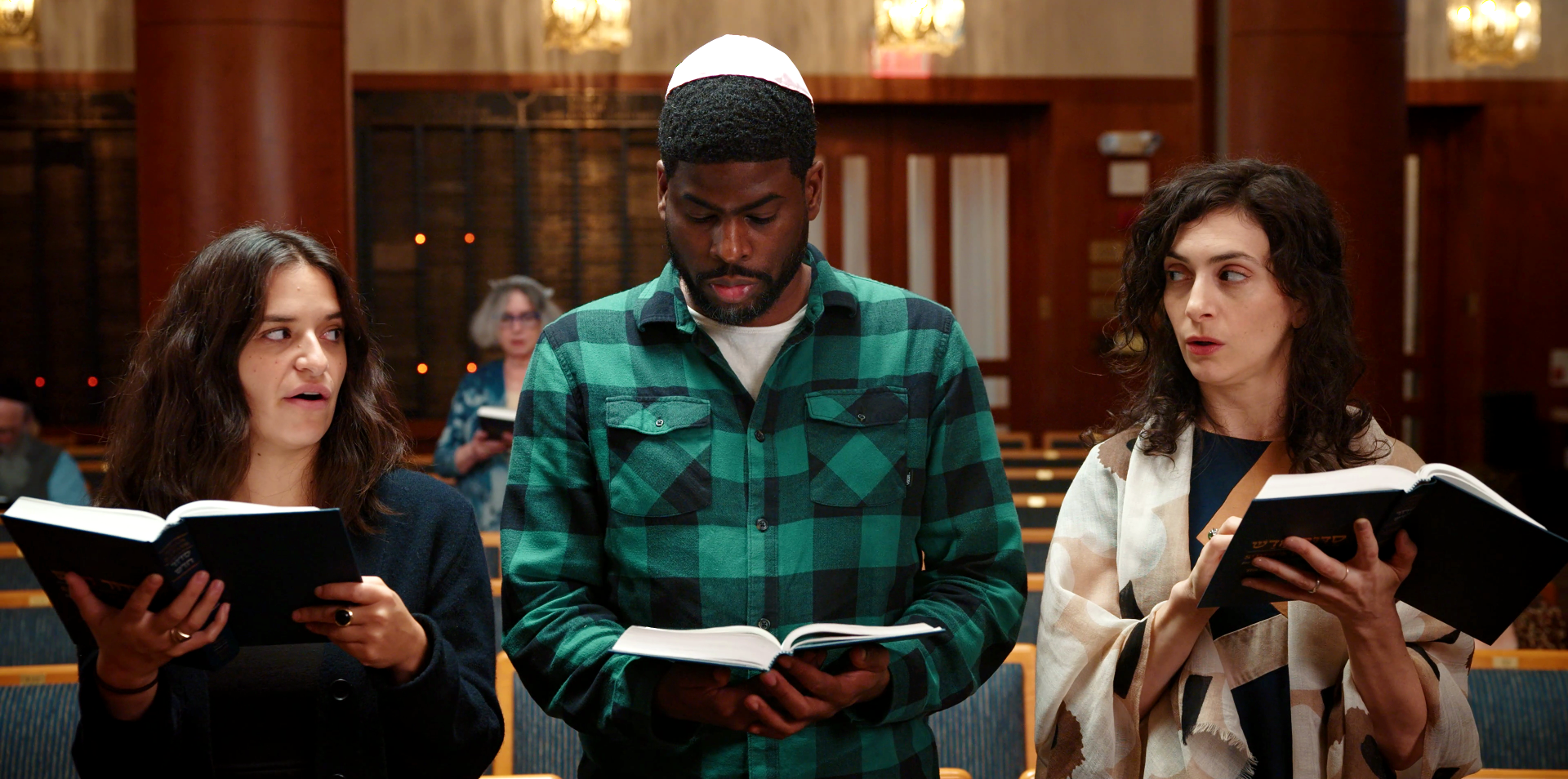 Minyan Duty
Hoping to say Kaddish after their mother's death, Leah and Ariel find themselves one person short to make a Minyan—a quorum of ten Jewish adults required for evening prayer service. As a result, they turn to an unconventional solution. (15 minutes)
Ivan Kander is a filmmaker and motion designer based in Washington, DC, where he creates videos and animations for a variety of companies and organizations. His fan film, Spider-Man Lives: A Miles Morales Story, went viral on YouTube and was featured by such outlets as the Washington Post, Nerdist, and the AV Club. Ivan is also an editor and writer for ShortoftheWeek.com, the leading destination for short film curation and discussion on the web.