Robinson Short Film Competition
Join us on Tuesday, May 16, 7:30pm at the Carnegie Museum of Art Theater for an evening of 7 top-notch short films, visiting filmmakers, $18,000 in cash prizes, and complimentary food and fun at the after-party!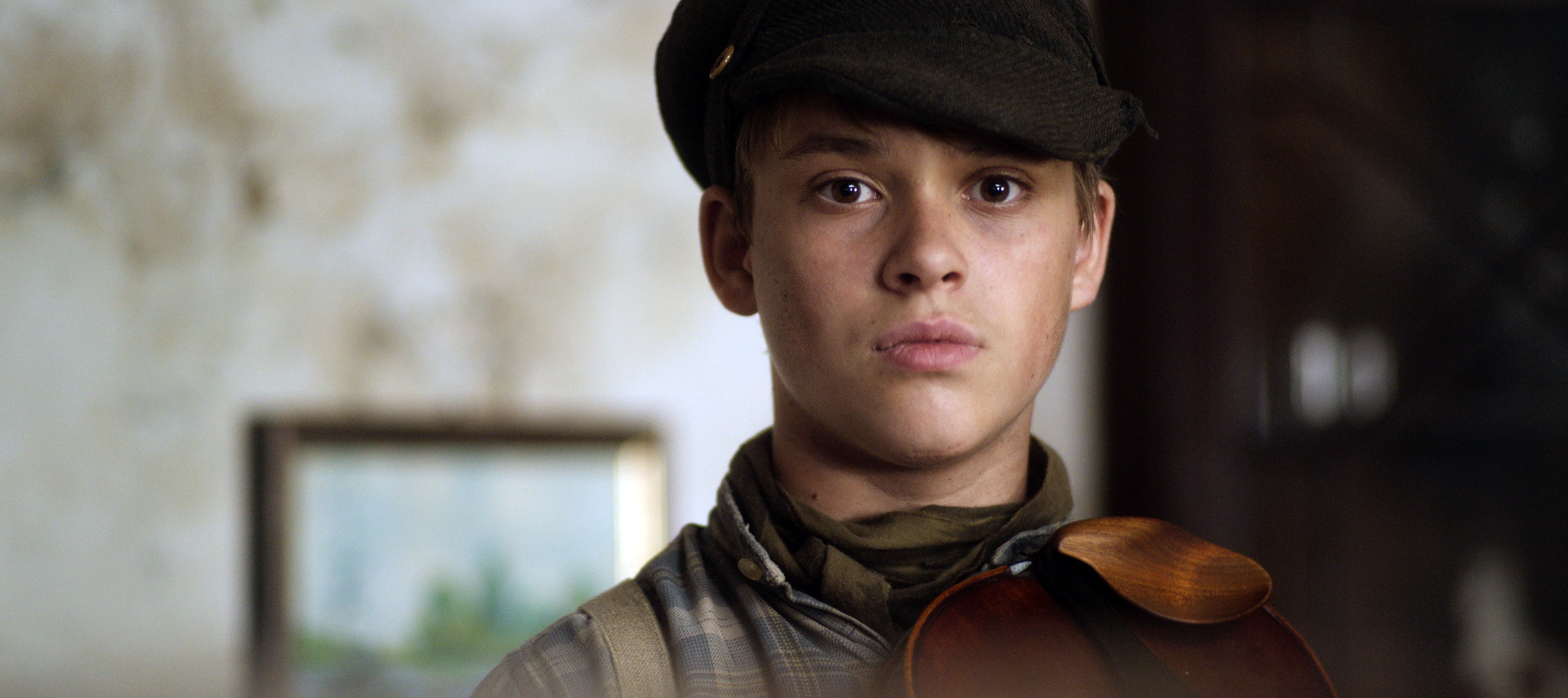 Nakam
Nobody knows that twelve-year-old restaurant violinist Mitka is part of a 1942 Jewish partisan movement. When an opportunity arises to execute an attack on SS officers in the restaurant, Mitka puts his only friend Yegor at the risk of death.
At the age of 14, director Andreas Kessler started making short films. He studied fiction directing at the Filmakademie Baden-Württemberg, Germany. Nakam is Andreas' diploma film. It won an Oscar-qualifying award at the Cleveland International Film Festival and was one of 15 short films worldwide shortlisted for the Academy Awards.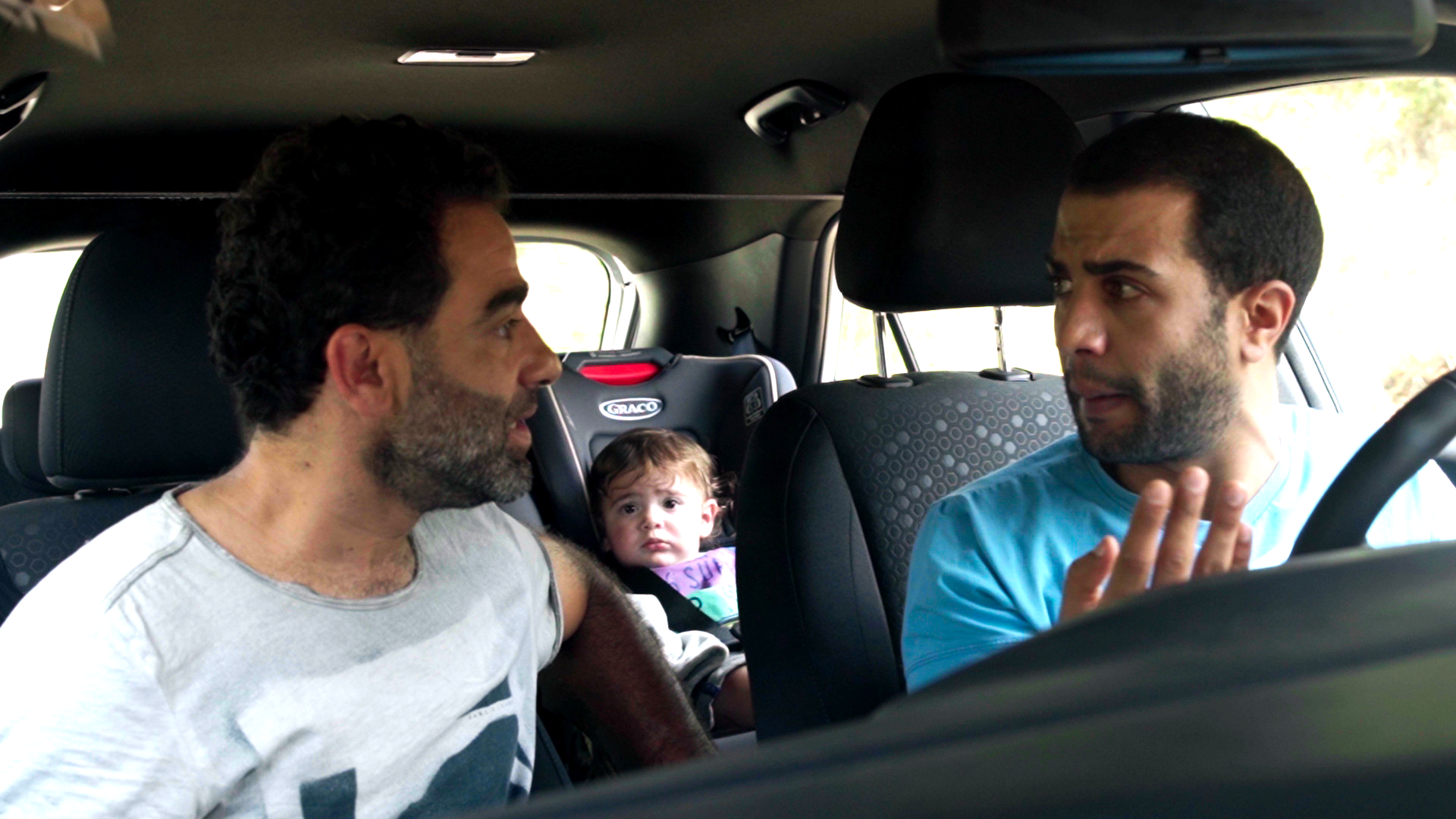 No Limits
Two Palestinians steal a young Samarian mother's car and later discover her one-year-old son in the back seat.
Director Uriya Kapach has a BA in Communication, Film, and Television from Ariel University. His film No Limits participated in many Jewish film festivals including the Tel Aviv Jewish Film Festival, Atlanta Jewish Film Festival, the Boca Raton Jewish Film Festival, and more.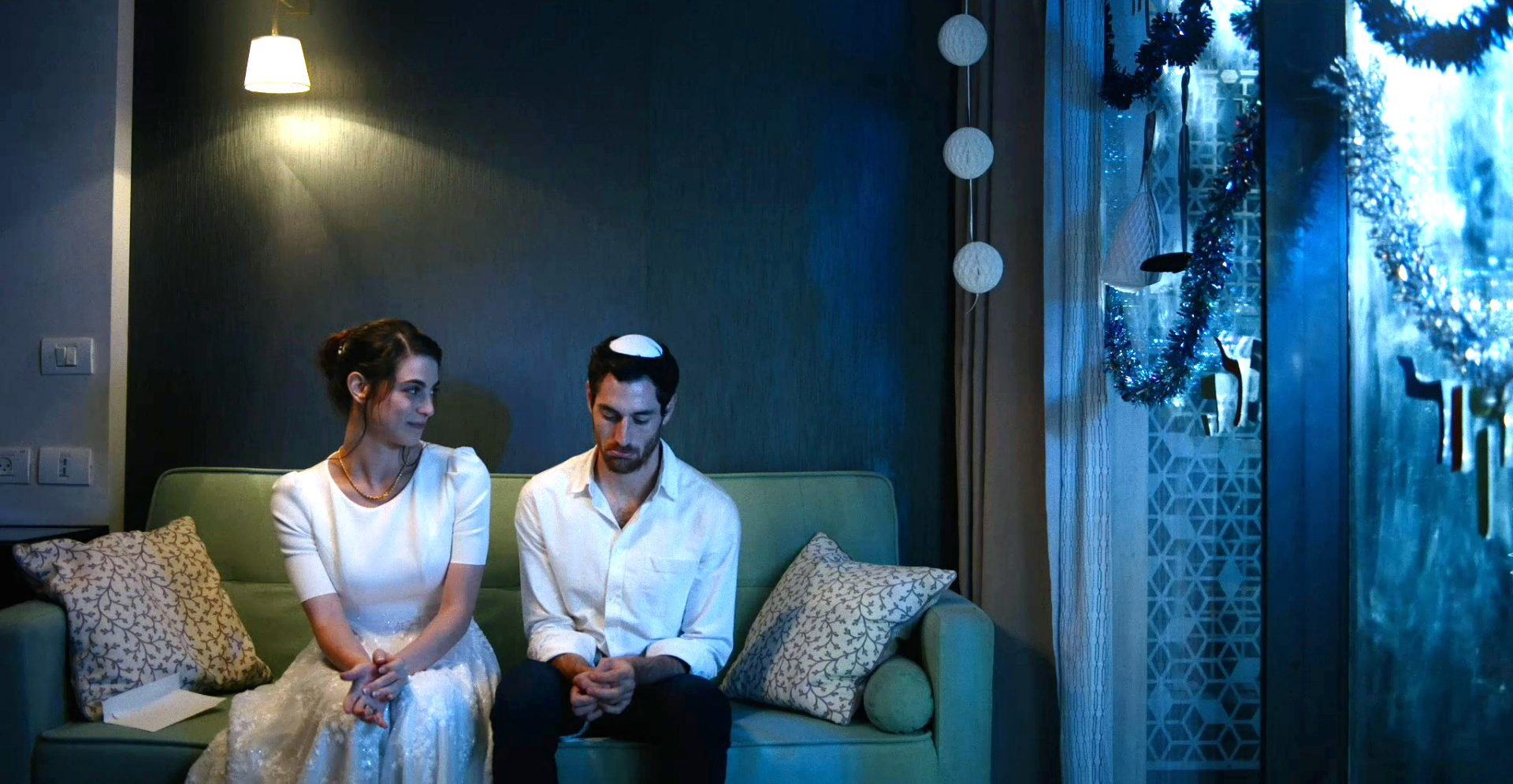 Nuptials
For Adam, an Orthodox Jew who just got married, a physical relationship is a new world, where the forbidden is not only allowed, but is also a Mitzvah (obligation). This new world is all too strange, but he must find a way to make it work.
Director Yair Carmeli is a fourth-year student at Tel Aviv University's film school. Nuptials is his second short film.
The Peacock That Passed Over
Four years ago, a peacock unexpectedly landed in the grounds of a Leeds synagogue and has stayed there ever since. This whimsical and charming film explores how the diverse Yorkshire, UK community responded.
Max Goldberg is an award-winning UK writer and director with a passion for honoring the traditions of cinema. Max's work embodies a unique blend of classic and contemporary elements. He is currently developing his next project, a short narrative film that promises to showcase his creativity and storytelling prowess.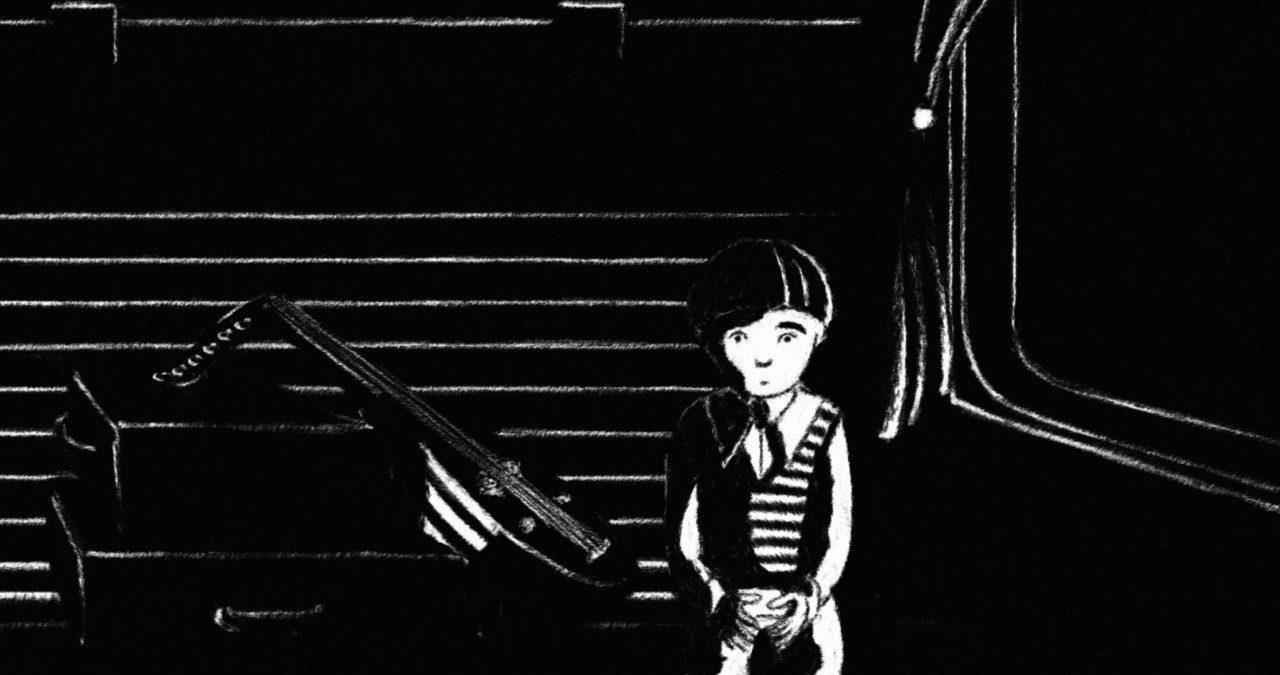 The Record
An antique musical instrument dealer receives a magical vinyl record from a traveler: "It reads your mind and plays your lost memories." Obsessed by this endless record, the antique dealer listens to it again and again and the forgotten memories of his childhood reemerge.
Director Jonathan Laskar studied fine arts (Aix-Marseille, France), music (Aix-en-Provence Conservatory, France) and architecture (Bauhaus-Weimar, Germany). After working as architect in Basel, he studied animation in Lucerne, where he graduated with the film From Earth and Ink (2013). The Record is his directorial debut short film.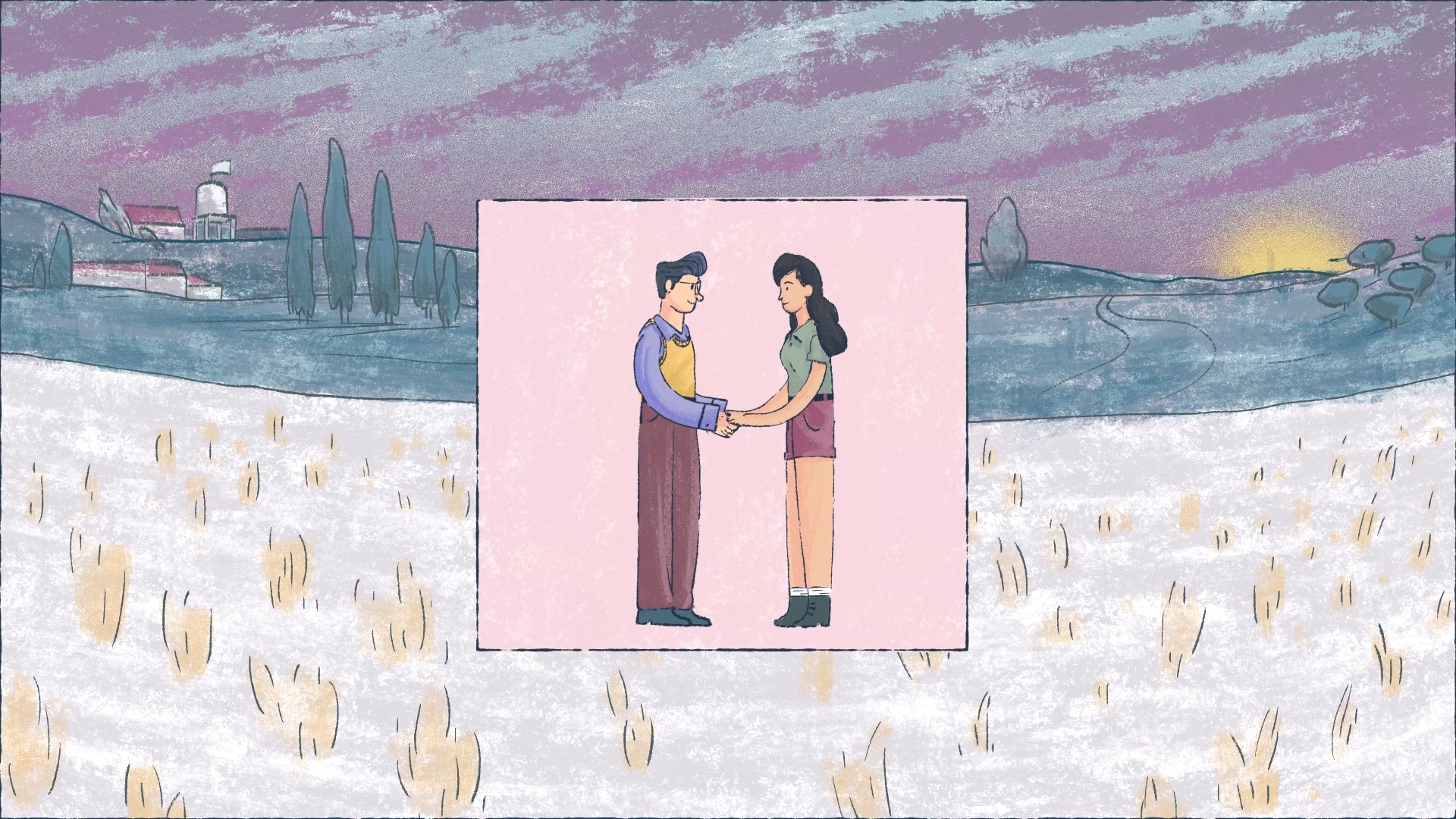 Remainder
Remainder tells the story of Amnon (Eduard) Silberspitz, who survived the Holocaust, and was then called upon to defend his newfound homeland.
Ofer Winter and Shimon Engel are a duo of animation directors at Goozma Animation - the motion division of the award-winning Dov Abramson Studio in Jerusalem. Working together since 2016, they have worked on dozens of animated explainer videos, music videos, and short films. They divide the animation work between them: Shimon often designs characters and illustrates the visual style of the project, while Ofer leads the motion and animation aspects; but sometimes they'll switch things up.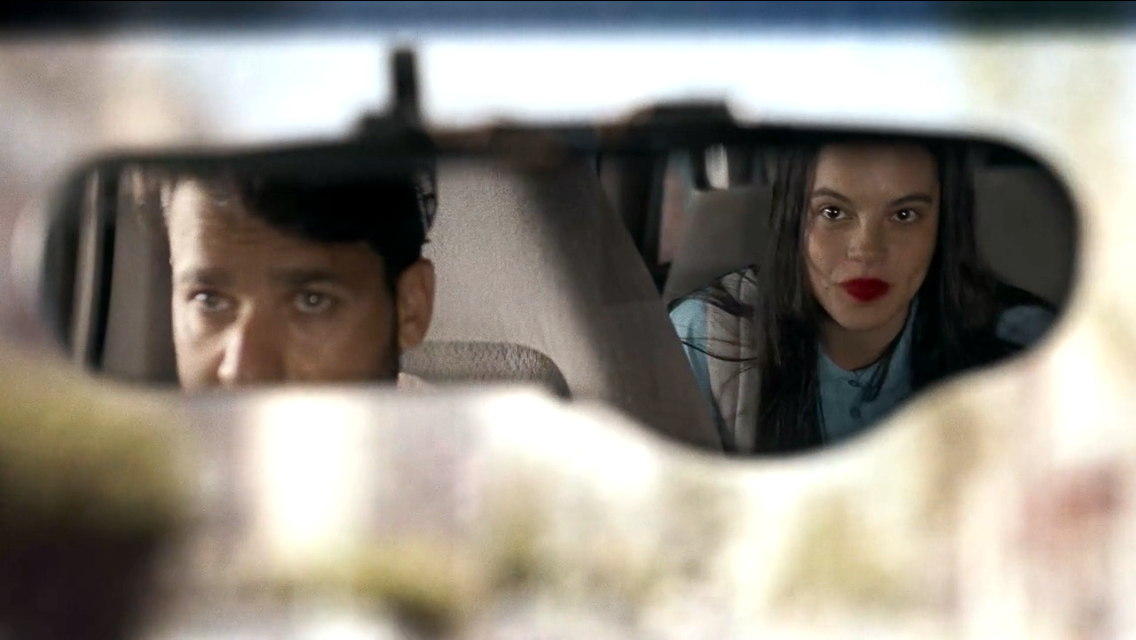 Sunstroke
Oriya is a 14-year-old religious girl who is mockingly called "Lolita" and goes on a journey to find the meaning of that name.
Liraz Brosh is an Israeli screenwriter based in Tel Aviv. Liraz was raised in the desert of southern Israel in a religious home. She served in the IDF Theater Troupe and went on to study film. Liraz graduated screenwriting studies with honors and has since developed two TV series, a feature-length screenplay, and served as a script consultant. Sunstroke is her second short film as a director.