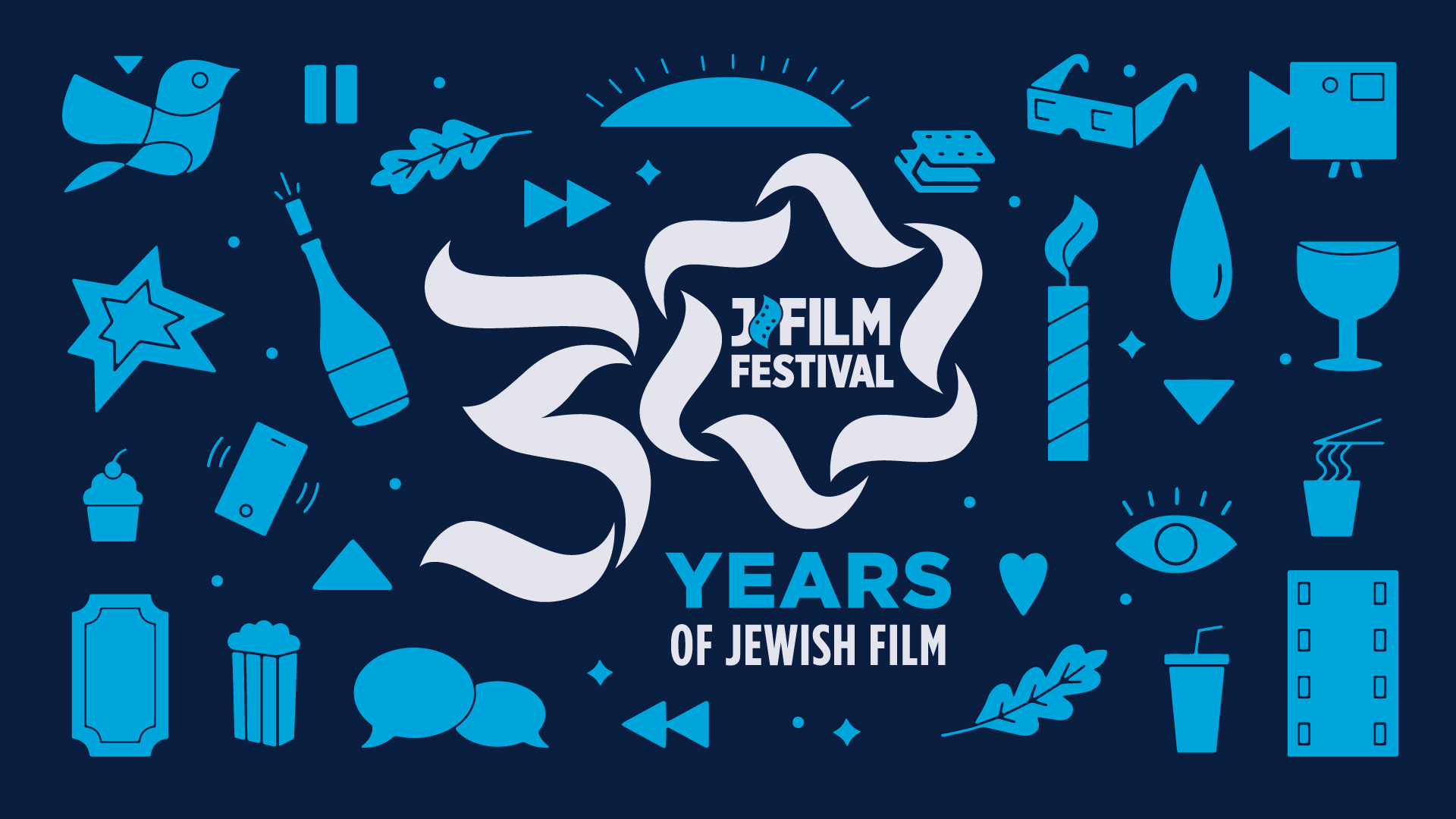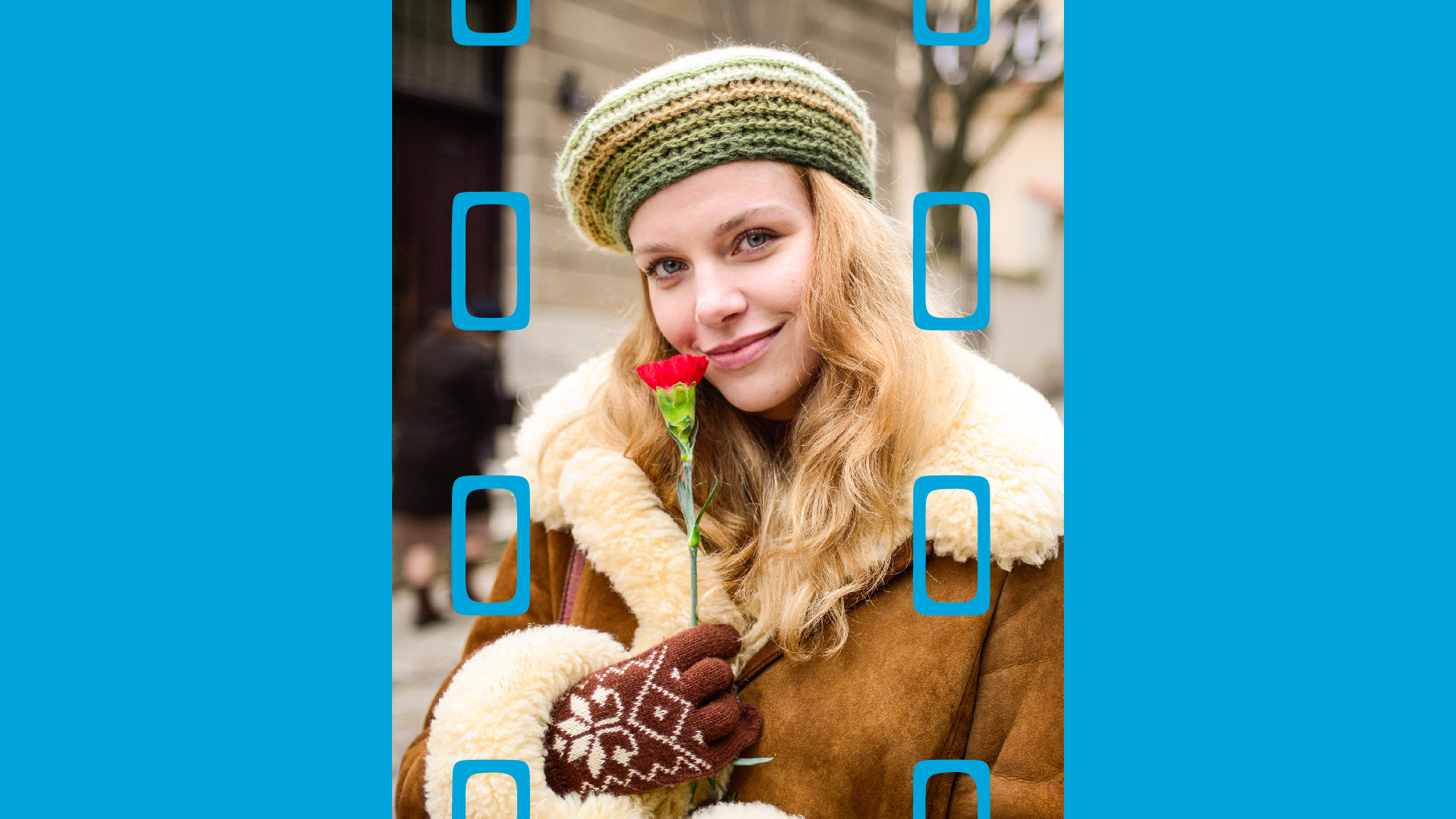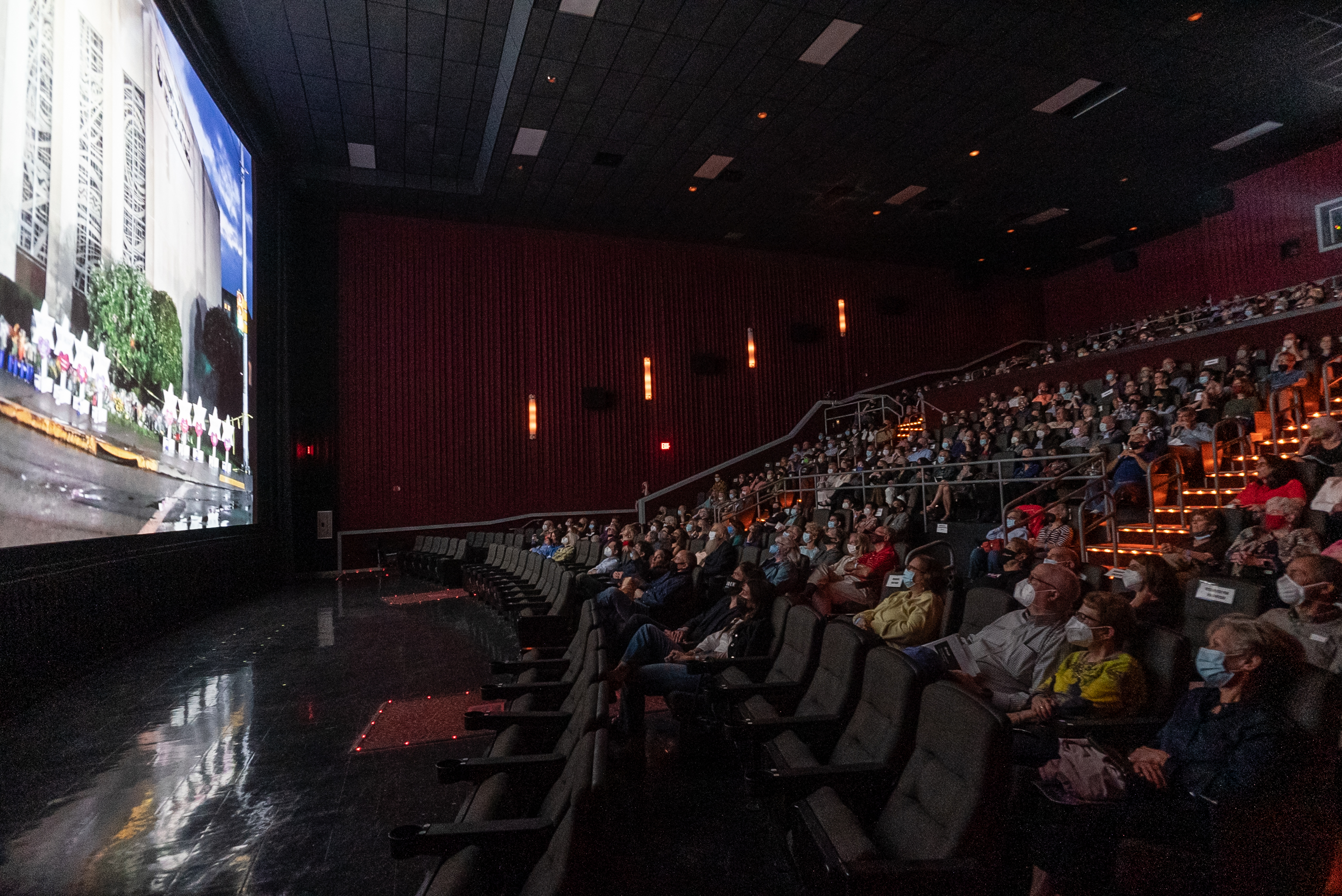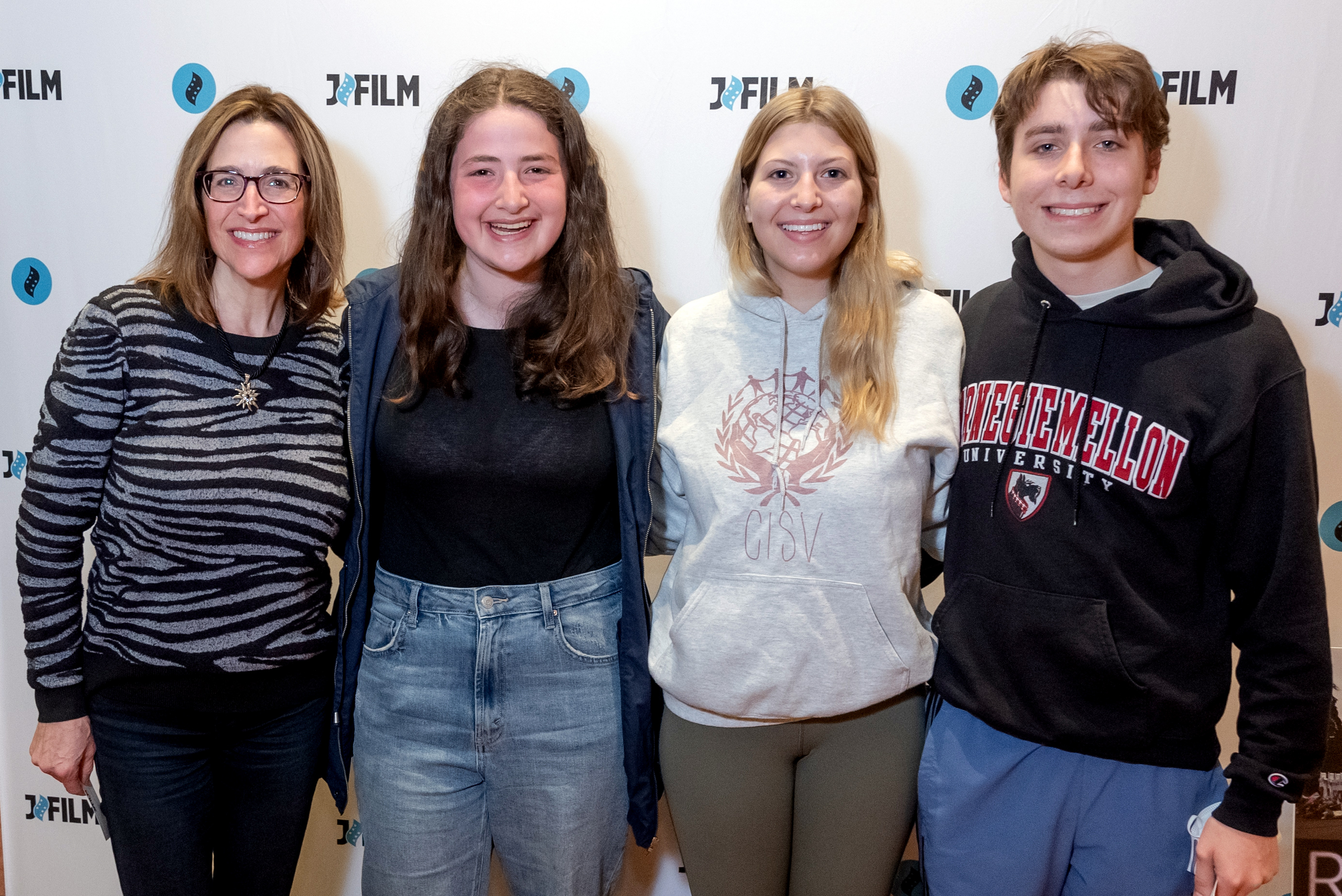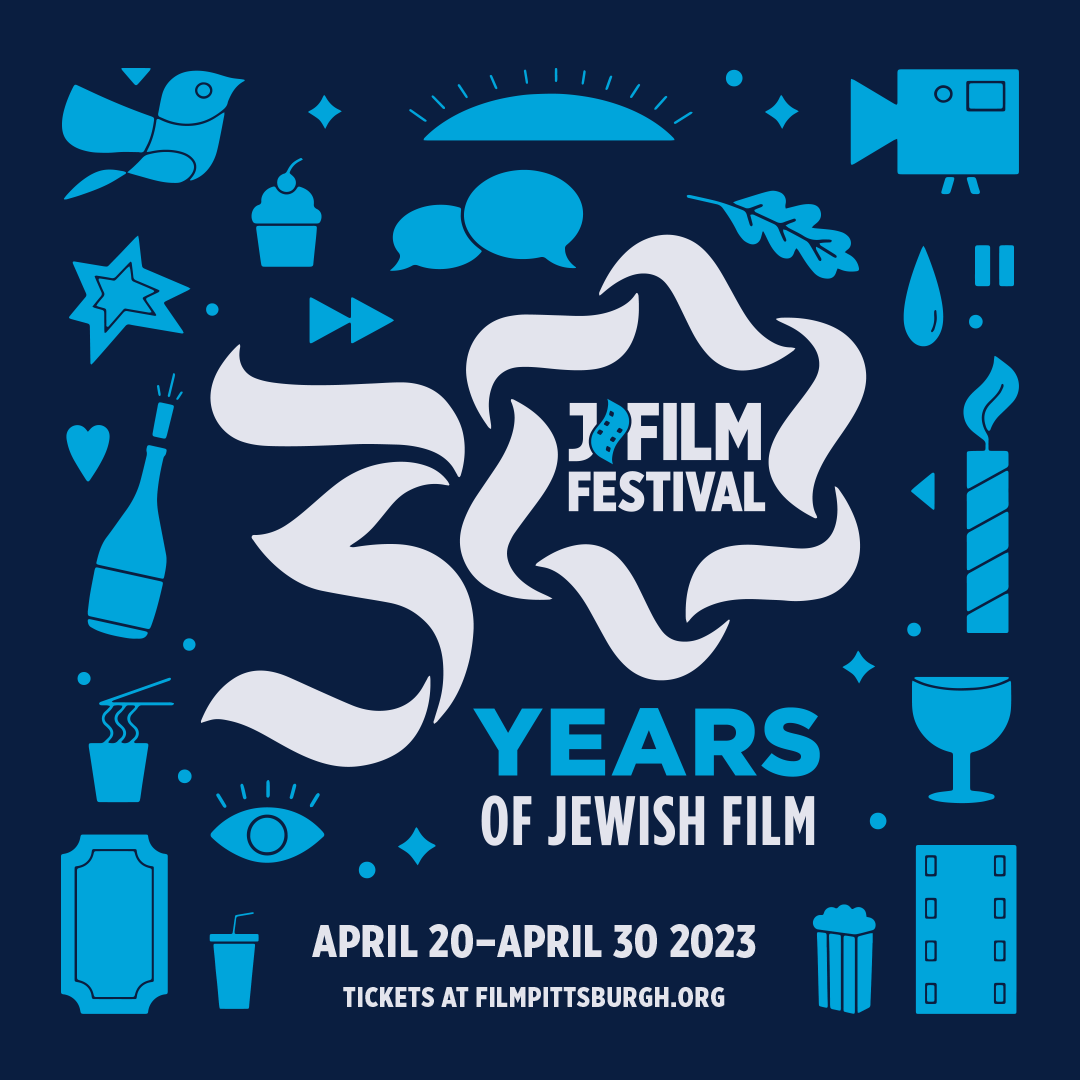 JFilm turns 30!
We celebrated the 30th anniversary of JFilm Festival April 20-30. The eleven-day festival showcased Jewish-themed, independent feature films from around the globe. JFilm is the largest Jewish cultural event in the region!
Along with 23 dynamic movies, we hosted a fun 30th anniversary bash on Opening Night, Q&As with visiting filmmakers, a bagel brunch, Film Schmoozes where you got to chat about the movie, and more!
Join in on the fun next year! The 2024 JFilm Festival will happen May 2-12.
Watch the JFilm23 trailer!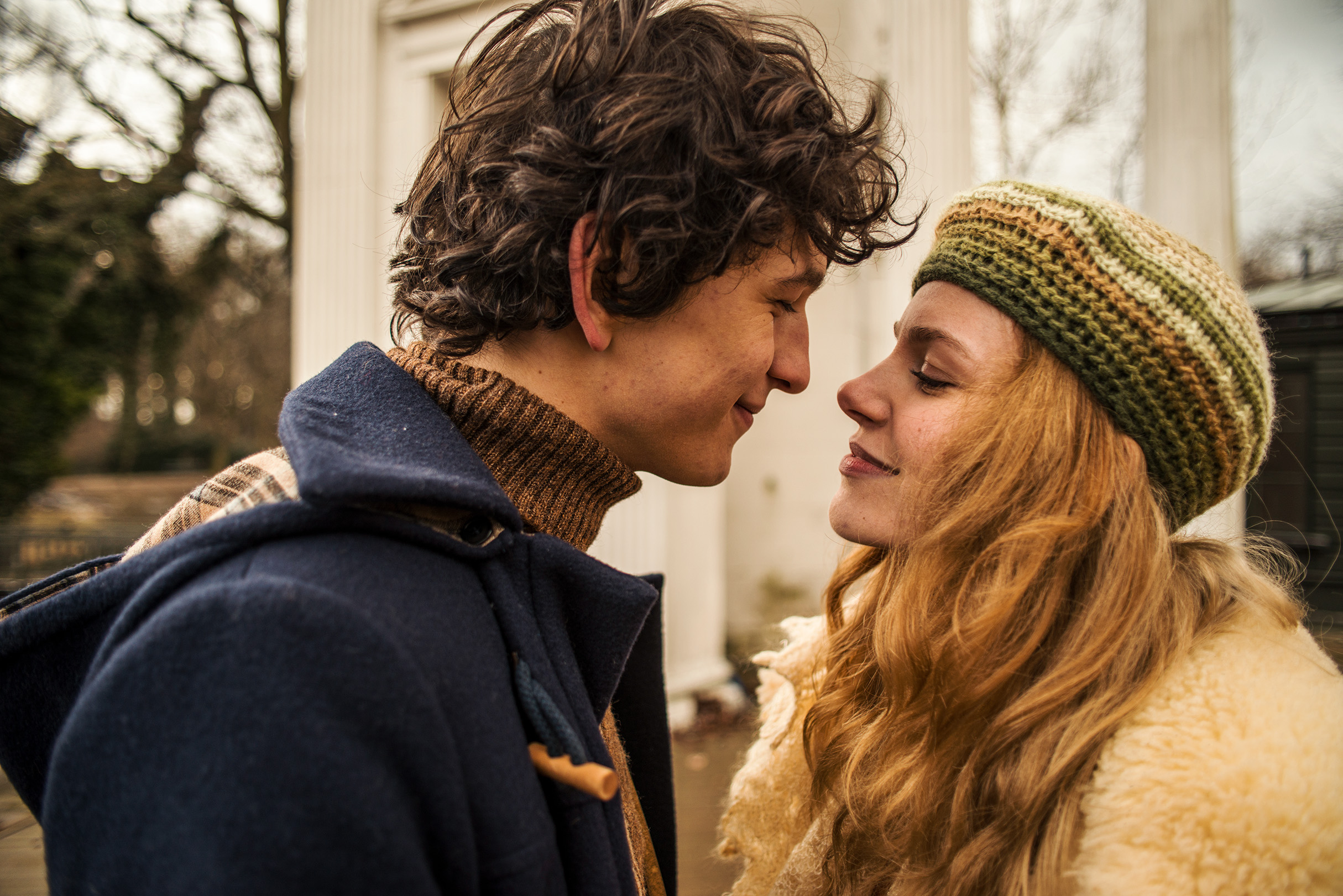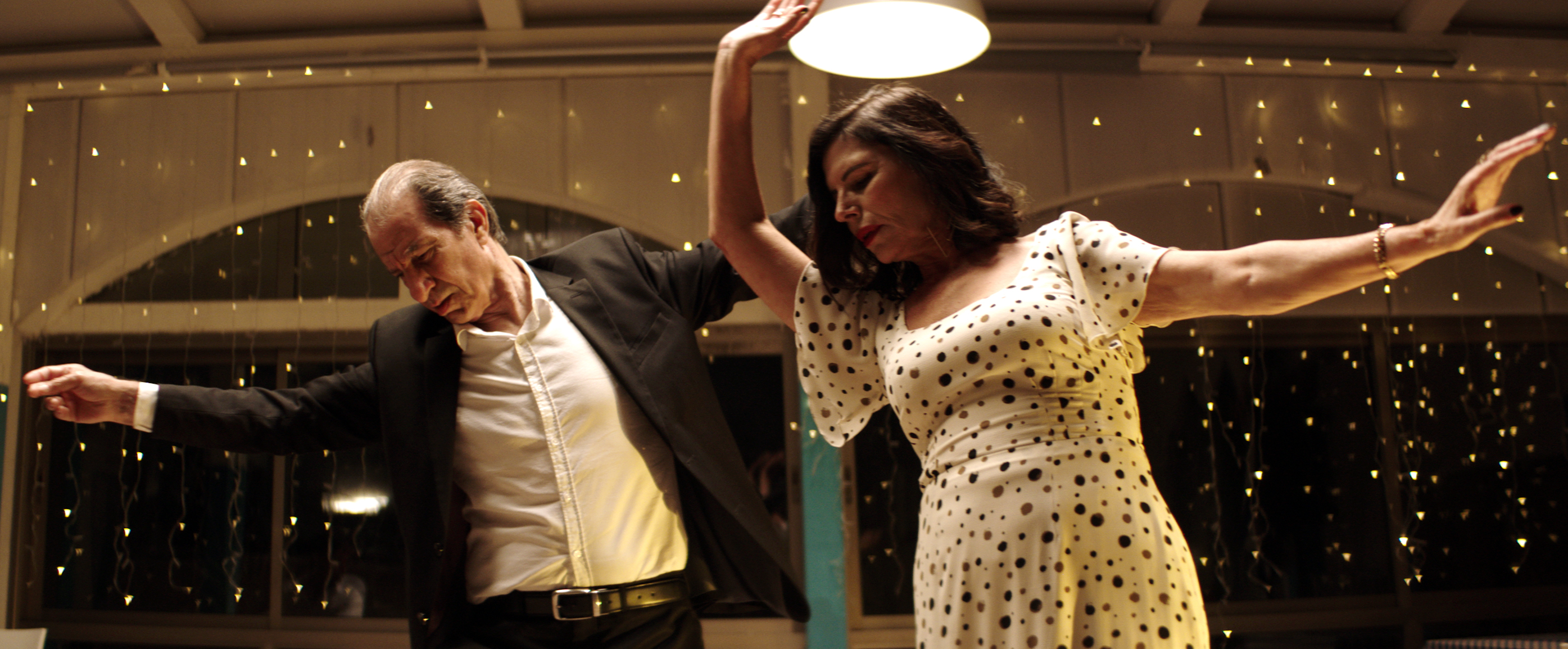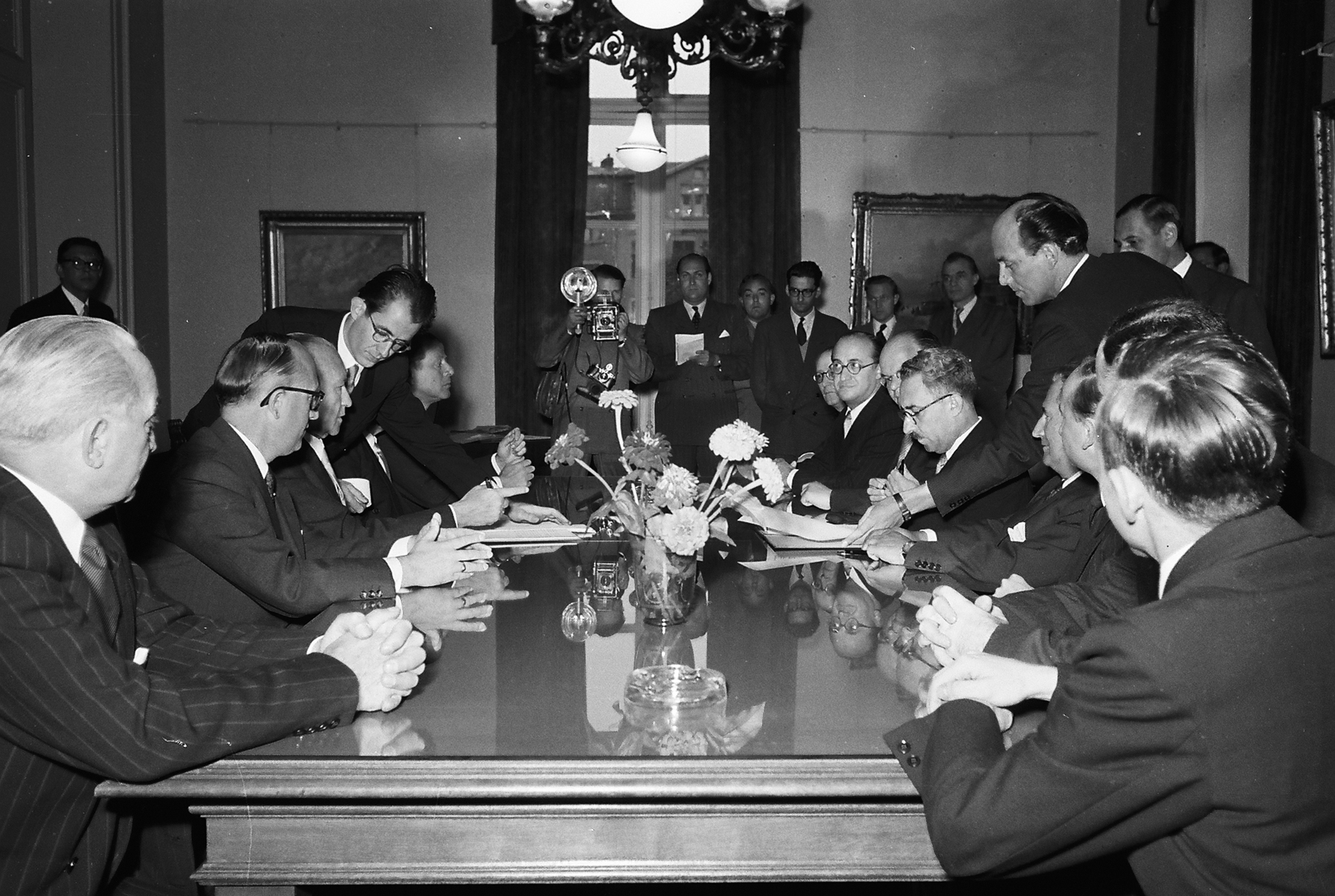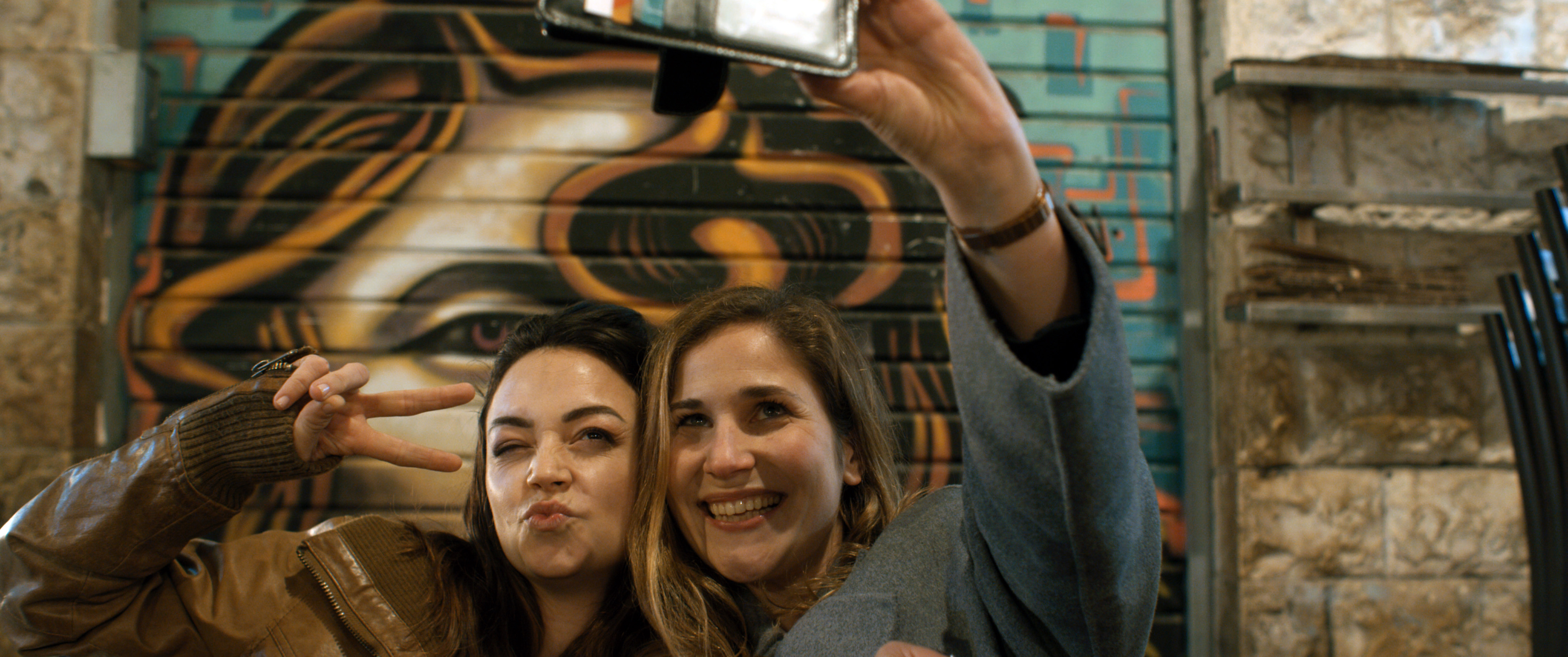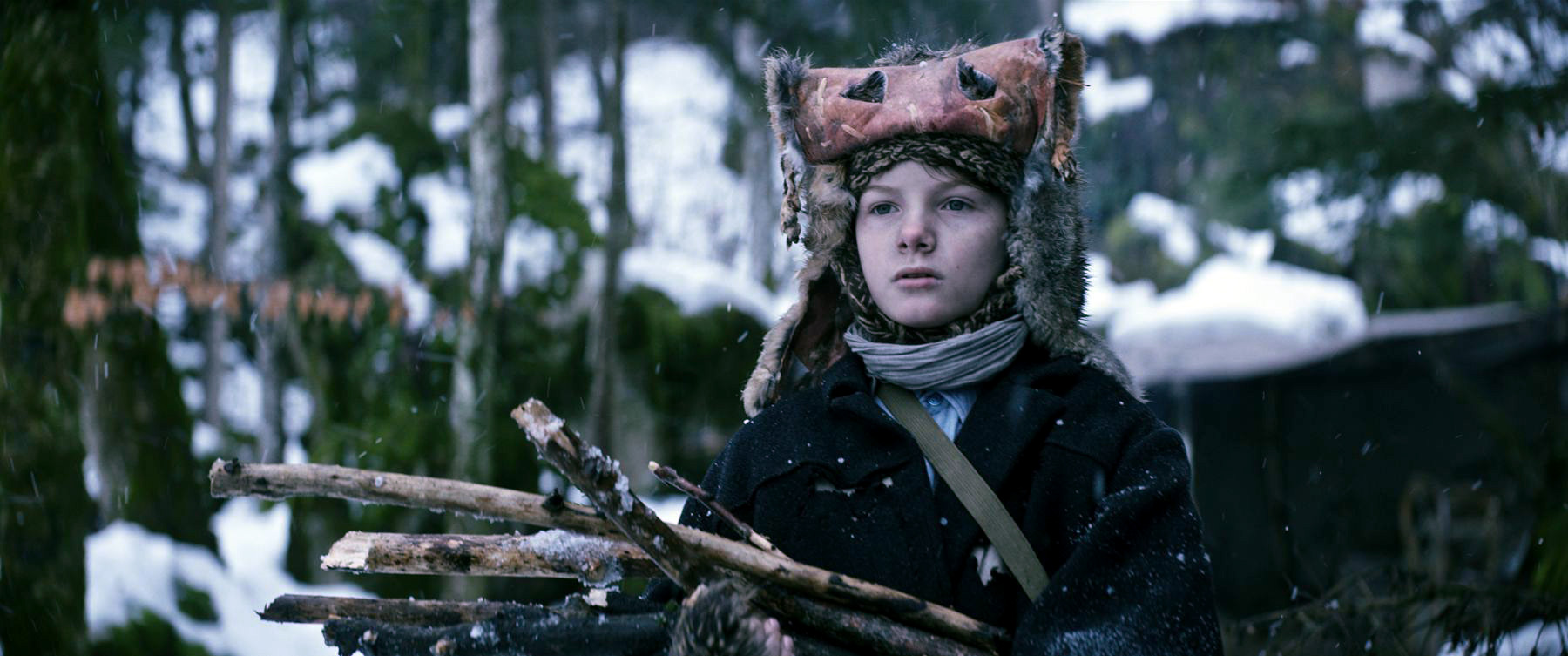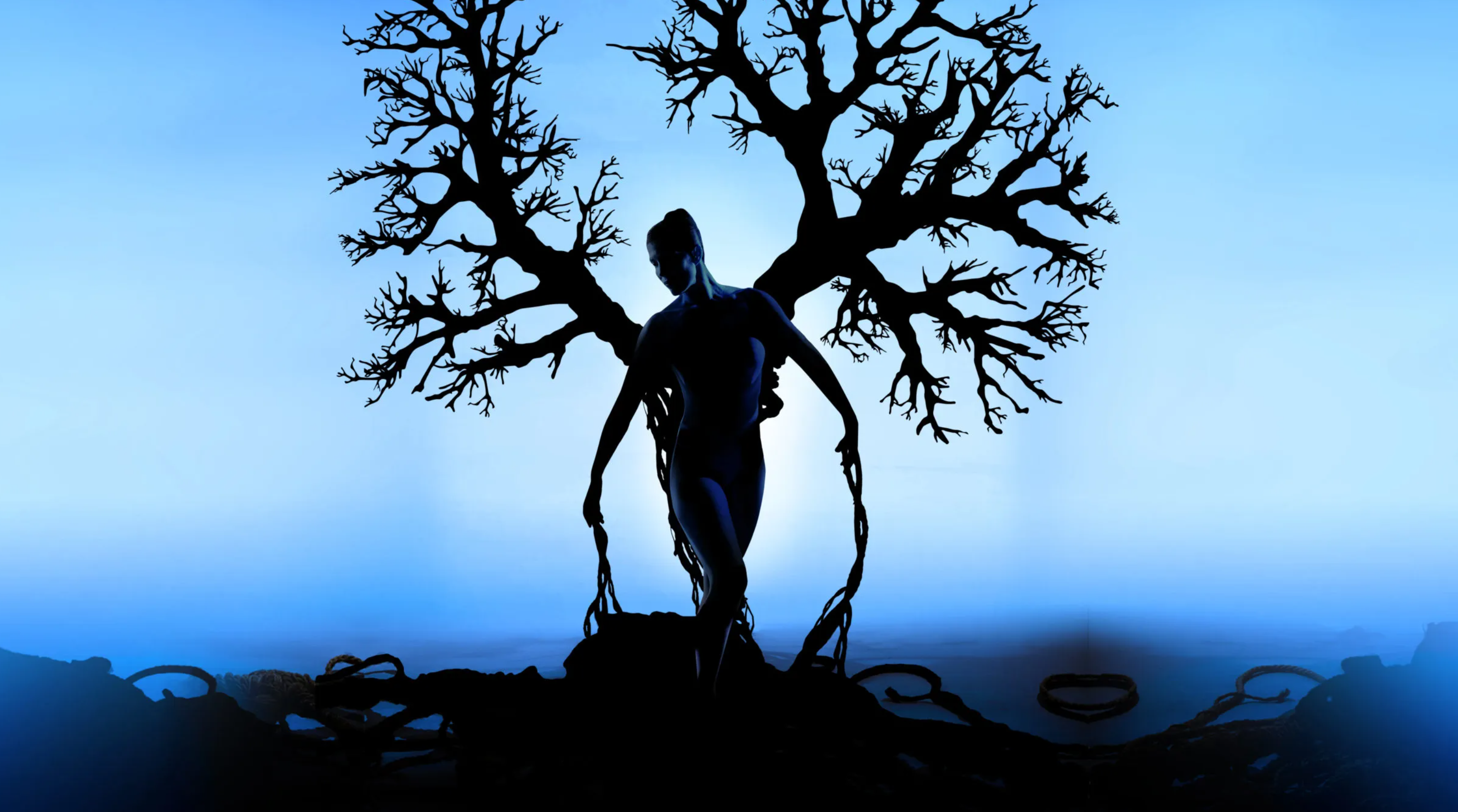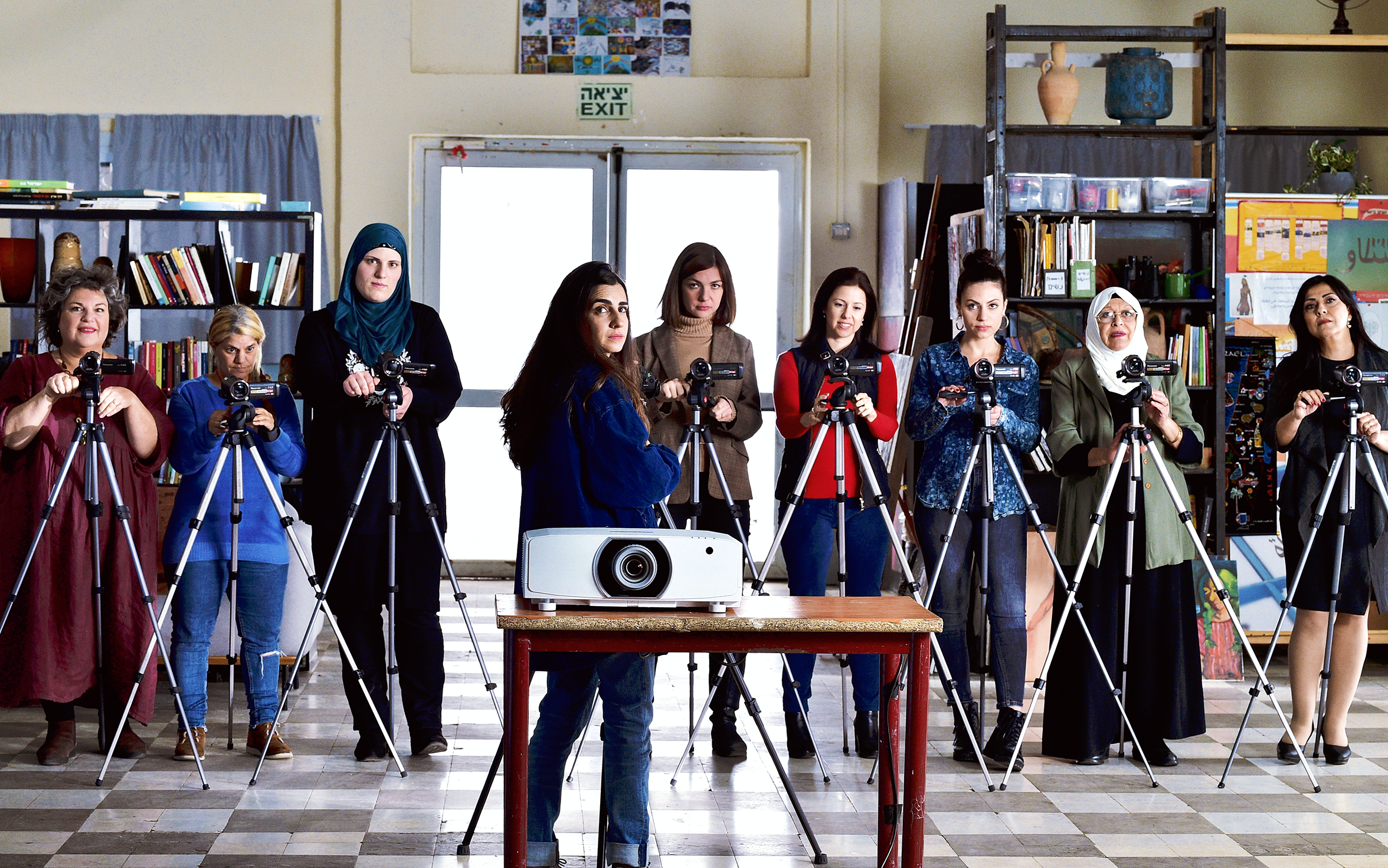 Premiere
Platinum
Premium
Prime
Patrons
Nancy Bernstein & Rocky Schoen
Susan & Dr. Robert Gluckman
Daryl Hutson & Pat Navarro
Robert Levin & Kerry Bron
Marilyn & Robert Swedarsky
David Sufrin & Diane Samuels
Friend
Media
Community Partners