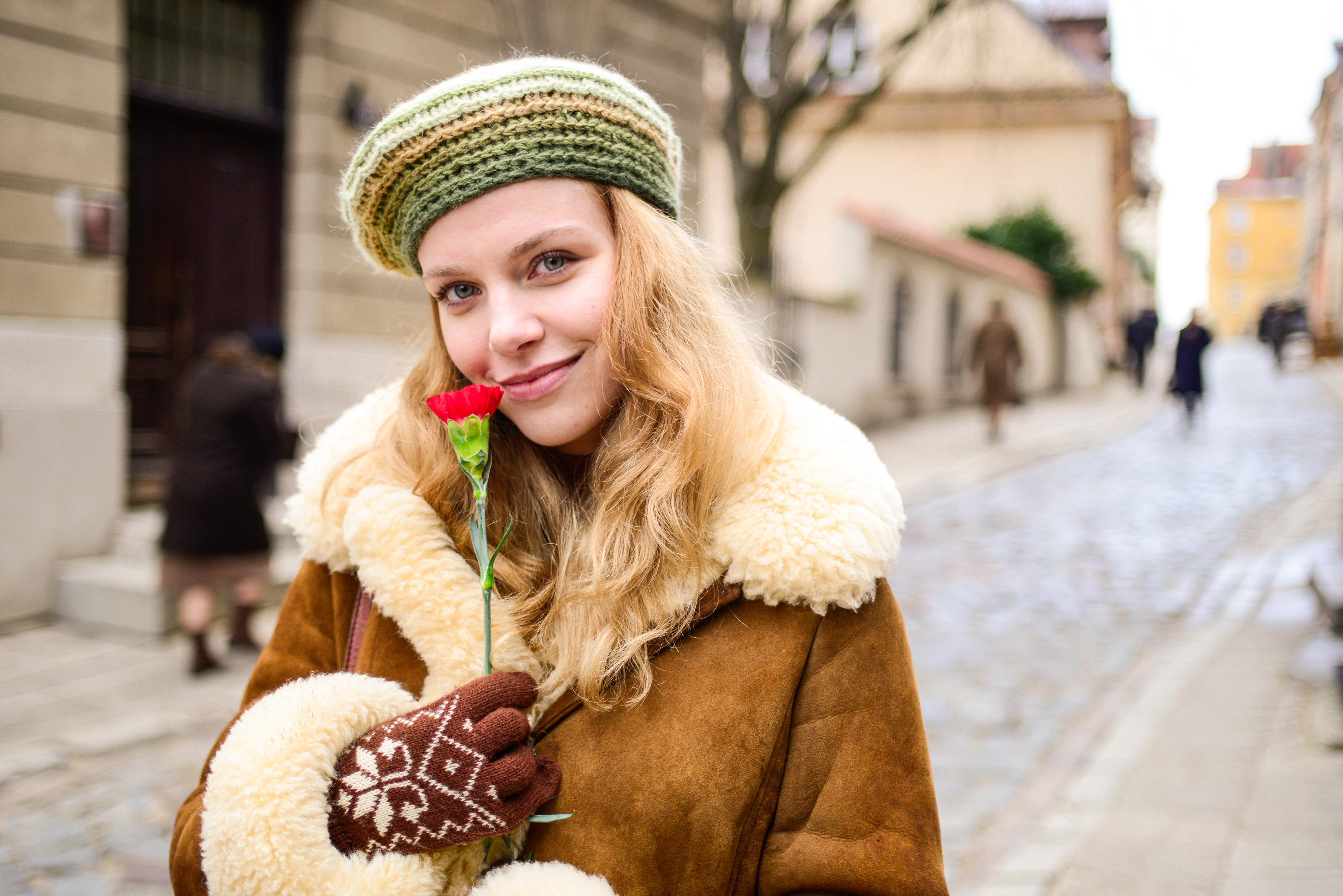 30th Anniversary of JFilm Staff Picks
Posted April 18, 2023
Though we love all the films we screen, we do tend to pick favorites. So we thought we'd share our favorite flicks from this year's JFilm lineup! Watch just one, watch them all, or choose your own favorite. JFilm kicks off this Thursday, April 20, at AMC Waterfront!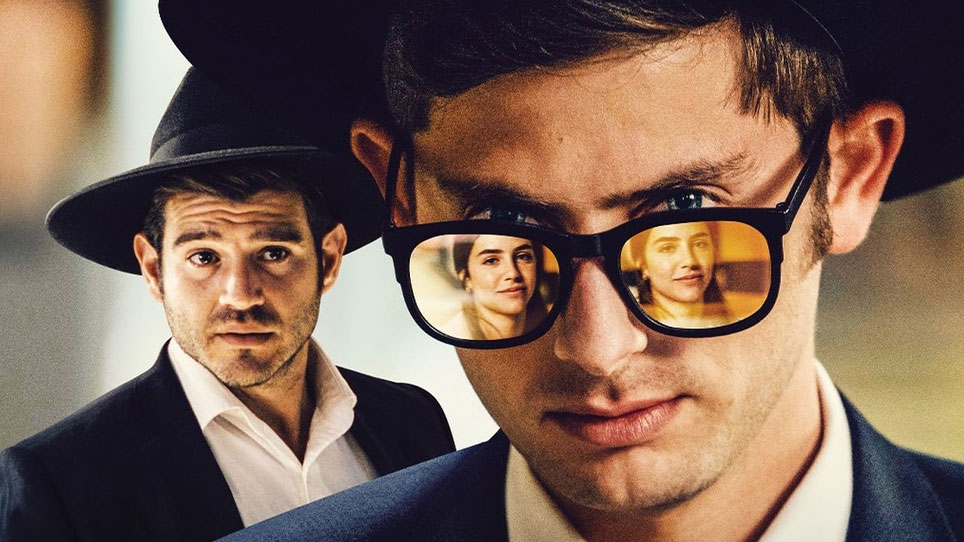 Paul, Director of Programming
Matchmaking, in my humble opinion, is an ideal film to open this year's JFilm. It's a delightful tandem of comedy and romance from Israeli director Erez Tadmor. The wonderful cast of actors deliver a modern-day Romeo & Juliet tale set in Israel's Ultra-Orthodox society, but with a far less tragic conclusion. Tadmor's film delivers love and laughter along with a poignant and relevant message. I was completely taken with this film!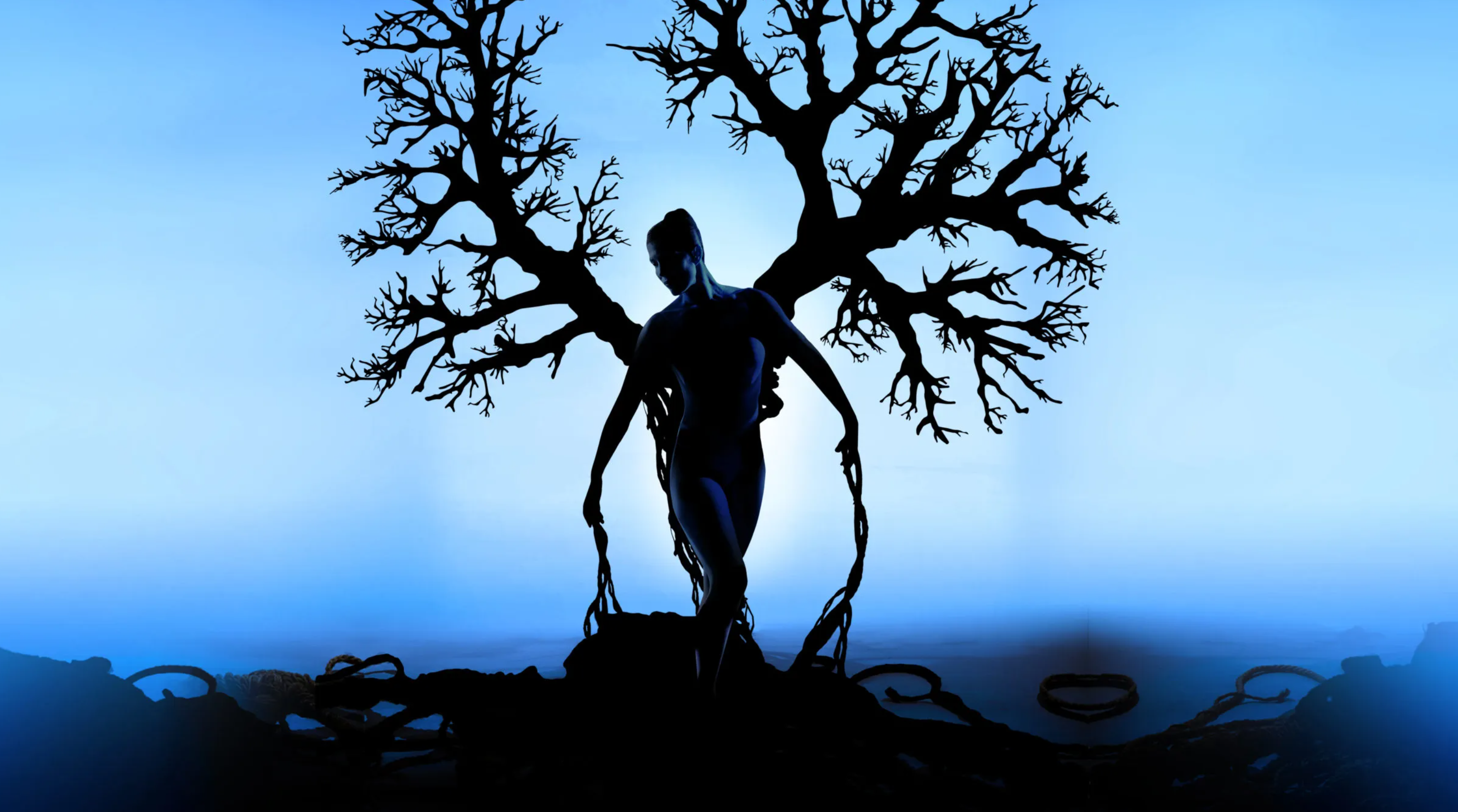 Kathryn, Executive Director
Paul Michael Bloodgood danced in the premiere of Stephen Mills' ballet, Light / The Holocaust & Humanity Project, and was so moved by the experience he made a film about it. Finding Light explores Mills' process of making this ballet while weaving Holocaust survivor Naomi Warren's story seamlessly. And did I mention the dancing? IT'S STUNNING. This visually stimulating and powerful film is a must-see.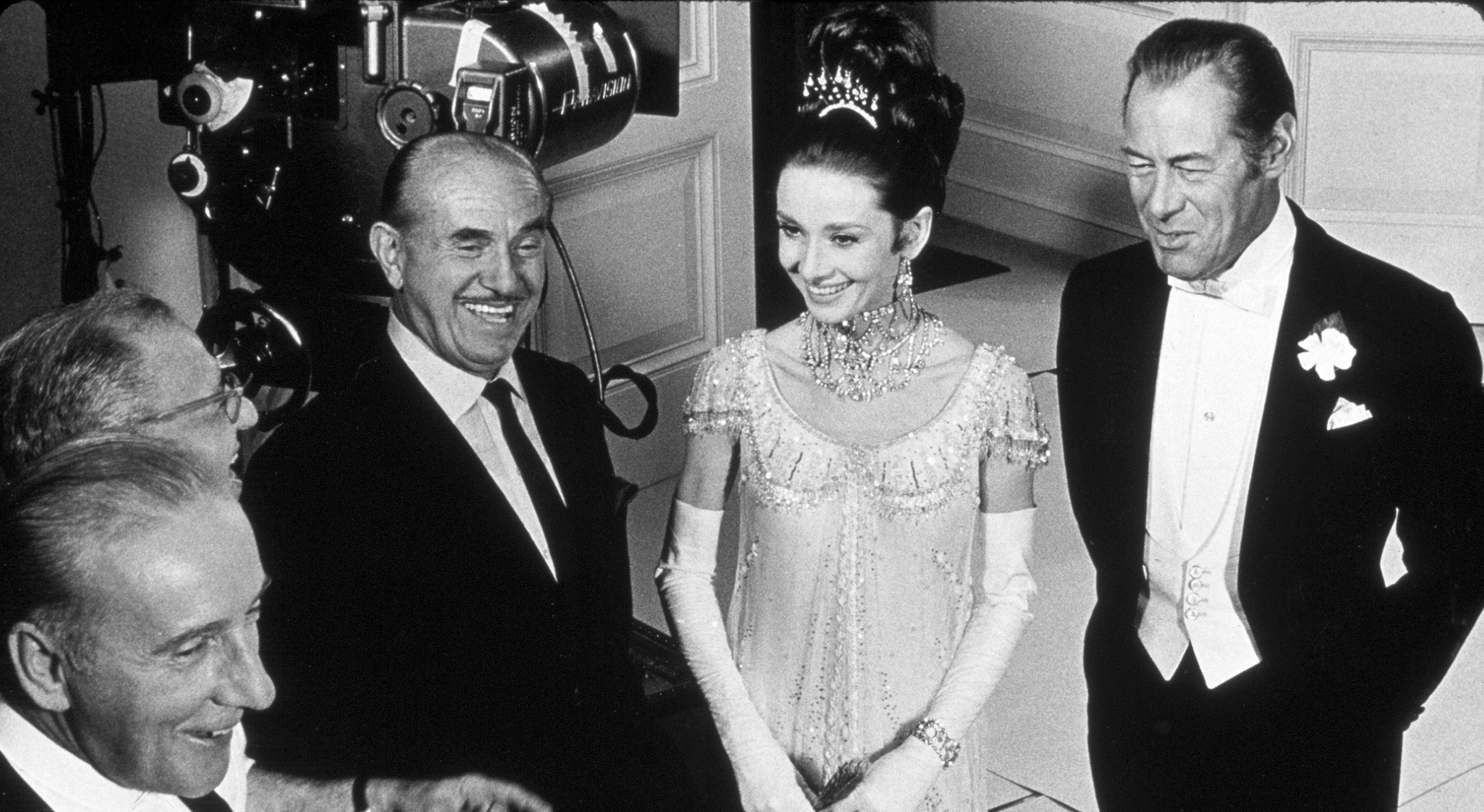 Caroline, Associate Director
If you love old Hollywood glamour and history like I do, you'll love Jack L. Warner: The Last Mogul. Written and directed by Warner's own grandson, it's a deep dive into the dynamic – and often problematic – life of one of the founding fathers of modern filmmaking. This doc has been beautifully remastered and updated just in time for Warner Brothers' 100th anniversary this month!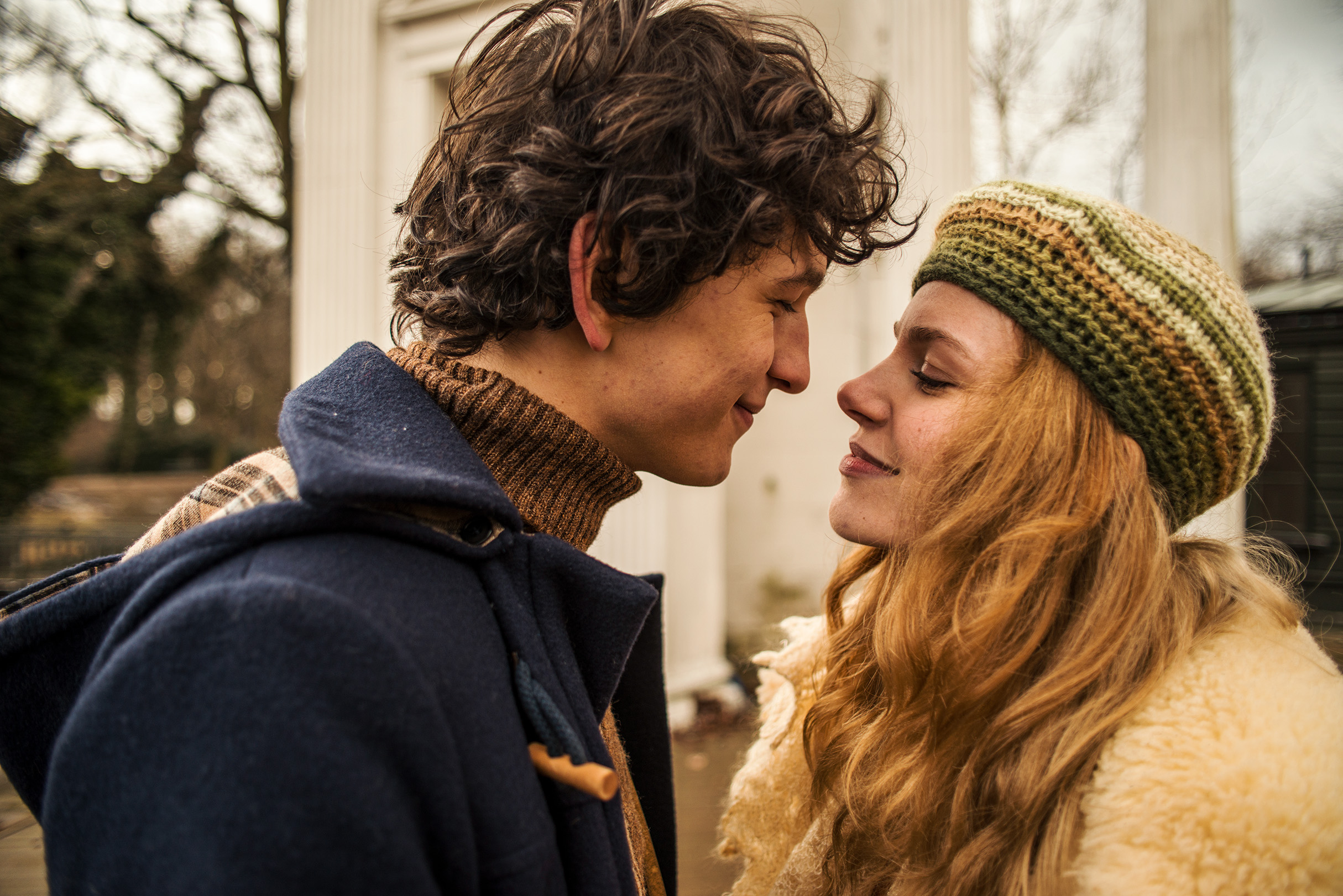 Jenna, Marketing & Communications
Beautifully shot and spliced with historical footage, March '68 first draws you in with its magnetic love story. Lead actor Vanessa Aleksander is like a Polish Rachel McAdams and her chemistry with fellow lead Ignancy Liss is PALPABLE. By the end credits, you'll find yourself devastated by the lingering fascism in 1968 Poland, but hopeful about the love that endures despite it.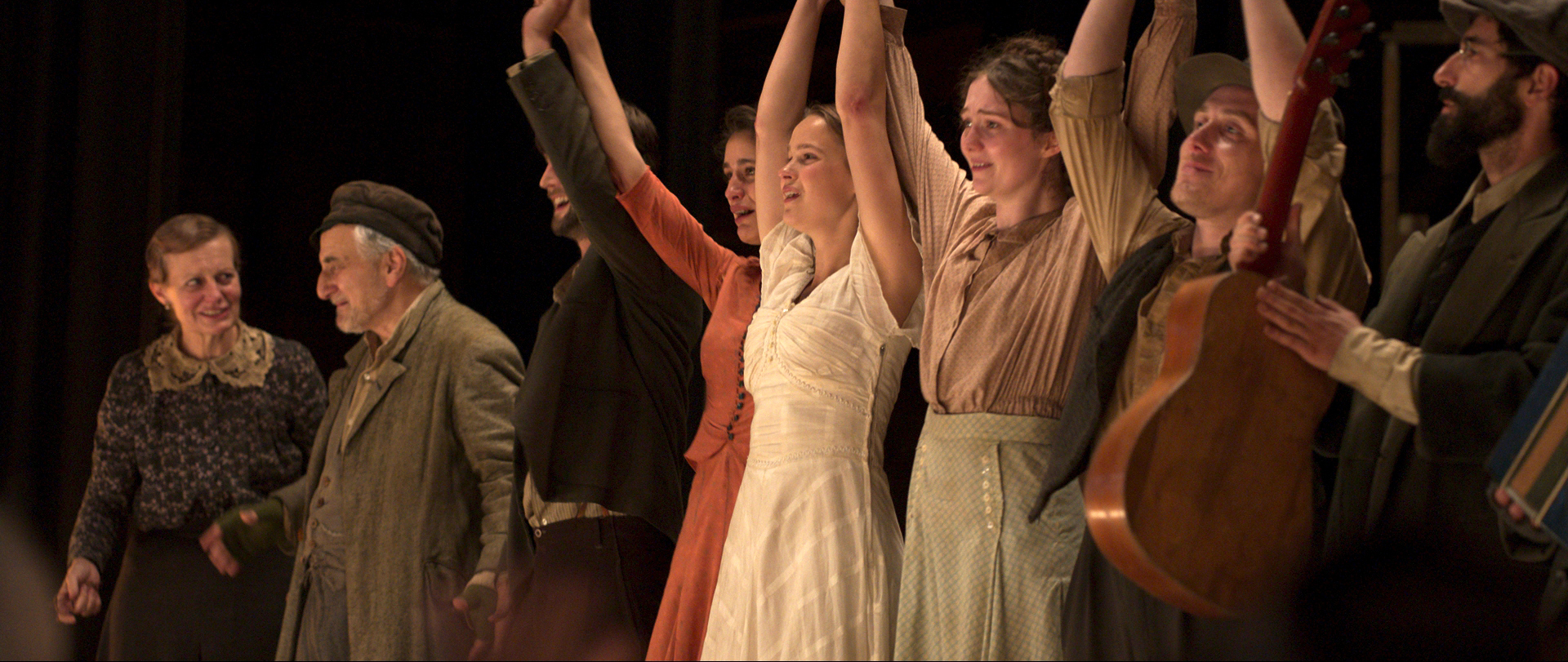 Judy, Box Office & Outreach Manager
Love Gets a Room is based on true events during the 1942 Nazi occupation of Poland. Amazingly, theatre existed during this time! This play-within-a-movie is about a young Jewish actress who must choose between following her heart or escaping the Warsaw ghetto. Ultimately, it's a love letter to the transformative power of theatre as the actors strive to bring joy to their audience while tragedy surrounds them.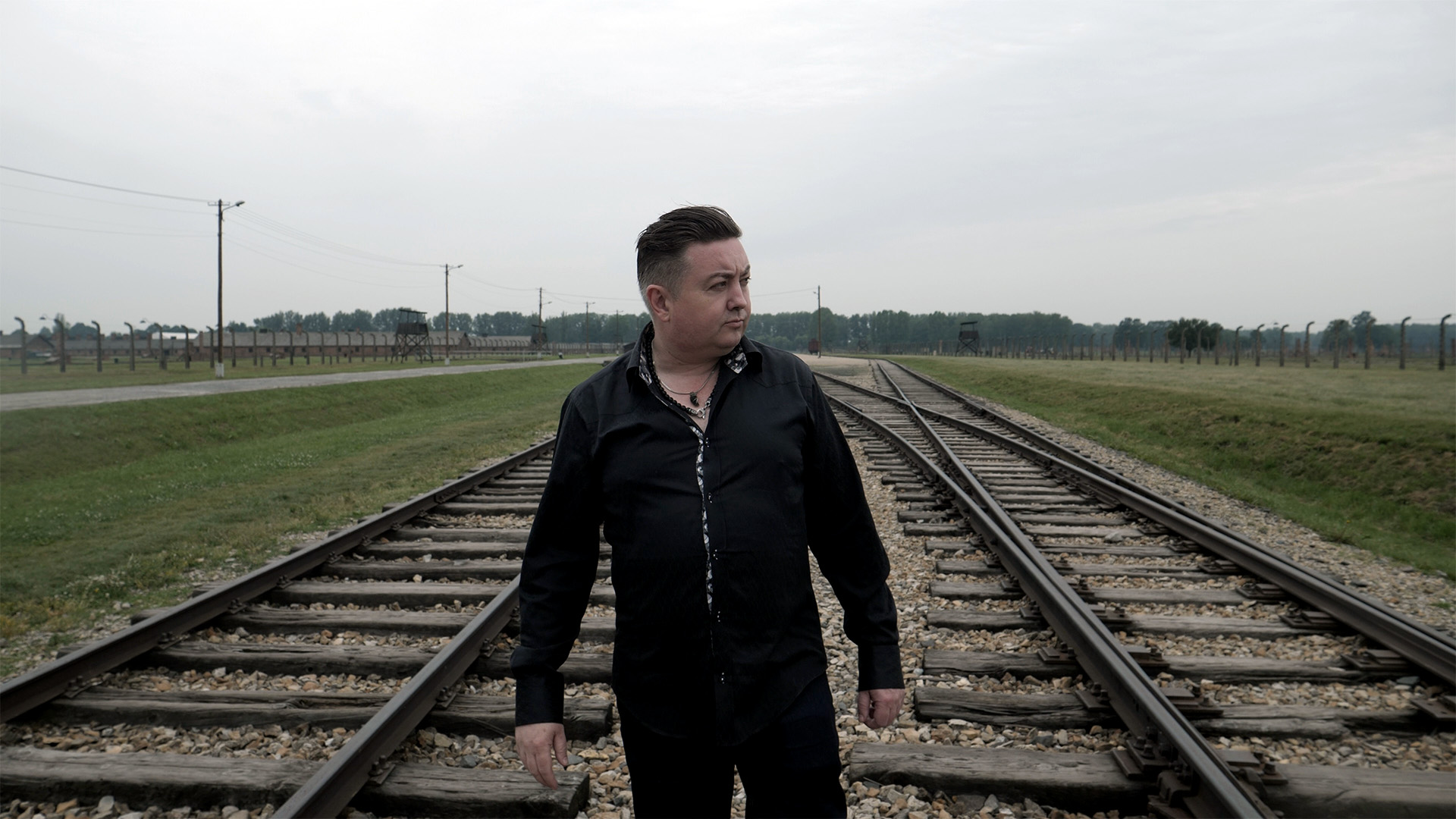 Lori & Andrew, Teen Screen
The Cure for Hate shares a story that is equal parts disturbing and inspiring. It connects history to the present day by unveiling the all-too-familiar ways that hate and fascism come to power. The documentary also offers avenues to recovery and a powerful educational message: hate is learned, not inherited. Plus, you can hear from the film subject, Tony McAleer, at the Q&A after the screening!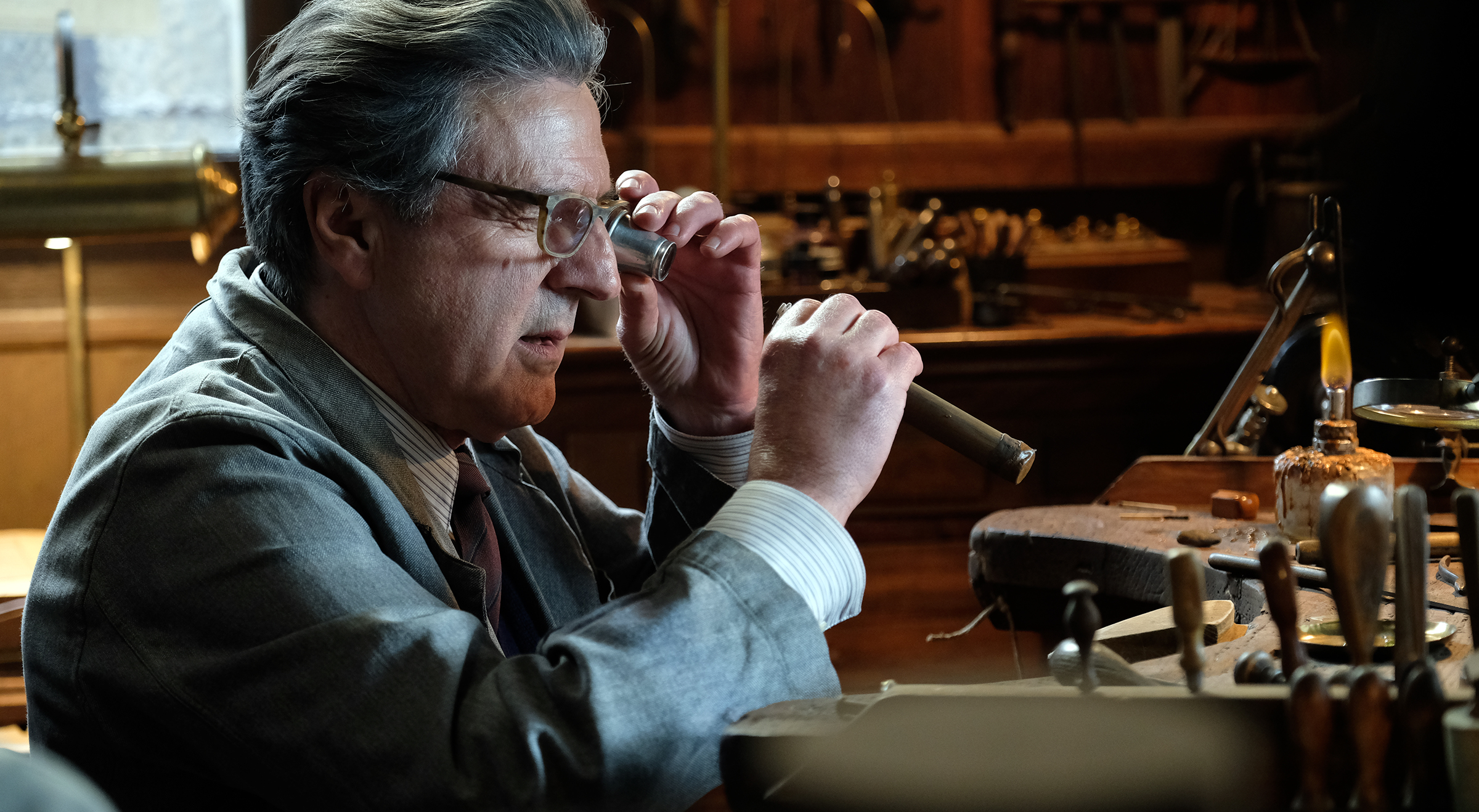 Tina, Intern
Farewell, Mr. Haffman stood out to me because it tells a small, personal story about morality within the context of World War II. A Jewish jeweler, Joseph, is trapped in Nazi-occupied France. Joseph's life is in the hands of his right-hand man, who has taken over Joseph's business. The performances were outstanding, and this story of human survival in the face of greed is difficult to forget.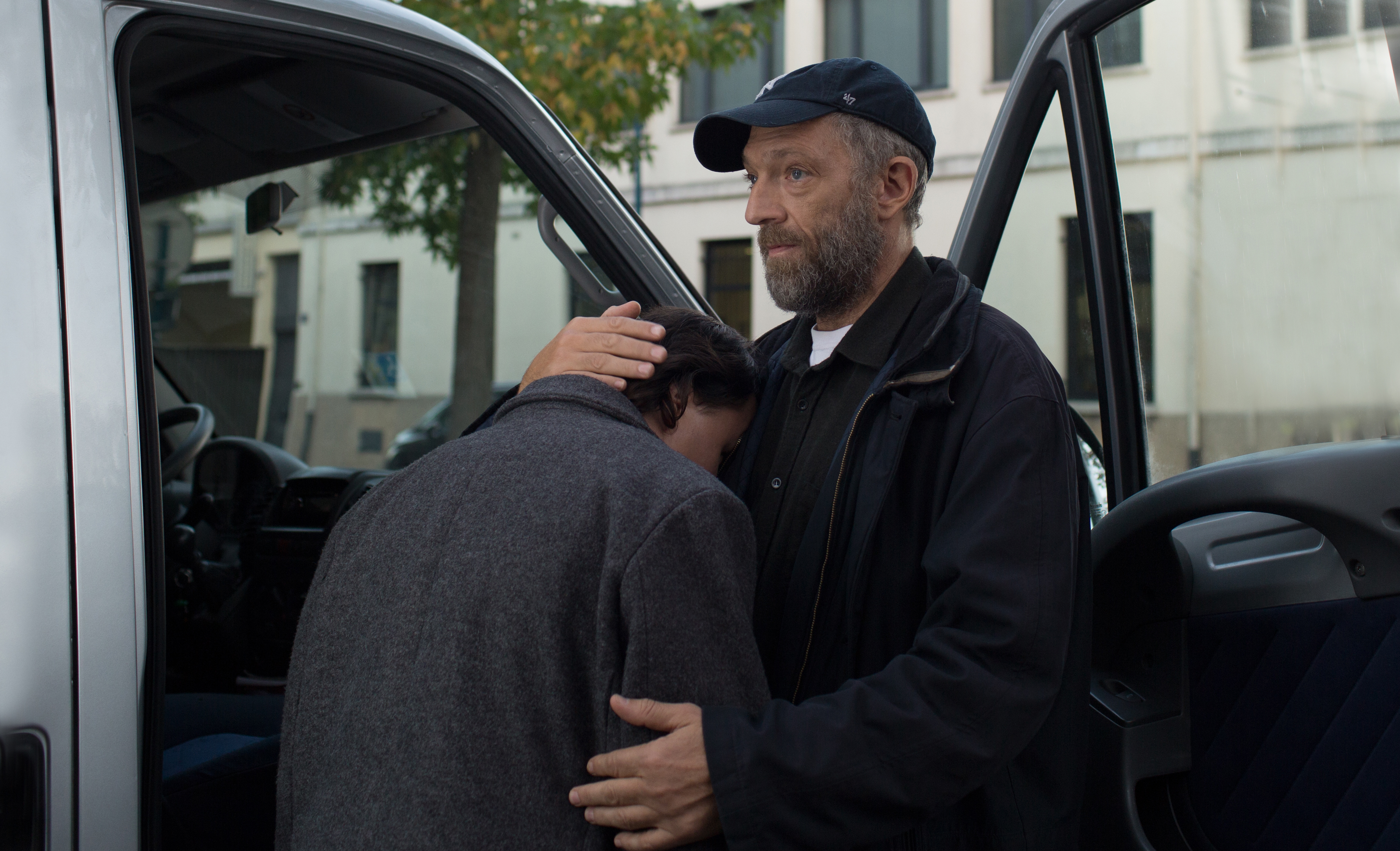 Kathryn, Part 2
The Specials is one of the best films I've seen in years. And others agree—it won our Audience Award after opening our ReelAbilities festival last September! Based on a true story, it moved me almost to tears to see how this person helped so many autistic people while engaging others on the fringe to help him do so. It also has one of the funniest lines about Jewish dating I've ever heard in a film!