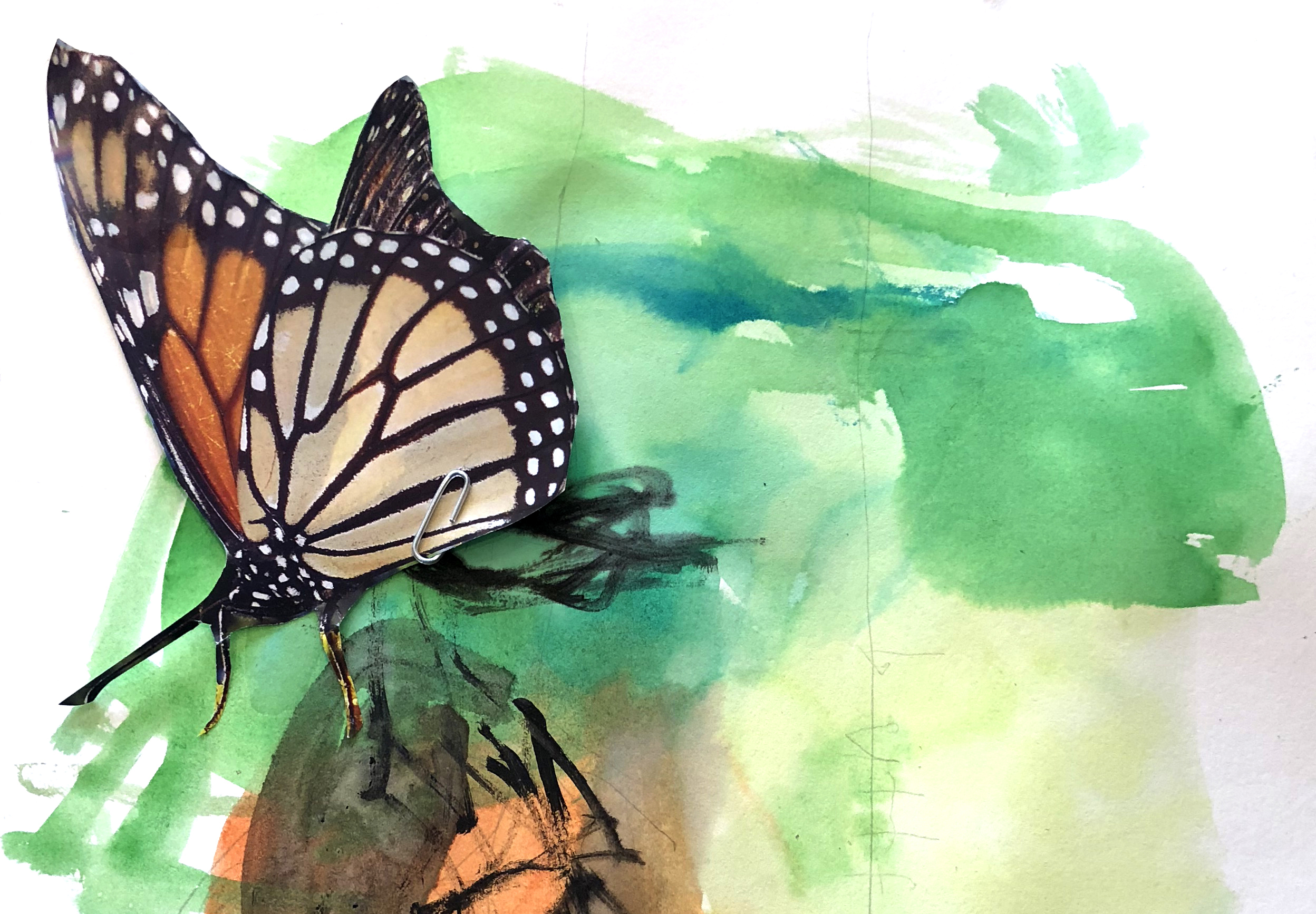 A pop-up art exhibit featuring printmaking works by artists-in-residence at Creative Citizen Studios, a local organization that seeks to build bridges between the arts and disabilities communities. This body of work was made in partnership with the Artist Image Resources printmaking studio, the National Aviary and Creative Citizen artists. All the work is inspired by visits to the Aviary and is made by talented artists with intellectual and/or developmental disabilities.
Read our interview with Tirzah DeCaria, a founder of Creative Citizen Studios.
Free and open to the public.
Located two doors down from SouthSide Works Cinema at 441 Cinema Drive.