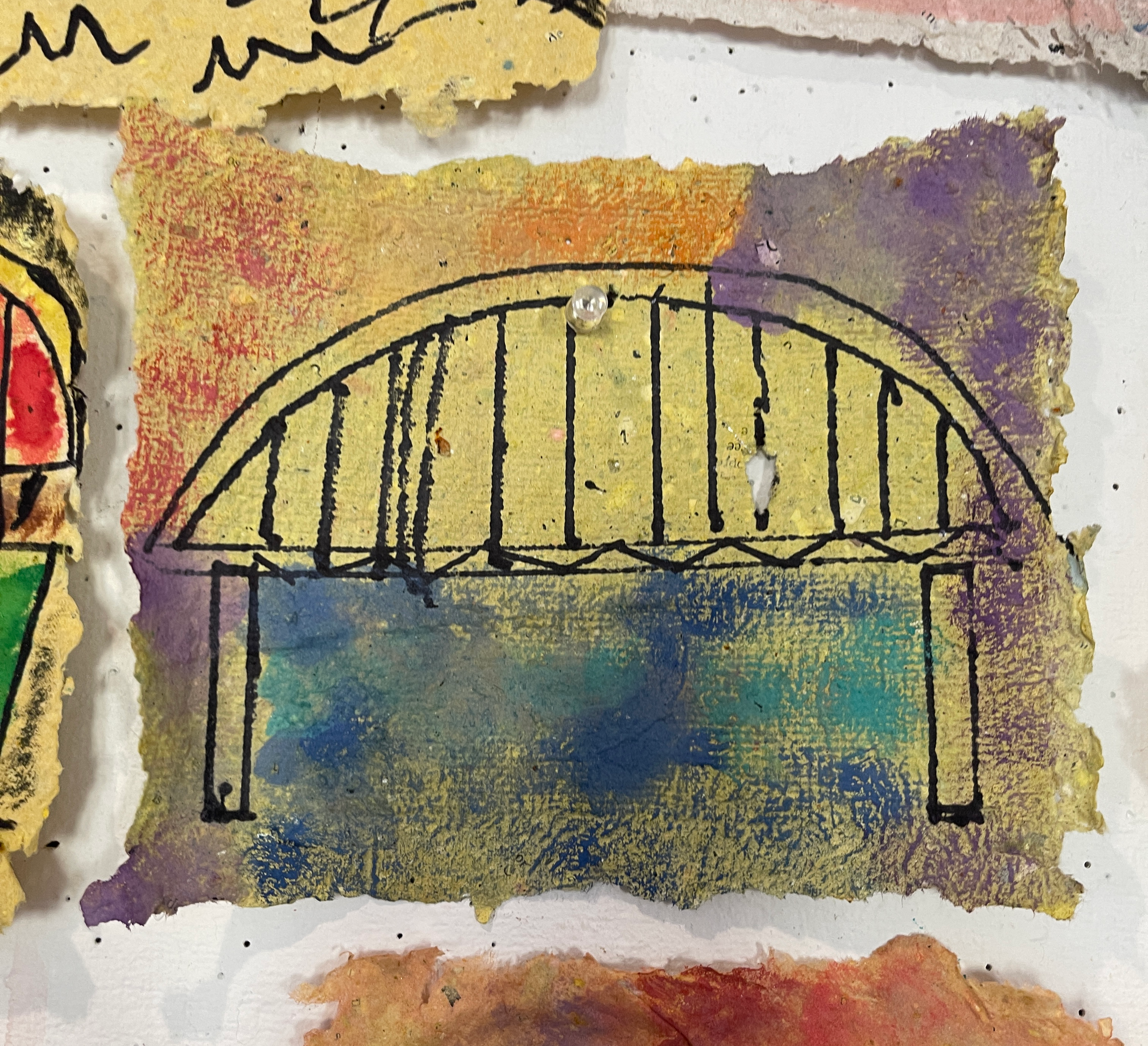 Celebrate & Collaborate
After screenings, visit the pop-up art exhibit that features works by artists from Creative Citizen Studios! This amazing local organization uses art to bring people of all abilities together and hosts weekly art classes, workshops, and exhibit opportunities.
This body of work showcases individual and collaborative works from the Spring and Summer of 2022. All the work is made by talented artists with intellectual and/or developmental disabilities and is available to purchase.
This exhibit is free and open to the public in the Pittsburgh Playhouse Lobby.