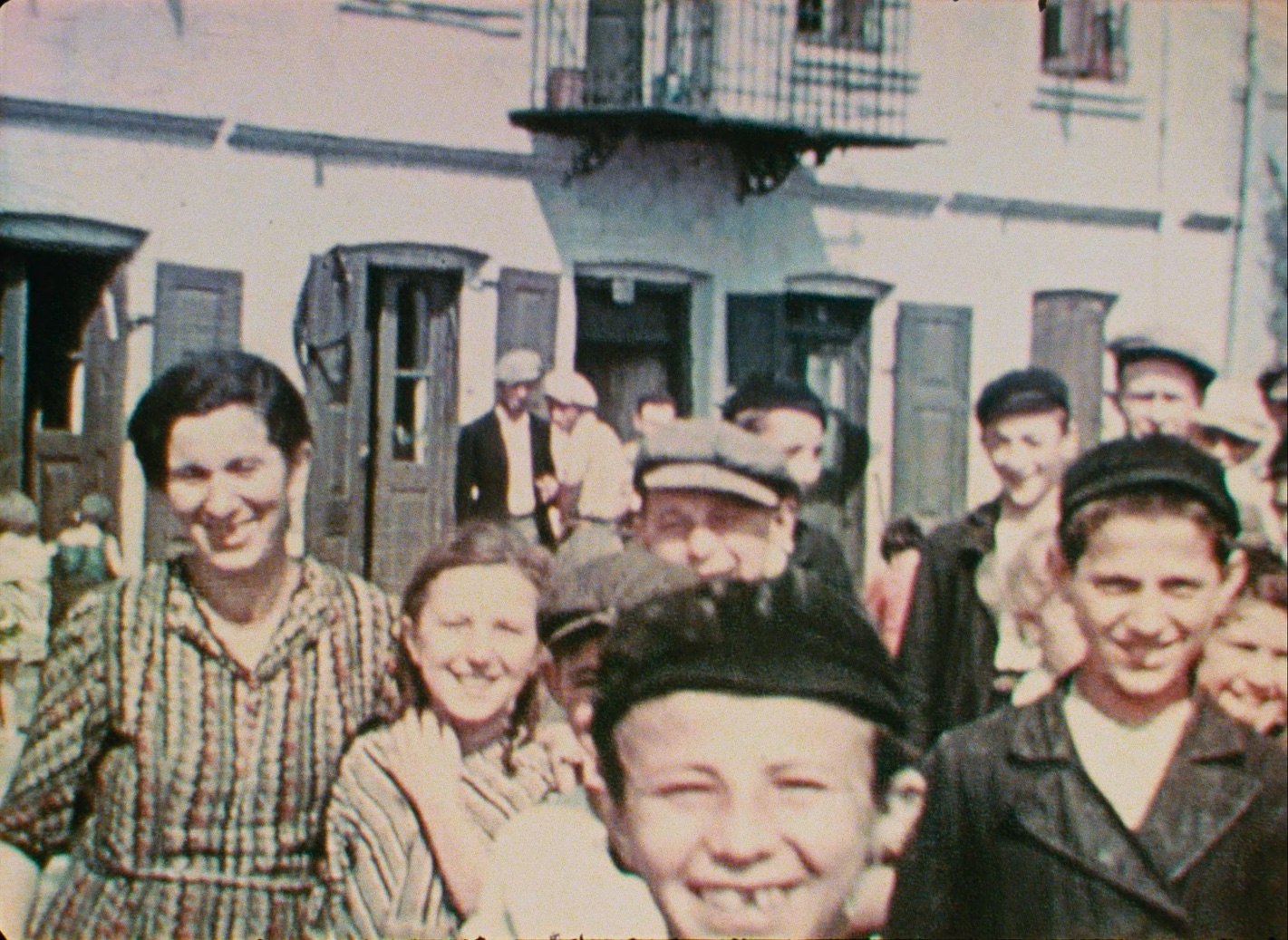 Film Schmooze
Join us for one of our famous Film Schmoozes! Film Schmooze is a casual discussion about the film and its themes led by a scholar and are in partnership with University of Pittsburgh, Jewish Studies Program. Zoom links will be provided to all tickets buyers in advance.
1. The Replacement Film Schmooze, led by Dr. Michal R. Friedman (Carnegie Mellon University), is on Sunday, May 1, at 4pm.
2. Three Minutes - A Lengthening Film Schmooze, led by Dr. Jonathan Zisook (University of Pittsburgh), is on Wednesday, May 4, at 7pm.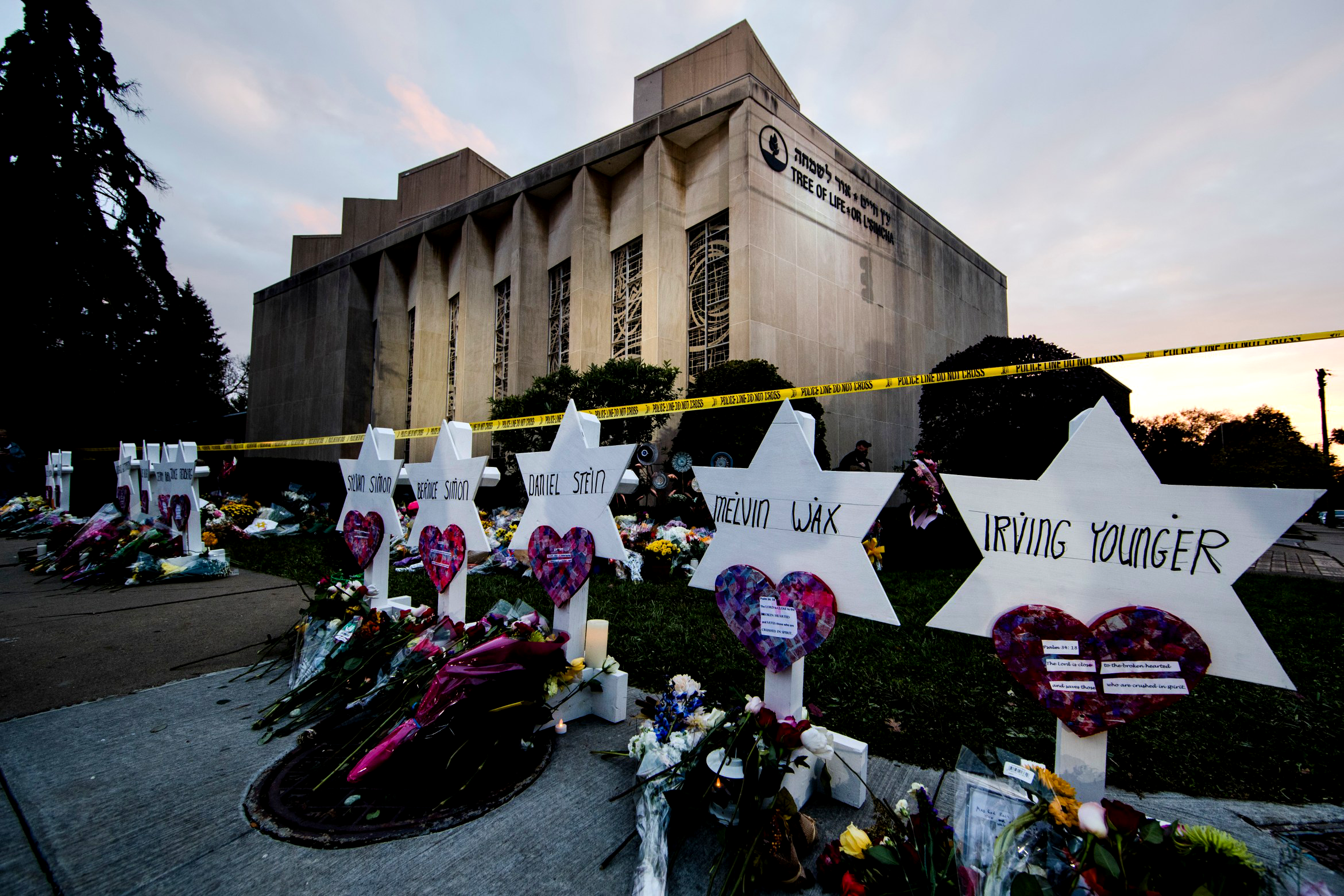 'Repairing the World' Filmmaker Q&A
Join us on Thursday, May 5, 7pm at AMC Waterfront for an in-person screening of Repairing the World: Stories from the Tree of Life.
After the screening, director Patrice O'Neill will be in the house to discuss the film and answer your questions!