We have a lot of fun and thought-provoking special events planned throughout the 11-day festival. Along with the 12 filmmaker Q&A's and 1 pre-recorded panel discussion that accompany many of our film screenings (check the film descriptions!), we also have 3 live Film Schmoozes and 1 live panel discussion with some rockstar guests that you won't want to miss!
Check out the list of guests here.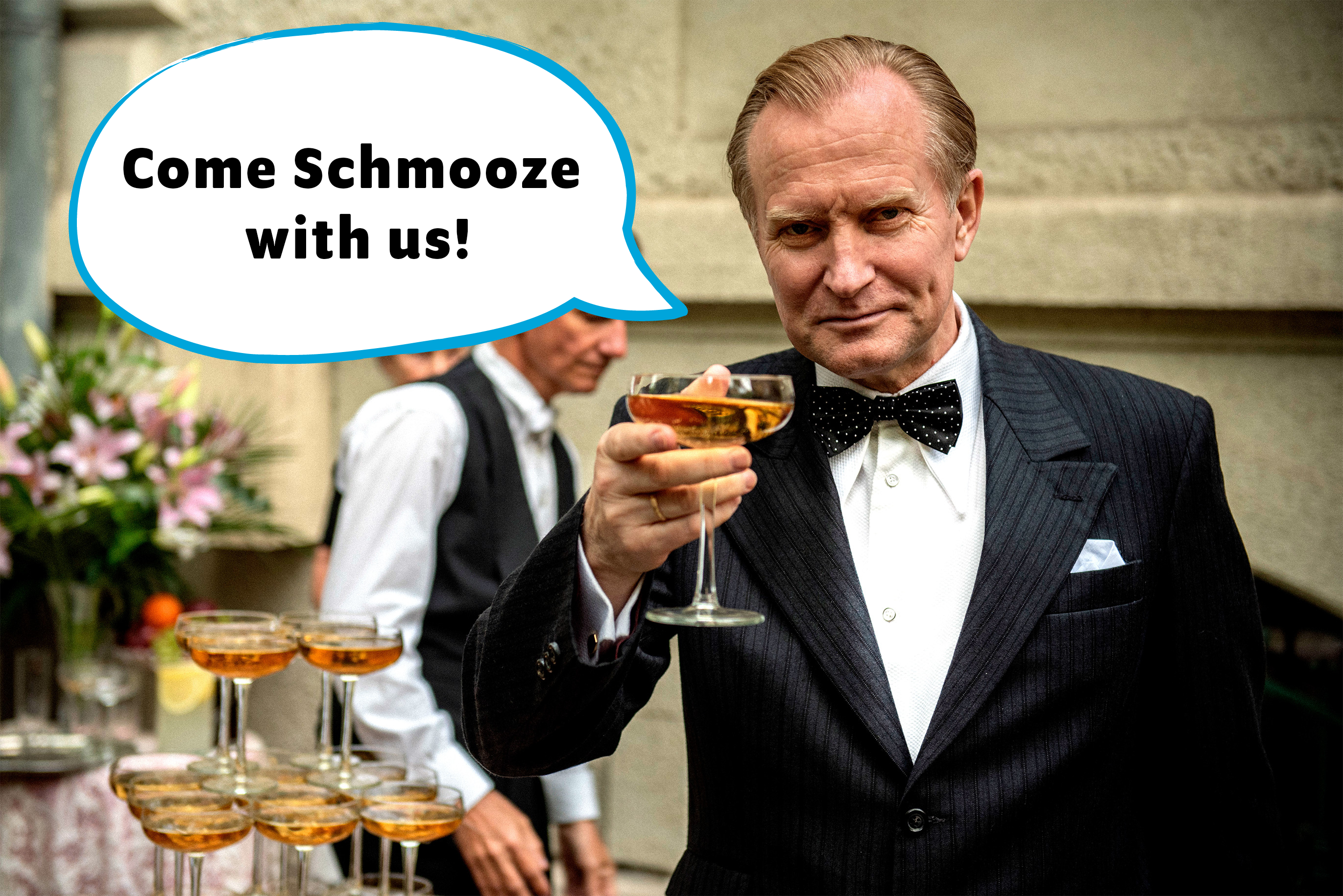 Film Schmooze
Join us for one of our famous Film Schmoozes! Film Schmooze is a casual discussion about the film and its themes led by a scholar and are in partnership with University of Pittsburgh, Jewish Studies Program. Zoom links will be provided to all tickets buyers in advance.
1. Thou Shalt Not Hate Film Schmooze led by Lina Insana, is on Sunday, April 25, at 3pm.
2. The Good Traitor Film Schmooze, led by Pernille Røge, is on Wednesday, April 28, at 7pm.
3. Breaking Bread Film Schmooze led by Frayda Cohen, is on Sunday, May 2, at 3pm.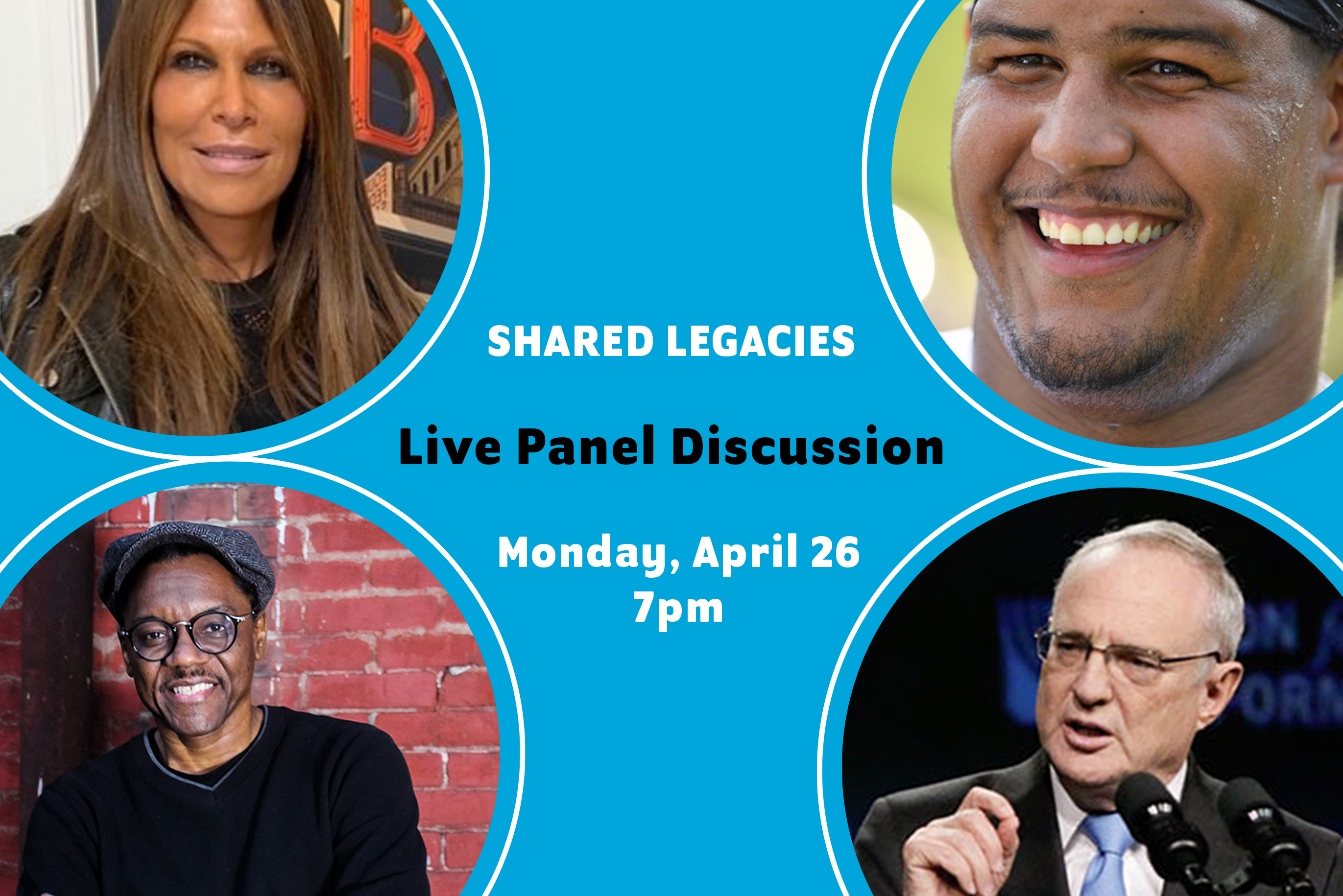 Live Panel Discussion
Join us on Monday, April 26, at 7pm for a live panel discussion about Shared Legacies with director Dr. Shari Rodgers and distinguished guests Zach Banner, Rabbi David Saperstein, and Tim Smith.
This discussion will be streamed live on several channels and is free and open to the public. More information will be available soon.